Kanye West Just Got His First Diamond-Certified Song Ever
Kanye West has released many popular songs throughout his career and has sold millions of records worldwide. The Grammy-winning rapper and producer just earned his first Diamond-certified song
Kanye West has been making hit songs for two decades. The Grammy-winning rapper got his start as a producer in the late 1990s, and eventually became an artist himself. Now, after all those years, he earned a coveted honor in the music industry: his first Diamond-certified song.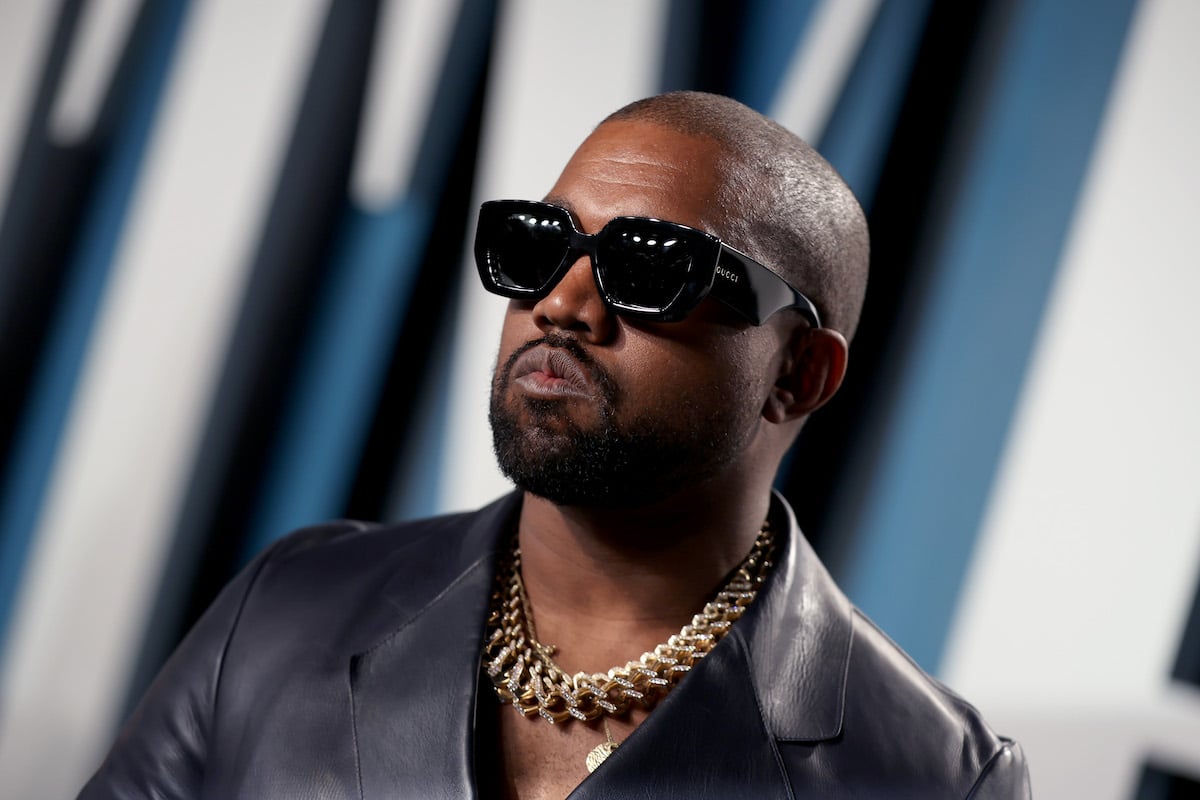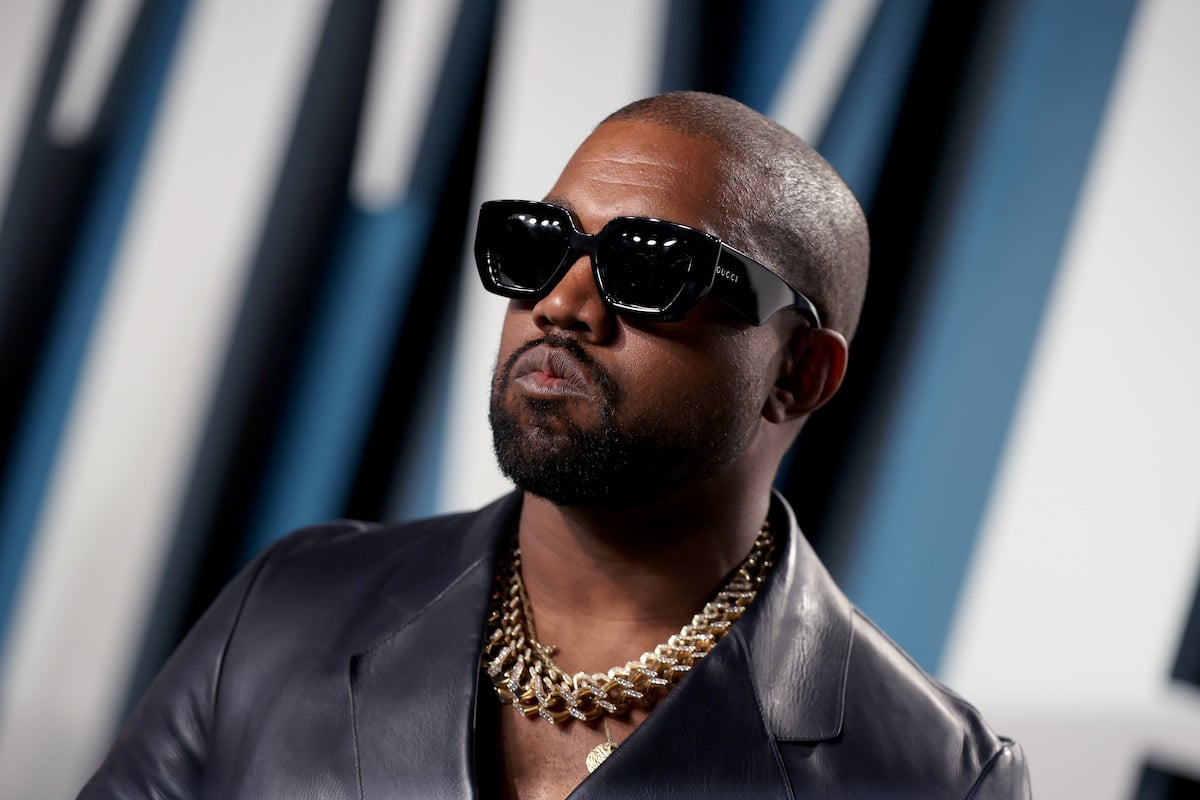 Kanye West has sold millions of records worldwide
Kanye West burst onto the scene in 2004 with his debut album, The College Dropout. Since then, he's released nine other solo albums along with other side projects such as his 2011 collab album with Jay-Z, Watch the Throne. Some of his albums, such as My Beautiful Dark Twisted Fantasy, have been cited as some of the greatest hip-hop albums of all time.
Throughout those years, West has sold countless records around the globe. To date, he's sold over 140 million records worldwide. And all of his albums have been at least certified Gold by the Recording Industry Association of America (RIAA), with at least 500,000 copies sold.
West's singles have done even better over the years. His debut single, 2003's "Through the Wire," was certified Platinum with over one million copies sold. Since then, dozens of his singles have been certified Platinum, if not multiple times Platinum. But for years, none of his singles were able to reach the elusive 10 million copies sold mark, signified as Diamond by the RIAA.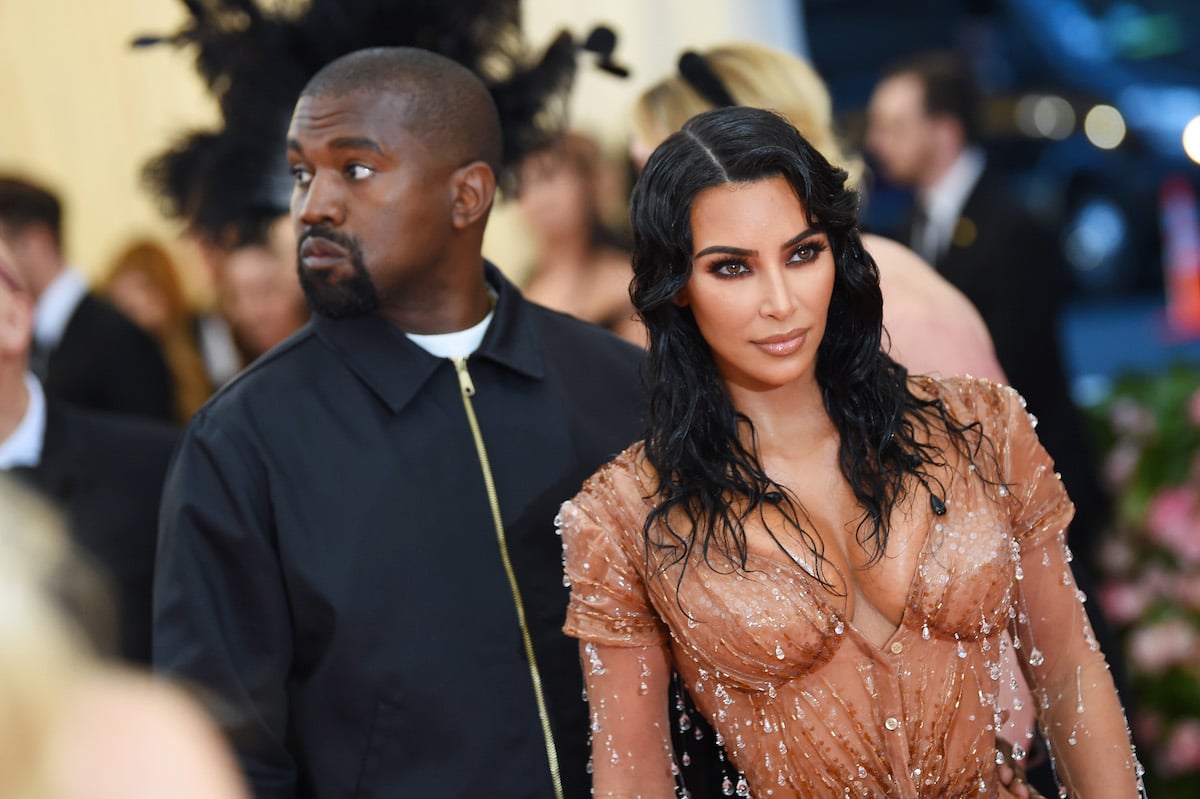 Kanye West's 'Stronger' is his first Diamond-certified song
In October 2021, West finally earned his first-ever Diamond plaque. His 2007 single "Stronger" from his smash album Graduation received the honor from the RIAA over a decade after its release.
"Kanye West's 'Stronger' is now @RIAA certified DIAMOND!" his record label, Def Jam Recordings, tweeted. "Congratulations to Yeezy and the entire team."
The song, which samples Daft Punk's song "Harder, Better, Faster, Stronger," was instrumental in establishing West as the superstar rapper and producer that he is today. After hit singles such as "Gold Digger" with Jamie Foxx and "All Falls Down," "Stronger" showed that West was a force to be reckoned with.
Only 59 songs in history have achieved Diamond status
Many lucky artists have been able to count a Platinum plaque among their achievements in their careers. But a Diamond plaque is much harder to achieve; in fact, less than 60 songs in history have ever earned the top honor.
"Something About the Way You Look Tonight / Candle in the Wind" by Elton John was the first-ever song to be certified Diamond, which it did in 1997. It received the award two years before the RIAA had even established an official Diamond certification. It would be another decade before another song achieved the feat: Justin Bieber's "Baby."
Most of the Diamond certifications that the RIAA has given out have been in the 2010s. Higher population means higher consumption, so with more people than ever listening to music, the decade was filled with Diamond certifications. Some of these songs include Eminem's "Not Afraid," Lady Gaga's "Poker Face" and "Bad Romance," Drake's "God's Plan," and "Uptown Funk" by Bruno Mars. The fastest song to reach the Diamond milestone was Lil Nas X's smash debut single, "Old Town Road."