How Much Did Kanye West Spend on Kim Kardashian West's Engagement Ring?
Kanye West and Kim Kardashian's marriage has been nothing short of extravagant, starting with West's engagement ring
Kim Kardashian West and Kanye West were a power couple in Hollywood for the better part of a decade, and their relationship was followed by millions around the world. The two are headed their separate ways after Kardashian West filed for divorce in February 2021, and they're in the process of dividing their assets — including the engagement jewelry that West bought Kardashian West.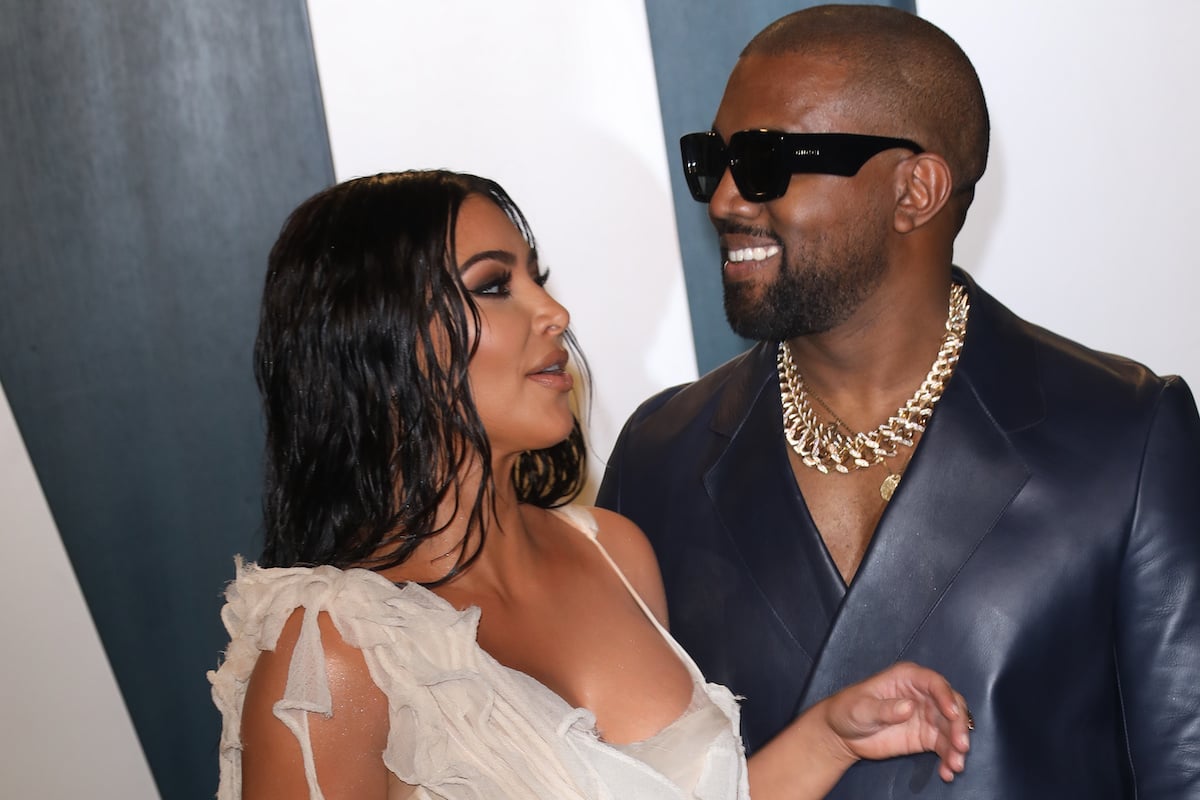 Kim Kardashian and Kanye West's relationship dates back a decade
Kardashian West and West first went public with their relationship in 2012 and they got married two years later. But their relationship dated back even further than that.
In the 2011 premiere episode of Kourtney & Kim Take New York, viewers watched as the two eldest Kardashian sisters opened a DASH boutique in the Big Apple. West showed up at the space and his future wife spoke about their relationship at the time.
"Kanye and I have been good friends for a long time," Kardashian admitted. "He's someone that we definitely respect his fashion taste and his style, so we wanted him to come check out the store." 
It was clear that the two had a connection and complemented each other well.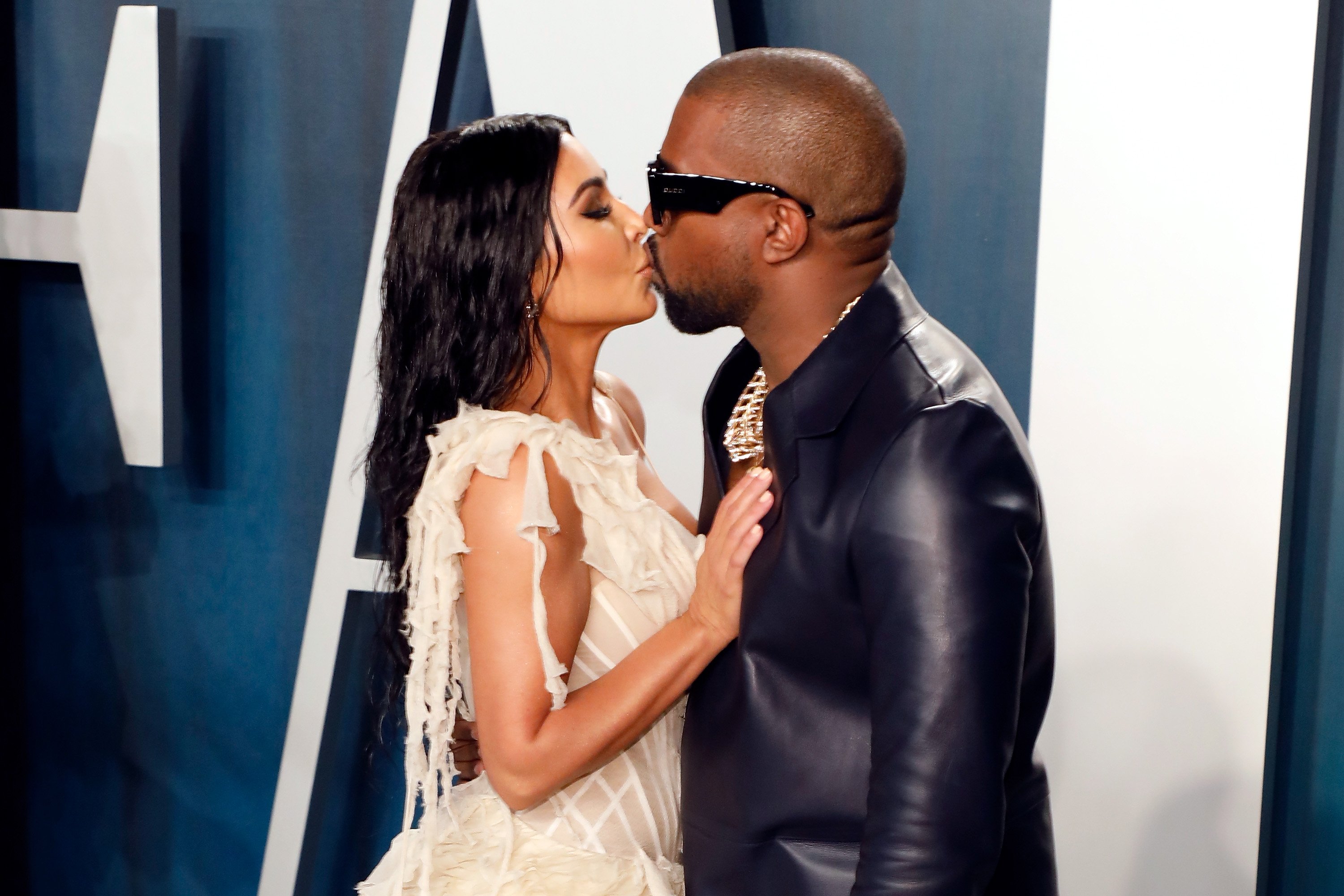 Kanye West spent a pretty penny to propose to Kim Kardashian
When West proposed to Kardashian West in 2013, he naturally had to do it in the most extravagant way possible. According to Brides magazine, West reportedly dropped $8 million on the engagement ring. The ring featured a 15-carat cushion-cut diamond with a pavé band.
West isn't known for being subtle, however. In 2016, he splurged for another, upgraded version of their engagement ring with a 20-carat emerald-cut diamond valued at $4 million. That comes out to a total of approximately $12 million that West spent on engagement jewelry.
However, Kardashian West's second engagement ring was stolen later in 2016 during her highly-publicized Paris robbery. The thieves made off with the ring along with other expensive jewelry totaling $10 million.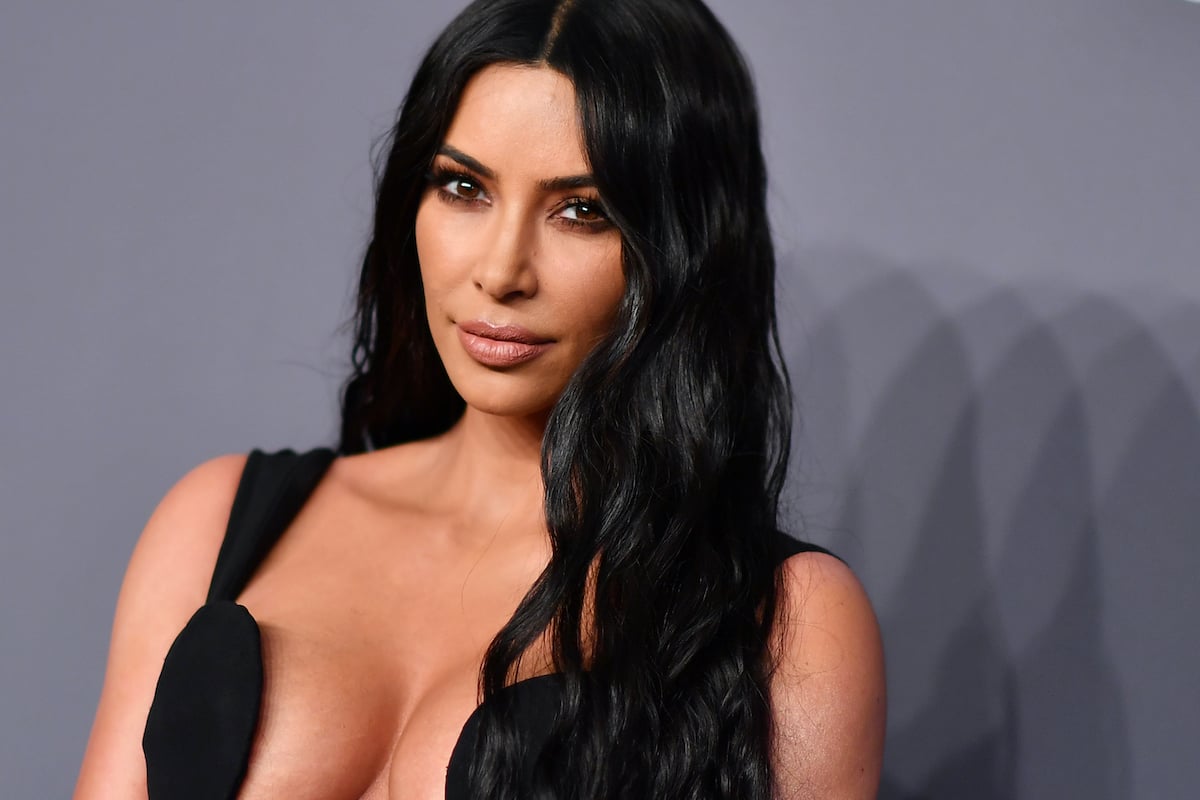 Kim Kardashian West will be keeping the rings in their divorce
In the aftermath of the divorce news, Kardashian West has been spotted not wearing her wedding ring, indicating that she's ready to move on. But according to her prenup agreement, she'll be keeping the ring, along with many of their other assets.
According to RadarOnline, the prenup stipulates that Kardashian Westwill receive $1 million for every year they were married for a grand total of $6 million from West. She'll also keep their luxurious home in Bel-Air, which was put under her name. 
In addition, Kardashian West will be walking away with all the gifts and jewelry West gave her, including a $40,000 hand-painted Hermes bag, several Cartier bracelets valued at at least $35,000 each, and a neon green Mercedes-Benz G550 SUV worth at least $227,000.
One thing they'll be sharing in their divorce is parenting duties, as they're both reportedly willing to co-parent together.