Kanye West Once Sampled a James Bond Theme Song — and the Legendary Singer Threatened to Sue Him
As the world mourns the death of Scottish actor Sean Connery, fans are paying tribute to the original James Bond. Even some of Connery's successors, including Daniel Craig and Pierce Brosnan, have expressed their condolences and their admiration for the actor who made the Bond character so great.
Connery also was memorialized by Welsh singer Shirley Bassey, who famously sang some of the most timeless Bond theme songs during his tenure.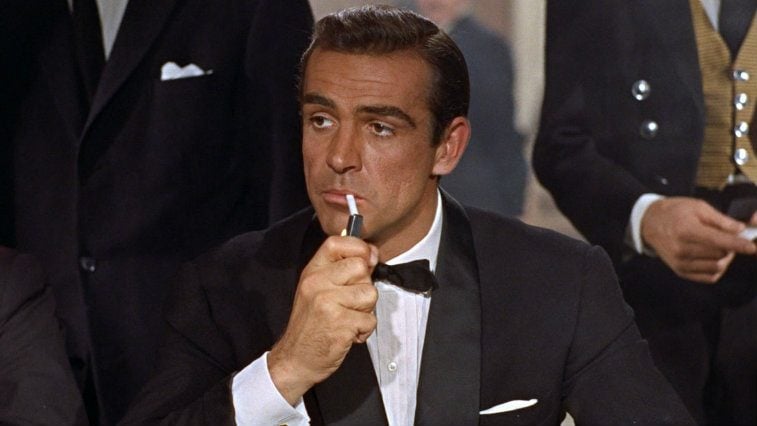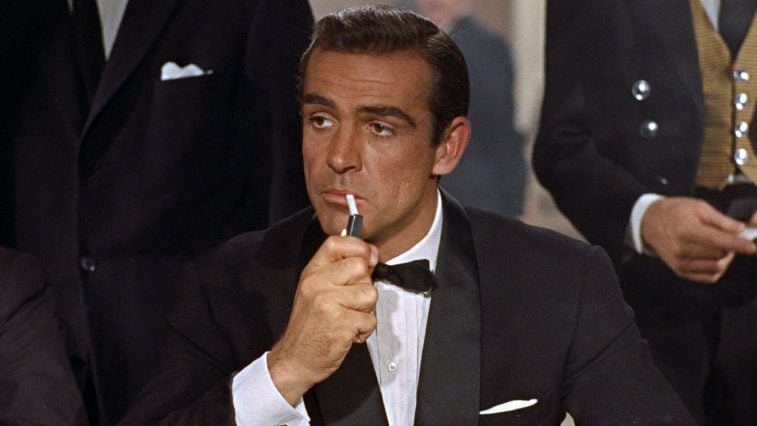 James Bond themes are a staple of the franchise
Ever since the first James Bond movie — 1962's Dr. No — the theme song has been an integral part of every Bond film. Soon after the theme debuted, different high-profile singers began creating their own original songs for each movie.
Bassey was the first major artist to provide themes for the Bond movies; to this day, classics such as "Goldfinger" and "Diamonds Are Forever" remain beloved by Bond fans and Bassey fans alike.
Other music icons have contributed Bond themes over the years, including Tina Turner, Madonna, Gladys Knight, Paul McCartney, Nancy Sinatra, and more.
More recently, artists such as Adele, Alicia Keys, and Sam Smith have made waves for their own Bond themes. Adele even won an Oscar for Best Original Song for "Skyfall." Billie Eilish is behind the latest Bond theme, "No Time to Die," thought the film's release was postponed until spring 2021 due to the COVID-19 pandemic.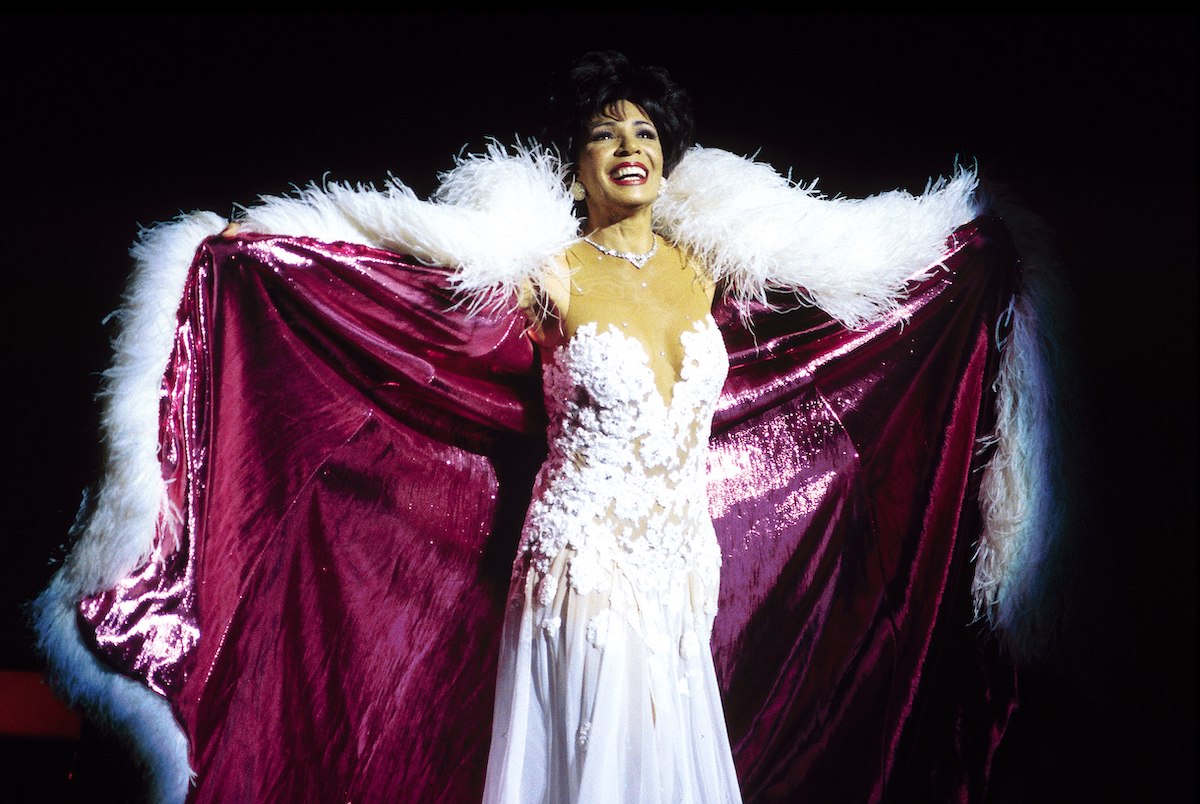 Kanye West sampled 1 iconic Bond theme
One person who appreciated "Diamonds Are Forever" is Grammy-winning rapper Kanye West. West sampled the Bond theme in his 2005 single "Diamonds From Sierra Leone." The only problem? He never legally asked permission to clear the sample.
"I didn't know anything about the song before its release," Bassey told the Daily Mail. "He didn't ask my permission to have me singing on his song. I didn't even know it existed until I heard him performing at the Live 8 concert. I didn't even hear from his record company, which wasn't very nice."
Bassey was on the verge of suing West for what he did. "[Legally] it's something I want to look into, because he was very cheeky, so one way or another he is going to have to pay me a lot of money," she said.
Ultimately, Bassey let West off the hook.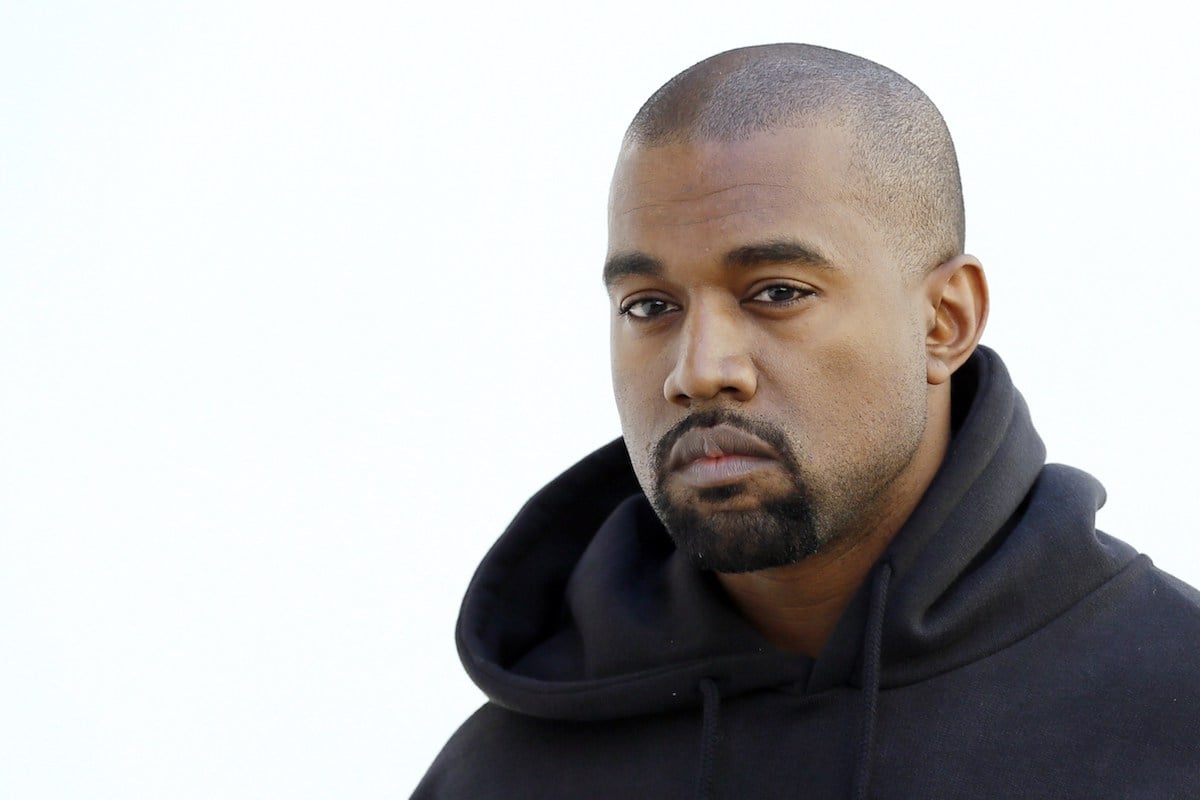 Kanye West upset another legendary singer after sampling their song
Just because Bassey let West get away with not clearing the rights to "Diamonds Are Forever" for "Diamonds From Sierra Leone," that doesn't mean West hasn't gotten in similar trouble before. He has actually been sued three times for sampling songs without the original artists' permission, including in his 2007 hit "Good Life."
There was one legendary singer whom West did ask directly for permission to sample their music. After getting in a car crash and having his jaw wired shut, West reached out to R&B icon Chaka Khan about sampling her classic "Through the Fire," as the song helped him through his recovery. Khan agreed, and the song became his debut single in 2003.
But when Khan heard the tweaked version that West included in the song, she immediately regretted giving him permission. She's expressed her anger many times over the years, calling the song "stupid" and "an insult."
"He found a way — by golly, he found a way — to freak that up!" Khan laughed in a recent interview with VladTV. "I hate it!"