Kanye West Proves (Once Again) He Should Think Twice Before Talking About Women
"There'll always be haters. That's the way it is." Kanye West rapped these lyrics on his early album Late Registration, and the hip hop artist's prophetic glimpse into the future has certainly been true when it comes to his own experience of the celebrity world. West has faced criticism on almost every front, launching himself into global infamy with politically-loaded comments about Hurricane Katrina long before most people even knew his name. Since then, his politically-charged commentary has continued to draw attention and ire, and he's faced even more criticism for shifting — some believe superficially and selfishly — to the gospel scene.
Through it all, one criticism that has remained constant is that West shows disrespect for women through his artistic works. These charges are once again taking center stage.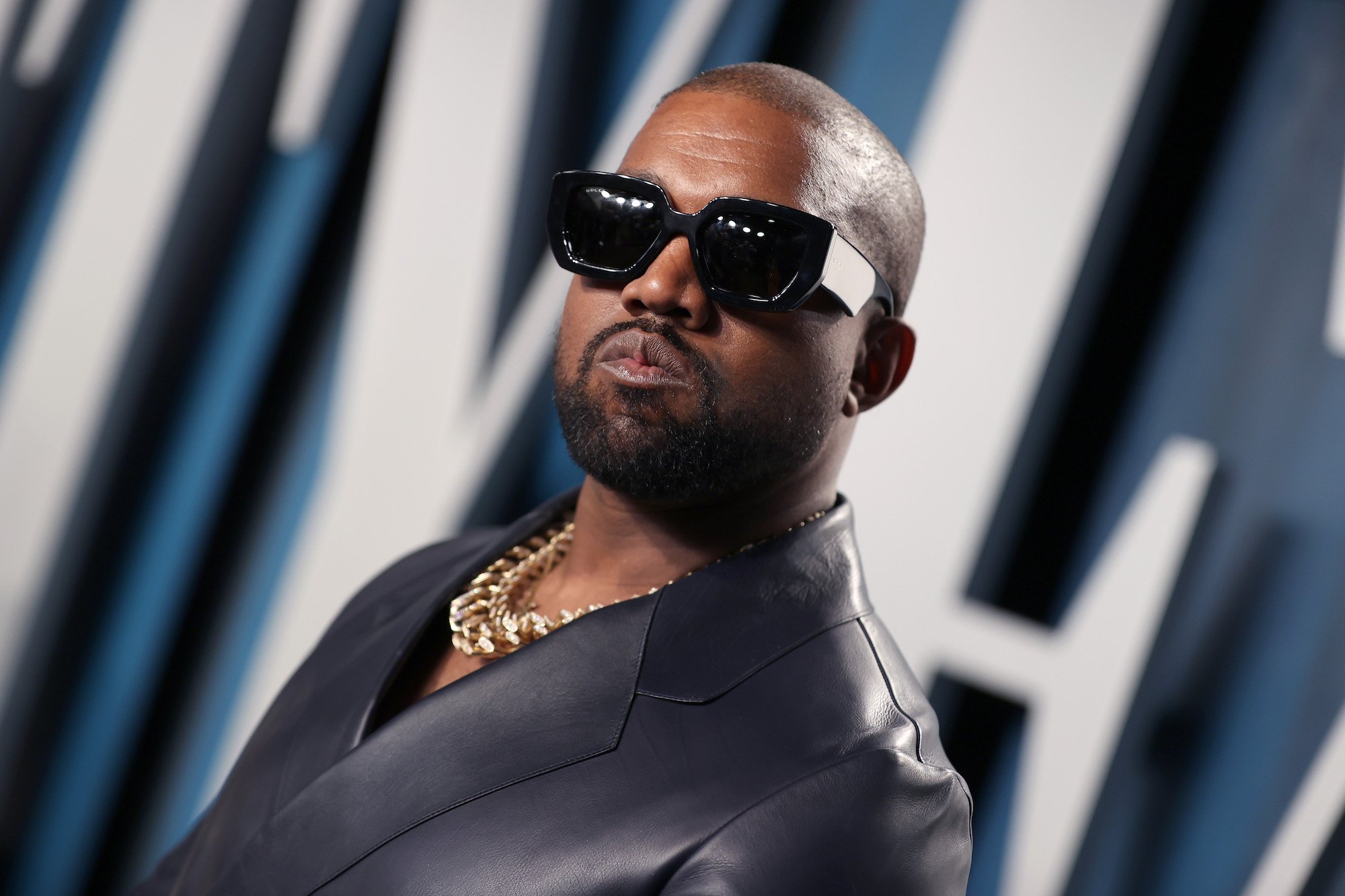 Kanye West has a history of devaluing women
It would be difficult to single West out for sexism in the hip hop world. While the form of musical and cultural expression has been at the forefront of many politically progressive movements, the genre has also been plagued with problems when it comes to the treatment of women. From the portrayal of women as scantily-clad background objects in music videos to lyrics that glorify sexual exploitation and sometimes physical abuse, many hip hop artists have faced criticisms about the way that their art demeans women.
Kanye West has been no exception. In 2016, Spin magazine took a look at some of West's most offensive lyrics. One song they pointed out was "Father Stretch My Hands," which featured the lines "Now if I f**k this model/And she just bleached her a**hole/And I get bleach on my T-shirt/I'mma feel like an a**hole." Another sampling that helps point to the rapper's problematic treatment of women includes the song "30 Hours." On that track, West raps, "My ex said she gave me the best years of her life/Seen a recent picture of her and I guess she was right."
Kanye West has had high-profile anti-woman incidents
RELATED: Does Kim Kardashian West Support Kanye West's Political Views?
While lyrics that refer to fictionalized women are bad enough, West's misogyny extends to real-life incidents. His interruption of Taylor Swift during the 2009 VMAs stands as one of the most iconic moments of West's career. Many saw the move as blatantly misogynistic, an attempt to silence a moment at one of the most important and high-profile events of her life. His comments about Amber Rose were largely regarded as slut-shaming.
Furthermore, West has been criticized for the treatment of his own wife. He's married to Kim Kardashian West, and he rapped on his song "High Lights" that "I bet me and Ray J would be friends/If we ain't love the same b**ch/Yeah, he might have hit it first/Only problem is I'm rich." These lyrics, referencing Kardashian's past relationship with Ray J, are made even more disturbing by reports that West attempts to control what his wife wears and how she appears in public.
New comments refocus attention on Kanye West's misogyny
West is making headlines with a recent announcement that he's running for President. When a reporter from Forbes followed up with West, even more details about his political beliefs came forward. Of the many, many, many things West weighed in on during the exchange, one is catching the eyes of those who have long criticized the rapper's stance on women. When it comes to abortion rights, West declares he is pro-life "because I'm following the word of the bible."
To take the stance even further, West also declared that "Planned Parenthoods have been placed inside cities by white supremacists to do the Devil's work." By attacking women's reproductive freedoms and the institution that is widely regarded as the most effective organization protecting them, West is certain to draw fresh ire for his views on women.