Kanye West's Former Bodyguard Reveals Why He Would 'Never Go Back' To Working For the Famous Family
Kanye West's former bodyguard is speaking out…but this isn't the first time he's had some not so nice things to say about the rapper.
Back in 2016, Steve Stanulis opened up about being fired by the musician. He also slammed the rapper for being "self-absorbed and condescending," which is one of the main reasons he would 'never go back' to working for the couple.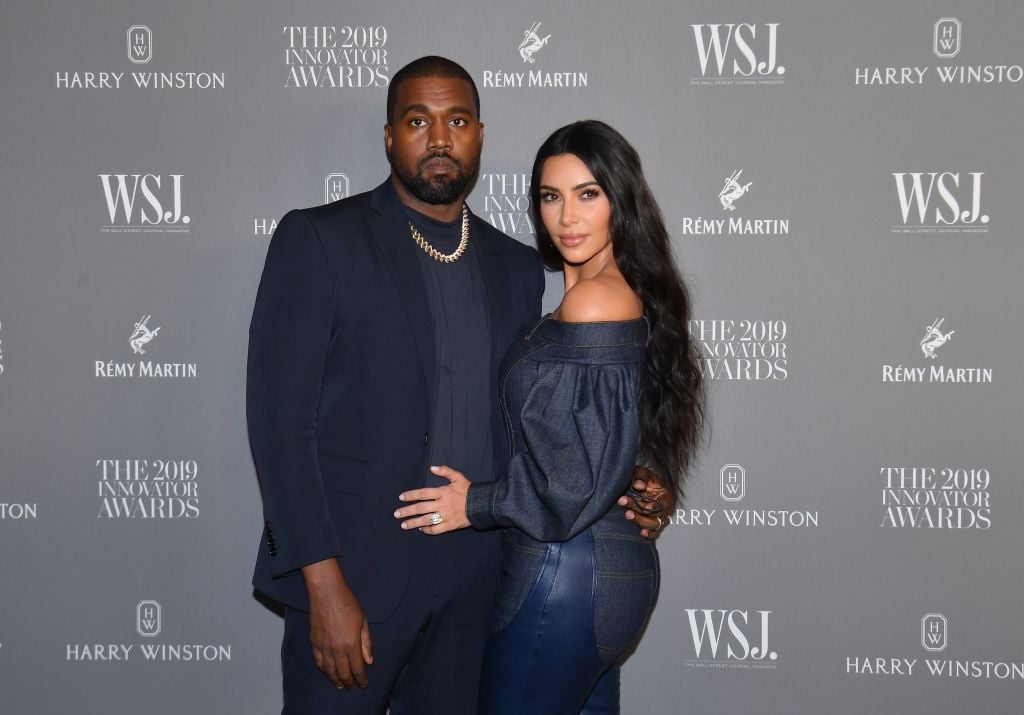 Stanulis detailed the "ridiculous rules" West made him follow
Kim Kardashian West isn't the only one who's not a fan of Kanye West's controlling ways.
Steve Stanulis, the rapper's former bodyguard, recently stopped by the Hollywood Raw podcast with Dax Holt and Adam Glyn to discuss his experiences working with 'Ye.
During the interview, Stanulis claimed that West had "some ridiculous rules" set in place which including the former NYPD officer having to stay "10 paces behind him on a city street."
"So obviously, if someone is going to come up and do something, by the time I try to run up and prevent it, it would have already happened," Stanulis said.
West's former bodyguard then went on to detail the substandard first meeting he had with the superstar, who allegedly got super angry at him in an elevator when he didn't know what floor they were going to.
"The first day I met him…it was Fashion Week. I was supposed to meet him at the studio," Stanulis said. "When he gets there, we get into the elevator, and he says, 'Aren't you going to push what floor we are going to?' I was like, 'I have no idea what floor, it's my first day.' So he starts ranting, 'So you mean you didn't call ahead to find out where I'm supposed to be going?' I said no. So he's ranting and raving."
He continued, "So I said, 'Look, bro, we can do this one of three ways. One, you could tell me what button to press, and now I'll know. Two, you could press the button, and I'll see which one you press so I'll know. Or three, you can sit in here all day and tell me how important your time is, and we are not going to go anywhere.' Again, that was our first interaction. He went for the first option."
West fired Stanulis in 2016
After working for West for 15 days in 2016 — 10 of those days were in February during Fashion Week, and the other five were for the Met Gala — Stanulis claims the rapper fired him without notice just minutes before he was set to escort him and Kardashian West to the annual fundraising gala at the Metropolitan Museum of Art in NYC.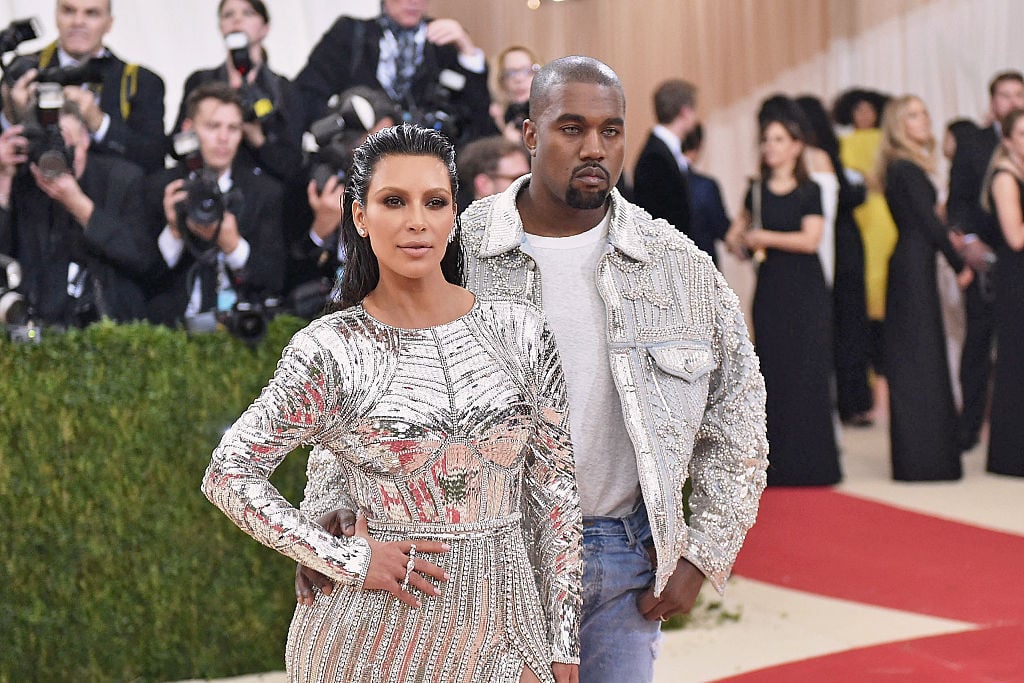 RELATED: Kanye West Defends Calling Kim Kardashian's Met Gala Dress' Too Sexy' on 'KUWTK'
"So I went upstairs to find out what was going on," Stanulis told Inside Edition in 2016. "As I was approaching the door, Kanye came around the corner. I turned around and said, 'Hey Mr. West,' and he totally blew me off, went to the door, and slammed the door.
Moments later, Stanulis learned that the couple was no longer in need of his services. He shared, "The main security guy that works for them came down and said, 'They'll be down soon, you're not going to be needed tomorrow.'"
Reports say the rapper was convinced Stanulis had flirted with Kardashian West even after he was warned to stay away from her, but the bodyguard claims that wasn't true. "I was not flirting with Kim Kardashian," he expressed.
Stanulis says the rapper was his "least favorite" person to work with
Though Stinulus only worked for the Wests for a short amount of time, it was enough for him to gather up a litany of complaints about the rapper, who the bodyguard previously called "self-absorbed and condescending."
"I don't think he ever said two words to me. I would go to a restaurant with him and watch him to make sure nobody was bothering him. Not once was I offered a glass of water or a soda. That was never in his mindset," Stanulis told the Daily Mail.
During the Hollywood Raw podcast, Stanulis even admitted that the rapper was "one of my least favorite people to work with over the course of time."
But despite his rocky past with West, Stanulis recently made a statement on his Instagram, claiming that he has nothing but the utmost respect for the Kimye.
"Kanye West is one of the hardworking people I know and beyond talented in every aspect of his life," he said. "I have nothing but total respect for Kanye and Kim Kardashian."
RELATED: Kim Kardashian Got Candid About Her Relationship With Kanye West Amidst Social Distancing