Kanye West's Net Worth Definitely Got on Jay-Z and Diddy's Level in a Hurry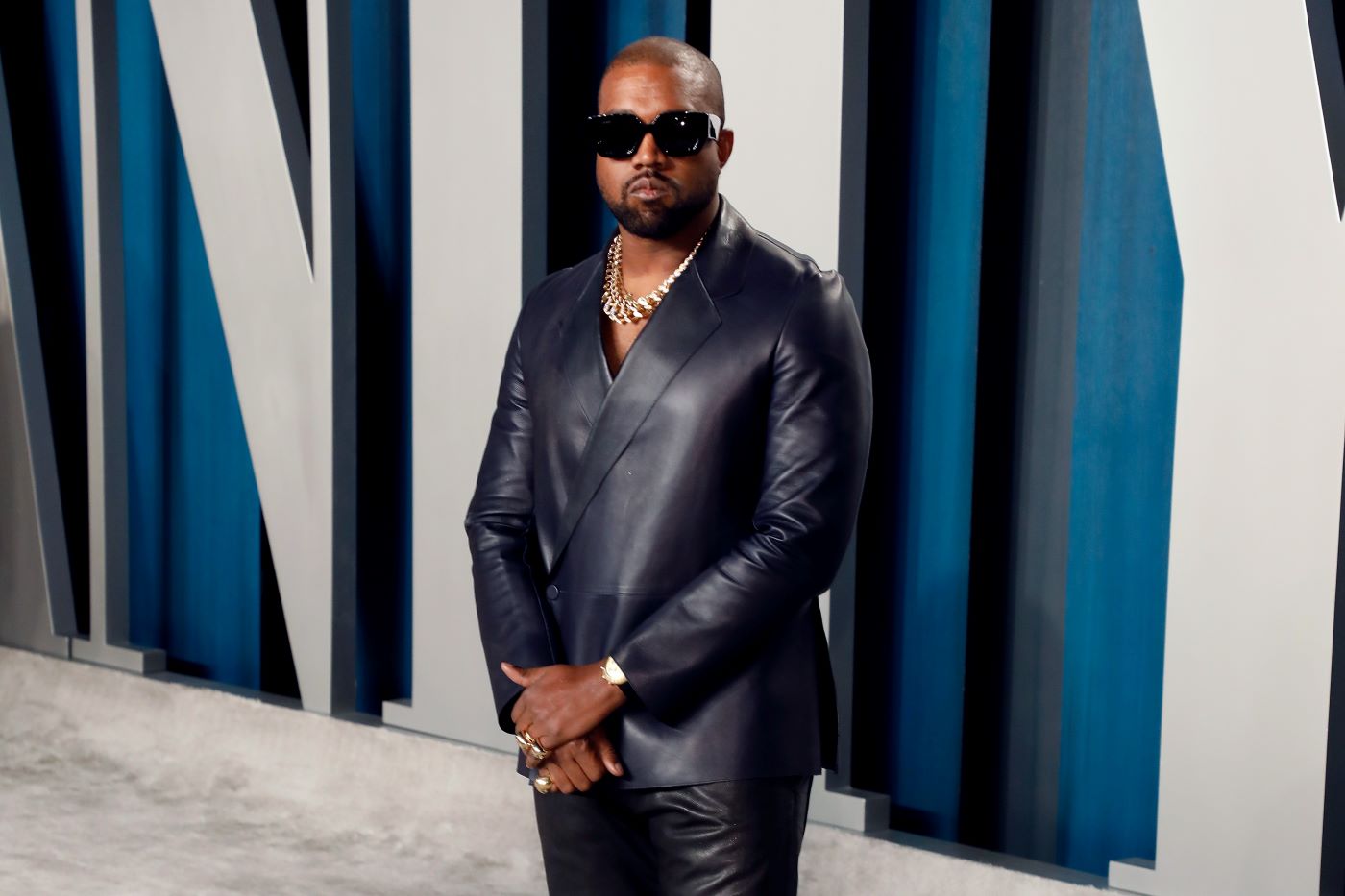 There is no denying that Kanye West is one of the richest celebrities. The rapper and fashion designer is known for his expensive taste and sparing no expense on anything. According to Insider, West has a car collection that alone is worth a mind-boggling $3.8 million.
Over the years, we have seen the rapper and entrepreneur shower Kim Kardashian West with lavish gifts. Page Six reports she received expensive Cartier bracelets, designer purses, over-the-top flower displays, and a blinding $2 million engagement ring that Kanye gave Kim during a private fireworks display at San Francisco's AT&T Park in 2013. Obviously, West has a huge bank account, but it wasn't always as high as he wanted it. Kanye West's net worth definitely got on Jay-Z and Diddy's level in a hurry.
Kanye's luxurious lifestyle
When it comes to the way he lives, ordinary won't cut it. Everything he does is in excess, and he has the money to support the life he enjoys! His real estate portfolio alone is impressive. Love Property reports that West owns several homes in the multimillion-dollar range. He appears to be generous, gifting his friends costly presents and treating his children to Christmas gifts with high price tags.
West has been spotted on many occasions driving luxury cars, such as an Aston Martin, worth hundreds of thousands of dollars. He lives in homes fit for royalty and takes vacations to some of the most exotic places in the world. For West, this is simply a way of life.
There was once a time when Kanye was in debt
When someone has as much money as West, it is hard to believe that there was once a time when things weren't always so cushy. Vanity Fair reports that back in 2016, he had $53 million in personal debt. He didn't keep quiet about it and even went so far as to ask Facebook CEO and billionaire Mark Zuckerberg for a $1 billion loan.
While most people would have no idea what to do if they had a personal debt of a fraction of that amount, but it looks as though West didn't let it keep him down. He worked hard to remedy the situation, declaring to the world just how he was focused on lifting himself out of a bad financial situation and becoming one of the richest people in the world.
West's net worth definitely got on Jay-Z and Diddy's level in a hurry
When West set a financial goal of how rich he wanted to be, he looked to fellow music legends Jay-Z and Diddy for inspiration. It was in 2020 that West was declared a billionaire. He stated in a 2013 interview that he "needed to get his net worth on Jay-Z's and Diddy's level."
Now worth between $1.8 billion and $6.6 billion, West is right where he needs to be, and even the lower amount is more than Jay-Z or Diddy can claim. How did West do it? It is mostly due to his relationships with Nike and Adidas and being the owner of the Yeezy brand.
RELATED: Kanye West's net worth: is the rapper a billionaire?