'Karate Kid III' Director Wanted Ralph Macchio's Character, Daniel, to Die
The Karate Kid III is few fans' favorite of the franchise. However, in Cobra Kai, all the sequels matter. Season 2 referred to Daniel (Ralph Macchio)'s time in Cobra Kai, and Terry Silver has come up in seasons 1 and 3. Had original director John G. Avildsen had his way, Daniel wouldn't have survived Karate Kid III to make it to Cobra Kai decades later.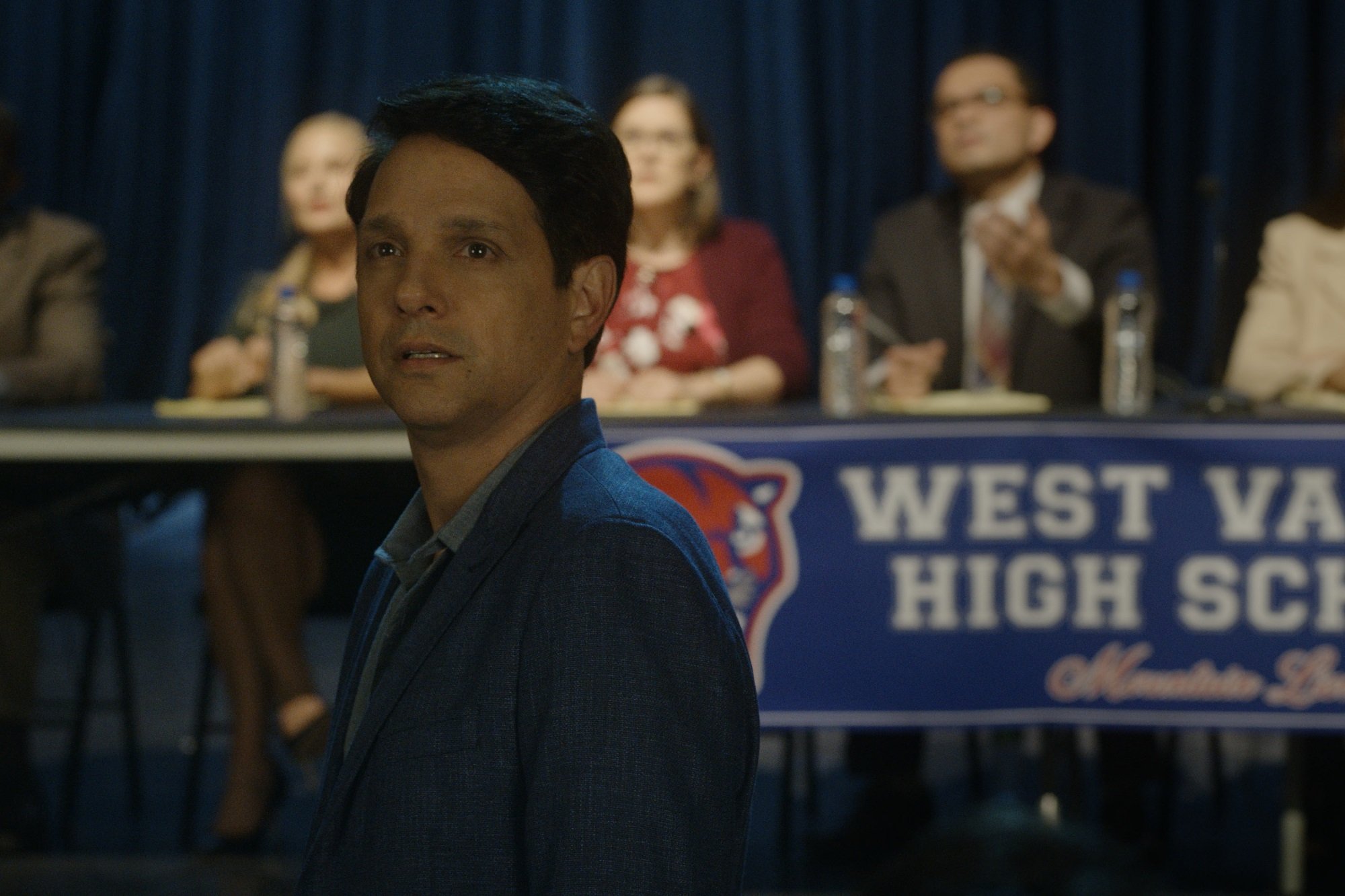 The late Avildsen spoke with Mandatory.com in 2014, when the site was called CraveOnline. Karate Kid trilogy screenwriter Robert Mark Kamen also gave the site an interview in 2012. Here's how Daniel might have died in Karate Kid III.
'The Karate Kid' director wanted to kill Daniel off
Avildsen directed the first three Karate Kid movies. Having directed Rocky, he created another underdog story in Daniel's martial arts victory. By part III, Avildsen wanted a tragic ending.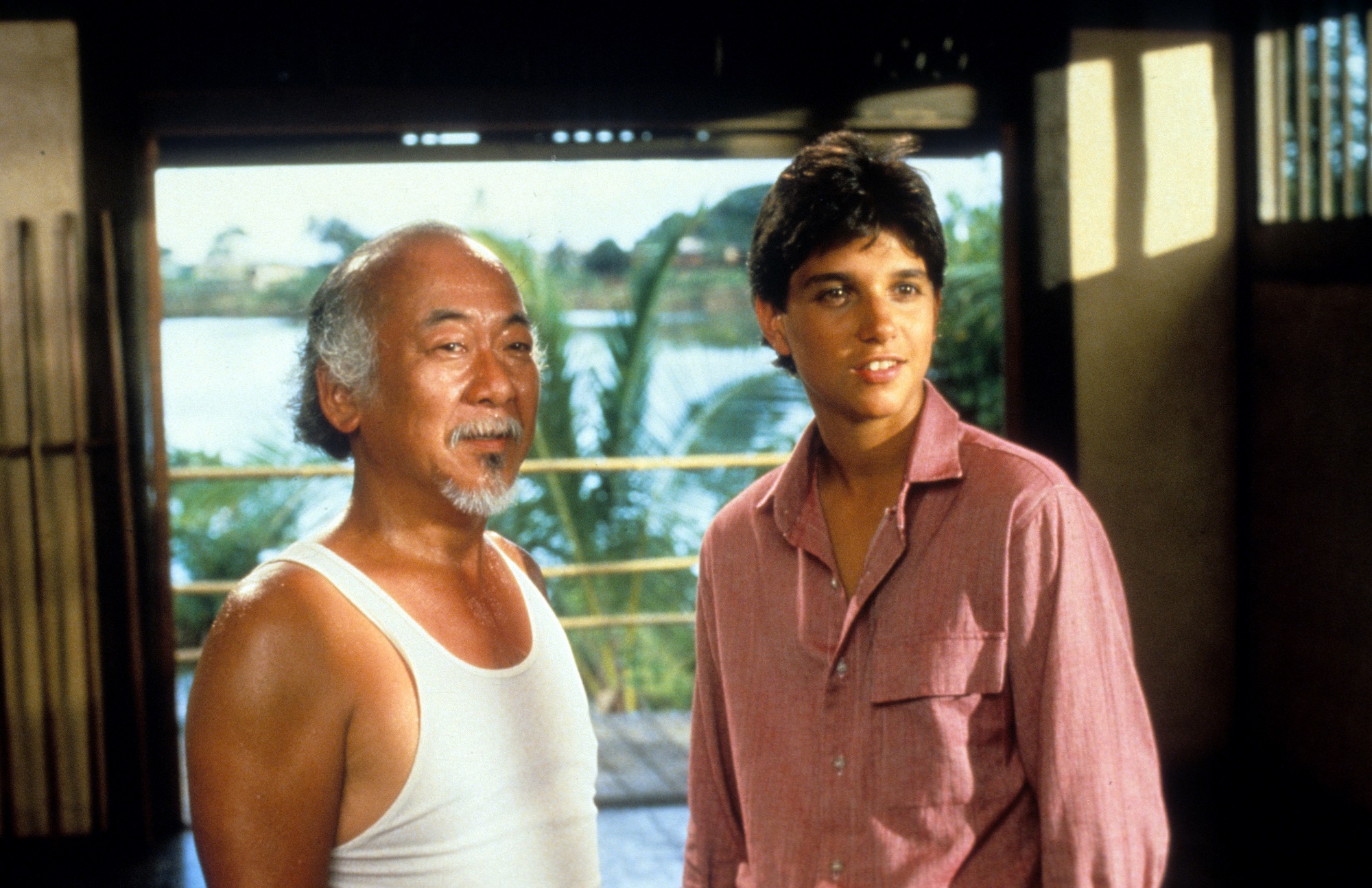 RELATED: 'Cobra Kai' Star Ralph Macchio Reacts to Those Mr. Miyagi Letters In Season 3
"I thought that Ralph [Macchio]'s character should die at the end of the third one," Avildsen told CraveOnline. "He gets in a fight defending Mr. Miyagi's honor and he dies in the fight. Miyagi feels so devastated that he says, 'I taught him too well.' Then in the fourth one he meets the girl, but that didn't happen so I didn't pursue it."
Just when 'The Karate Kid' screenwriter was out, they pulled him back in for 'Karate Kid III'
Kamen discussed his idea to send Daniel back in time to do a Crouching Tiger, Hidden Dragon style martial arts movie. When producers refused, Kamen didn't want to write it. 
"I felt very strongly that doing the same story all over again was f***ing boring," Kamen told CraveOnline. "So I didn't do it and they hired somebody else to do a draft. Somebody else could not write Mr. Miyagi and Daniel, couldn't write them. So Dawn Steel took over the studio from Guy McElwaine and she was a good friend of mine. She said, "How much would it take for you to do what they want to do?" I was very flippant and I threw a number out and she said okay."
Kamen did not write Daniel's death scene either. He took the paycheck for Karate Kid III just because nobody else could deliver what the studio wanted.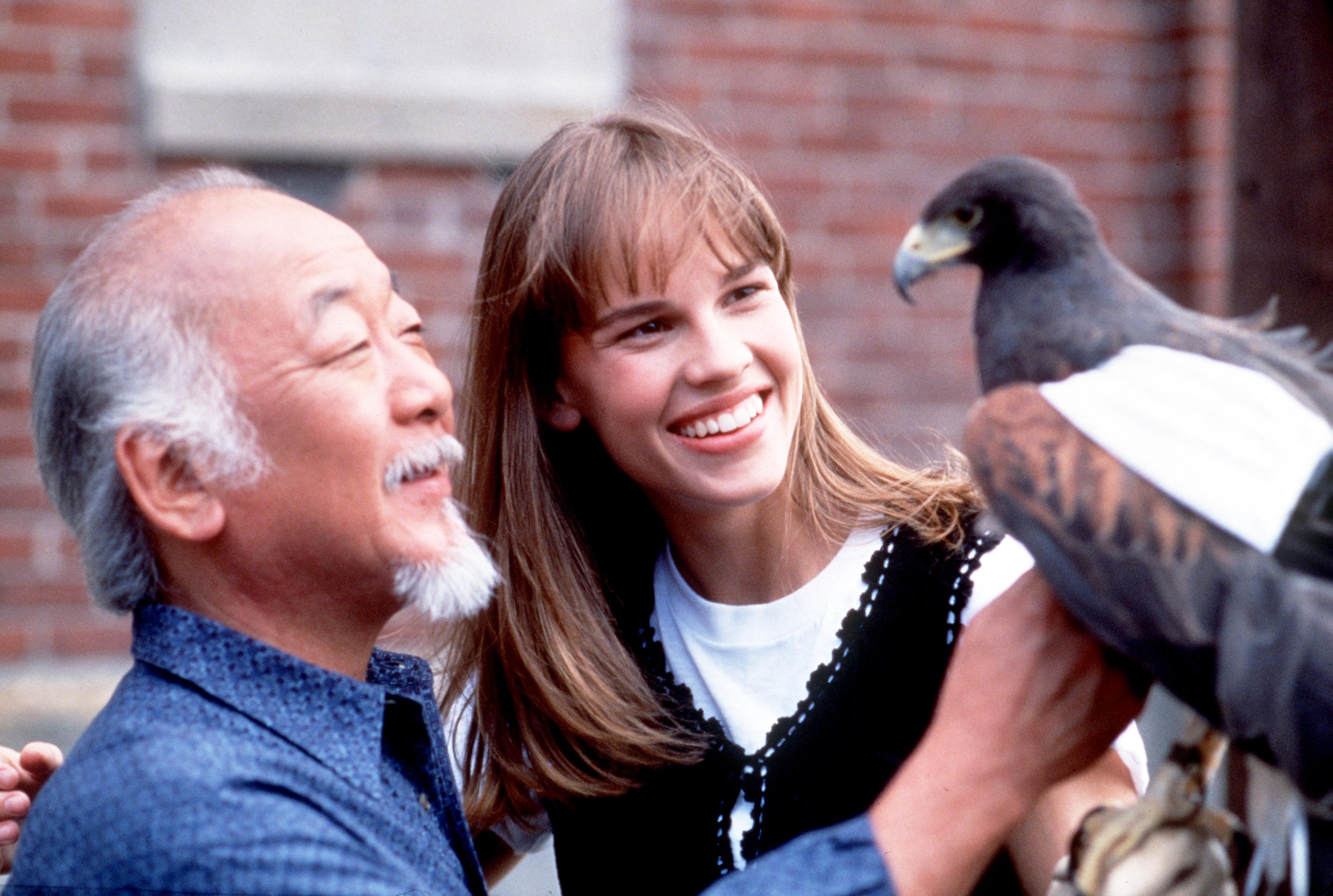 RELATED: If You Like 'Cobra Kai' You Should Watch 'The Next Karate Kid'
"I didn't really want to do that one but I ended up doing it because first of all, they appealed to me," Kamen said. "They said, 'What, do you want somebody to f*ck up Mr. Miyagi? Because we're going to make the film.' And I said, 'Okay, I'll do it' but I wouldn't do the fourth one, the one with the girl with Hilary Swank."
Mr. Miyagi would have mourned Daniel
One year after The Karate Kid Part III, Avildsen would direct Rocky V, in which he and Sylvester Stallone originally intended for Rocky to die. They didn't get that, either, but at least Rocky was a grown-up. Avildsen believed audiences could have handled a tragic Karate Kid, too.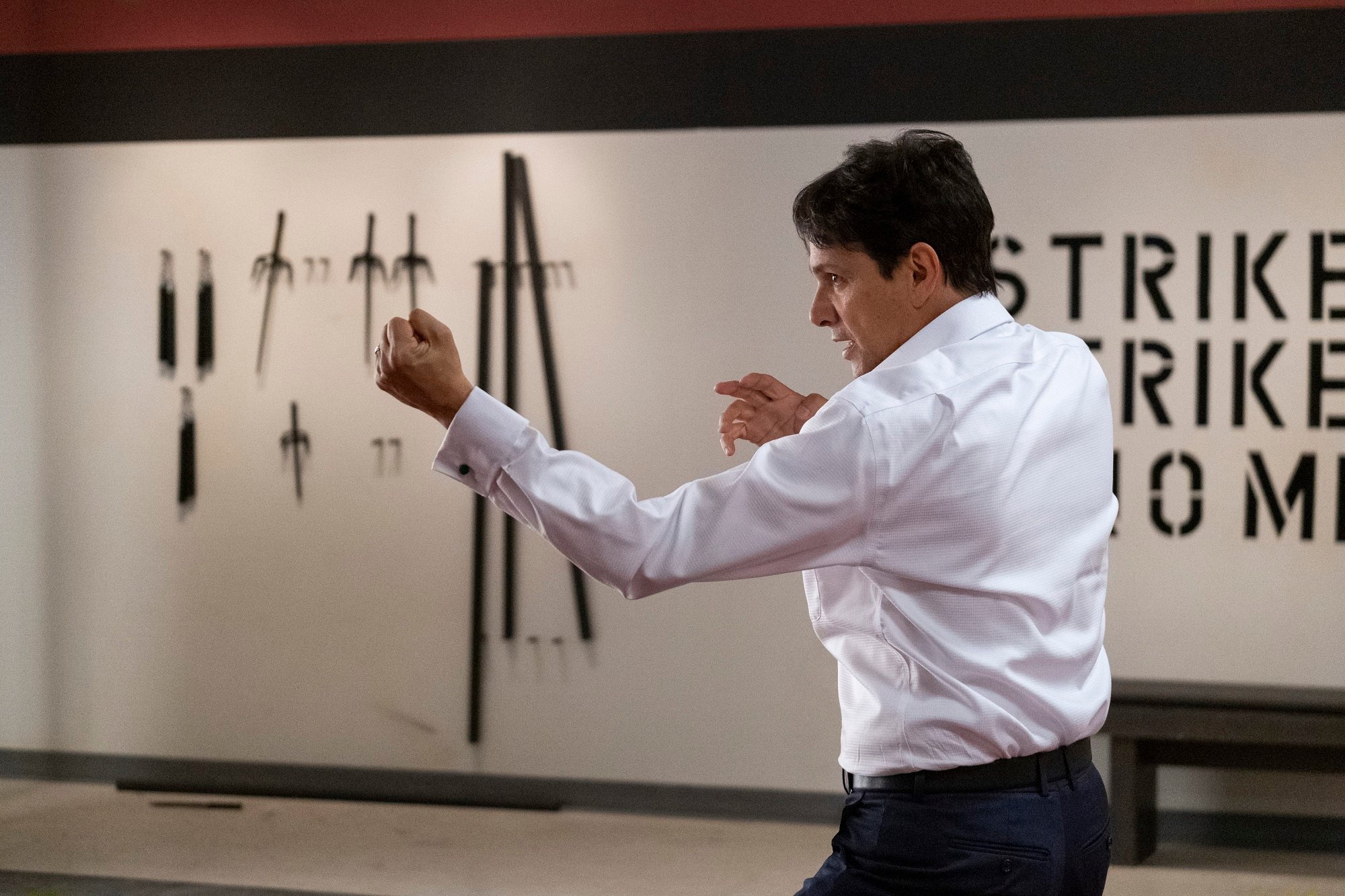 RELATED: 'Cobra Kai' Has Unseen 'The Karate Kid' Footage in Episode 1
"That's what people are paying their money for," Avildsen said. "They want an experience, they want to be moved. They don't want to see the same old thing again."