Karlie Kloss and Joshua Kushner's $23.5 Million Mansion Is Just 30 Minutes From Ivanka Trump and Jared Kushner
2021 is already looking like it will be a pretty good year for celebrity couple Karlie Kloss and Joshua Kushner. They announced a few months ago that they're expecting a baby, and they recently bought a beautiful home in preparation for their new family member. The property is gorgeous, and there are some infamous family members less than an hour away.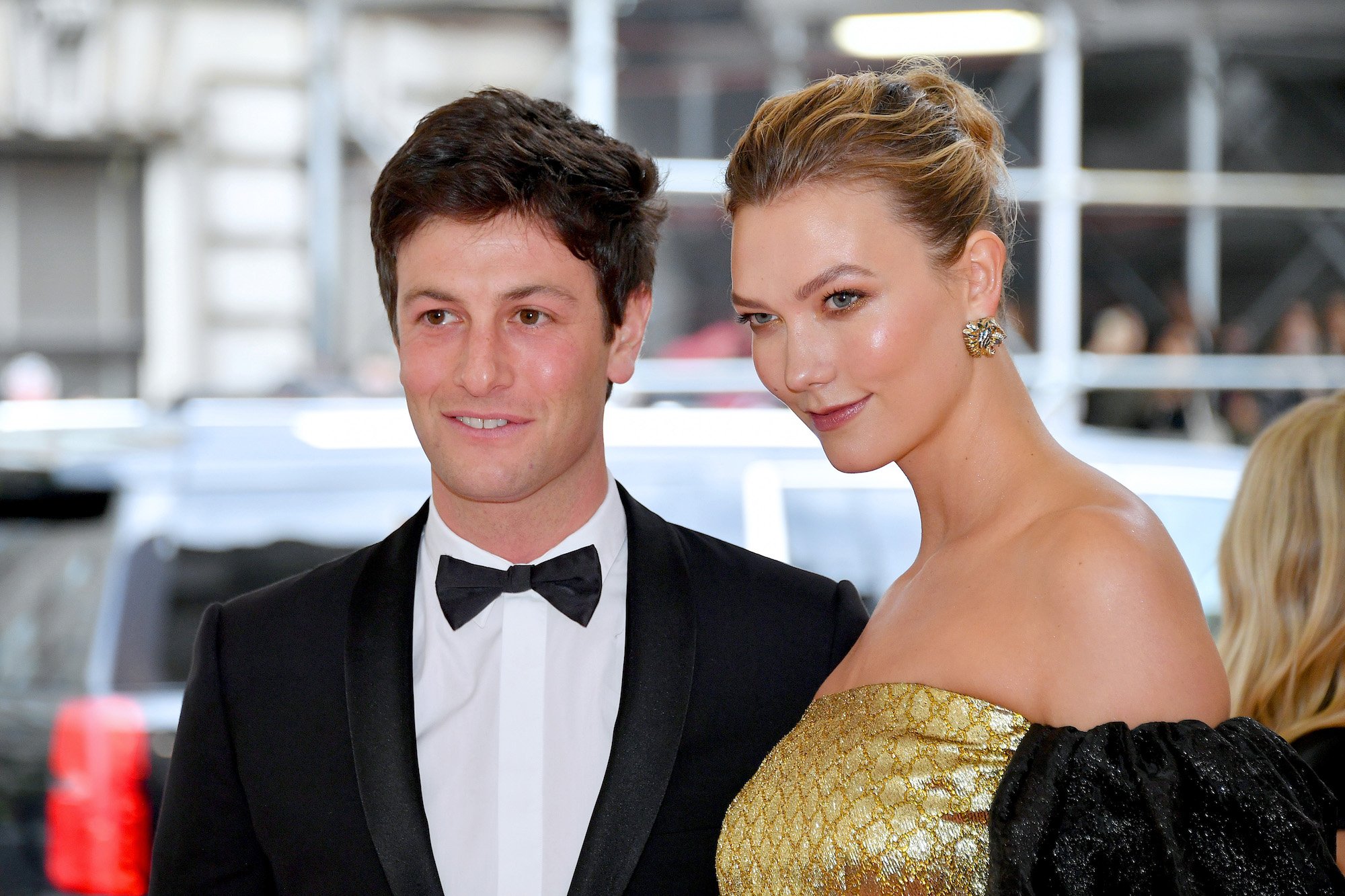 Joshua Kushner and Karlie Kloss
Kushner and Kloss are a modern power couple. She is a supermodel who is also a host for Project Runway. He is a successful business investor, from a family with deep roots in finance. While the couple prefers to keep the details of their relationship private, it's generally understood that they have been together since 2012. 
After dating for six years, they got married in October 2018, following up eight months later with another, western-themed wedding. Given that they're both so successful, it will come as no surprise to hear that they're doing well financially. Their combined net worth is estimated to clock in at an impressive $840 million.
Recently, the couple announced that they are expecting a baby. Naturally, this meant that they needed a little more space for their growing family.
$23.5 million Miami mansion
According to Page Six, Kloss and Kushner settled on a mansion in Miami for their new home. With eight bedrooms, a wine cellar, and a stunning pool, the property should have enough space to accommodate the family. The couple spent $23.5 million on the home, and the purchase included the furnishings, so they don't have to worry about decorating. 
Kloss celebrated the purchase by posting a picture of herself on Instagram. In the photo, she's shown standing on the edge of the pool, showing off her baby bump, with the property's lush landscaping in the background. 
It looks like she's happy to be in her new home, getting ready for the arrival of her baby. But despite its many beautiful amenities, there may be one thing about the property that could be a little awkward to deal with — the neighbors.
Ivanka Trump and Jared Kushner
Joshua Kushner isn't the only Kushner in the news. His brother, Jared Kushner, made many headlines in the past few years as former President Trump's son-in-law and adviser. Jared and his wife, Ivanka Trump, also turned to Miami recently when they were looking for a home after leaving Washington D.C. According to The Real Deal, they settled on a home on Indian Creek Island for $31.8 million. The 1.8-acre waterfront property was sold by singer Julio Iglesias.
The couple will be living about 30 minutes away from Kloss and Joshua Kushner, but despite living near each other, the couples probably won't be spending a great deal of time together. There's a history between them that's been prickly at times.
The Kushner family reportedly didn't care for Kloss when she and Joshua started dating, and they didn't meet her for six years, only relenting when the couple got engaged. To compound the tension, Kloss is outspoken about supporting Democrats, and she made it clear that she did not vote for Trump in either 2016 or 2020. Her ties to the Trump family have also reportedly caused tension with some of her liberal-leaning friends at times. 
Both families have found beautiful homes with plenty of room to stretch out. If they decide to take advantage of living near each other and spend more time together, they'll have great spaces to host family get-togethers.