Karrueche Tran Hints That DaniLeigh's Public Fallout With Da Baby Was a 'Trigger of Trauma' From Her Relationship With Chris Brown
Chris Brown's relationship with Karrueche Tran was riddled with major downs. Tran says looking at DaniLeigh experience embarrassment with DaBaby made her think about trauma from Brown.
No one was prepared to witness the drama unfold between DaBaby and DaniLeigh a few weeks back. The former "couple" aired their dirty laundry on Instagram live during a heated exchange as their infant daughter lay in the background. One person who sympathized with DaniLeigh at the time was Karruche Tran. Tran has been in her fair share of bad relationships and said she decided to reach out to the singer to show support during her difficult time.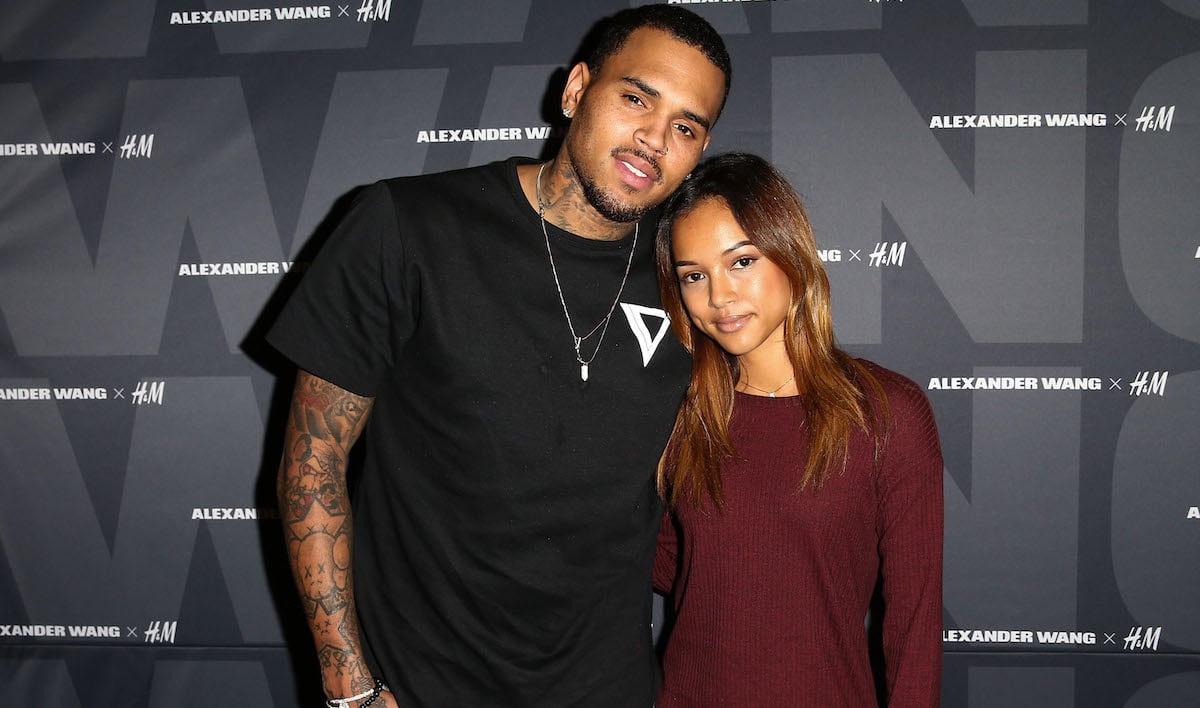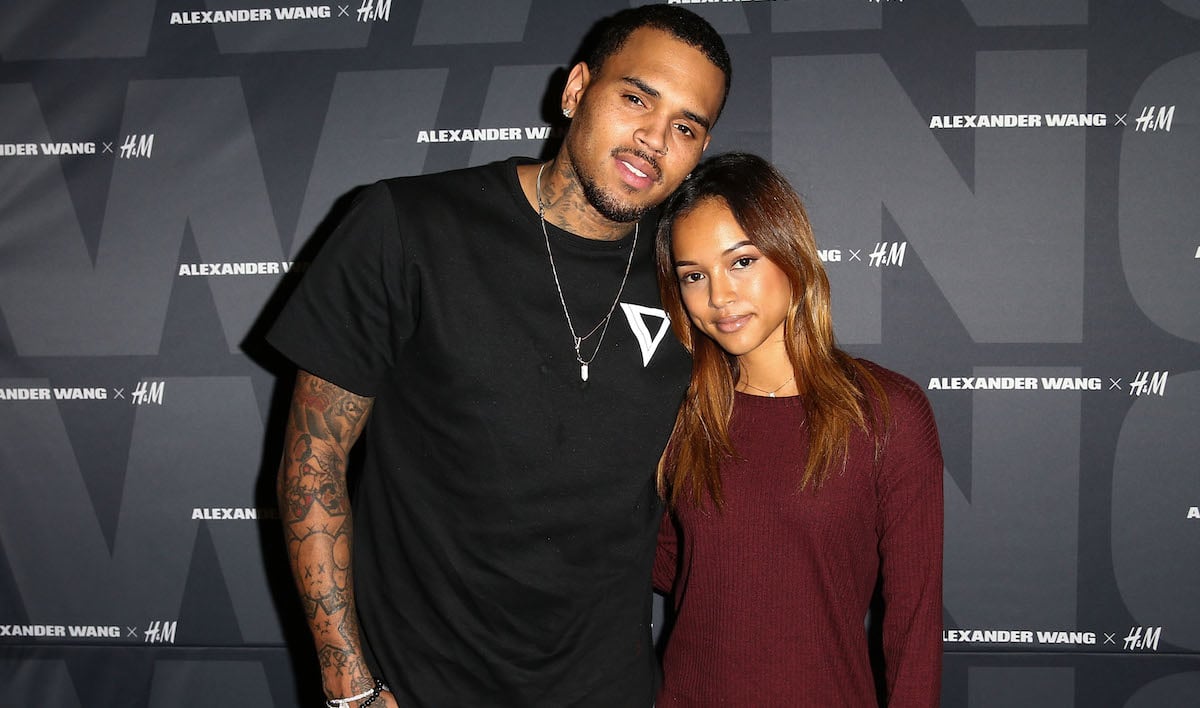 A recap of DaBaby and DaniLeigh's public fallout
In November, Instagram users were shocked to discover DaBaby go live while DaniLeigh nursed their three-month-old daughter as he spoke about kicking her out of his home. The rapper speaks with his assistant, who is not seen off-camera, about the alleged nature of his relationship with the dinger. DaBaby denies being involved with DaniLeigh and alleges they do not live together. 
But DaniLeigh tells a different story. She claims the two were in a relationship and that she'd been living with him since the birth of their daughter. She also shared several snapshots of their relationship timeline, including photos of the two cuddled up together while she was pregnant in an attempt to prove that she was under the impression that she was in a relationship.
DaBaby yelled obscenities toward the mother of his child during the video, calling her a side chick and a jump-off. She eventually left the residence after the police were called and got involved. DaniLeigh was charged with two counts of assaulting DaBaby as a result.
Karrueche Tran explains why she reached out to DaniLeigh
Tran is no stranger to dealing with relationships that many would consider to be not good so healthy. After watching everything with DaBaby and DaniLeigh play out, she revealed in an interview that she feels bad for her and anyone else in similar situations who have to deal with such public humiliation. 
"I felt that way for DaniLeigh," she told Angie Martinez. "I felt it in my soul and in my body and when I saw the videos. What he was saying…it just made me want to throw up because I felt her pain and I felt her embarrassment because it was public and the things he was saying were disgusting."
Tran revealed that she reached out to DaniLeigh on Instagram to give her some words of encouragement. She's unsure whether or not DaniLeigh read the note. "I just sent her a message for support to say, 'If you need anything or anyone to talk to, I'm here.'" Tran said. "That just really triggered my trauma. I was like, 'Oh my God, PTSD,'" she laughed. "And she just had a baby so to go through it with a child…a new baby…she's very, very strong."
The Emmy award winner reflects on her own past toxic relationship with Chris Brown
It's no wonder Tran had a major flashback and reached out to DaniLeigh to show support. Tran knows all too well how social media trolls can add negatively to an already bad relationship fallout. She reflected on her own relationship with Brown and how she says she lacked self-love during their four years together.  
"I was trying to find my way and trying to make it through somehow, one day at a time," she said. "And now looking back I'm like, 'Girl, you were going through it.' Even I can just tell from the way I looked and just everything, I was a different girl."
The Claws star said that she didn't put enough energy into curating her own life while she was in the relationship with Brown. "I think what it was is that I wasn't putting myself first," she said. "Now I know how to love myself and do for me…I wasn't working out, not eating good, not drinking water, smoking too much weed."
Overall, she's grateful for the pain as she says it made her stronger. She said of the experience: "That's a part of growth and your journey and your story. You hit those rock bottom moments to bring you up. So now I look back and go, 'I'm never going to be that girl again.'"