Kate Mara Reveals Why She Wanted to Star in 'A Teacher'
Kate Mara and Nick Robinson star across from one in another A Teacher. The controversial new series examines the complexities of an illicit affair between a high school English teacher and her student. Flipping the gender stereotype on its head — as the teacher is the female in the dynamic — brings into question societal views surrounding predators and victims.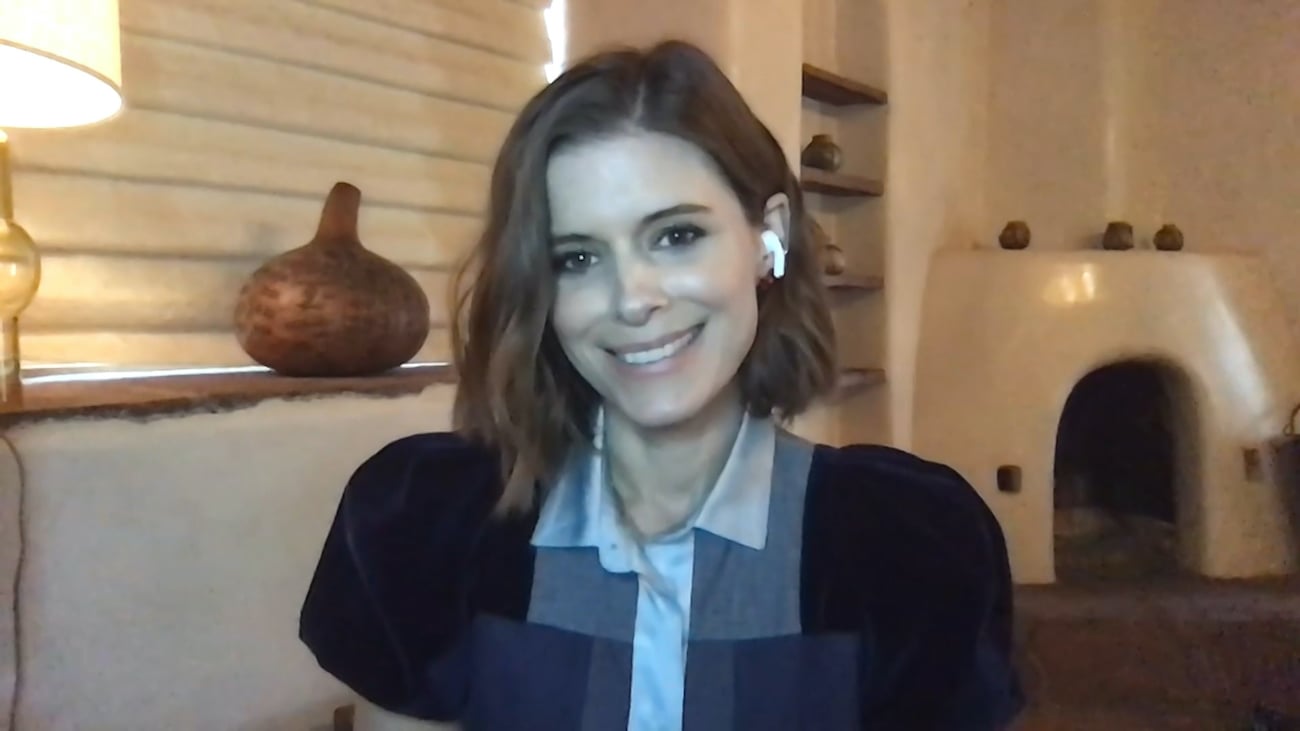 Eric (Robinson) is the captain of the soccer team and takes an interest in his teacher, Claire (Mara) who is dissatisfied in her marriage. Tutoring turns into something much deeper, and the two embark down a road that will bear far-reaching consequences. During an interview with Entertainment Weekly, Mara and Robinson discussed the series. Mara noted what attracted her to the show — why she wanted "to tell the story." 
Kate Mara talks about her fascination with 'A Teacher' 
[spoiler warning for A Teacher] 
Mara told EW that, while society's fascination with these student-teacher dynamics played a factor in the appeal, it was not the aspect that sold her on the show. She said: 
The thing that I was more fascinated about, why I wanted to tell the story, was for us to explore what happens to both the victim and the abuser after the headlines, and to really explore whether Claire is worthy of forgiveness…

Mara | EW
The show — rather than fixating on the relationship itself — will make "headlines." Meaning, family and friends will find out about Claire and Eric's relationship. And, the fact that the show will dive headfirst into the aftermath spoke to Mara. 
Many shows with similar narratives focus exclusively on the romantic and sexual relationship between the student and the teacher — examining their respective mental and emotional states. Yet, this show will reach beyond the two at the center.  
Nick Robinson on the 'idea of victimhood'
Robinson, following Mara's comments, noted that he wanted to explore the "idea of victimhood." He said: 
Also to explore the idea of victimhood, to really see this story play out from both sides and see how they're treated differently by the justice system, by their peers, and by the media.

Robinson | EW
Peers, the media, the justice system, family members, and more will all respond to the affair in a different way. The show is likely to reveal how we indoctrinate boys, confronting long-established yet twisted ideas of manhood and masculinity. And, with a female teacher at the forefront, the show has already begun to dive into different types of manipulation and the power structures often dismissed in mainstream media.