Kate Gosselin's Net Worth and How She Made Money After 'Jon & Kate Plus 8'
We can't imagine life with eight children — but for Jon and Kate Gosselin, this was their reality. After having sextuplets followed by twins, Jon and Kate had multiple TV specials chronicling their lives as a married couple doing their best. And by the time they launched Jon & Kate Plus 8 on TLC, fans became obsessed with the trials and wins of this huge family.
Now, we all know that Kate and Jon are divorced — and though Kate tried to make it on her own with Kate Plus 8, that didn't last too long. Here's her net worth today.
How much did the Gosselin family make from Jon & Kate Plus 8?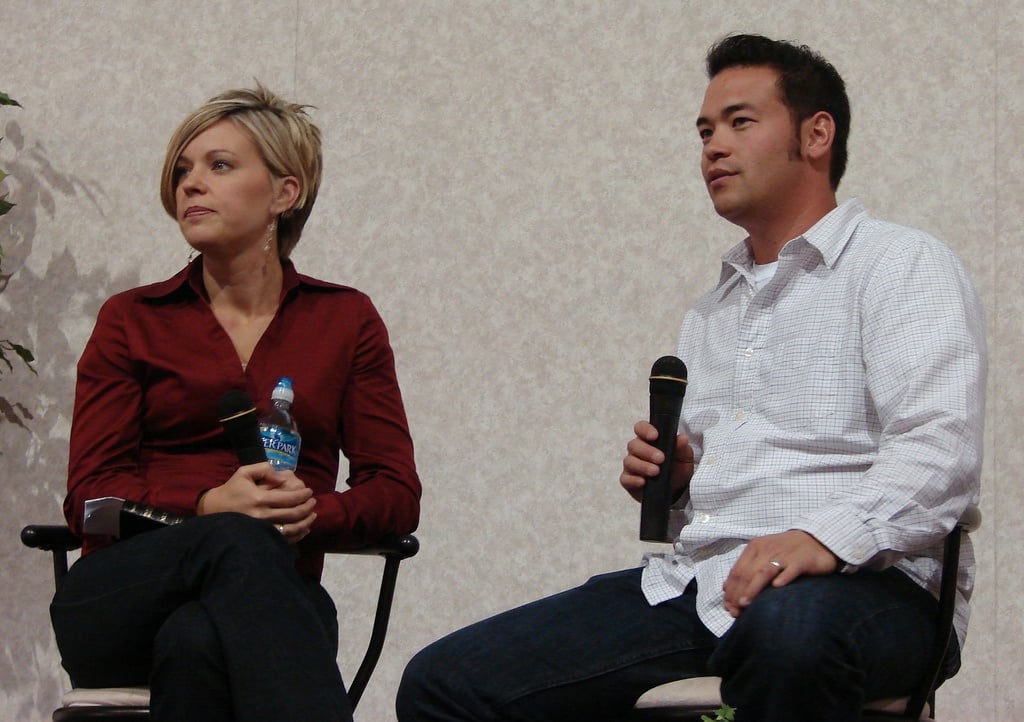 Though Jon & Kate Plus 8 was only airing new episodes from 2007-2009, it seems like we've been keeping track of the Gosselin family forever. Of course, Jon and Kate's ugly divorce caused major buzz, and many assumed Kate would make it on her own with her reality show renamed Kate Plus 8. That was short lived too, however. And though the family was able to pull in plenty of money while TLC had them on their network, it wasn't as much as many thought.
The Huffington Post reports in Kate's book, Kate Gosselin: How She Fooled The World, she says just how much money her family made per episode on TLC. In the beginning, they were just making a mere $2,000 per episode — though by Season 5, that amount was bumped up to $22,500 per episode. In Season 4, they earned close to $1 million, and in Season 5, their earnings went down to $697,500.
This is certainly a lot of money — though Kate noted that some reports claimed she and her family were raking in over $2 million, which definitely wasn't the case.
She dealt with serious money woes post-divorce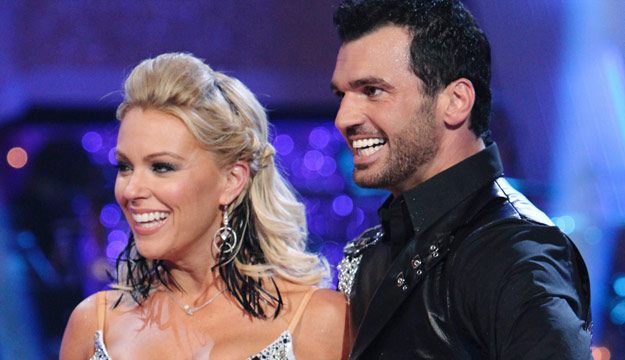 The money was good while Jon and Kate were on the show, especially since Kate was making a modest income as a nurse before she was a reality TV star. But when the couple got divorced, their savings started to spiral. They were obviously no longer making appearances together (which Good Housekeeping notes earned them between $25,000-$40,000 for each visit), and their show was also in serious jeopardy.
There was also drama with Jon allegedly taking money from a joint bank account he shared with Kate. Kate's lawyer alleged that Jon removed $180,000 from the account and only gave back $28,500. Due to this, Kate then claimed she was left with a mere $1,345 to pay for the family bills.
Nevertheless, Kate persisted. Though she admitted to People that she made a lot of financial mistakes in the past, by 2013, she claimed she was "living very carefully. … Both when the babies were first born and during the divorce, I was on survival mode." After publishing four books (two of which were New York Times Best Sellers) and appearing on other reality shows like Dancing With the Stars and Celebrity Apprentice, she was able to find her way.
Kate Gosselin's net worth today
Though she may have found her way back on her feet, Kate isn't the millionaire some have made her out to be. Celebrity Net Worth reports as of 2018, Kate's net worth stands around a mere $200,000. While that's certainly more than many others have, it's not a lot when you consider eight children are in the picture.
There's more on the horizon for Kate, however. People reports she's coming back this fall with a new reality show, Kate Plus Date. Viewers will get a chance to watch the reality star on a new journey to find love a decade after her tumultuous divorce from Jon. "I'm nervous, I'm excited, and I'm forcing myself to do this," she said.
Check out The Cheat Sheet on Facebook!