When Kate Hudson Isn't Vegan, She Indulges in a 3-Ingredient Chicken Recipe
Kate Hudson loves an easy recipe. The star has tried out a slew of eating methods throughout her life—she's been vegan, vegetarian, and pescatarian at various points and has tried out diets such as the Paleo diet in the past. But no matter her current eating habits, the one underlying factor is that she enjoys making healthy meals.
When she is eating meat, Hudson's "nothing chicken" recipe is one of her staples. And when she says nothing, she means the recipe has barely any ingredients.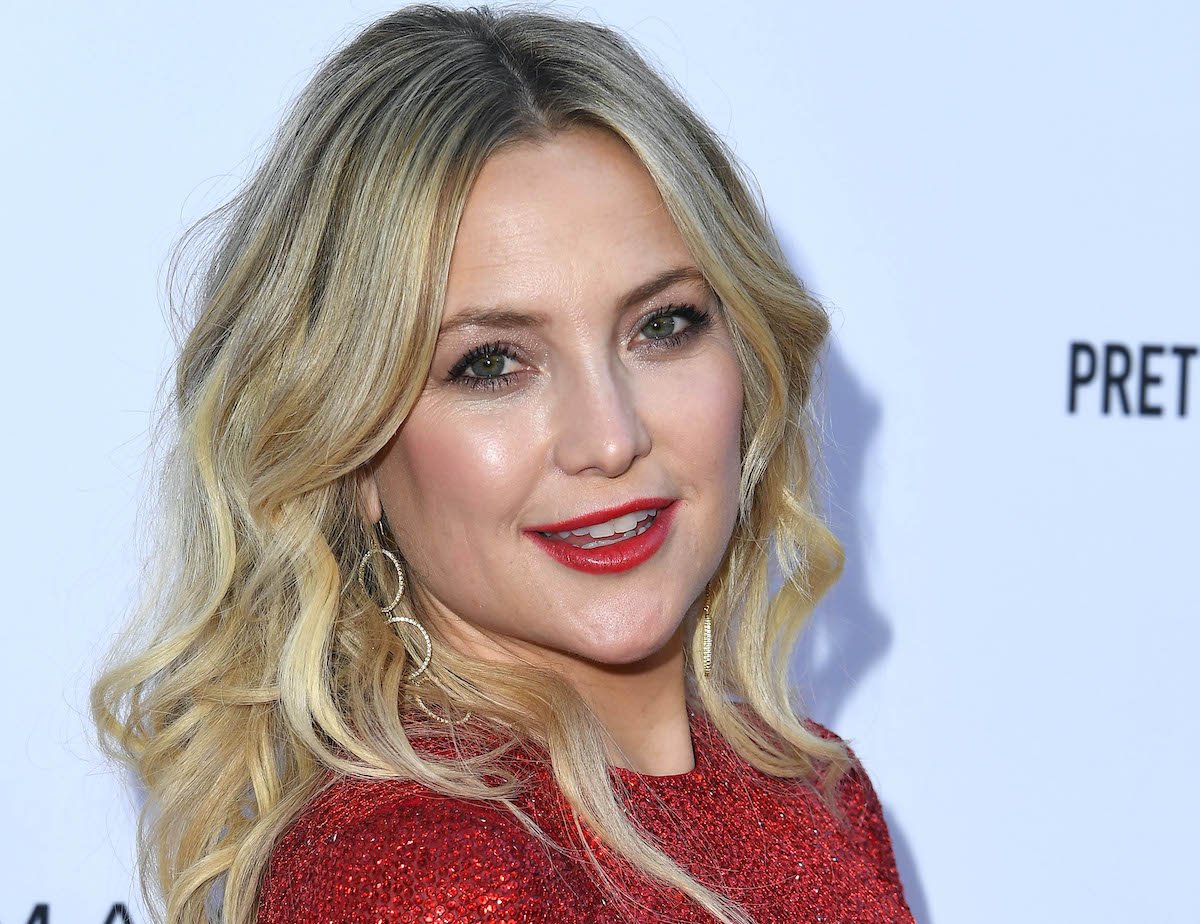 Kate Hudson has a simple cooking philosophy
Hudson told SELF in 2017 that her philosophy for maintaining healthy eating habits is to cook a variety of foods that make her feel good. To that end, she has experimented with lots of different foods to test out what does and what doesn't make her feel her best.
The How To Lose a Guy In 10 Days alum admitted her skin is never better than when she's vegan, but she isn't vegan 24/7. Rather, she tries to keep a vegan diet two to three days out of every week. Her favorite vegan meal is the Impossible Burger from Crossroads Kitchen in Los Angeles.
"It's one of the greatest things," she told the outlet. "It's so good. It's crazy how they've been able to do that—it tastes just like a regular burger."
But she's not always eating out. The mother of three said there's nothing quite like cooking at home.
"I love to cook, and when you cook it always…it just feels totally different," the 41-year-old said. "I wonder if that does something to the way you feel when you eat. I'm curious as to what the brain does, if there's a difference between going and buying something or actually making it."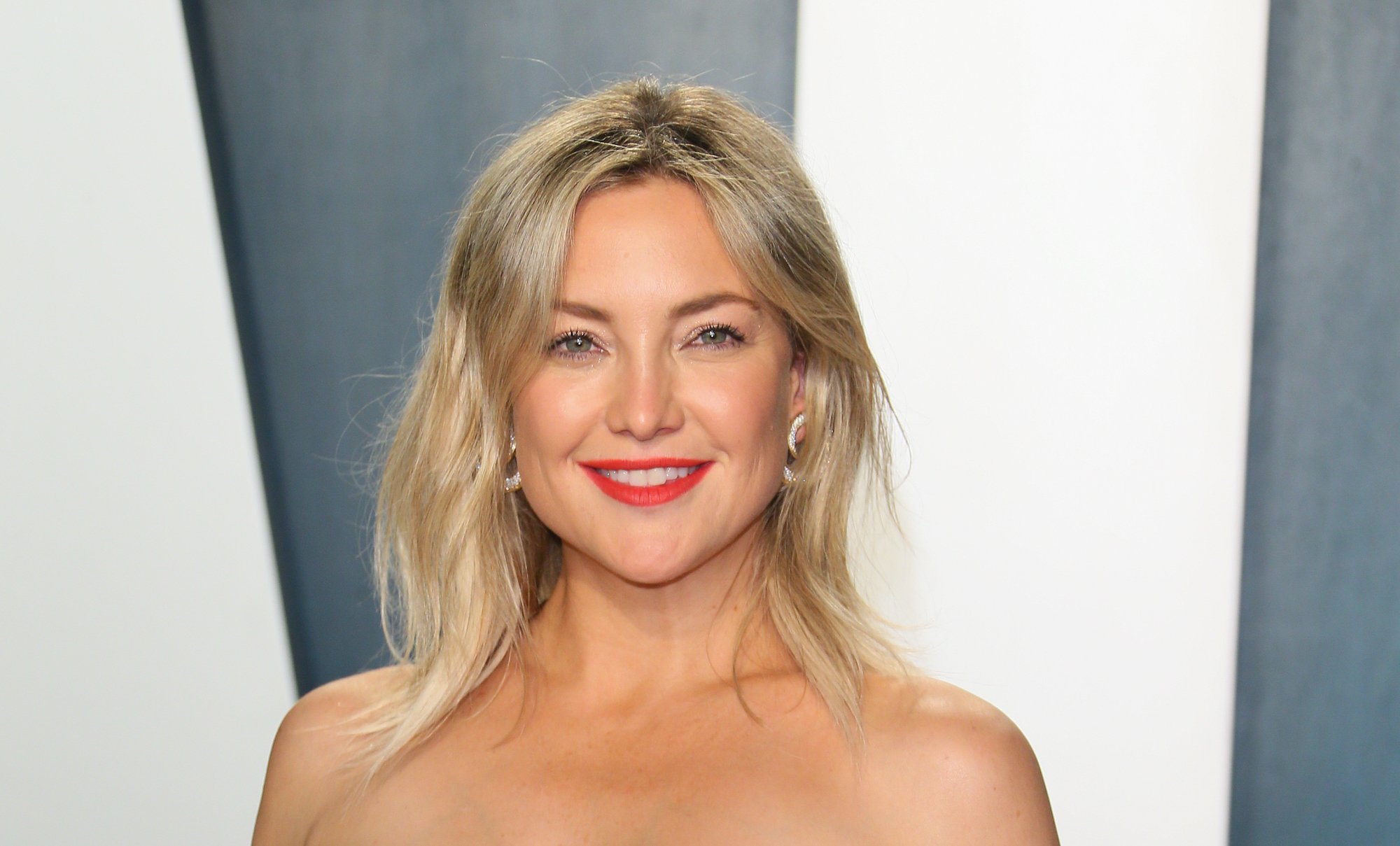 Kate Hudson's Nothing Chicken recipe and how to make it
The Fabletics founder shared her "nothing chicken" recipe in the interview, and it really calls for barely any ingredients.
According to Hudson, there's nothing better than cooking a chicken with just salt and pepper. The lack of seasoning is, indeed, shocking. But she swears that generously salting a chicken gives it enough flavor. And the cooking process couldn't be more hands-free.
"When you salt a chicken generously and put it in the oven at 450, for 20 minutes on one side and then 20 minutes on the other, and you take it out, it's perfect," she said. "You don't need anything else. It's so great and so easy."
It's true that generously salting anything helps the foundation of any flavor profile. When you're roasting golden potatoes, for example, boiling the potatoes in heavily salted water makes them deliciously moist and flavorful. Of course, roasting them with some thyme, olive oil, and garlic ups the flavor by a lot. But if you're looking for a chicken recipe that's quick and easy, Hudson's nothing chicken could do the trick.
The Bride Wars alum isn't afraid to go more in-depth with her recipes, mind you. One of the actress' other favorite things to make is homemade pasta and meatballs.
"I love making homemade pastas," she said. "I go deep and make a homemade lasagna with homemade lasagna noodles, it's like a Sicilian-style lasagna. It takes a lot of time—lasagna is like, a whole thing. But I love it. And I cook meatballs all the time. My kids love meatballs."
No word on how her kids feel about the nothing chicken, though.