Kate Hudson vs. Goldie Hawn: Who Has the Higher Net Worth?
Kate Hudson and Goldie Hawn have both enjoyed long careers in Hollywood, but who has the higher net worth?
Kate Hudson and Goldie Hawn are one of Hollywood's most famous mother/daughter duos. The actors have both enjoyed long careers on the big screen, and their family is packed with actors. But which of the two women has the higher net worth?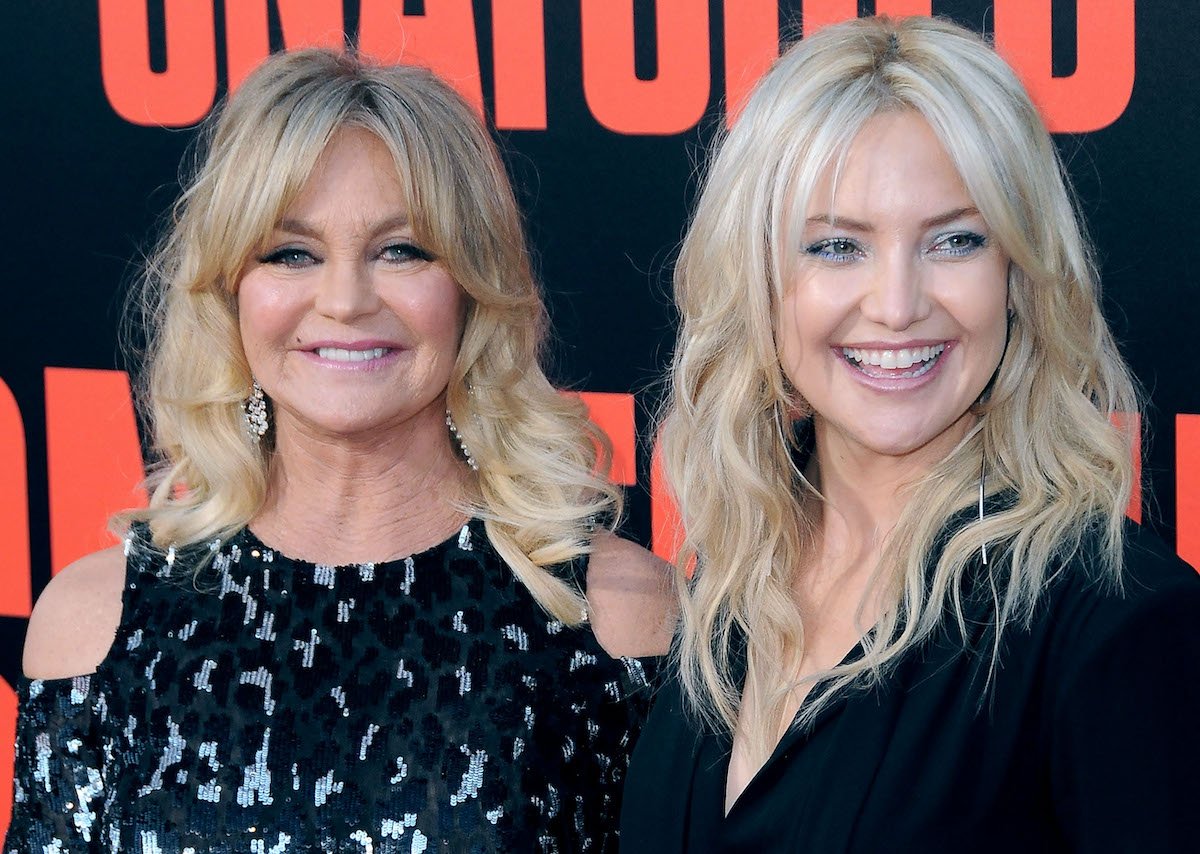 What companies does Kate Hudson own?
Hudson's big acting break was Almost Famous. Hudson's performance as Penny Lane won her a Golden Globe and snagged her an Oscar nomination. She has also starred in films like How To Lose a Guy in 10 Days, Bride Wars, Fool's Gold, Raising Helen, and Marshall, and she had a recurring role on Glee.
She most recently was nominated for a Golden Globe for Sia's controversial movie musical Music. Outside of her active acting career, Hudson has built a fitness and wellness empire.
The 41-year-old star is the founder of Fabletics, a subscription-based athleisure brand that launched in 2013, and her newest venture launched in August 2020. It's a wellness brand called INBLOOM, which boasts its own line of plant-based powdered supplements. Hudson also launched a liquor brand in 2019: King St. Vodka.
The mother of three has also published two lifestyle books, Pretty Happy (2016) and Pretty Fun (2017), and has various social media ambassador deals with brands like Weight Watchers.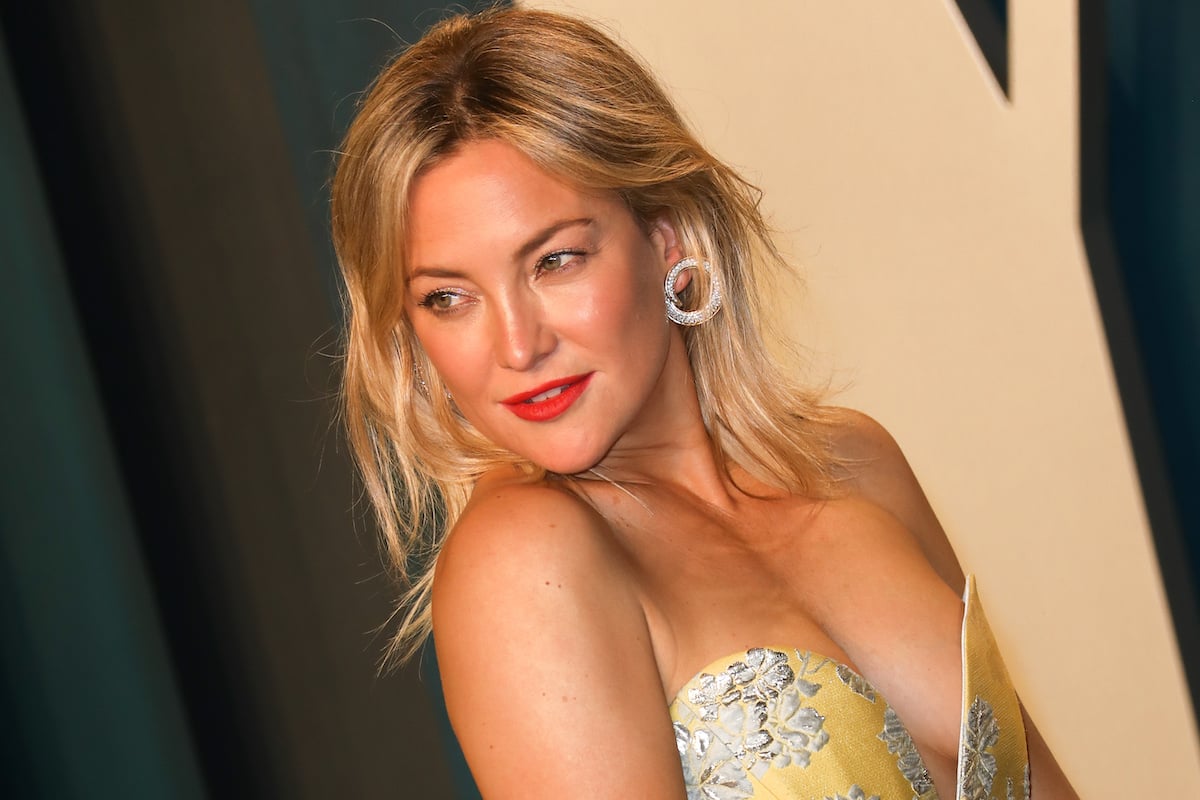 What is Kate Hudson's net worth?
Hudson has admitted that she spends more time working on her businesses than she does acting. With the addition of INBLOOM last year, that likely still rings true. Forbes projected that Fabletics would make $250 million in 2017. Hudson reportedly owns 20% of the company.
Assuming the $250 million and Hudson's 20% stake is accurate, that means the star made as much as $50 million pre-tax on Fabletics alone that year. The line is now in retail stores.
Celebrity New Worth estimates Hudson's net worth to be $80 million.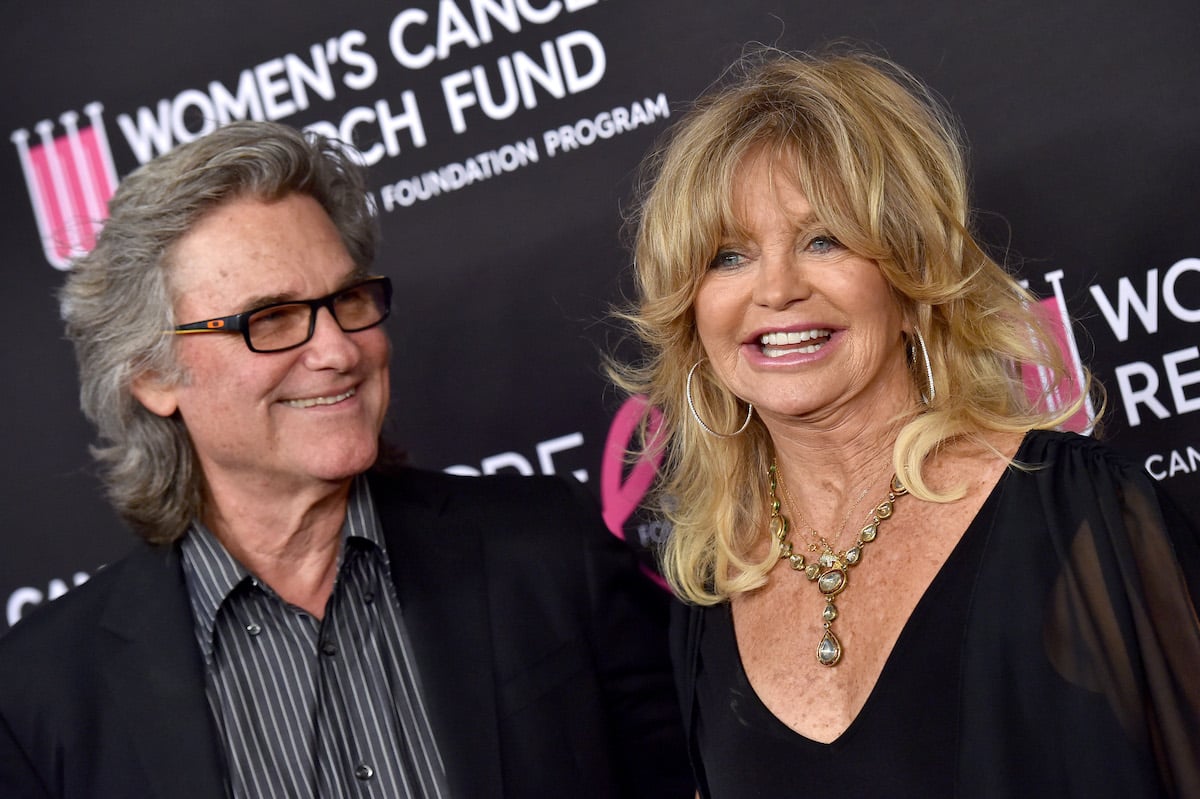 What is Goldie Hawn's net worth?
As for Hawn, she got her start in show business in the 1960s. After being trained in ballet and briefly attending American University, Hawn dropped out of school to pursue an acting, modeling, and dance career. She was a dancer at the 1964 New York World's Fair before being cast in TV's Good Morning World.
That show ran for one year, and then she was cast in Rowan and Martin's Laugh-in. The TV series helped build her popularity (and made her a bit of a sex symbol). While working on Laugh-in, Hawn starred in 1969's Cactus Flower, which won her an Oscar and a Golden Globe. From there, she became a bonafide movie star.
Some of her credits include Stephen Spielberg's directorial debut The Sugarland Express, Shampoo, Private Benjamin, Overboard, Death Becomes Her, and The First Wives Club. She took a long break from acting after 2002's Banger Sisters. Her next acting credit was 2017's Snatched, co-starring Amy Schumer.
Hawn acted alongside her longtime partner, Kurt Russell, in Overboard, The Christmas Chronicles, and The Christmas Chronicles: Part Two. Her autobiography, A Lotus Grows in the Mud, was published in 2005.
Hawn has been actively philanthropic throughout her career. She founded the Hawn Foundation in 2003, aka MindUP, which promotes youth education.
According to Celebrity Net Worth, Hawn is worth $90 million—$10 million more than her daughter. But at the rate Hudson's brands grow, she very well may catch up with her mother at some point.