Inside Kate Hudson's Life Raising 3 Kids With 3 Different Dads in Quarantine
Kate Hudson "has kids all over the place." The Almost Famous alum has three kids—sons Ryder Robinson, 17, and Bingham Hawn Bellamy, 9, and daughter Rani Rose Hudson Fujikawa, 2.
All three of her children have different dads, and Hudson opened up about what it's like raising three kids with three dads during a pandemic.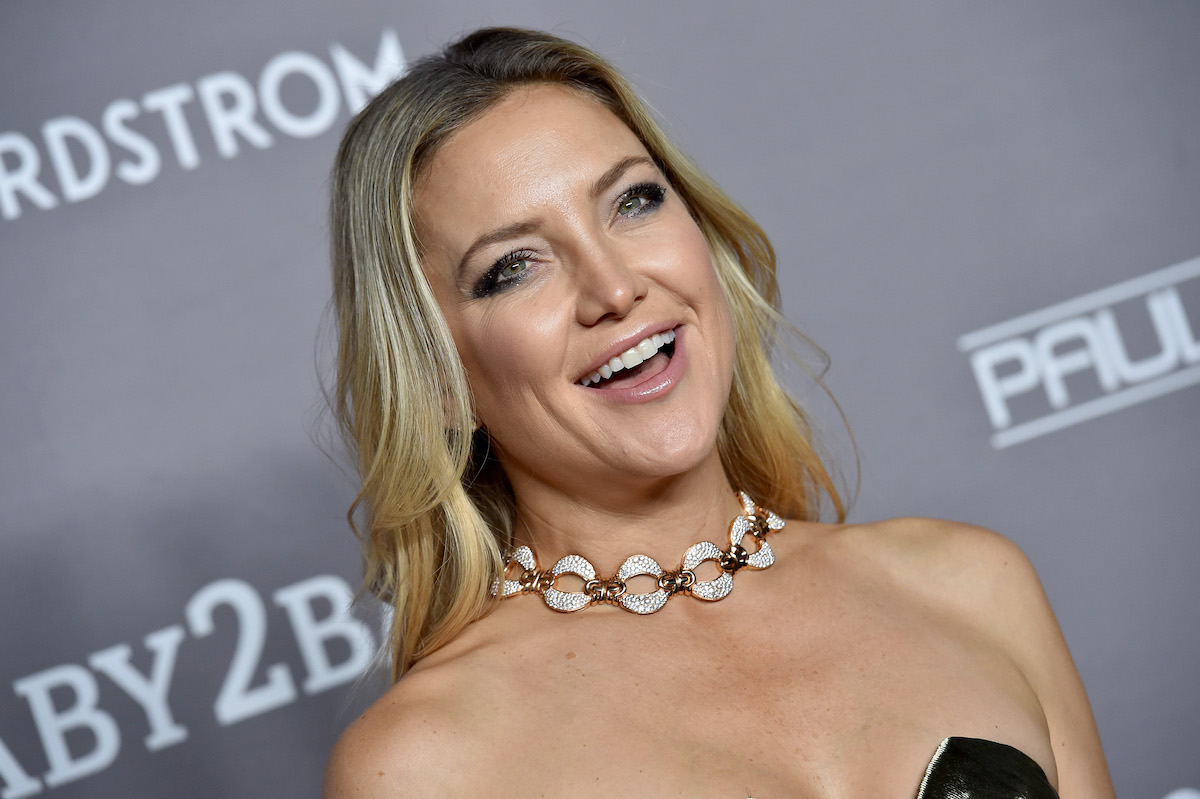 Kate Hudson is a co-parenting expert
Hudson shares Ryder with Chris Robinson, her first husband, Bingham with Matt Bellamy, her ex-fiancé, and Rani with her partner, Danny Fujikawa. Her kids' ages span from toddler to teen, and they've all spent the pandemic together in California, so it's been a full house.
In an interview on Sunday TODAY with Willie Geist, Hudson said she has high expectations for Ryder, Bingham, and Rani's lives.
"I've got multiple dads, I've got kids all over the place," Hudson laughed.
"The only expectations I really have that are really high on my life is with my kids and with family stuff," she added. "Other than that, it's like, I just let it go. I do it, I work my a** off, and then I walk away, and I hope for the best."
RELATED: Kate Hudson Hates Watching Her Movies, but This Is the First One She Showed Her Son
Kate Hudson joked that she hides in the bathroom to get a break from her kids
Like everyone else in the world, Hudson never imagined spending an entire year at home due to a global pandemic. While she's grateful for her family's health, she did admit being at home with her kids all the time can be a lot.
"I never thought in a million years that I'd spend a year in one place," she said. "And when you have so many kids, sometimes you have those moments where you're hiding in your bathroom going, 'Please, please, get me out of here!'"
The star told Geist that while life has been very different this year, she reminds herself of how lucky her family has been to remain healthy.
There are "people out there who have lost their loved ones," she said, so they "just gotta stay in for a bit" to do their part.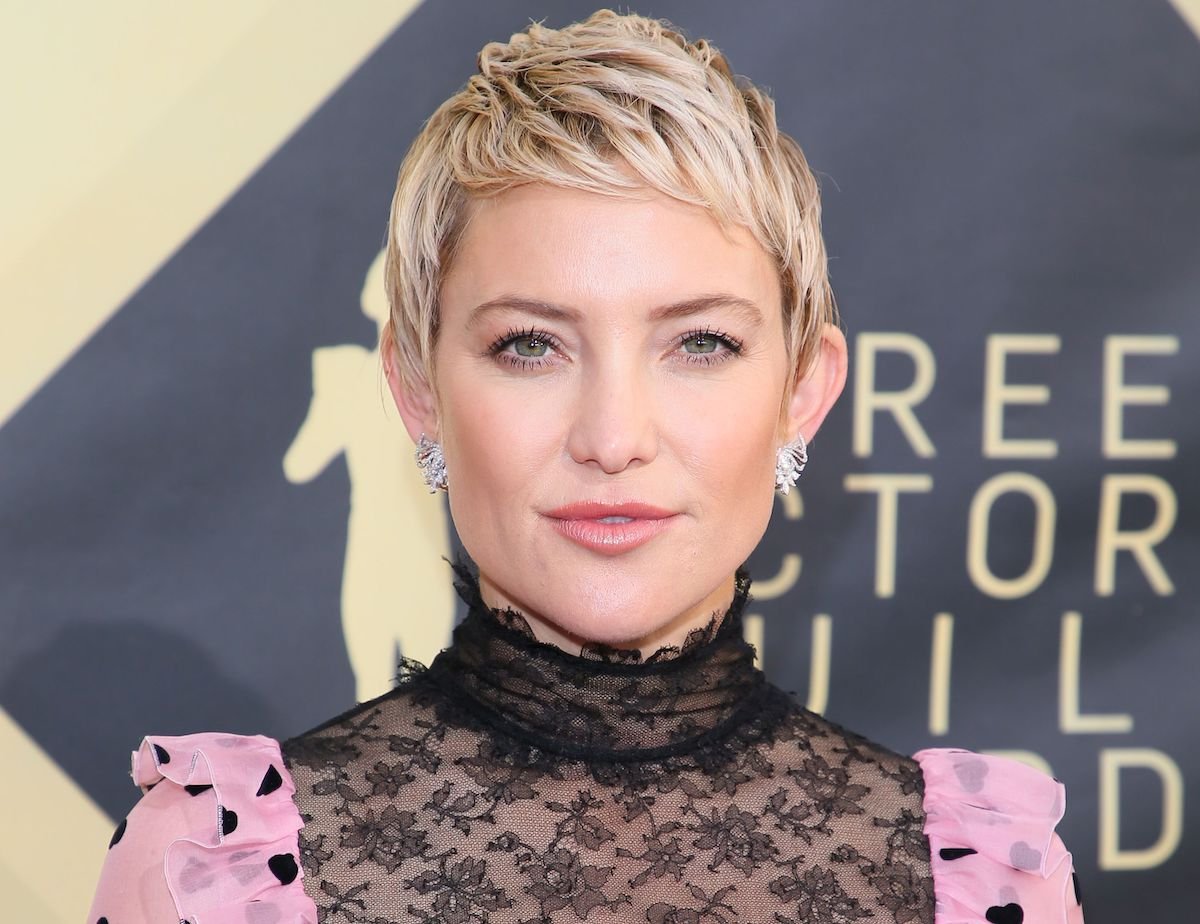 RELATED: Kate Hudson's Chocolate Chai Tea Is the Perfect Pick-Me-Up
Kate Hudson is homeschooled her sons during quarantine
In an April 2020 interview with Ellen DeGeneres, Hudson shared what life at home during the coronavirus (COVID-19) quarantine was like. And she called it a "juggling act."
"A lot of kids and a lot of school," she said of quarantine with her kids. "I'm just trying to balance school and work, basically. The schooling thing is an adjustment. It's an adjustment and a juggling act."
She also shared details of her homeschooling set up.
"I have one area for Bing, because it's more hands on," she said. "I have to sit with him. And then, Ryder does his work in his area, and we do more check ins."
"I'm definitely doing more reading than I've ever done in my life," she added. "And then, I try to just squeeze in calls and the Zoom work life that I have to do. I've got four businesses."
Between all of those responsibilities, she doesn't have time for virtual happy hour.
"I was thinking about the Zoom cocktail hours, and I just don't know what that's like with kids," Hudson laughed. "I was hearing people talk about what a time to reflect, and go inside, and look at your life. There is no reflecting. I don't know what that is."
No doubt, a lot of working moms feel the same way.