'How to Lose a Guy in 10 Days': Kate Hudson's Performance in 1 Movie Landed Her the Leading Role
How to Lose a Guy in 10 Days is still a beloved rom-com. The 2003 hit was one of Kate Hudson's first roles, and it led to her starring in a slew of rom-coms in later years. She wasn't supposed to star in the movie alongside Matthew McConaughey, but her performance in a previous film helped her land the role of Andie Anderson.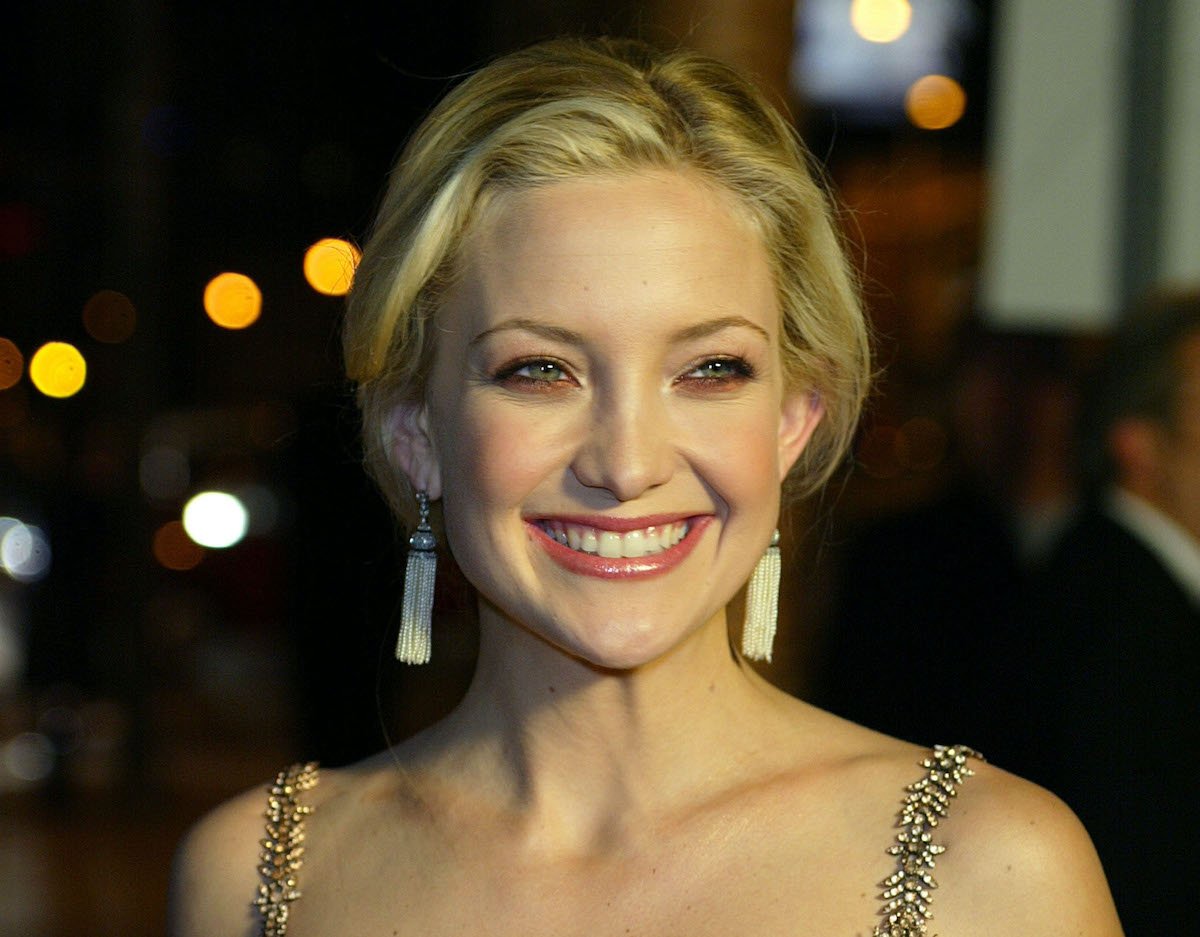 How old was Kate Hudson in 'How to Lose a Guy in 10 Days'?
Hudson was casting's first choice for the flick. Gwyneth Paltrow was set to star, but the original director, Mike Newell's, inability to get a start date settled made her exit the project. She starred in A View From the Top instead.
Hudson isn't far from the only famous face to not be the top of a film's list of leading ladies. For example, Anne Hathaway was the ninth choice to star in The Devil Wears Prada. Rachel McAdams was the movie's first option, but she turned it down to focus on less mainstream projects.
After Hudson was cast, producer Lynda Obst feared the age difference between Hudson and McConaughey would be an issue. The Fabletics founder was only 23 compared to McConaughey, who was 33 at the time. It was also odd that Hudson was playing a successful magazine writer when she herself was barely past the age of a college graduate.
Hudson advocated for herself by bringing up her marriage to then husband Chris Robinson.
"I'm married to a 36-year-old, and it's not like he's ancient," she told Entertainment Weekly.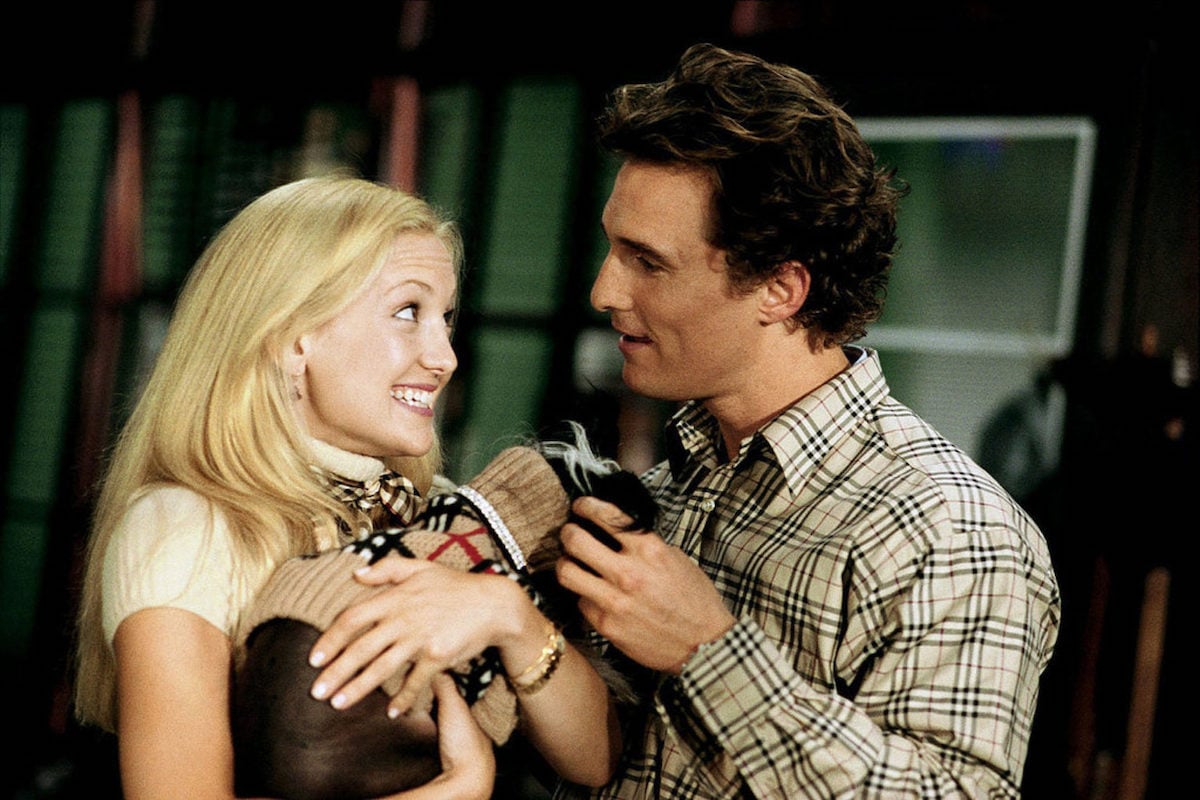 Who made the yellow dress in 'How to Lose a Guy in 10 Days'?
There are a lot of iconic things about How to Lose a Guy in 10 Days. The first is that Hudson was told to improvise a bunch of scenes to throw off McConaughey. Many of her ad libs are in the final film. In fact, most of her lines in the boys' night scene were improvised.
Another memorable scene is when Andie appears in that yellow dress and matching canary yellow diamond. As it turns out, Hudson is trying to track that dress down.
"I have no idea where that dress is!" she told Elle. "I know it was Carolina Herrera and our amazing costume designer designed the dress with Carolina's team."
"I do not know where it is, but I feel like we should find it!" she added.
Kate Hudson was 21 in 'Almost Famous'
So, how did Hudson get cast in the rom-com in the first place? After Paltrow quit, Obst and her team were back to the drawing board. And then, one fateful day, they saw one movie and knew Hudson was it.
"To get Mike to commit to a date was beyond my ability, so then Gwyneth took View From the Top," Obst told Entertainment Weekly in 2003. "Then we saw Almost Famous."
Yup, it was Hudson's Oscar-nominated and Golden Globe-winning turn in the 2000 film that got her cast in How to Lose a Guy in 10 Days. She won a Golden Globe for playing Penny Lane just a couple of weeks after marrying Robinson on Dec. 31, 2000, and then she took a year off of work to focus on married life.
Starring alongside McConaughey was Hudson's first hit post-Almost Famous, and surely made her all the more famous.