Kate Hudson Shadowed Anna Wintour to Prepare for 'How to Lose a Guy in 10 Days'
Who better than Anna Wintour to advise Kate Hudson when she played a magazine columnist? The two celebrities have an established friendship.
Kate Hudson is known as one of the queens of romantic comedy. She first earned that designation with her role in the 2003 movie How to Lose a Guy in 10 Days. Co-starring Matthew McConaughey, it became one of the year's runaway hits. These days, How to Lose a Guy in 10 Days is known as one of the most beloved movies of the early 2000s. When Hudson landed the part, she took it very seriously. She even spent time with iconic fashion editor Anna Wintour while preparing to tackle the role of a magazine columnist.
What character does Kate Hudson play in 'How to Lose a Guy in 10 Days'?
How to Lose a Guy in 10 Days tells the story of a young woman named Andie Anderson, who works as a writer for the women's magazine Composure. When Andie's good friend Michelle goes through another stressful breakup, Andie becomes inspired to write an article about how easy it would be to find an eligible man, make him fall in love with her, and then convince him to dump her — all in the space of 10 days.
At the same time, an advertising executive named Benjamin Barry places a bet that he can make any woman fall in love with him. Andie and Benjamin cross paths at a bar and, with neither knowing the other's true intentions, embark on a whirlwind romance that features many hilarious moments – and ultimately, they both discover true love. As Andie, Kate Hudson made an impression on audiences. Her easy charm made the character both appealing and funny.
How did Kate Hudson prepare for her role in 'How to Lose a Guy in 10 Days'?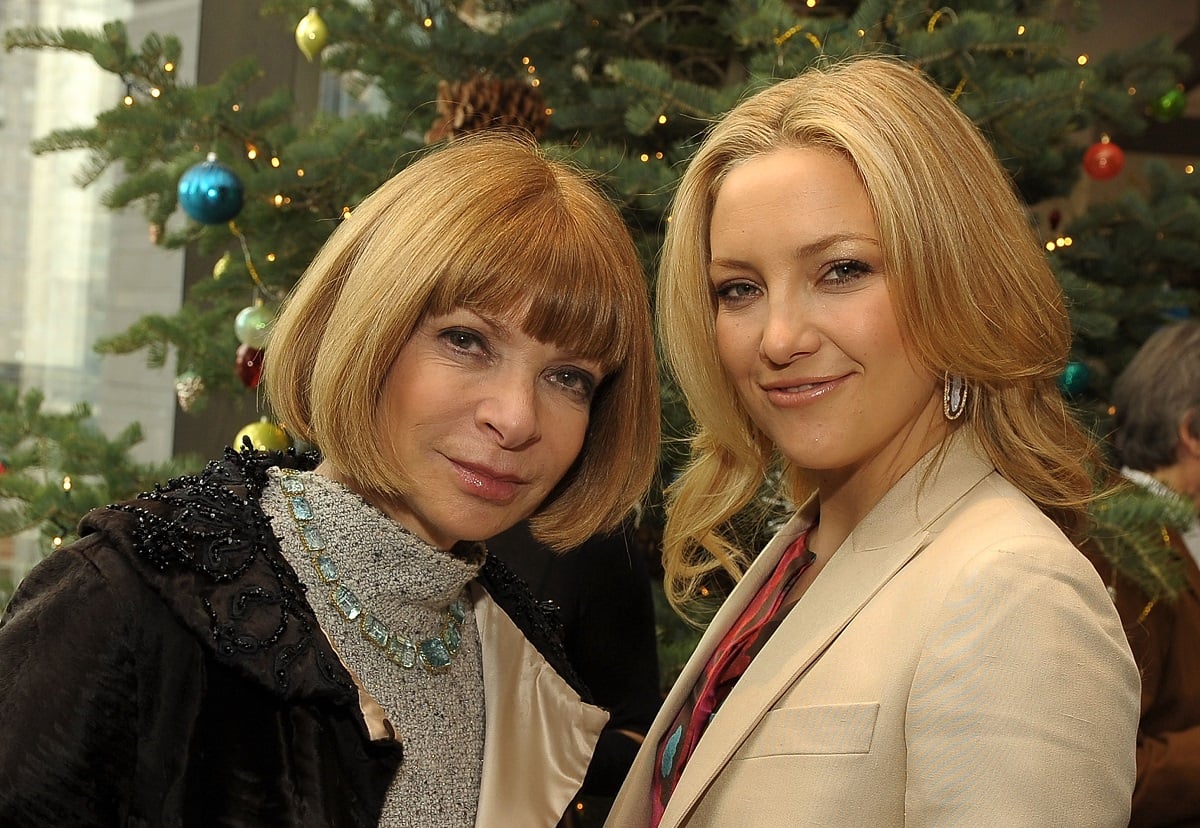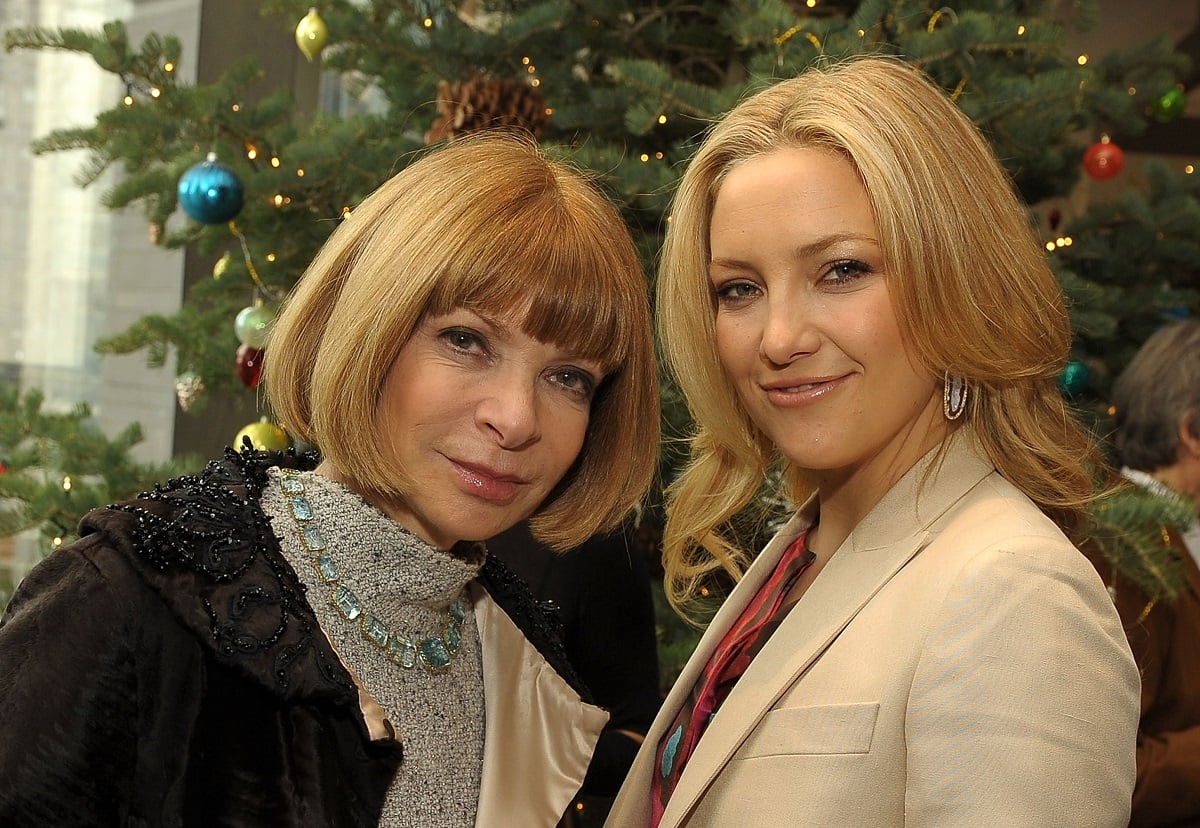 As the ambitious writer, Hudson convinced viewers that she was a media expert who knew the ins and outs of the industry. This could have been because Hudson thoroughly did her homework as she prepared for the role of Andie. According to the MsMojo YouTube channel, Hudson got the chance to shadow Anna Wintour, the famed editor-in-chief of Vogue. 
The video notes that while Hudson only shadowed Wintour for one day, she was able to pick up a lot of valuable advice about how the magazine business works. "I tore out all of these how-tos in Cosmo and Glamour," she said (via Entertainment Weekly) of her preparation. "Those are the kind of things that I skip over."
While it's unclear exactly how Hudson and Wintour became acquainted, given the former's familial ties in entertainment, it's not hard to imagine they run in the same circles. The two have spent evenings together at various fashion-related events.
Kate Hudson wasn't the first choice for the lead in 'How to Lose a Guy in 10 Days'
While Hudson earned acclaim from fans for her work in How to Lose a Guy in 10 Days, she wasn't the first choice for the role of Andie. Reportedly, Gwyneth Paltrow was the first actor chosen for the role. But after the project stalled, Paltrow dropped out to take A View From the Top. Producer Lynda Obst noted that after she saw the 2000 movie Almost Famous, which featured Hudson as the free-spirited groupie Penny Lane, she was convinced that the young actor would be perfect for the role of Andie. 
Ultimately, How to Lose a Guy in 10 Days became a watershed moment for Hudson's career. And in the two decades since the film debuted, the actor hasn't been shy about celebrating it. She's posted about the flick on social media several times, proving that she still has much affection for the movie that helped make her a superstar.