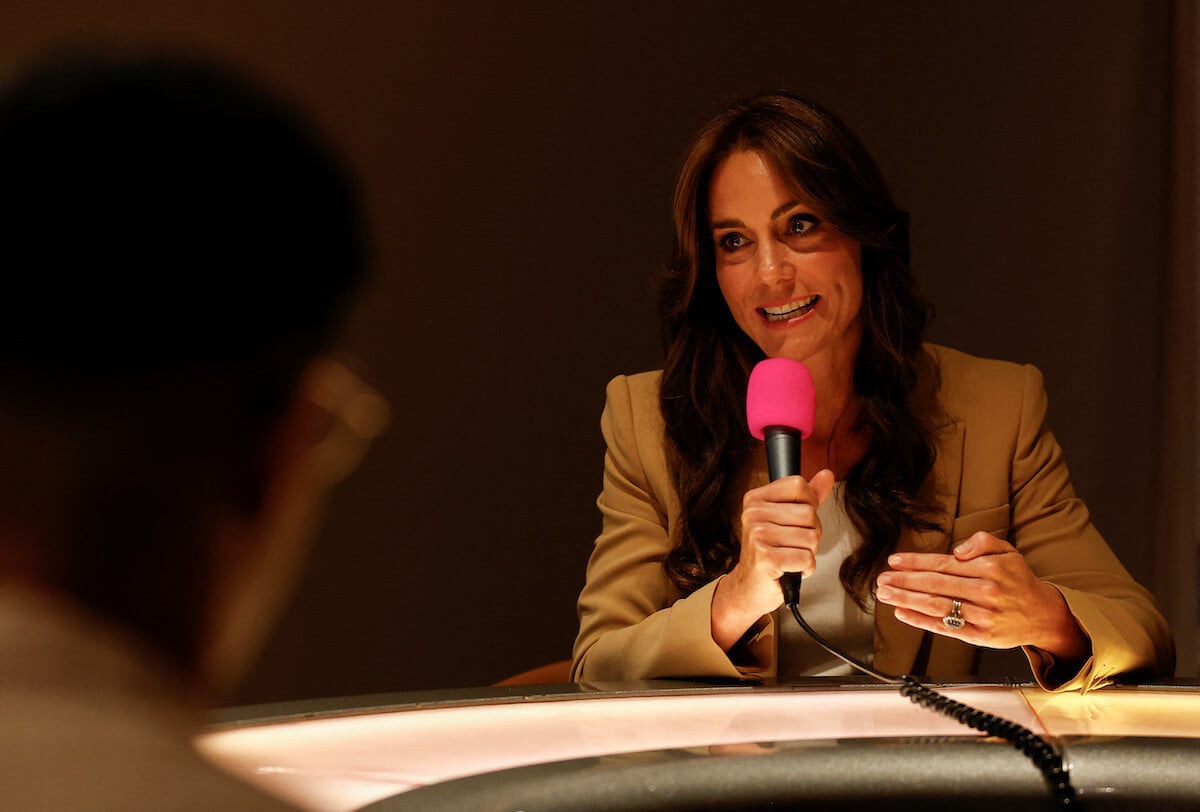 Kate Middleton 'Absolutely' Loves This Hobby Prince William Thinks Is 'Crazy'
Kate Middleton's hobby of 'seek[ing] out cold water' baffles Prince William, the British royal revealed on a September 2023 podcast appearance.
Turns out Kate Middleton has a pretty niche hobby. Sure, the mother of three likes tennis, cooking, and photography. In 2022, she even photographed Queen Camilla for a magazine cover. But when it comes to swimming, the Princess of Wales takes it to another level. So much so that Kate revealed Prince William finds her particular swimming hobby "crazy." 
Kate loves 'all sports,' one of her favorite hobbies is 'cold swimming'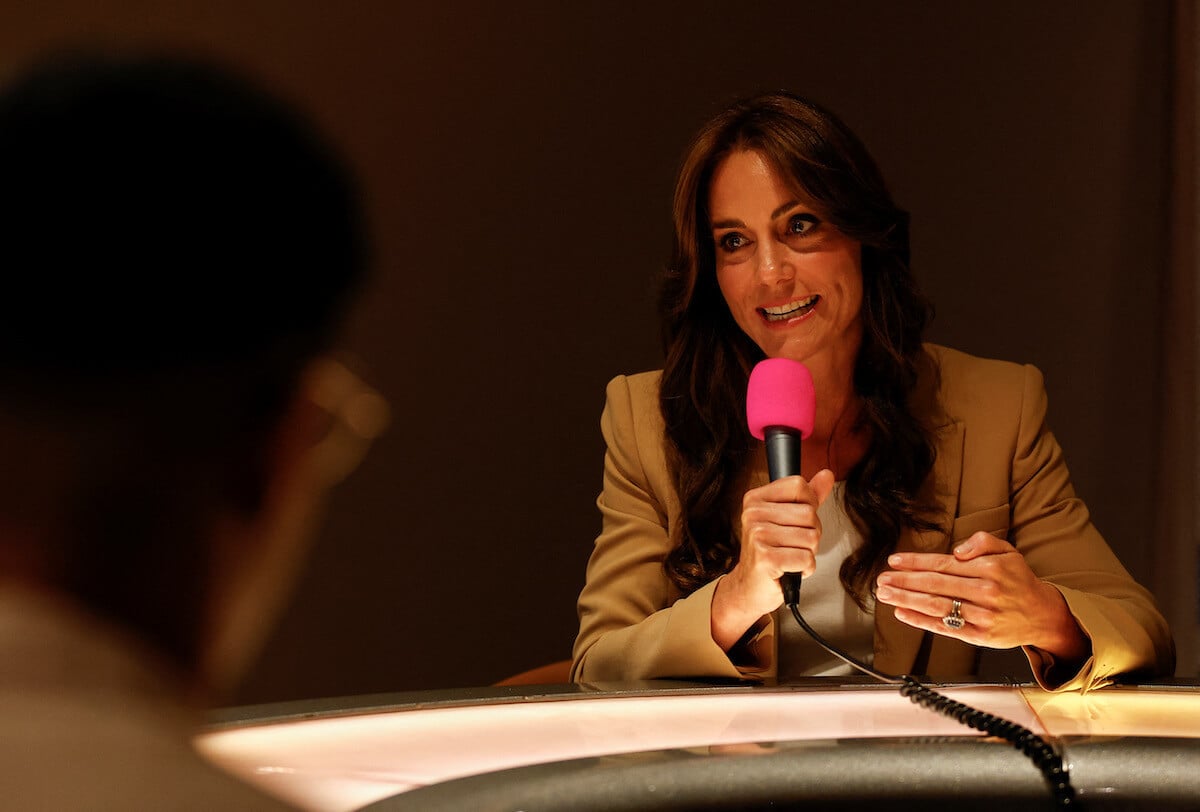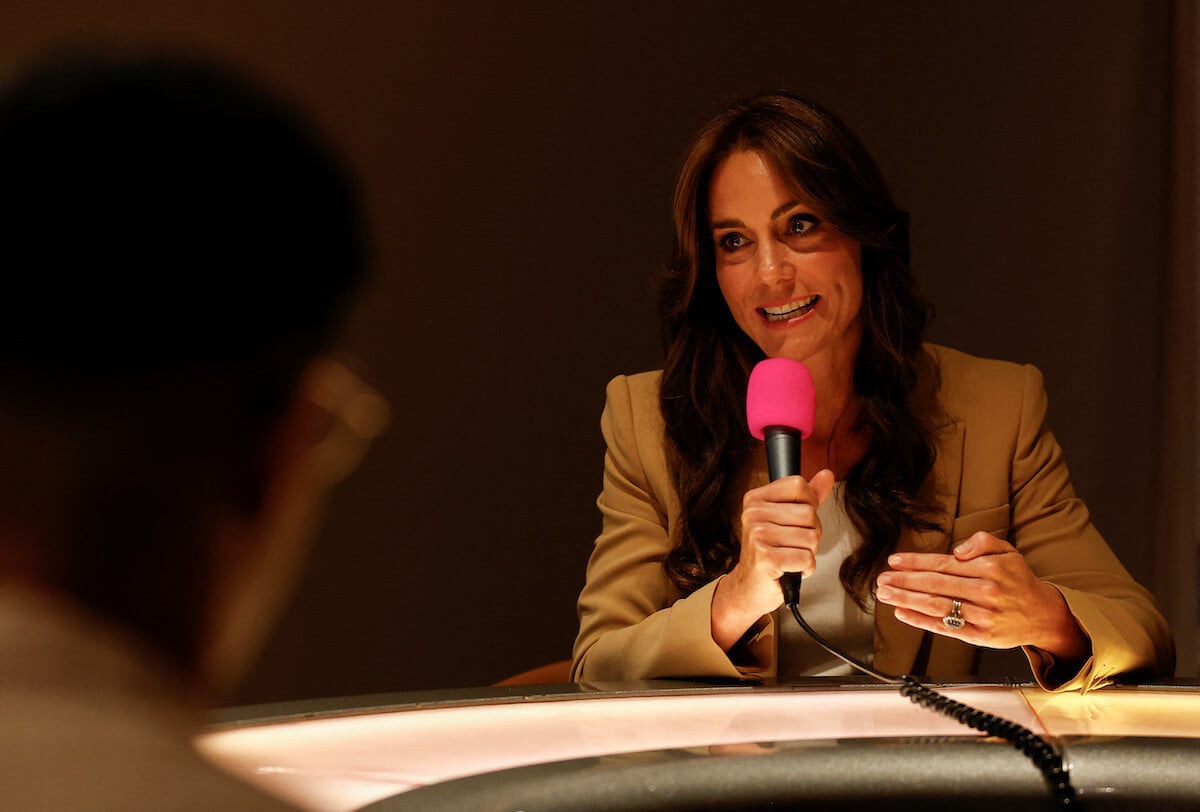 Cold water is no problem for the Princess of Wales. In fact, as revealed on the Sept. 9 episode of The Good, the Bad, and the Rugby podcast, Kate's all for colder water. 
"I really, genuinely love all sports," she told Mike Tindall, Princess Anne's son-in-law. "Personally, I love swimming wherever I can. Cold swimming, the colder, the better."
"I absolutely love it," Kate, who chatted with Tindall, Princess Anne, and the Prince of Wales at Windsor Castle, continued. "Slightly to the point where William's [saying], 'You're crazy,' and it's dark and it's raining." 
"I will go and seek out cold water. I love it," she added. So, chances are, when Kate, William, and their three kids — Prince George, 10, Princess Charlotte, 8, and Prince Louis, 5 — go on a family vacation, it's safe to say Kate's probably the first one to jump in the pool or ocean, no matter the temperature.
Kate remembers 'always' being 'very active' and 'sporty'
Elsewhere during the podcast chat, Kate shared that having "sporty" hobbies has been a way of life for her. Ever since childhood, growing up in Berkshire, England, her parents Carole and Michael Middleton encouraged her and her siblings, James and Pippa, to be "very active."  
"I suppose as a family we were just very active," Kate said. "I can always remember being physical, using our bodies, whether it's walking, climbing the lake district in Scotland, swimming."  
The Princess of Wales continued: "From a young age … [my parents] always encouraged us to be physically active and sporty and they always encouraged us into doing team sports and trying things."
Indeed, Kate does have a long history of playing sports. She played various team sports at boarding school. In college at St. Andrew's, where she met William, Kate played field hockey. Years later, during a brief split from her now-husband, Kate turned to rowing.
Kate Middleton's trick for enjoying a hobby in public: an early start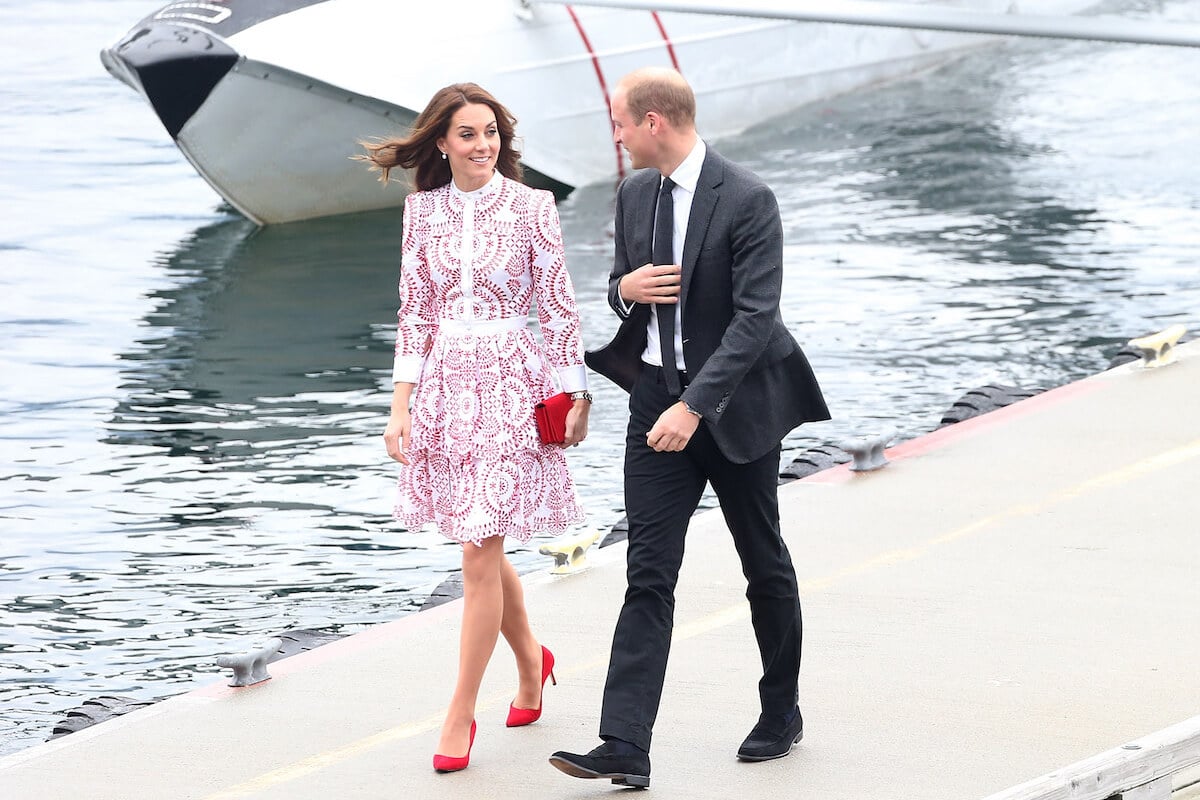 She might be a future queen, but that doesn't mean Kate's restricted to taking part in swimming, biking, tennis, and the rest of her hobbies at Kensington Palace, Adelaide Cottage, or another royal family property. She's known to be seen out and about on occasion in London, England.

As for how she does it without drawing lots of attention, Kate's reportedly a fan of escaping royal life by getting up early. According to royal author Tina Brown, the 42-year-old goes on solo outings, whether to an art museum or gallery with the catch being that Kate arrives no later than 8 a.m. to avoid being recognized.