Kate Middleton: How the Duchess of Cambridge's Parenting Style Changed in Lockdown
Kate Middleton is known for taking a modern approach to parenting but has her technique changed in lockdown?
Catherine, Duchess of Cambridge is often praised for her parenting. The 39-year-old has three kids — George, Charlotte, and Louis — with her husband, Prince William, Duke of Cambridge. But how have Catherine's parenting techniques changed in lockdown? 
Kate Middleton and the Cambridges have been staying at Anmer Hall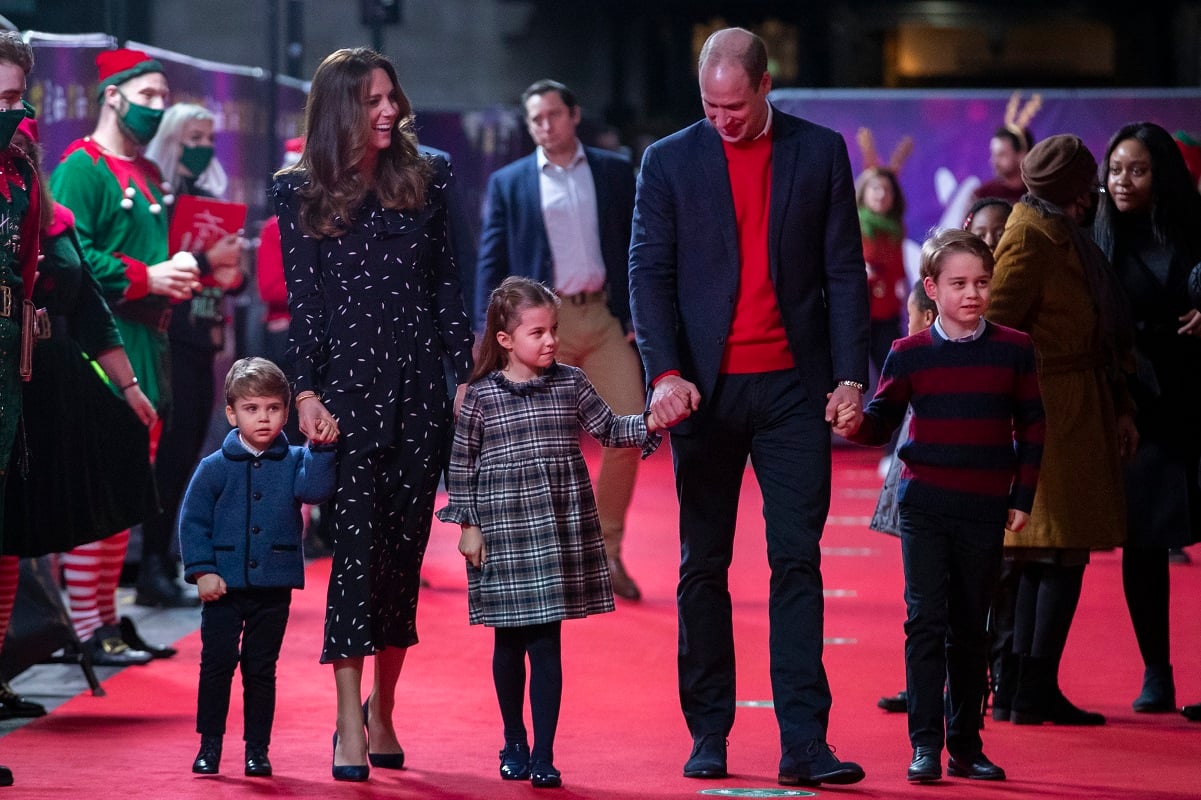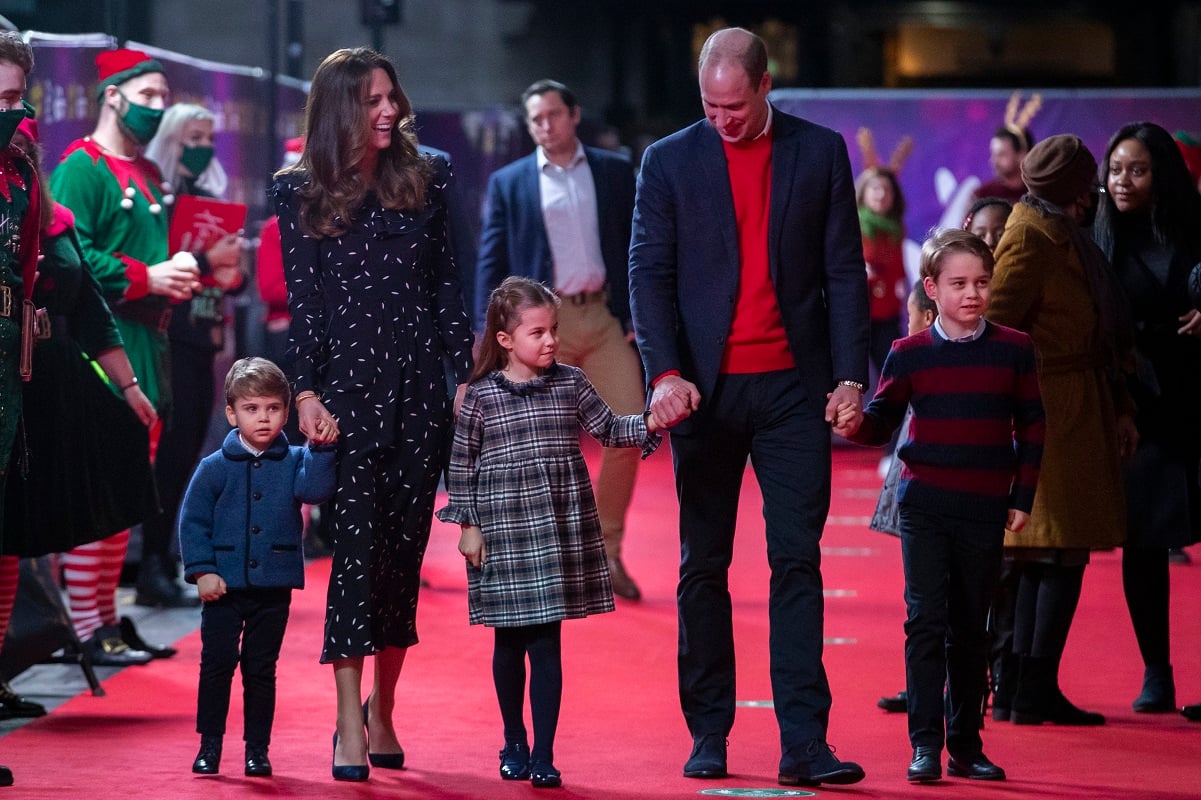 Catherine, William, and their kids traded their Kensington Palace apartment for the country at the start of lockdown. A wedding gift from Queen Elizabeth II, their Norfolk country home became part of the royal family's holdings when Queen Victoria purchased the Sandringham estate in 1862. 
The property has a reported 10 bedrooms spread across three floors and an attic. Following the birth of George in 2013, the couple made some renovations. Thanks to Catherine and William's video calls over the past year, they've provided brief glimpses inside Anmer Hall. 
Kate Middleton's parenting style hasn't changed much in lockdown
For the most part, the Duchess of Cambridge is sticking to her tried and true parenting techniques. 
"Kate is a sensitive and warm mum. She has a lovely balance of sensitivity and gentle boundaries," Dr. Rebecca Chicot, founder of Essential Parent and the author of the Calm and Happy Toddler, told The Sun in March 2020. "She doesn't expect them to behave like little adults and knows that children go through perfectly natural stages like tantrums." 
Catherine's known for handling meltdowns flawlessly. She and William don't use time-outs to discipline their kids. They use a technique involving a "chat sofa." As the name suggests, the parents will sit down with their child and have a discussion.
Lockdown has been difficult for parents and the Duke and Duchess of Cambridge are no exception. During a conversation on BBC Radio 5Live's in July 2020, That Peter Crouch Podcast, William shared his patience is short when it comes to helping his kids with their schoolwork. He also admitted that Catherine is much more patient than he is. 
"My patience is a lot shorter than I thought it was," William said before adding, "My wife has a lot of patience." 
In addition to keeping up with their kids' school curriculums, William and Catherine have had to keep them entertained. But all the rules of their Kensington Palace residence still apply. Catherine and William still enforce strict rules. That means going to bed so George, Charlotte, and Louis are well-rested. It also means limiting screen time. 
The Cambridge family's expected to move back to London soon
The Cambridge family's time at Anmer Hall may be coming to an end, according to Cosmopolitan U.K. Schools in London are believed to be reopening on March 8, 2021. That means George and Charlotte will need to be back in the city for lessons at Thomas's school in Battersea.
It's believed Catherine, William, George, Charlotte, and Louis will end their third lockdown experience and head back to Apartment 1A at Kensington Palace before school starts. Until then the parents will continue homeschooling the 7 and 5-year-old.
Meanwhile, Catherine and William may be adding their family. They're reportedly trying for baby no. 4.