Kate Middleton Just Rocked Spring's Hottest Look — Here's How You Can Copy It
Catherine, Duchess of Cambridge might be under scrutiny from some members of the public who are still reeling from Meghan, Duchess of Sussex's bombshell interview with Oprah Winfrey, but for fans of the senior royal and mom of three, she can do no wrong when it comes to fashion. Kate has always embraced chic, classic styling, especially since her marriage to Prince William in 2011, and has even been known to recycle certain outfits, a relative rarity among senior royals. Recently, the Duchess of Cambridge stepped out wearing one of the hottest looks of the new season, and fans everywhere are aching to replicate the stunning outfit. 
Kate Middleton is a fashion icon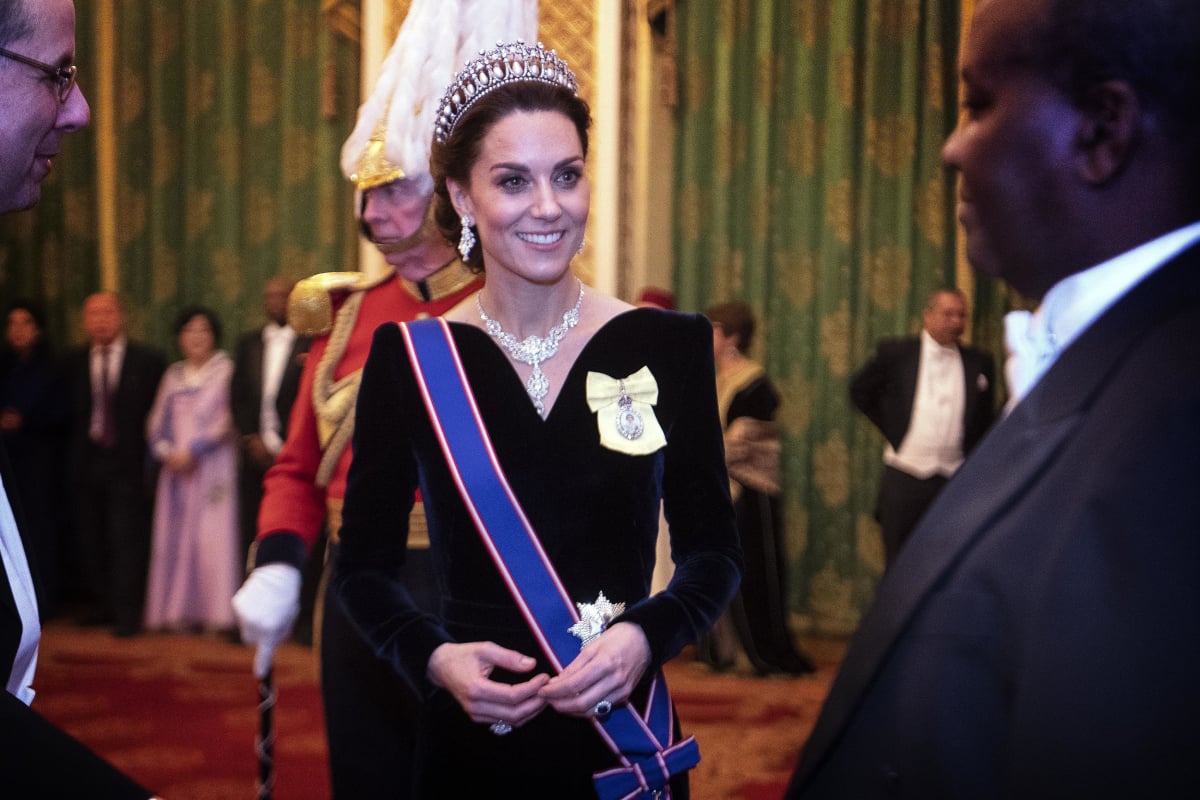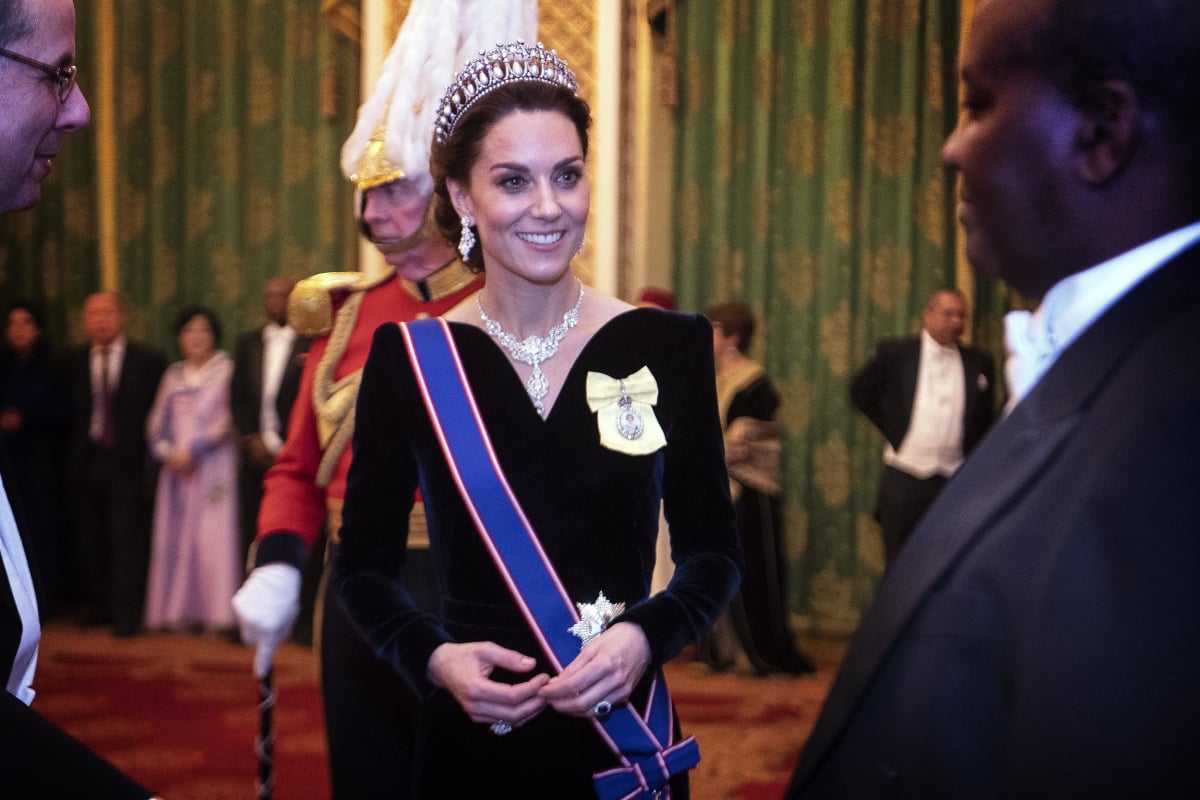 Kate has been a member of the royal family for nearly two decades. She met Prince William when the two were students, and they embarked on a romance for the ages, eventually getting married in 2011.
These days, Kate and her husband have three children, all while maintaining their roles as hardworking senior members of the royal family. Through it all, she has always received praise for her flawless style.
The Duchess of Cambridge loves chic, timeless outfits, and tends to favor a lot of knee-length dresses for public appearances. She also loves coat dresses and tailored pantsuits, tending to solid, bold colors — much like Queen Elizabeth II herself.
While many have described Kate's style as being attainable and accessible, she still loves big-name designers, including Alexander McQueen, Zara, Catherine Walker, and Reiss. 
What hot new spring look did Kate Middleton step out in?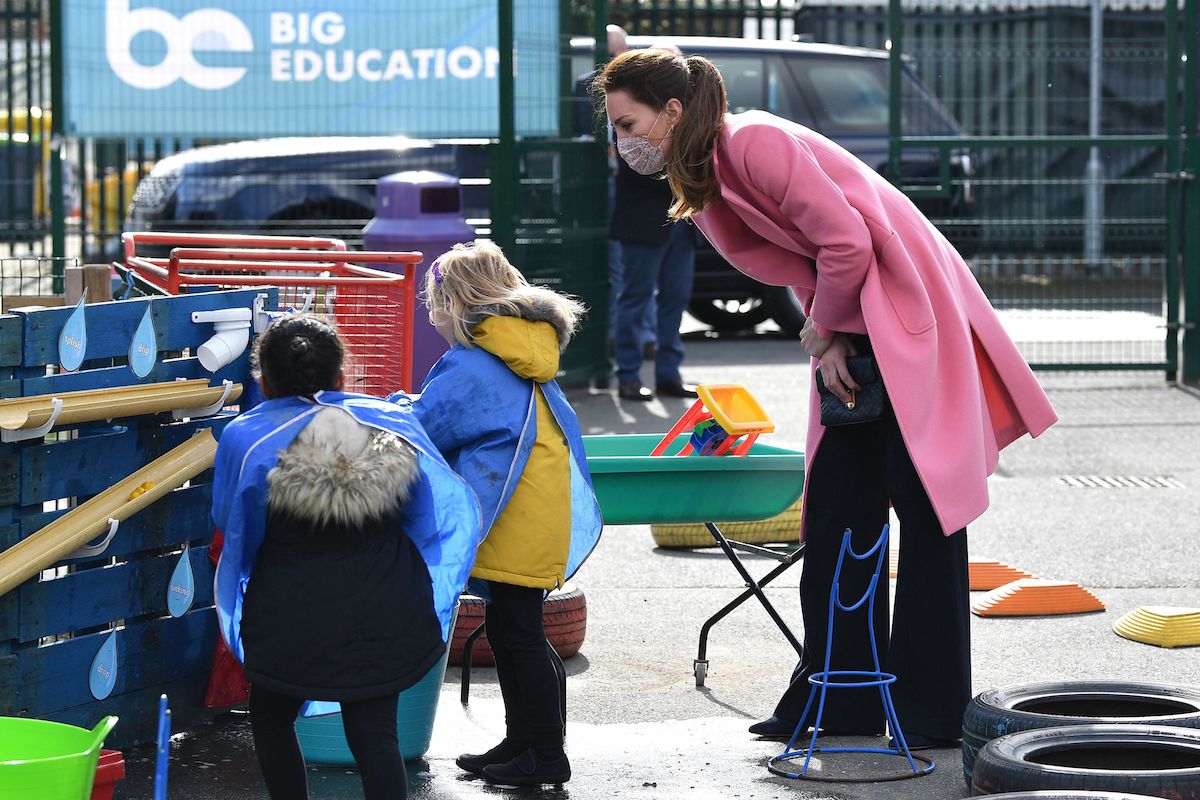 For many months during the COVID-19 pandemic, Kate remained in seclusion with her three young children. In recent weeks, however, she has amped up her public appearances, stepping out to various events and special occasions.
On March 11th, the Duchess of Cambridge and future queen consort made a splash when she visited a London school to speak to teachers, students, and staff. 
Kate looked stunning in black flared trousers from the brand Jigsaw and a bright pink scallop-collared knit sweater from Boden. She accessorized the look with suede pumps and pink overcoat that perfectly complemented her sweater. The overcoat, made by Max&Co., fell to just below her knee and made a strong statement, especially when paired with a chic clutch bag and a floral face mask.
All in all, Kate proved that she is still more than capable of being a fashion plate. 
How can royal fans copy Kate Middleton's stylish pink look?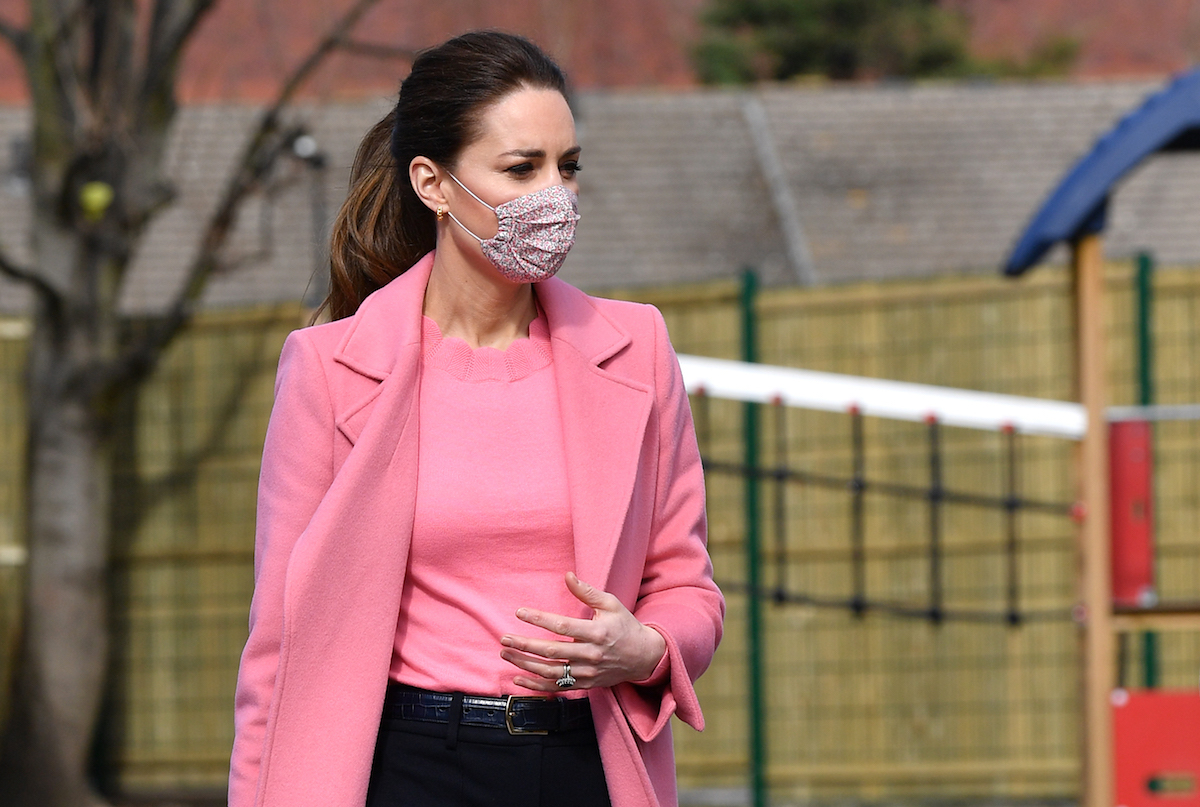 For fans who want to copy Kate's look, it is easy enough to snag some of her chosen pieces. One of the focal points of the outfit are the flared pants, which are currently all the rage this season — almost every retailer carries a selection of flares, so whether you go with jeans or a simple flared trouser, there are plenty of different cuts that will give that look without a hefty price tag. Just make sure to avoid skinny jeans, which are definitely "out" this season, according to fashion experts. 
Middleton's Boden sweater is currently sold out at the retailer, but fashion giant Nordstrom carries a selection of pink sweaters, as well as striking pink overcoats, just like the one that Kate rocked at her recent event. Fans can accessorize the completed look with a floral face mask and a small clutch in a neutral color, and they will be well on the way to looking just as fabulous as the Duchess of Cambridge.