Who Is Kate Middleton's Sister, Pippa Middleton?
Kate Middleton is actually one of three siblings. Her younger sister, Pippa Middleton, is a writer, a philanthropist, an advocate for physical wellness, and recently, a mom. She married James Matthews and had a baby boy, who she named Arthur. Learn more about Pippa Middleton, here.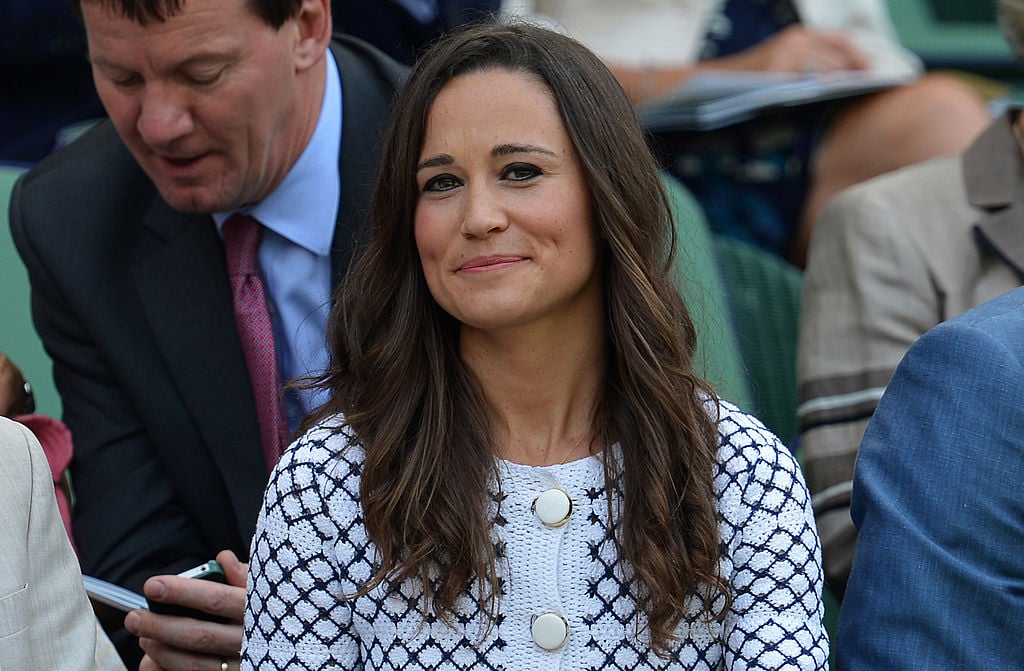 Pippa Middleton is the younger sister
Catherine, Duchess of Cambridge, is not an only child. She has two siblings — James Middleton and Pippa Middleton. James is the youngest, now 32-years-old. Kate is the oldest, now 37-years-old. That makes Pippa, now 35-years-old, the middle child.
Full name Philippa Charlotte Middleton, Kate's younger sister is an English socialite, author, and a columnist. According to Biography.com, both sisters enjoyed elite educational opportunities, including the St. Andrew's School in Pangbourne. Pippa studied English literature at the University of Edinburgh. Additionally, she was the maid of honor at Kate Middleton's wedding to Prince William.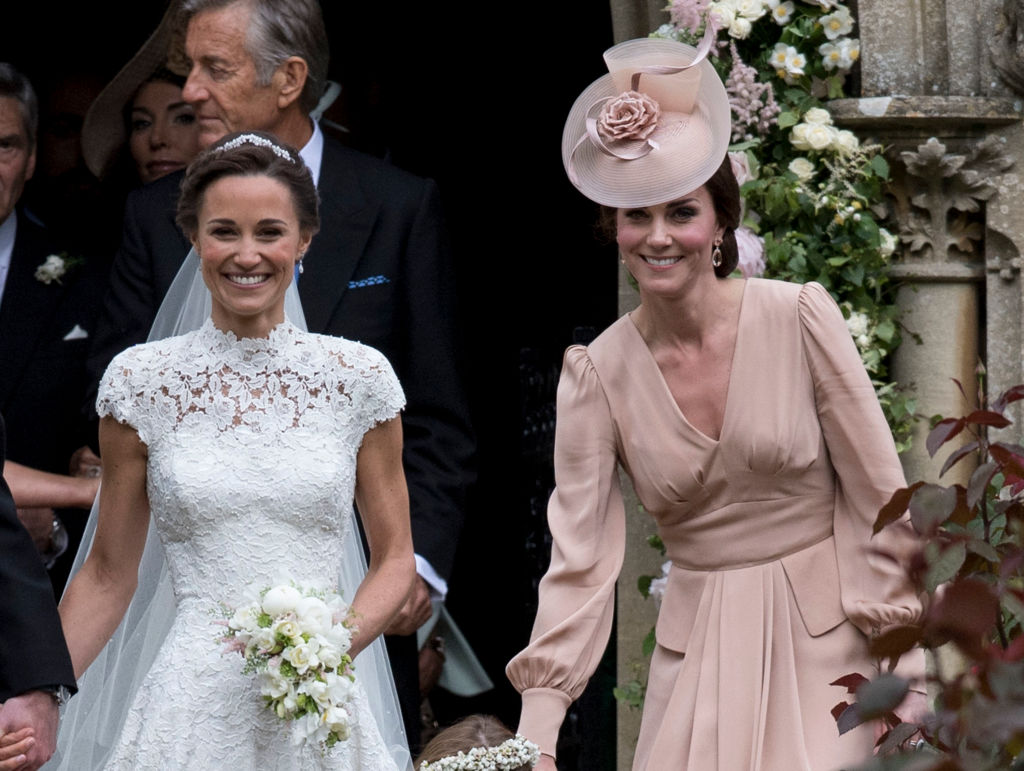 Pippa recently married James Matthews
Following her sister's wedding, this younger sibling found marriage in James Matthews, a hedge fund manager in the United Kingdom. James Matthews was also a former professional racing driver. The two wed in 2017, and while Pippa was often accompanied by Kate, Princess Charlotte and Prince George easily stole the show.
Being that Kate Middleton was already wed, Pippa did not choose her sister as her maid of honor. Reportedly, the main bridesmaid can only be called the "chief bridesmaid" or "maid of honor" if she is unmarried. Kate still appeared at the wedding, sporting a soft pink dress.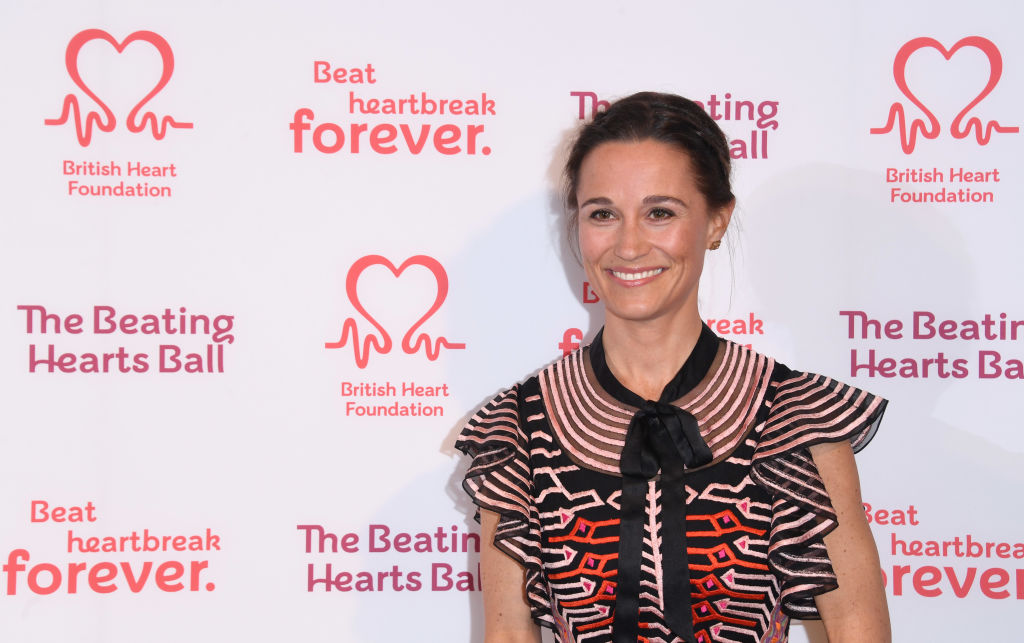 She loves sports and frequently does philanthropy work
As an author, Pippa often uses her talents for her philanthropic work. According to Town & Country Magaazine, her second book, entitled Heartfelt, benefits the British Heart Foundation.
"Creating this book has been a huge pleasure, bringing together two of my greatest passions – delicious food and an active, healthy lifestyle," Middleton said in a statement to Town & Country. "As an Ambassador, I care deeply about the work of the British Heart Foundation. Anything I can do to raise funds for their vital heart research is extremely important to me."
She often advocates for physical health and an active lifestyle. Pippa completed a cycling race for charity, entitled Race Across America. Additionally, she and her husband have been seen skiing together. In 2016, the duo participated in the Birkebeiner ski race in Norway.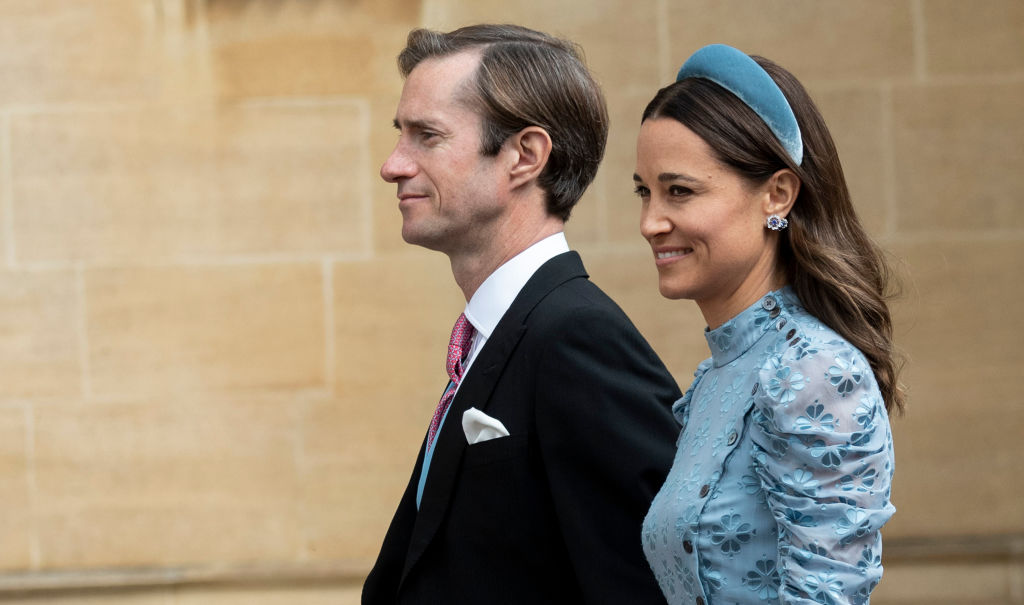 Pippa had a baby with her husband, James Matthews, in October 2018

It's a boy! According to Harper's Bazaar, in October 2018, Pippa Middletongave birth to her first child. It's a baby boy and the couple decided to name the baby Arthur.
During her pregnancy and now long after, Pippa wrote a column for Waitrose Weekend, a publication linked to the grocery store and recipe guide in the United Kingdom. Recently, Pippa wrote about taking her son for swimming lessons.
"Starting my son Arthur swimming at four months old has given him confidence and enjoyment in [the] water. He's now six months old, and swimming is one of our favourite activities. The exercise helps guarantee sound daytime sleeps, and the movement has improved his digestion," she wrote.
Baby Arthur is now 6 months old. His full name is Arthur Michael William Matthews. Fans can learn more about Pippa's life her column for Waitrose Weekend.