Kate Moss Reveals What She Misses the Most About Ex-Lover Johnny Depp
Kate Moss and Johnny Depp are considered one of the most iconic couples of the '90s. Their relationship lasted for four years, and during that time, the two fell madly in love. But unfortunately, they decided to call it quits despite their deep feelings for one another.
According to Moss, she still feels eternally grateful for the four years they spent together. And in an interview with Vanity Fair, she reveals what she misses the most about her relationship with the Pirates of the Caribbean star.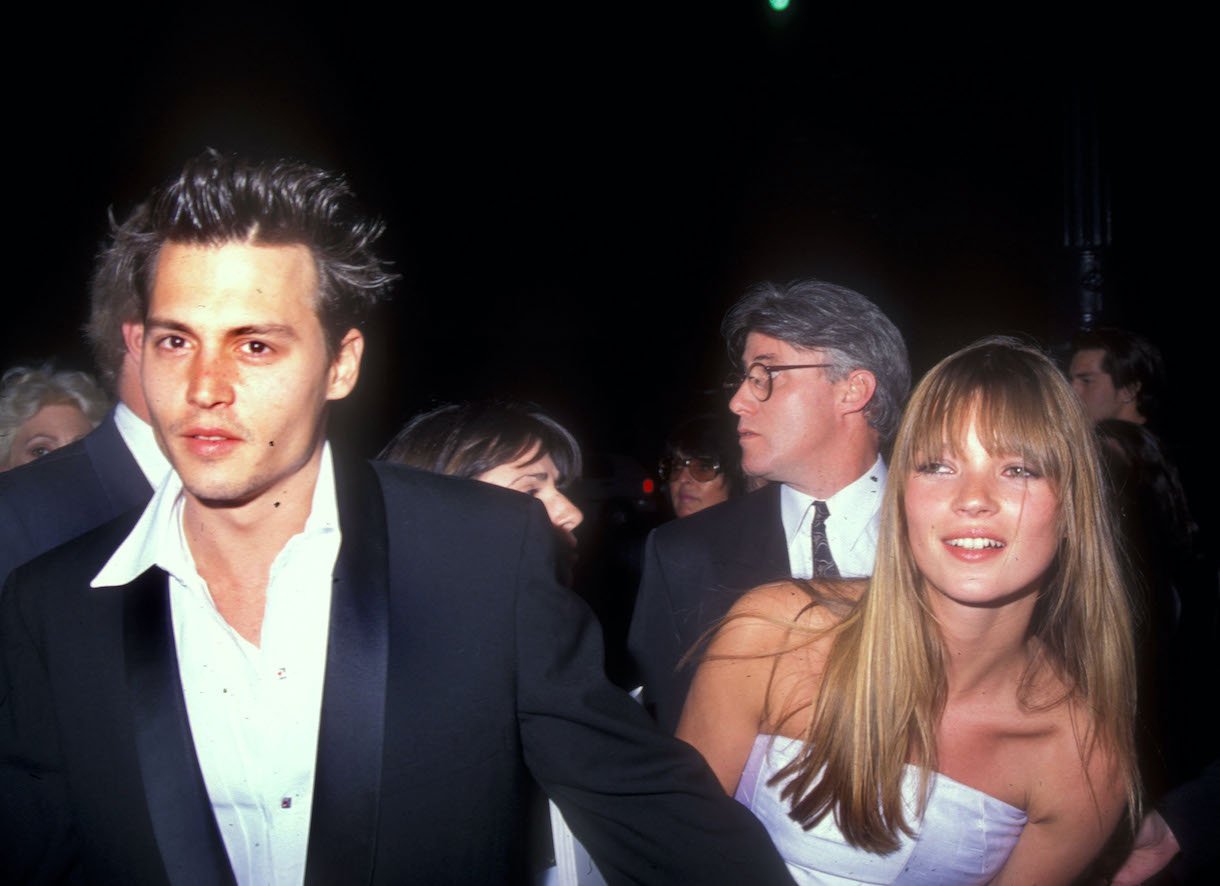 Why did Kate Moss and Johnny Depp break up?
Moss and Depp's romance was as passionate as it was strange. According to Paper Magazine, Depp once presented Moss with a diamond necklace through his butt crack. During another odd incident, the Edward Scissorhands star once surprised the supermodel by filling a bathtub with $1,000 worth of champaign. And let's not forget how the celebrities were known for trashing hotels together…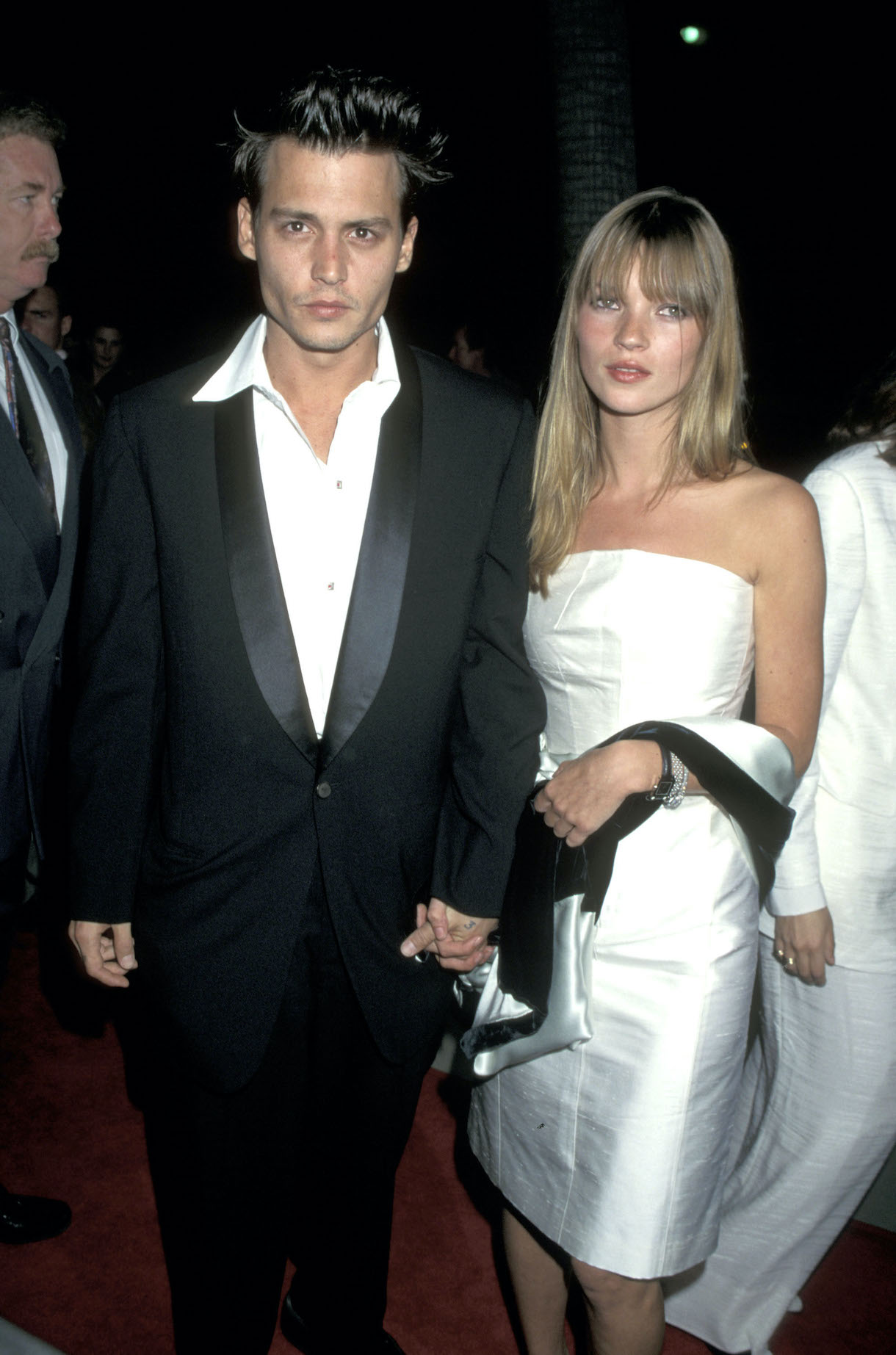 But despite the exciting nature of their relationship, which seemed like one wild adventure after the other, they eventually decided to split. According to Depp, the breakup was his own fault.
He revealed to Hello! Magazine,
"I've been so stupid because we had so much going for our relationship…I'm the one who has to take responsibility for what happened."
Depp adds that he was "difficult to get on with."
"I let my work get in the way, and I didn't give her the attention I should have," he said.
Kate Moss and Johnny Depp took good care of each other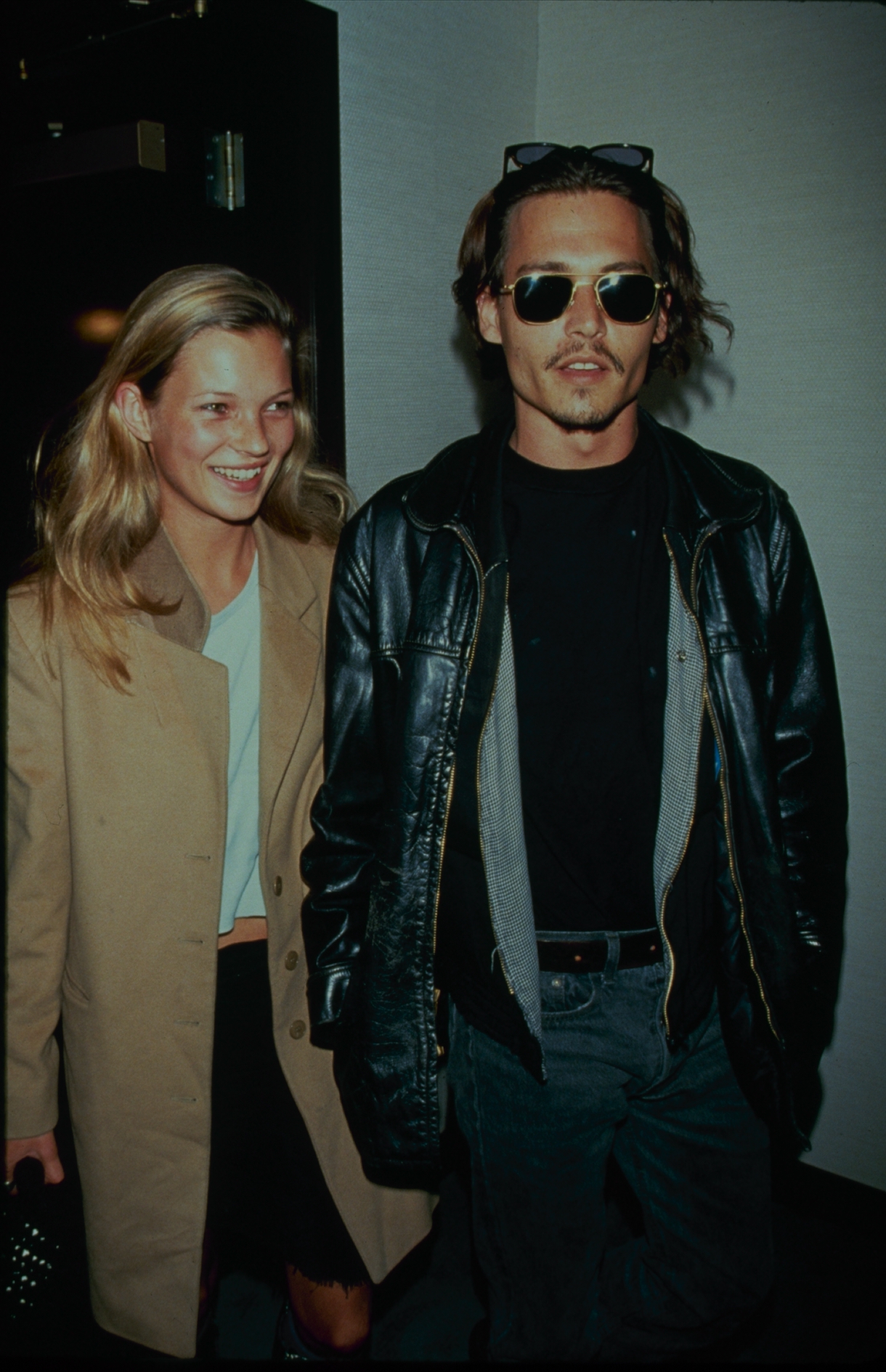 According to the supermodel in a 2012 interview with Vanity Fair, she had a challenging time after their split. As she reveals to the magazine, she was utterly heartbroken after her breakup with Depp and claims that it took her many years to get over the relationship. She says in the interview that no one ever took care of her in the way that Depp had, and that she missed having someone to lean on the most.
"There's nobody that's ever really been able to take care of me. Johnny did for a bit. I believed what he said," Moss says. "Like if I said, 'What do I do?' he'd tell me. And that's what I missed when I left. I really lost that gauge of somebody I could trust. Nightmare… Years and years of crying. Oh, the tears!"
Kate Moss says she is 'lucky' that she got to be with the 'Pirates of the Caribbean' star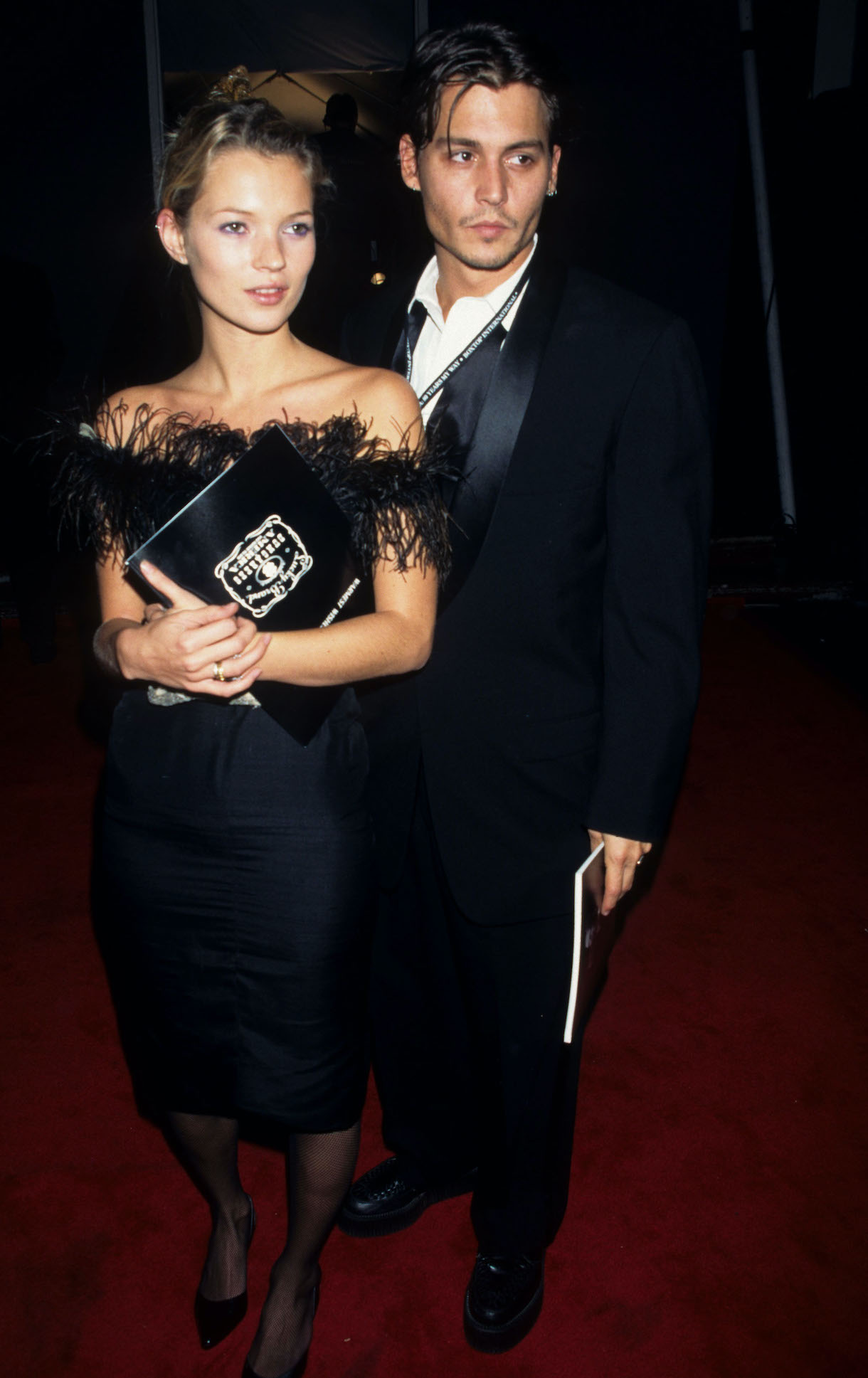 Despite all those years of heartache after their split, the supermodel still feels eternally grateful that she got to spend those years with Depp. According to Moss, the Edward Scissorhands star taught her many valuable lessons on how to get by in the entertainment industry.
According to E!, she said,
"I was lucky to be with Johnny. He taught me a lot about fame. He told me, 'never complain, never explain.' That's why I don't use Twitter and things like that. I don't want people to know what is true all the time, and that's what keeps the mystery."