Kate Winslet Banked on Leonardo DiCaprio Winning An Oscar Over Her Oscar-Nominated Co-Star: 'It's Probably Leo's Year'
Many see Leonardo DiCaprio winning his Oscar as a long time coming. Actors erupted with excitement seeing The Revenant star hold the golden statue for the first time after years of near-wins. Among this group who wanted to see DiCaprio with an Oscar was Kate Winslet. A longtime friend of DiCaprio's, Winslet had expressed her excitement in finally seeing DiCaprio gifted his great prize.
However, that same year she was in a movie where her own co-star was nominated for an Oscar as well. But when it came down to who she thought would nab the Academy Award, Winslet chose DiCaprio over her dance partner no question.
Kate Winslet picked Leonardo DiCaprio to win an Oscar over Michael Fassbender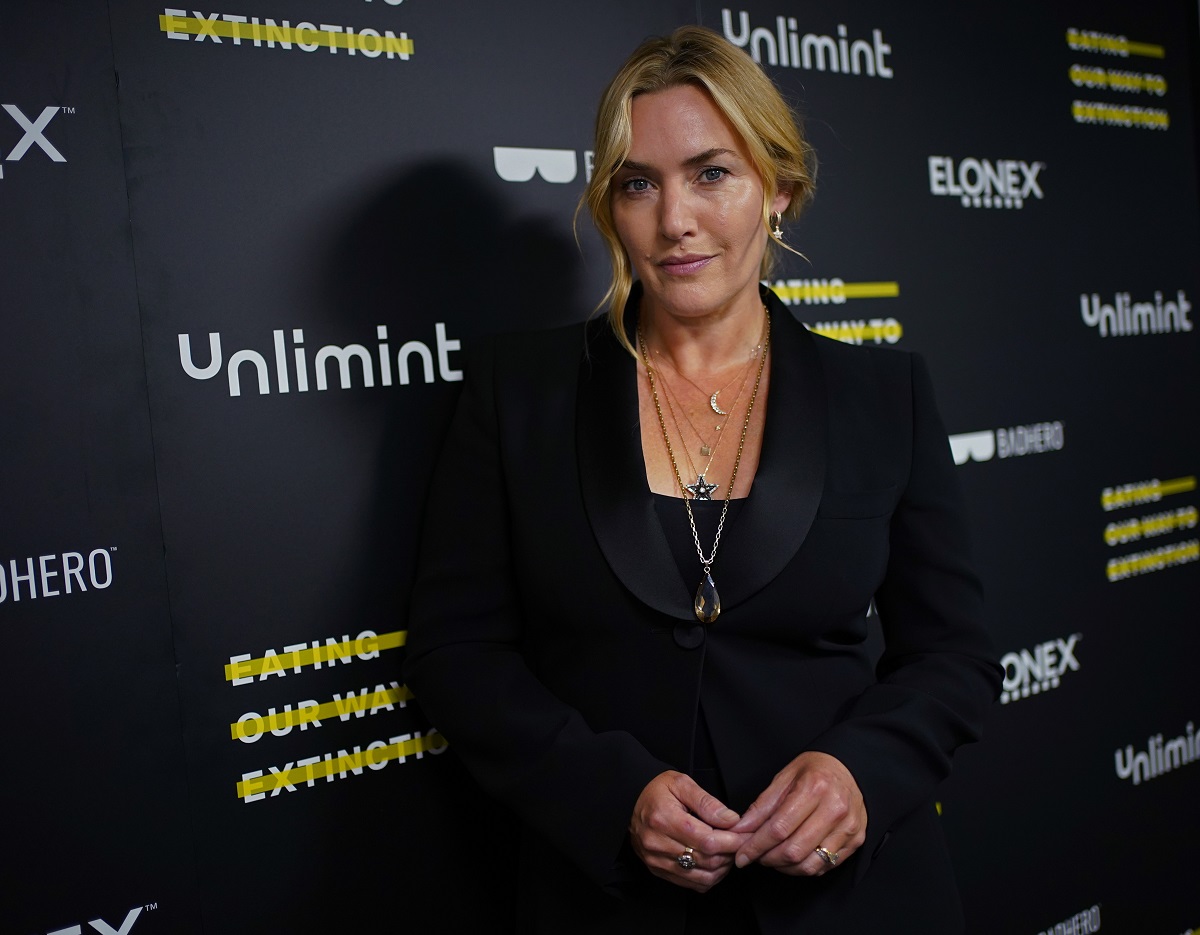 Winslet and Fassbender both stared in the film Steve Jobs. The movie attracted massive acclaim for its crackling dialogue and top performances. It won Kate Winslet a Golden Globe for the best-supporting actress and also won Aaron Sorkin a Golden Globe for best Screenplay. In addition to that, it earned three Academy Award nominations. One of which was for Fassbender's performance as Steve Jobs.
However, when BBC asked Winslet who she thought was going to take home Oscar gold for Best actor, Winslet admitted she felt DiCaprio had the best shot.
"I do think it will probably be him," Winslet said according to People. "I think you can sort of feel it and I think that everyone wants it for him. It would just be amazing."
Winslet wasn't discrediting her co-star, Fassbender, however when it came down to the role. Although Winslet believed Fassbender gave an amazing performance, she just believed it was DiCaprio's time.
"Michael Fassbender has been nominated and, of course, I was his right-hand woman for three months while we were making Steve Jobs and I saw how hard he worked and I think his performance is so extraordinary," Winslet said. "But I think that, you know, you can sort of feel the temperature – it's probably going to be Leo's year."
Winslet was correct in her prediction. After five nominations, DiCaprio would finally nab the big one for his critically acclaimed performance in The Revenant.
Kate Winslet loves winning awards
Although Fassbender hasn't won his Oscar yet, Winslet earned a golden statue for her performance in The Reader. On The Graham Norton Show, Winslet revealed the excitement she felt winning her Oscar after years of being nominated.
"It's the most extraordinary moment," Winslet admitted.
She first won two Golden Globes that same year for The Reader and Revolutionary Road, and it was also a proud moment for the actor.
"Which was quite fabulous, actually," Winslet said of her Golden Globe double win. "Sorry everybody else."
But when she won the big Oscar for best actress, Winslet admits it was a fantastic experience.
"A personal fist-pumping moment," Winslet said of the accomplishment. "The biggest one of my whole life."
Kate Winslet felt overprotective of Michael Fassbender because he kept losing weight
Kate Winslet revealed that her paternal instincts kicked in a bit when looking after her Steve Jobs co-star on set. She noticed that Michael Fassbender was getting noticeably thinner while filming the movie. However, Winslet felt it had more to do with pressure than it did with going method for the role.
"I actually felt as though I had to look after him a little because he was so immersed and focused on the role that I would sort of watch him getting thinner and thinner," she said according to People. "It was sort of a stress thing with him."
To keep Fassbender from starving, Winslet would do whatever she could to get her co-star to eat food.
"I would keep trying to push chips in the way and try to arrange weekends away for him to go and relax and eat steaks," Winslet said with a laugh.