Kate Winslet Calls Leonardo Dicaprio Her 'Closest Friend in the World'
Leonardo Dicaprio and Kate Winslet became incredibly close after filming 'Titanic.'
There is something so beautiful about Leonardo DiCaprio's longstanding friendship with Kate Winslet. They have been as close as can be for over two whole decades, and the beloved actors will never let anything get in the way of their relationship. Despite being strictly platonic, they're still one of the most adored pairs in Hollywood. And whenever we see them together, we melt a little (while lowkey wiping tears from our eyes.) These two are so close that Winslet has gone so far as to call her Titanic co-star her "closest friend in the world." 
Alexa, play "My Heart Will Go On" by Celine Dion.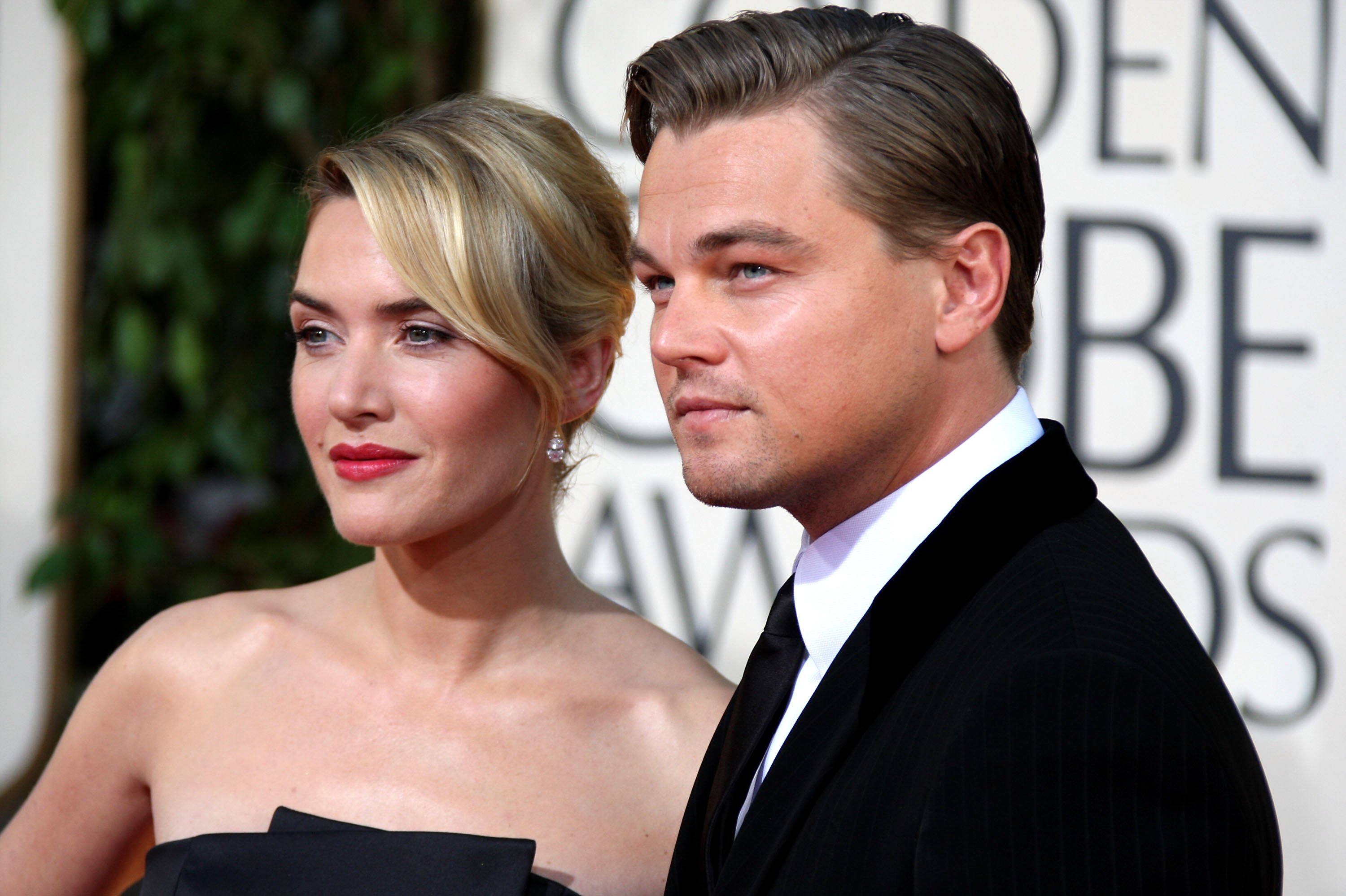 Leonardo DiCaprio says Kate Winslet is his 'favorite actress in the industry'
DiCaprio and Winslet couldn't stop gushing about each other if they tried! The Catch Me If You Can actor has worked with a ton of incredibly talented actresses over the years. He has worked with the likes of Carrie Mulligan, Claire Daines, Jennifer Garner, Amy Adams, and Ellen Page. Yet despite all the amazing stars he's worked with, Winslet will always be his favorite.
He opens up about his opinion in a red carpet interview. When the What's Eating Gilbert Grape actor was asked whether or not he'd work on another film with Winslet, he said, "I'd love to. She's my favorite actress in the industry. She's actually hanging out with me tonight. We're gonna go to the afterparties together." These two just can't seem to let go of each other, now can they?
Kate Winslet calls Leonardo DiCaprio her 'closest friend in the world'
Sometimes in the wonderful world of Hollywood, relationships are faked in the form of publicity stunts. This is done in part to promote movies and TV shows. Needless to say, Titanic didn't need any publicity stunts to become an Oscar-winning classic. Yet DiCaprio and Winslet's friendship is so beautiful, that it almost seems too good to be true. Luckily, there are no stunts involved when it comes to their relationship. Why? Because Winslet can say without an ounce of hesitation that DiCaprio is her "closest friend in the world." 
At first, Winslet was worried about working with DiCaprio. Before Titanic sprung to life, the Eternal Sunshine of the Spotless Mind actress thought she wouldn't be able to work with DiCaprio on the iconic film. She tells Oprah, 
"I was like probably how all the women in this audience are about Leonardo DiCaprio. Initially, I thought, 'Ugh, how am I gonna work with this beautiful man, who is such a brilliant actor?' And I met him, and he's honestly so lovely and down-to-earth and normal and so good at what he does." Now, look where they are! Who knew? Winslet certainly did not! 
Kate Winslet and Leonardo DiCaprio love to act goofy with each other 
Winslet and DiCaprio still talk all the time, yet their conversations can sometimes get a little silly. She even admits that they still quote Titanic to each other. Do you suppose she asks him to draw her like one of his French girls? Probably not. She admits to Glamour, 
"We found ourselves saying to each other, 'Can you imagine if the world really knew the stupid things we say? I'm not going to tell you what we actually talk about, but yeah, we're very, very close and sometimes we do quote the odd Titanic line back and forth to each other, because only we can, and we find it really funny."