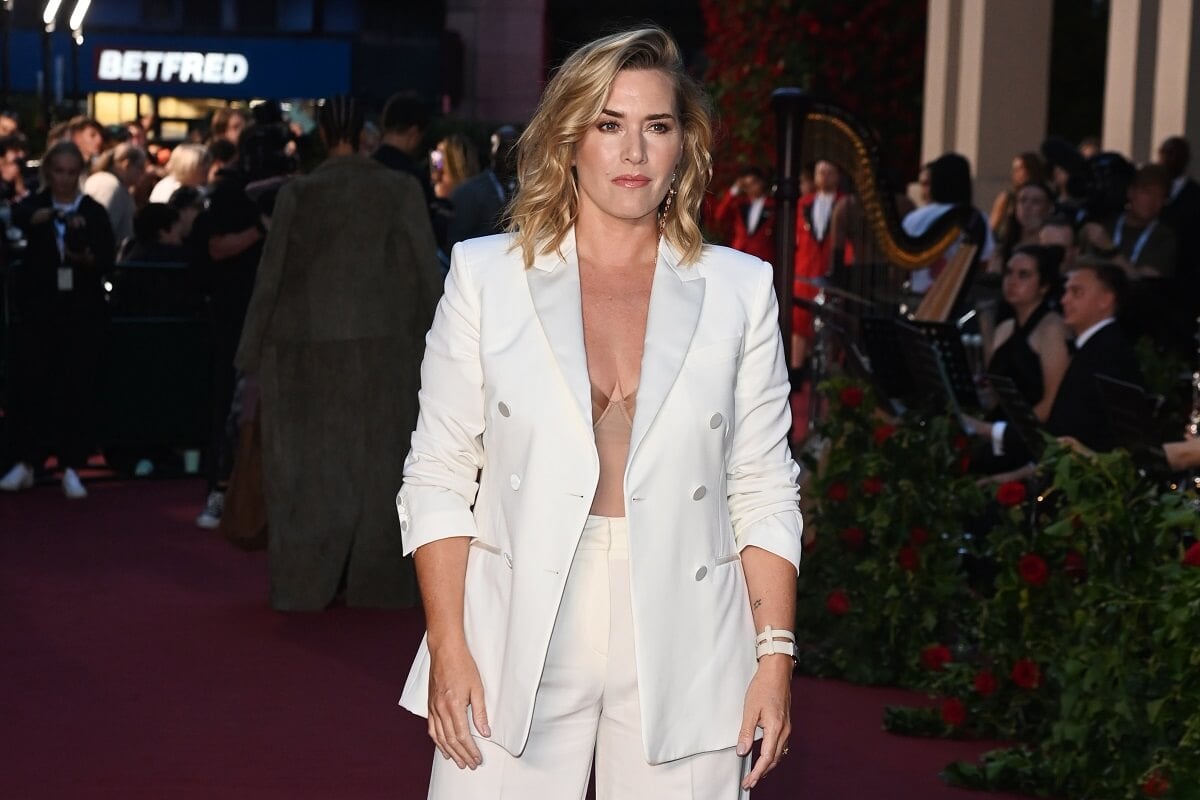 Kate Winslet Had a Hard Time Playing an English Character in 'The Holiday': 'It's Terrifying'
Kate Winslet once opened up about her very challenging experience playing a modern English character for 'The Holiday'.
Actor Kate Winslet took a break from starring in dramas to do the Nancy Meyers picture The Holiday. But although the feature was a lighthearted romantic comedy, Winslet asserted it was the hardest role she'd ever done.
Kate Winslet never played a modern English character before 'The Holiday'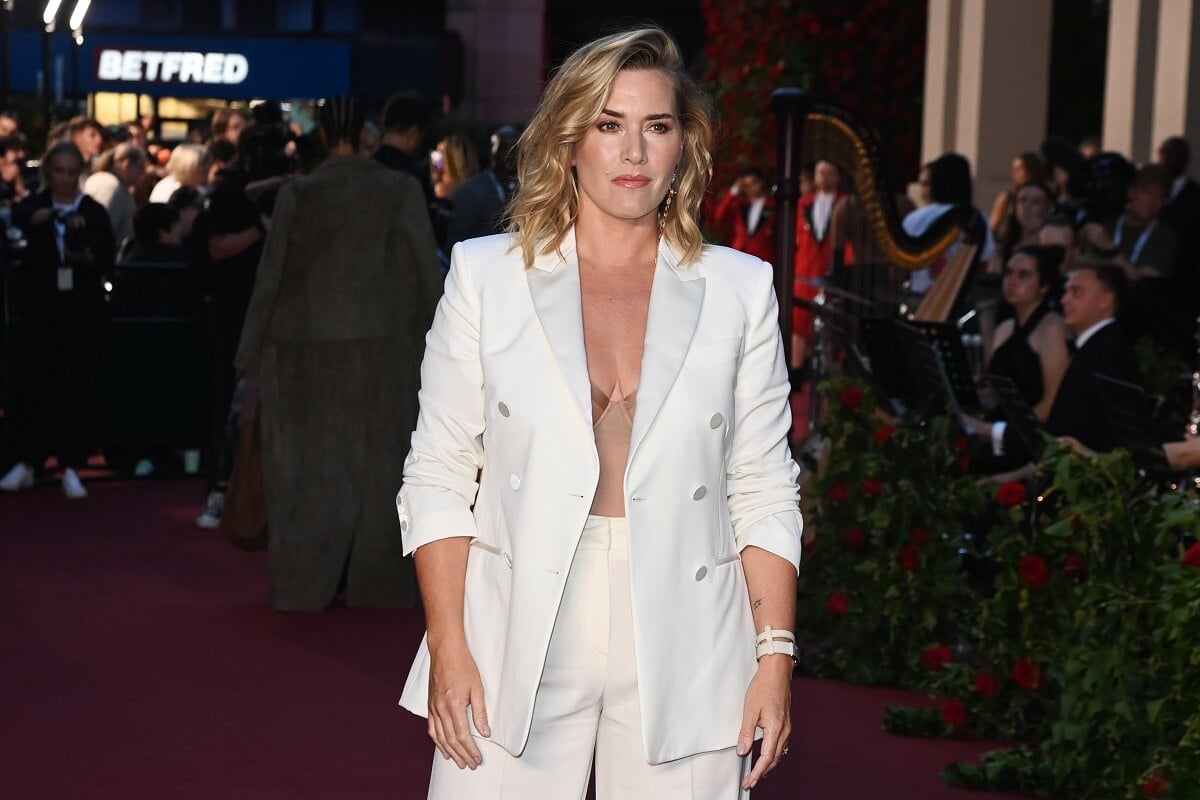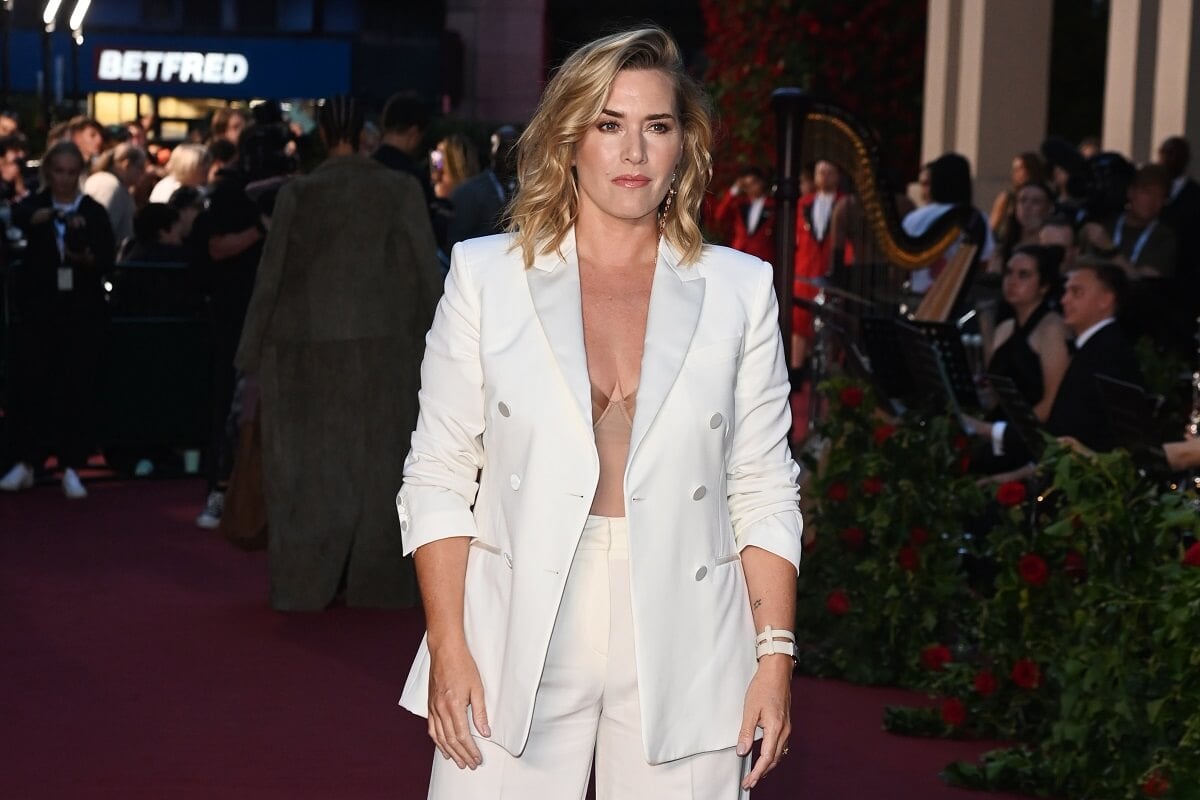 Winslet was aware of how different The Holiday was from her usual pictures. For one, the feature was a romcom, which Winslet seldom starred in. It also focused on a contemporary English woman, which Winslet also never really played before. Whenever the actor did play contemporary characters, like in Eternal Sunshine of the Spotless Mind, they were usually American. But her Holiday character, Iris, was so similar to her that Winslet was uncomfortable in the role.
"I've never played a contemporary English woman. The closest I've come is that I did a little film right after Titanic called Hideous Kinky that was set in the late 60's. It was really scary that I didn't have anything to hide behind. I'm used to playing character parts, being somebody else entirely, and erasing all shred of myself in order to play a part. This wasn't like that," Winslet once told Movie Hole.
Because of this, Winslet even once defaulted back to the accent she normally used for contemporary roles.
"There was a lot of things I could relate to with Iris, she's an English woman and so am I. There was no wig, there was no American accent, and there was no corset! We did a complete read-through of the script before we started shooting, and at one moment, I opened my mouth, and said a line of dialogue in an American accent, and I said, 'whoops, sorry,'" she remembered. "I'm so used to doing it now, since Eternal Sunshine came out, there have been a lot of American parts that I've played, so it's taken a lot of getting used to. It was a real challenge."
Kate Winslet's 'The Holiday' character was specifically written for her
Winslet didn't need to audition or go through a screening process to nab her Holiday role. In an interview Winslet and Meyers conducted for Entertainment Weekly, Meyers told the Oscar winner the role was written for her.
"I wrote the part of Iris with you in mind. Absolutely, 100 percent," Meyers told Winslet.
Winslet also told Meyers that, although she found playing Iris terrifying, she welcomed the challenge of playing a contemporary English character. But another difficult part about doing the feature was being funny, something Winslet wasn't sure she could be.
"Before shooting some scenes, Jude [Law] and I would worry about how we had to be funny, and we'd say, 'How are we going to do that?' But the great thing about this film is that the script was so good. All of those things are written in," Winslet said. "A lot of time was taken in crafting who these characters were, writing those jokes, making those funny moments happen, then the actors just brought their characters to life. Nancy created a very strong framework and structure in her script; we were lucky."
Meyers also felt that Winslet was a lot funnier than she gave herself credit for.
"You're quite great at it. Most people don't know it, but your natural spirit is very light," she said.
Kate Winslet debunked 'Holiday' sequel rumors
The Holiday left such an impression on its fans that some have been anticipating a sequel to the romcom. There have even been rumors that one has been actively in development. But speaking to People, the Titanic star recently shared that she's heard nothing about any potential sequels.
"I read something about that, but it's the first I've heard of it. I promise you not an agent or a representative or anyone from the first one around has had any conversation with me about that. Hand on heart, that's never come up," she said.