Kate Winslet Missed the 'Titanic' Movie Premiere for This Sad Reason
Kate Winslet was a known name before Titanic, but when the film had its premiere in 1997, she entered a new kind of stardom. Winslet and Leonardo DiCaprio became global celebrities following the success of Titanic. Unfortunately, Winslet could not enjoy the glitz and glamour of the red carpet event for the movie's premiere in LA due to one tragic reason. Read on to find out why Winslet had to miss the Titanic premiere.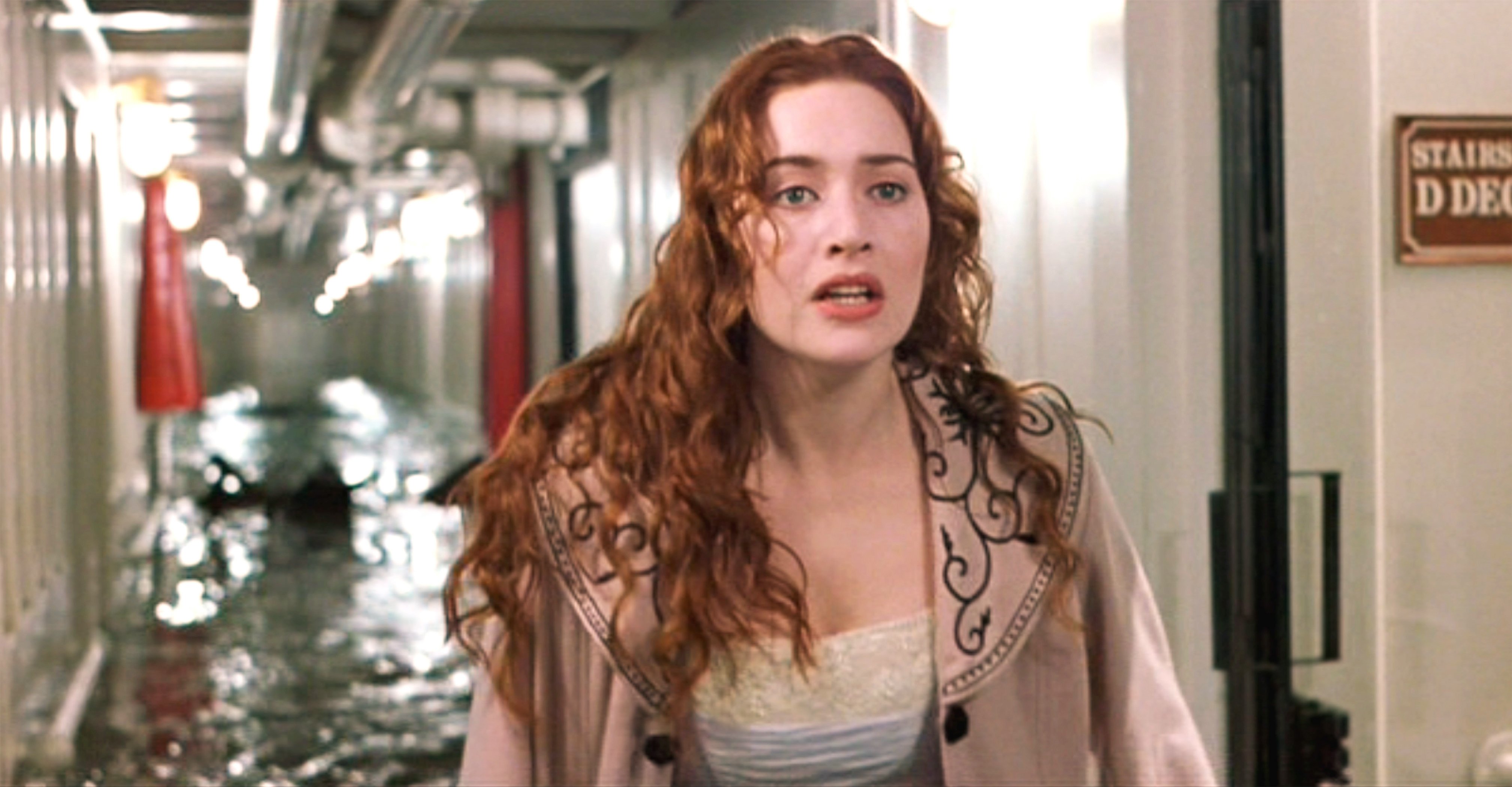 Kate Winslet dated Stephen Tredre before she was in 'Titanic'
Before Winslet acted in Titanic, she dated actor and screenwriter Stephen Tredre, per ABC News. The pair met while filming TV show Dark Season in 1991, in which he played Luke and she portrayed Reet. The series ran for six episodes and one season.
The couple dated for nearly five years. Tredre reportedly broke it off with Winslet before the Titanic premiere because of his cancer diagnosis, per WhyFame.com.
"Stephen let me go, and that as an act of love from one human being to another was overwhelming," Winslet said of their breakup to WhyFame.com. "When I look back, I wish he hadn't. I wish I had just been there."
Winslet did choose to be there for Tredre in one major way, though.
Kate Winslet had to miss the 'Titanic' premiere for this reason
Tragically, Tredre passed away from bone cancer. His funeral was the same night as the Titanic LA premiere.
Winslet spoke about the experience and how she felt two years later in a 1999 interview with The Guardian. She discussed how people criticized her decision to not attend the Titanic premiere and instead go to Tredre's funeral.
"I suppose I was a bit depressed by that… someone I had spent four and a half years of my life with had just died," Winslet expressed. "It was just that people would even consider… they would be having conversations with me, saying things like, 'Look, we understand, this must be a very hard time,' and then they'd go on to say, 'But don't you think Stephen would have wanted it?'"
"'No he bloody wouldn't,'" Winslet continued. "'Stephen would have wanted me at his funeral and I'm going to be there.' Yes, I was pretty alarmed by that."
Kate Winslet had to prioritize herself during that time in her life
Winslet, in that instance, chose to attend her ex-boyfriend's funeral in London over an important career event, which she stood by as the right choice for her.
"You can't be cynical because you have to understand what is being asked of you, and what you're here for," Winslet told The Guardian. "And you draw a line down the middle. You have to remember life is not about success and status and all that kind of thing, and it never has been for me."
Back then, Winslet was a wise 23-year-old. Now, more than two decades later, Winslet has gone on to have an incredibly successful career while seemingly finding that balance with her personal life, as well.