Kate Winslet 'Regrets' Working with Roman Polanski and Woody Allen: 'It's F*cking Disgraceful'
Academy Award-winning actor Kate Winslet has made many good choices in her career, as exhibited by her numerous nominations, as well as her wins at other award shows like the BAFTAs and the Golden Globes. But that doesn't mean she doesn't have regrets. Discover what she's saying in 2020 about working with Roman Polanski and Woody Allen in the past.
Kate Winslet is known for her many films roles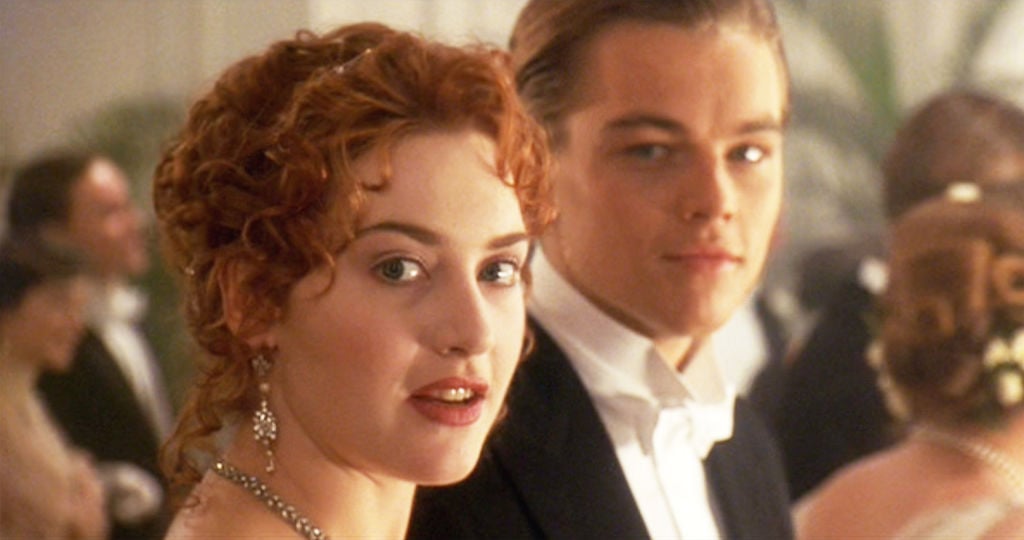 Winslet broke out as a dramatic actor in the late '90s. After starring in Sense and Sensibility and Hamlet, she became famous for her role as Rose in the blockbuster hit Titanic. The '00s saw her find more success with films such as Eternal Sunshine of the Spotless Mind and Revolutionary Road.
In more recent years, she's earned more acclaim with such memorable roles as Joanna in Steve Jobs. Winslet has received an impressive six Academy Award nominations. She's set to star in the upcoming Avatar sequel and the HBO miniseries Mare of Easttown.
She starred in Polanski's film 'Carnage'
Following her Oscar win for The Reader, Winslet's next role was in Polanski's 2011 black comedy Carnage. "I've never come across such energy in a man, maybe ever," she told Reuters at the time of the director. "He has such incredible charisma … and the naughtiest, cheekiest energy."
Polanski has been the subject of Hollywood discourse since the late 1970s, when he was charged with crimes against a minor, including rape. The writer-director famously fled to France, where he has mostly remained since. Polanski was expelled from the Academy of Motion Picture Arts and Sciences in 2018.
Winslet worked with Allen in 'Wonder Wheel'
RELATED: Kate Winslet Dodges Question About Working With Woody Allen Despite Allegations
Related post url: 
Following a shift to more mainstream work (like the Divergent franchise) and a couple of critical misfires (such as action-thriller Triple 9), Winslet starred in Allen's Wonder Wheel. "Woody Allen is an incredible director," she told the Independent in 2017. "So is Roman Polanski. I had an extraordinary working experience with both of those men."
In the interview, Winslet acknowledged she was aware of the allegations against Allen. The writer-director became the subject of an investigation in 1992 amid the allegation that he sexually assaulted his adopted daughter, Dylan Farrow. The allegation has resurfaced over the years, with Allen denying it each time.
How she feels about working with them now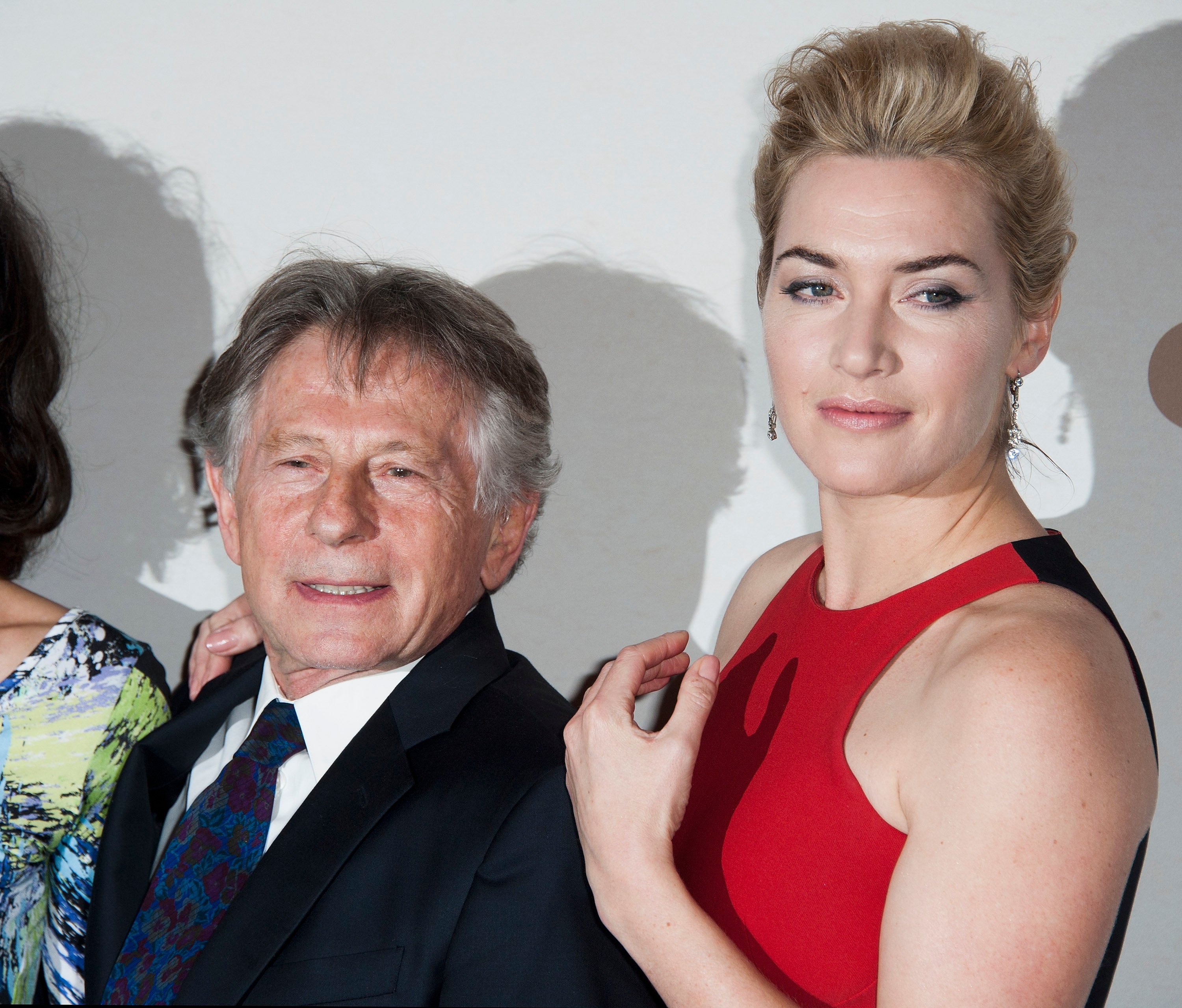 Years later, Winslet feels differently." What the f*ck was I doing working with Woody Allen and Roman Polanski?" she said in a 2020 Vanity Fair profile. "It's unbelievable to me now how those men were held in such high regard, so widely in the film industry and for as long as they were. It's f*cking disgraceful."
Winslet continued, saying, "I have to take responsibility for the fact that I worked with them both. I can't turn back the clock. I'm grappling with those regrets but what do we have if we aren't able to just be f*cking truthful about all of it?"