Kate Winslet Just Revealed Her 'Boring' Pandemic Obsession
Kate Winslet has been one of Hollywood's most sought-after actors since her breakout role in 1997's Titanic. However, the British actor never had any intention of being famous. Though she always wanted to act, fame and "going Hollywood" was never supposed to the in the cards for her.
Though Winslet has starred in some of the most legendary films of our time, she's managed to remain down to earth, keeping her personal and private life out of the spotlight which has allowed her to hold on to some normalcy.
In fact, the Eternal Sunshine of the Spotless Mind actor just revealed her "boring" quarantine obsession.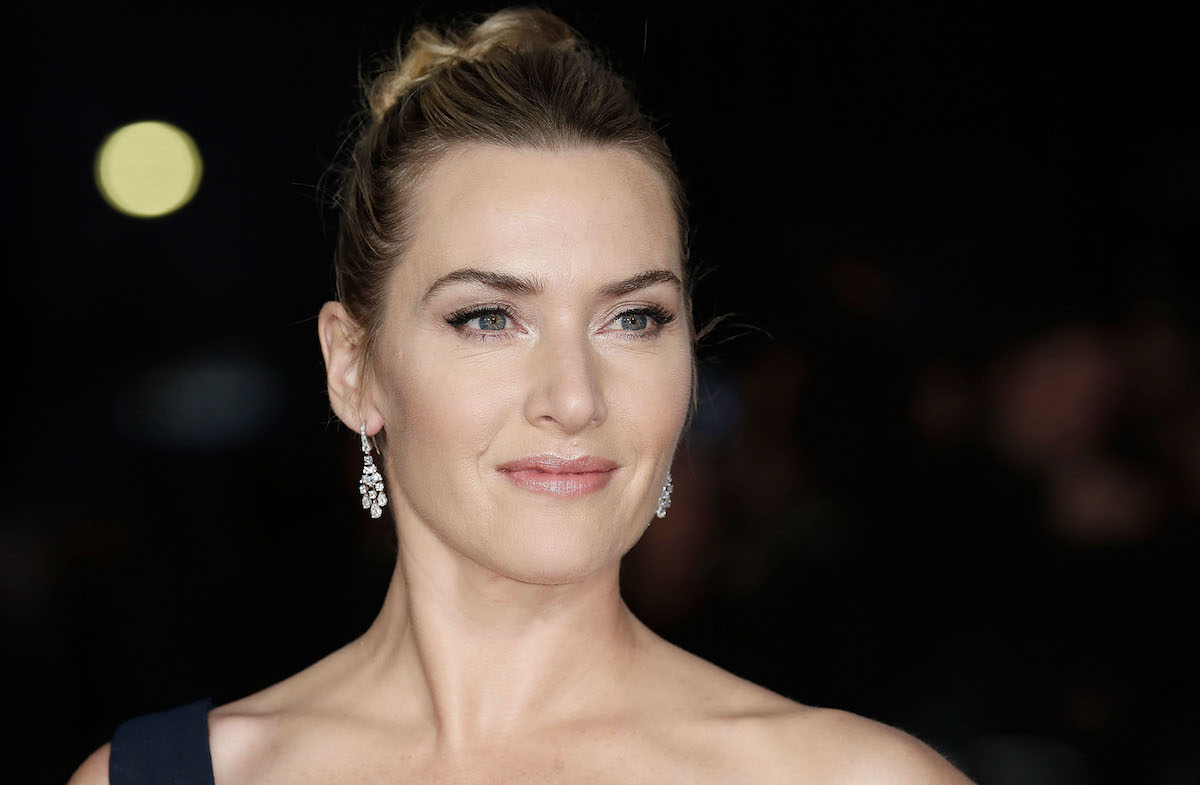 Kate Winslet never wanted to be famous
Winslet knew from a young age that she wanted to act. However, she never considered what fame would mean to her. Instead, she focused on honing her craft.
"I was scared of Hollywood," Winslet said in a Los Angeles Times roundtable interview. "A big, scary place, where everyone had to be thin and look a certain way. And I knew that I did not look that way or feel like I fit there, so if I was ever going to belong, I had to earn my place. And to me, I hadn't earned it."
Fame was an extremely jarring thing for the actor, and even today, she says it's something she's not quite used to. "It was really scary. I'll tell you. I went from being able to walk out the door of my little two-bedroom flat in North London, go across the road and buy some bread and a newspaper, to not being able to do that the next day. And I never signed up for that. I never signed up for 'No, you can't have the normal life that you've wanted so bad.' And it was hard."
Kate Winslet won't ever conform to Hollywood
Though she won't ever live a "normal" life now that she's a household name, the Revolutionary Road actor has made sure to do Hollywood on her own terms.
With films like Ammonite, Winslet has also been determined to take on roles that she can stand behind that represent something meaningful, especially for women.
"I want to stay true to those things and those aspects of my life so that other women know that it's OK to not have to feel like they need to be this Hollywood version of that thing," she explained. "I'm not the Hollywood version of that thing. I'm really, really not. And it's important for me to continue to step into those 'real' shoes and be myself. And sometimes that's not always easy."
Kate Winslet just revealed her pandemic obsession
Like everyone else, Winslet got a real slice of everyday living amid the coronavirus (COVID-19) pandemic. Stay-At-Home orders meant that work in Hollywood came to halt and she found other surprising hobbies to keep herself occupied.
"It's along the lines of cleaning and realizing how I became, and still am actually, utterly obsessed with sweeping my kitchen floor," Winslet said in an interview with The Hollywood Reporter.