Kate Winslet Reveals Ridiculous Details of Iconic 'Titanic' Sex Scene With Leonardo Di Caprio
Kate Winslet is an acclaimed actress who has expertly inhabited both dramatic and comedic roles. She has been at the top of her industry for nearly two decades and is still winning awards and impressing critics everywhere.
While Winslet has a fondness for independent dramas, she has also starred in one of the biggest motion-picture blockbusters of all time — the James Cameron epic Titanic. Even today, Winslet can't escape the legacy of the massive film and is frequently asked about some of the movie's more memorable moments. Fortunately for her fans, Winslet doesn't mind sharing.
Kate Winslet got her big break in 'Titanic'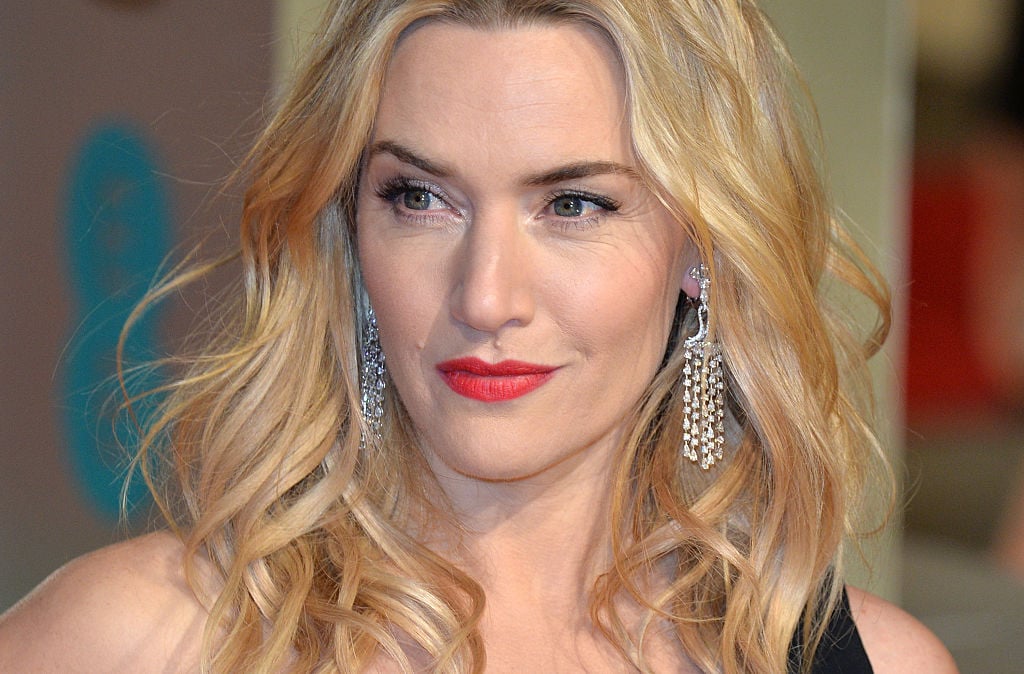 Winslet was born in England in 1975. She was raised in a family of actors and decided at a young age that she also wanted to pursue acting as a career.
As a teenager, Winslet began acting for commercials and appeared in several stage productions. Eventually, she landed a role in the BBC drama Dark Season, which led to a prime role in Peter Jackson's psychological drama Heavenly Creatures.
Throughout the nineties, Winslet continued working in various dramas and received accolades for her role in Sense and Sensibility. She began making a name for herself as a queen of period drama pieces and appeared in two more such films, Hamlet and Jude. Winslet even dabbled in the Shakespearean drama playing Ophelia in Kenneth Branagh's Hamlet.
In 1997, Winslet was cast in her biggest film to date, the blockbuster epic Titanic. Winslet would soon be catapulted into the stratosphere and become a bigger celebrity than she would have ever thought possible.
Kate Winslet's memories about the big 'Titanic' love scene
Winslet was captivating in many of her Titanic scenes, with some of them going down in pop culture history. Titanic was also memorable for pairing her with the young star Leonardo DiCaprio, then on the very cusp of fame.
Winslet and DiCaprio formed an instant bond of friendship that remains to this day. While Winslet has talked openly about how filming for the movie was occasionally very difficult, she and DiCaprio leaned on each other a great deal and became very close.
Winslet opened up in an interview, revealing that "We'd do the most ridiculous things to each other. He'd be tickling me, groping me, winding me up. And I'd be doing the same thing back, sort of grabbing his bum."
As for their infamous love scene in the third act of the film, Winslet recalled that "even though I didn't feel that way about Leo, it was quite nice to sort of feel that way in the scene. It was quite lovely. And then, y'know, the camera stopped rolling, and he gets up and walks off, and the scene's done."
She also admitted to feeling some regret that the emotional scene had come to an end.
Fans still love Kate Winslet for 'Titanic'
In the years since Titanic has been released, Winslet has gone on to work on a slew of other major projects. These days, she's a very celebrated actress with numerous award nominations under her belt.
Still, many fans know her best from Titanic. Although she appreciates the fan devotion, there are times when Winslet has felt less than thrilled with the association — especially when it comes to her infamous nude scene in the film.
Winslet revealed that while she is frequently asked to autograph copies of the pictures, she refuses to do it because it makes her feel "uncomfortable." While Winslet would have never imagined that her work from 1997 would end up being so iconic, there's no doubt that her legions of fans still love and support her.