Kate Winslet Said 1 Thing About 'Titanic' Makes Her Want to Throw Up
Titanic may be one of the most popular movies ever, however, Kate Winslet doesn't enjoy one aspect of it. Despite this, this particular element of the movie follows her wherever she goes. Here's a look at her hatred for one part of Titanic — and a difficult experience she had on an Italian television show. …
Titanic may be one of the most popular movies ever, however, Kate Winslet doesn't enjoy one aspect of it. Despite this, this particular element of the movie follows her wherever she goes. Here's a look at her hatred for one part of Titanic — and a difficult experience she had on an Italian television show.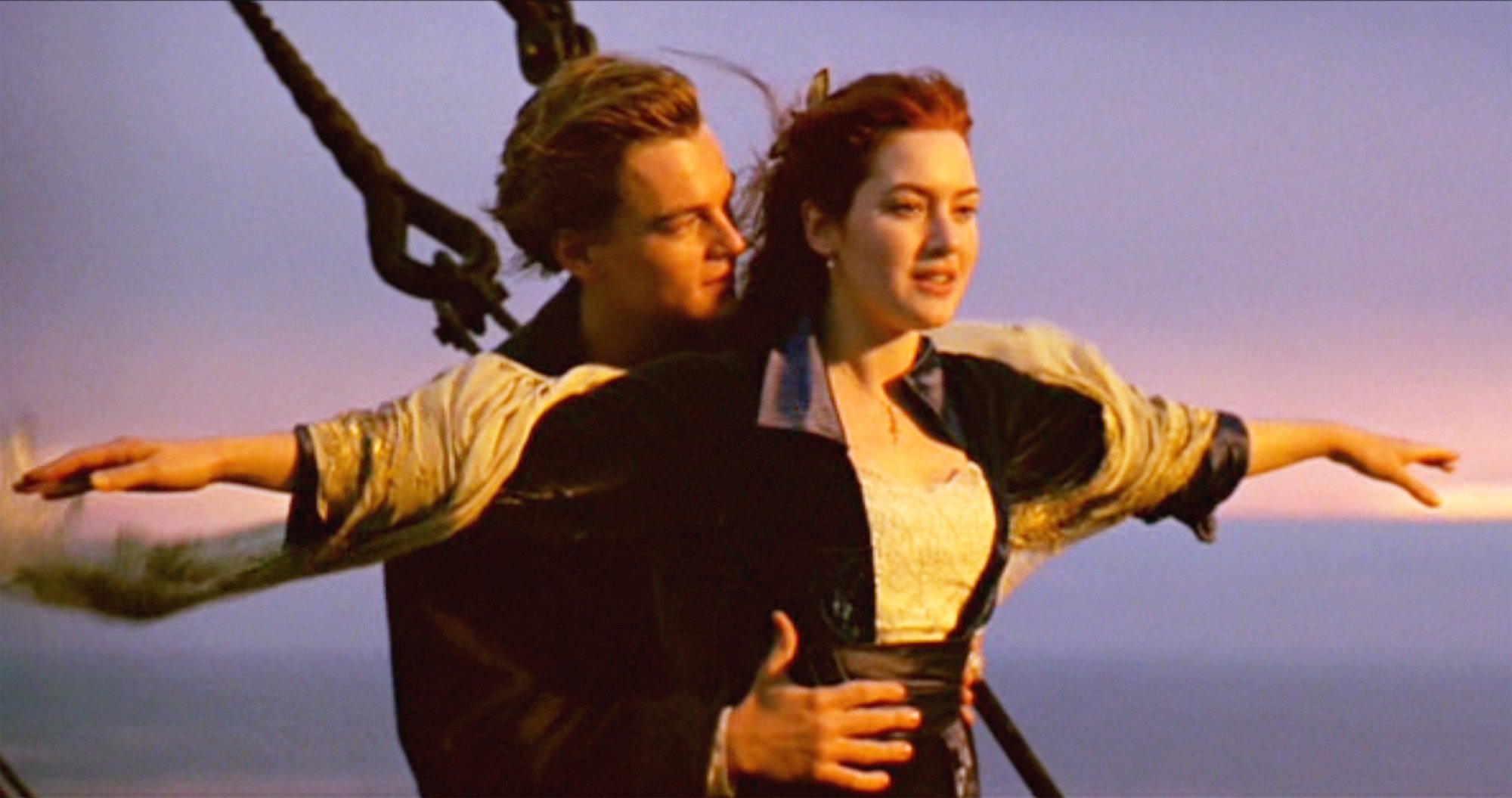 This part of 'Titanic' causes Kate Winslet to internally roll her eyes
Many aspects of Titanic have become famous. For example, the line "I'm the king of the world" and Jack Dawson's death are both parts of popular culture. In addition, Celine Dion's "My Heart Will Go On" was a huge hit in the 1990s and remains one of her most well-known songs.
However, that doesn't mean Winslet is a fan of "My Heart Will Go On." According to MTV News, she said it makes her feel "Like throwing up." "No, I shouldn't say that," Winslet added. "No, actually, I do feel like throwing up."
She said the song "haunts" her. "I wish I could say, 'Oh listen, everybody! It's the Celine Dion song!' But I don't," Winslet revealed. "I just have to sit there, you know, kind of straight-faced with a massive internal eye roll."
What happened when someone tried to get Kate Winslet to sing 'My Heart Will Go On'
She had a particularly odd experience on TV. "I did a talk show recently in Italy and they actually had a live pianist who started gently playing the theme song. I was not even gently, rather severely, urged to go and sing it as though I had in fact sung it myself in the first place. It was like, 'No! I'm not going to do that.' They're like, 'Oh no, come on it will be funny.' No, it won't be funny. At all. And I'm not going to."
How Celine Dion and the public felt about 'My Heart Will Go On'
So what did Dion think of all this? Dion revealed she'd probably get sick if she knew how many times she's performed "My Heart Will Go On." In addition, she commented it's a good thing Winslet wasn't the one who recorded the track. However, Dion previously praised the song for connecting her to a classic movie that will last forevermore. Despite Winslet and Dion's negative associations with "My Heart Will Go On," it seemed to be a cash cow for Dion.
It reached No. 1 on the Billboard Hot 100 and is definitely of one Dion's most famous an ubiquitous songs. In addition, Stereogum reports that the song's parent album, Let's Talk About Love, sold 334,000 copies during its first week of sale in the United States. By its sixth week of sale in the United States, Let's Talk About Love sold 624,000 copies. "My Heart Will Go On" undoubtedly helped the album sell. "My Heart Will Go On" is a bona fide smash — even if Winslet isn't a big fan.