Kate Winslet Saved Richard Branson's Mother From a House Fire
Kate Winslet is an English actor who is known around the world for her work in the blockbuster movie Titanic. In recent years, Winslet has mainly focused her attention on working in independent dramas as well as period pieces. Winslet likes to keep her personal life well away from the spotlight, and even though she is friends with many high-profile people, she rarely toots her own horn. Still, in 2011, Winslet made headlines for her heroic actions, when she saved mogul Richard Branson's mother from a devastating fire.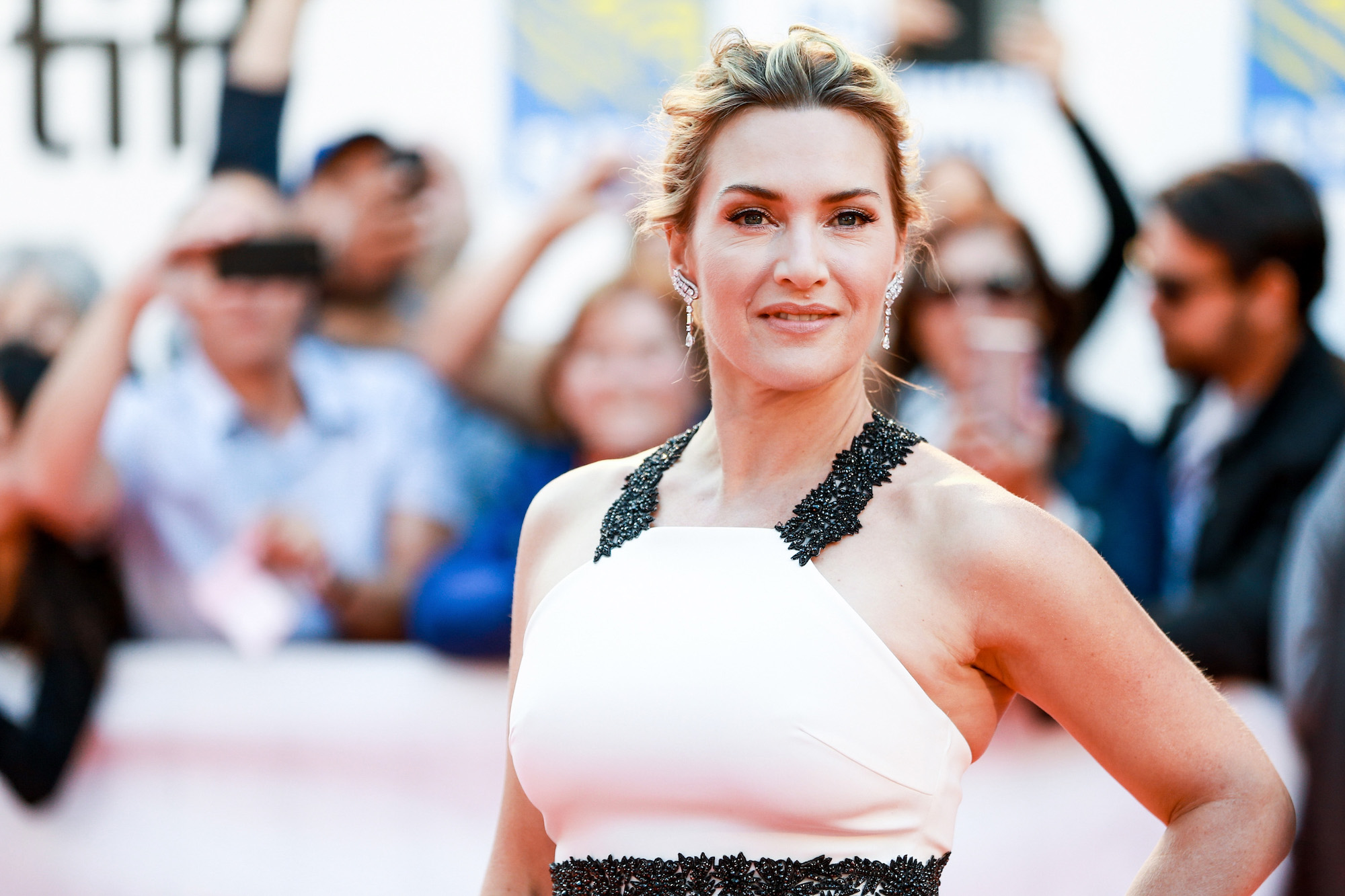 How did Kate Winslet become a Hollywood star?
Kate Winslet was born in 1975 and raised in England. Her father worked as an actor, and it was through his work and influence that Winslet found her own performing ambitions. In spite of the fact that her family experienced financial hardships, they supported her dream of becoming an actor. Winslet went on to study drama at Redroofs Theatre School, and by the time she was fifteen years old, she had started to make appearances in various BBC programs, according to Biography.
In 1994, Winslet made her big-screen debut in the movie Heavenly Creatures. She received positive reviews for her work in the film, and her performance quickly led to a series of roles in period dramas like Sense and Sensibility. In 1997, Winslet made her big breakthrough when she played Rose Dawson in Titanic, the blockbuster romance directed by James Cameron. Winslet achieved the pinnacle of fame in Hollywood, and after the film was released, she had her pick of roles.
Kate Winslet has a number of high-profile friends
RELATED: How Many Times Has Kate Winslet Been Married?
In the early 2000s, Kate Winslet made a return to period pieces and independent dramas, seeming to prefer them to big-budget films. She was praised for her work in movies like Eternal Sunshine of the Spotless Mind, Finding Neverland, Revolutionary Road, and The Reader. Winslet has also worked in a number of mediums, including audiobooks and stage.
Although Winslet is a private person and conducts her romances out of the public eye, she has become friends with many celebrities. Her most notable friendship (and one that is the most beloved by fans) is her longtime friendship with Leonardo DiCaprio. The two co-starred for the first time in Titanic and went on to work with each other again on several occasions. Both performers are vocal about their affection for one another, and although they have never seemingly been involved in a romantic relationship, they always seem to have a great time together. 
How did Kate Winslet save Richard Branson's mother?
One of Kate Winslet's high profile friends is Richard Branson, the Virgin Group mogul. Winslet has spent a great deal of time at Branson's palatial Virgin Islands estate over the years, and in 2011, she performed an act of heroism that endeared her to Branson and his family forever. Reportedly, when a fire sprung out in Branson's mansion while Winslet and a handful of other guests were on vacation, Winslet sprang into action, getting Branson's elderly mother out of the house without injury.
According to ABC News, Richard Branson described it, "my mum is 90 and can walk, but it was more just to speed the process up than anything else. But anyway, she was great. She swept her up into her arms and got them out of the house as fast as possible. Talking to her, she said it's like being in a film set where you're waiting for the words 'cut' but they just don't come. So it was quite surreal for her to be in a real-life situation." Fortunately, while the fire was devastating, none of the guests at Branson's mansion were injured in the blaze.