Kate Winslet Says She Has a 'Telepathic Connection' With Leonardo Dicaprio
Leonardo Dicaprio and Kate Winslet are so close that they can practically read each other's minds.
Kate Winslet has stated that Leonardo DiCaprio is her "closest friend in the world." And because of their incredibly tight relationship that has lasted for over two-decades-long, she claims the two of them share a "telepathic connection." Considering they have known each other since their early 20s while shooting Titanic, they know each other inside and out and can practically read each other's minds.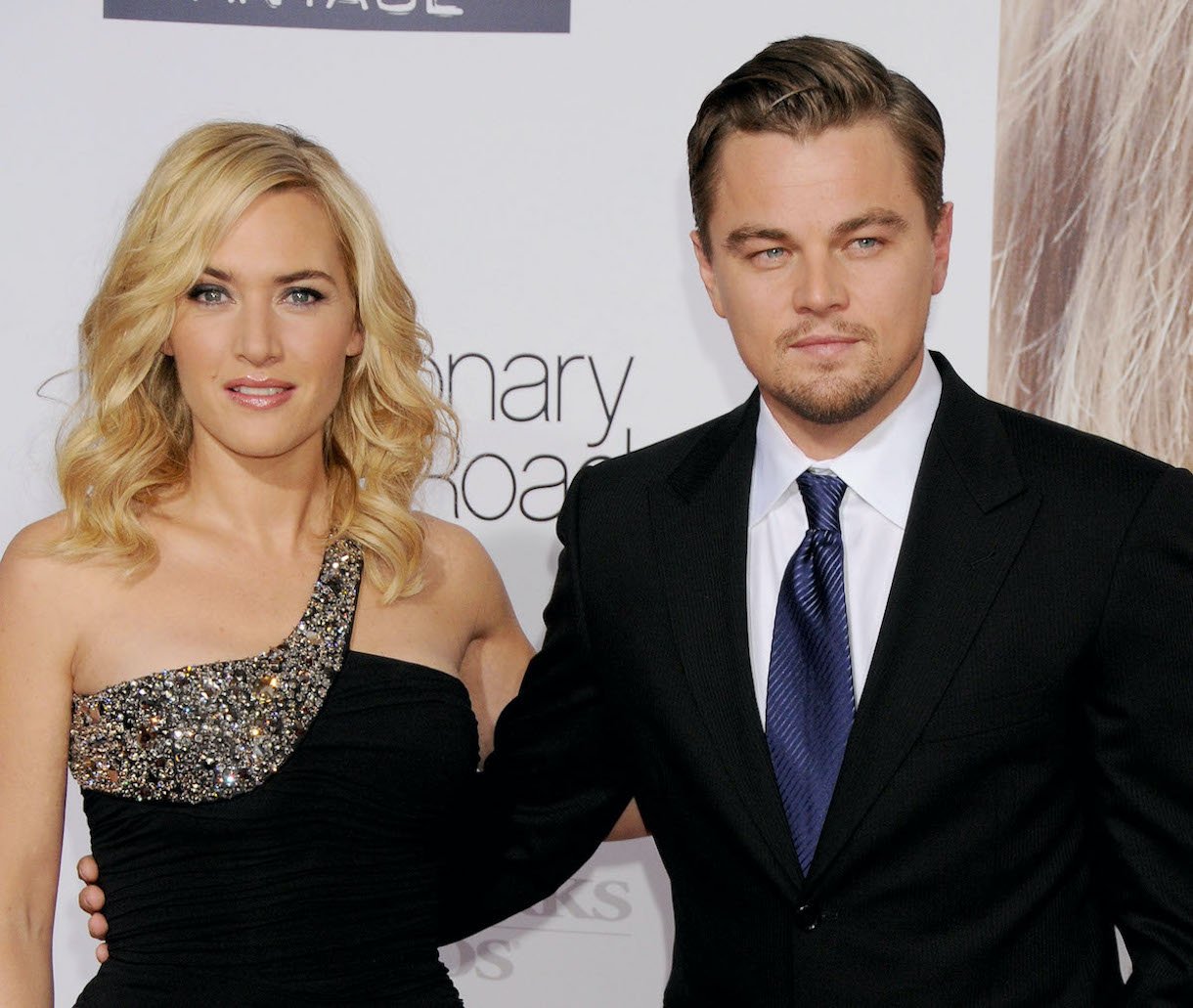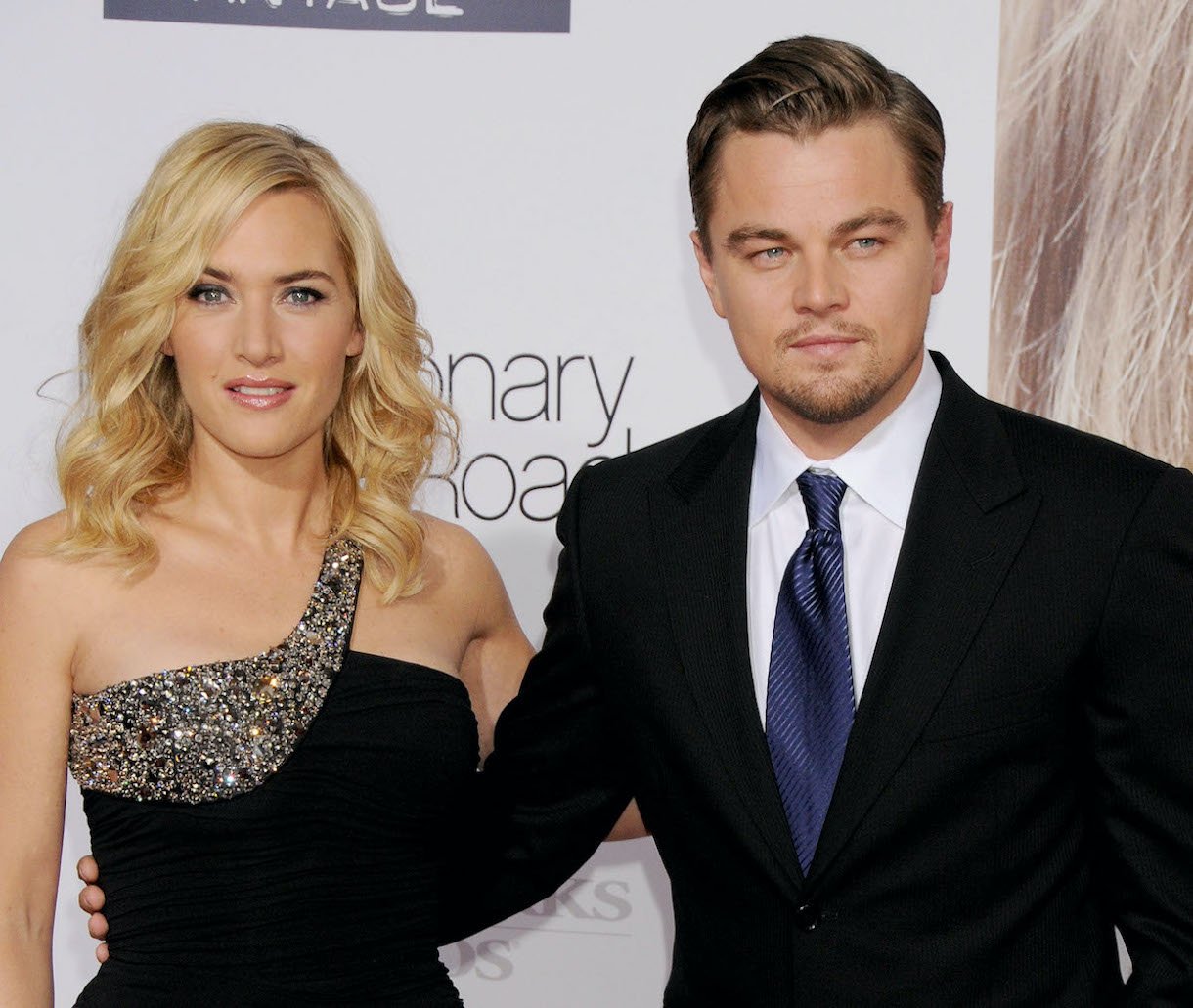 Leonardo DiCaprio and Kate Winslet became best friends while filming 'Titanic'
Filming Titanic was no walk in the park. This is especially true for Winslet and DiCaprio, who were pretty much responsible for carrying the movie's weight on their shoulders.
The shooting process with James Cameron, who is notorious for being a harsh director, led DiCaprio and Winslet to become reliant on each other. "She was my best friend for seven months," DiCaprio tells Rolling Stone in a 1998 issue. "We'd unload the stresses of the shoot to each other, vent to each other, watch out for each other. Kate was just the perfect person to work with because she was very much one of the guys, and it would have been much harder without her. We were partners."   
They'd also goof around a lot on set. Winslet admits she and DiCaprio were the "goofy ones" in the cast, and were always causing mischief to make each other laugh. 
Leonardo DiCaprio and Kate Winslet can almost read each other's minds
In 2008, DiCaprio and Winslet starred alongside each other in Sam Mendes' film, Revolutionary Road. And while Titanic concludes that "love conquers all," their 2008 movie has a much more cynical approach to love and relationships. The film centers around DiCaprio and Winslet, as they portray a desperately unhappy married couple. Anyone who has seen the movie knows just how dramatic Winslet and DiCaprio's scenes can get. And because of this, they got to explore many different acting techniques while filming. 
"Leo and I do have an almost telepathic connection because we've known each other for such a long time and have remained friends consistently over all of these years," Winslet tells Parade Magazine via PopSugar. "I know how Leo thinks. I know how he works, as he does with me. Sometimes, to twist the scene around, Sam would quietly say to Leo, 'Just surprise her; try this thing.' Or he would come to me and say, 'Try this — don't tell him you're going to do it.' So he would have to do that so that Leo and I were able to keep it fresh and alive." 
Leonardo DiCaprio and Kate Winslet take advantage of their friendship while filming
According to DiCaprio, he and Winslet are able to take advantage of their close friendship whenever acting in a movie together. 
"We were very interested to let it go and see where it went," says Winslet, according to The Guardian. "I was like, 'If you want to smash me up, OK, you want to smash me up'."
"We're old friends, and we know where we can go with each other," agreed DiCaprio. "She will let me strangle her until she literally passes out in the scene."