Kate Winslet Says the Media's Constant Criticism of Her Weight Has Been 'Straight up Cruel'
Kate Winslet has been a well sought-after actor for nearly three decades. The Academy Award winner has been praised for her varied performances in everything from Titanic to Sense and Sensibility.
However, despite how beloved Winslet is for her work on the big screen and the achievements that have come with it, she's also had to deal with constant sexism, misogyny, and criticism surrounding her body and weight.
The actor has never been very skinny like some of her counterparts. However, she's always embraced her body as it is. However, the actor is now calling comments about her body and size "straight-up cruel."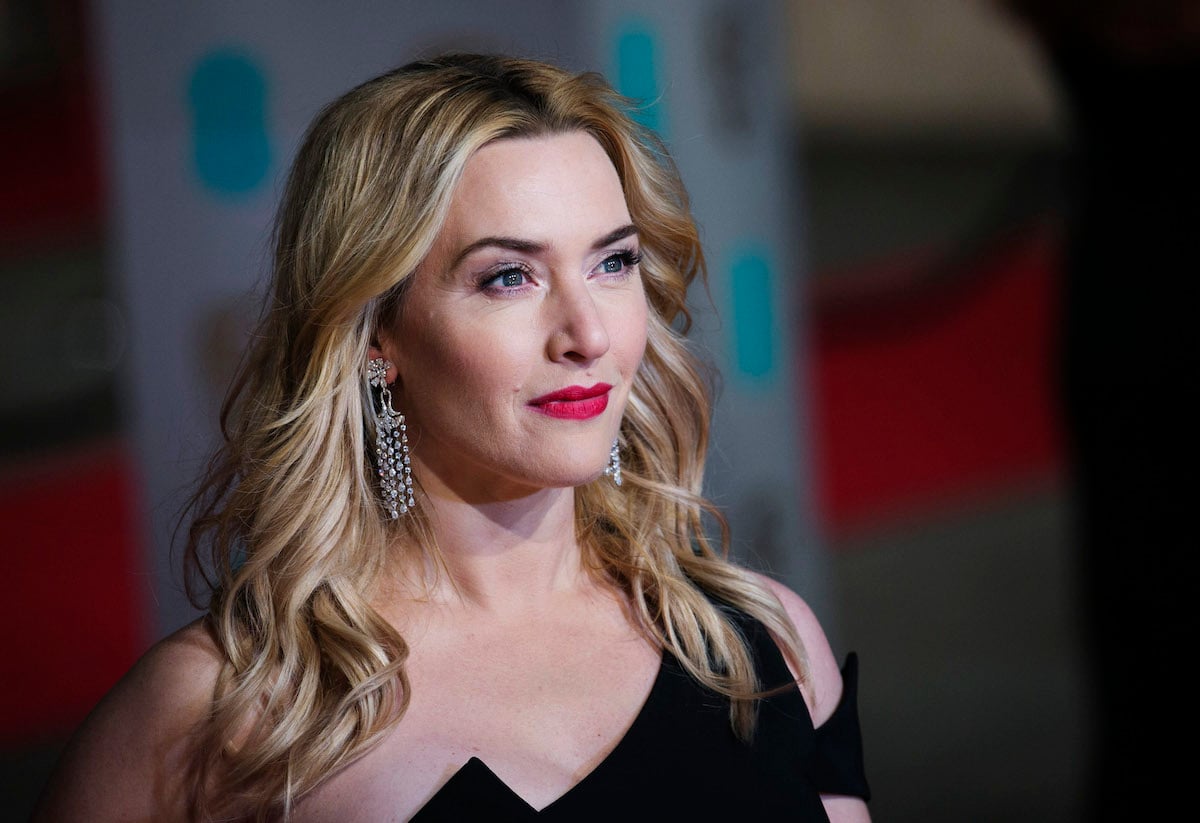 Kate Winslet hasn't weighed herself in years
The star has always embraced her body and her curves. She has never shied away from doing nudity, even early on in her career in 1997's Titanic. Winslet has also refused to be a slave to the scale. In 2017 she spoke about filming The Mountain Between Us with Idris Elba and being dragged through the freezing snow by The Wire actor.
 "I don't know how much I weigh. I haven't weighed myself in 12 years – top tip, it is a great move!" she explained on The Tonight Show with Jimmy Fallon via Harper's Bazaar. "But pulling my body weight, plus soaking wet with water and those clothes – it was pretty rough on poor old Idris."
Kate Winslet was criticized for her weight in 'Titanic'
Winslet learned to get comfortable with her body quickly. Titanic called for nude scenes when Leonardo DiCaprio's character Jack painted her character Rose in the nude. To get comfortable, Winslet flashed DiCaprio on their first day of filming. "I was naked in front of Leo on the first day of shooting," Winslet says in  James Cameron's Titanic the official behind-the-scenes-book.
"She had no shame with it," DiCaprio added. "She wanted to break the ice a little beforehand, so she flashed me. I wasn't prepared for that, so she had one up on me. I was pretty comfortable after that."
Still, that didn't stop critics from analyzing and criticizing Winslet's curvy figure. "They would comment on my size, they'd estimate what I weighed, they'd print the supposed diet I was on. It was critical and horrible and so upsetting to read," Winslet told The Guardian. "But it also made me feel so…so moved. By how different it is now."
Kate Winslet called the constant criticism of her weight 'cruel'
Though she has always spoken up for herself, The Reader actor had to learn how to deal with the constant obsession with her body and weight. "It was almost laughable how shocking, how critical, how straight-up cruel tabloid journalists were to me. I was still figuring out who the hell I bloody well was!" she said.
However, it also allowed the British actor the opportunity to stand up for herself. "I would be called to comment on my physical self. Well, then I got this label of being ballsy and outspoken. No, I was just defending myself," Winslet said.