Katharine Hepburn Called Her Famous Lover's Wife After He Died in Her Home
Katharine Hepburn spent six decades of her life working in entertainment and is one of the most celebrated actors in Hollywood.
She became an outspoken proponent of liberated women's fashions and was known to ruffle feathers with her preference to wear pants at a time when it was considered taboo for a woman to do so.
Beyond her reputation as a talented but feisty actor, Hepburn was one-half of a controversial celebrity love affair. She and Spencer Tracy had a decades-long romance that ended when he died.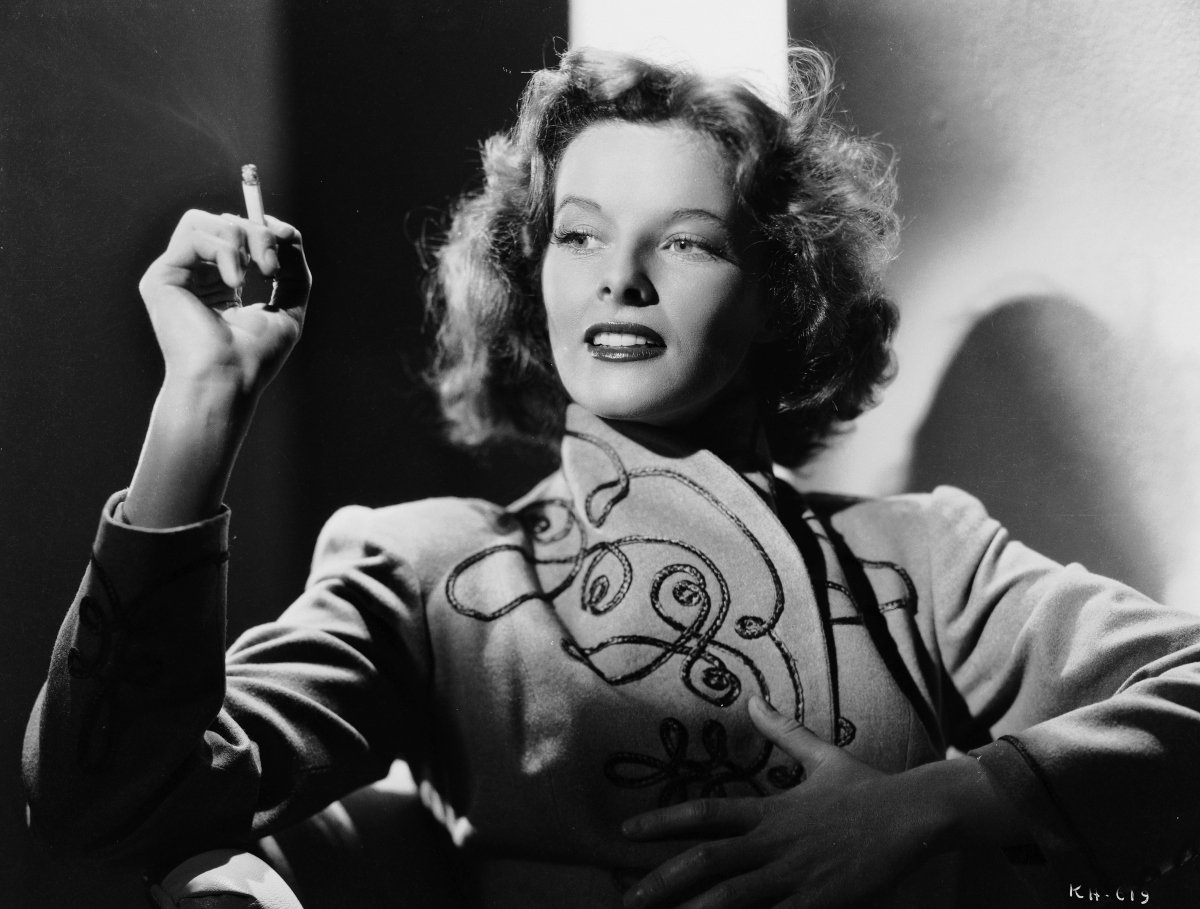 Katharine Hepburn had a few famous lovers
Once Katharine Hepburn entered the film world, she was paired with a number of leading men, including Cary Grant and Spencer Tracy. It was Grant who introduced her to his friend, the celebrity billionaire Howard Hughes. She and Hughes began dating in 1936 and it lasted almost two years.
During that time, he'd fly in (he was an aviator) for visits or let her stay at his sprawling mansion when she traveled to Hollywood for filming. According to the book, I Know Where I'm Going: Katharine Hepburn, A Personal Biography by Charlotte Chandler, Hepburn and Hughes were very sweet on each other.
Hepburn once said, "I think Howard could understand me better than he could understand himself. Howard was the most purely passionate relationship of my life. Perhaps it was because it was a passionate age for me."
Hughes proposed to Hepburn more than once, and in 1938, gave her a diamond and emerald engagement ring. They never got married, but the ring and her love letters to him sold at auction in 2020, per Reuters.
Hepburn would eventually meet and fall in love with Spencer Tracy on the set of Woman of the Year. He became the love of her life.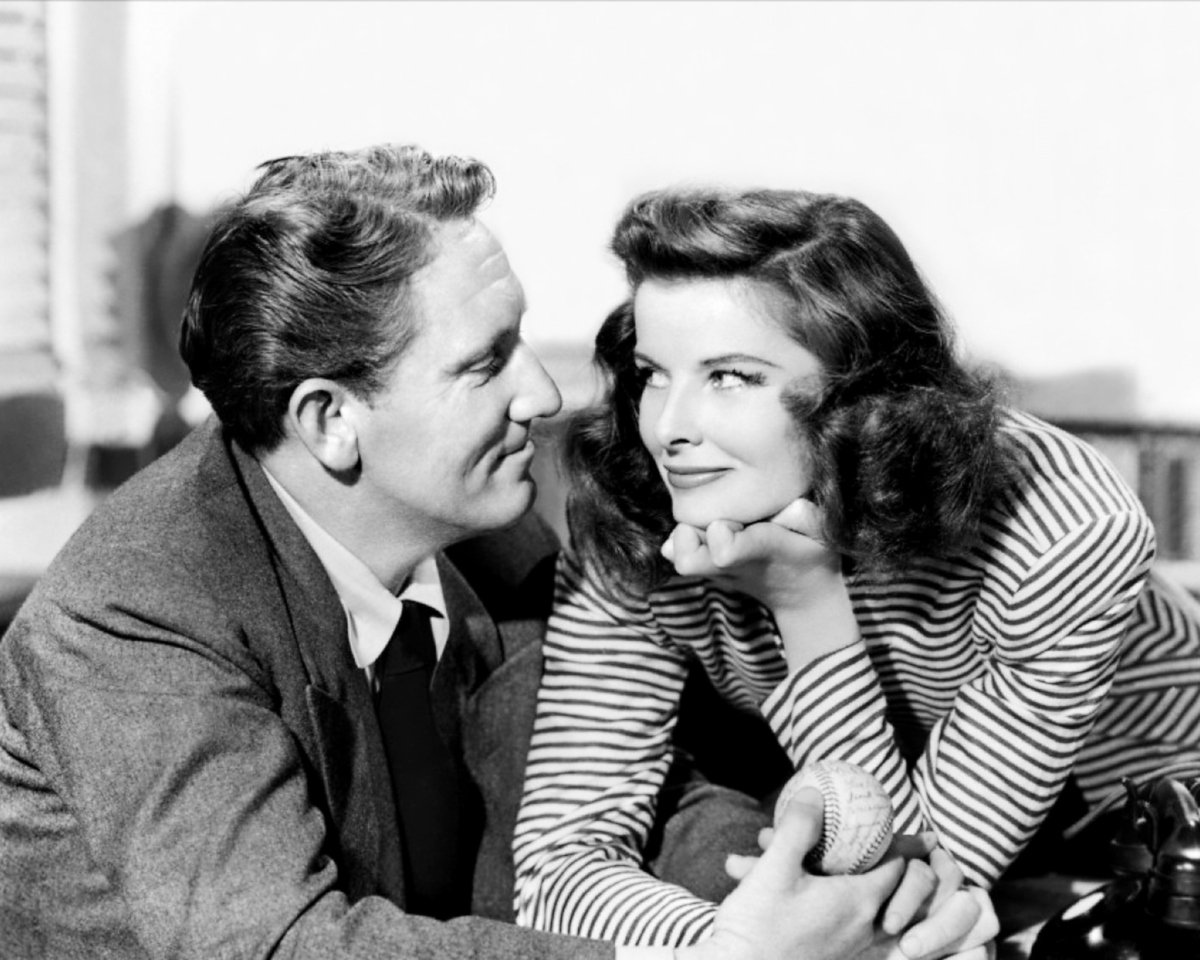 Spencer Tracy died in Katharine Hepburn's home
Spencer Tracy and Katharine Hepburn had a love that was considered legendary, but Tracy was married to someone else the entire time they were together.
He and Louise Treadwell married in 1923 and had two children, one of whom was deaf. Though he was devoted to his son and daughter, Tracy and his wife lived separately. Treadwell took care of their son full time.
Thus, he and Hepburn engaged in a love affair that was shielded from the media but known in certain celebrity circles. They lived together in a cottage owned by a director friend but kept separate addresses on paper so the public wouldn't find out.
Together, Tracy and Hepburn starred in nine movies — including their final one, Guess Who's Coming to Dinner — before his death in 1967.
Per Chandler's book, Hepburn was asleep when she heard a cup break in the kitchen. Tracy, who's health had been declining, died of a heart attack before she could reach him. After calling his brother with the news, Hepburn called his wife. They'd never spoken or met before, but she gave her the address.
When Treadwell received the call, she said to Hepburn, "I thought you were only a rumor." Treadwell came to meet the coroner and the media was told Hepburn showed up hours later, "after the body was gone."
Hepburn didn't attend the Tracy's funeral
Hepburn visited the mortuary after hours to see Tracy one last time before the funeral. On the day of the service, she followed the procession in her car but turned around right before arriving at the church. She wanted to keep a low profile.
In her book, Audition: A Memoir, Barbara Walters recalled chatting with Hepburn about Tracy. The actor explained it didn't feel appropriate for her to attend Tracy's funeral as she wasn't his wife.
She also told Walters that she never watched their final film (Guess Who's Coming to Dinner) because "The memories were too painful." Hepburn also kept the cup that cracked on the kitchen floor.