Katherine McNamara Reveals Why 'Shadowhunters' Fans Won't Lose Their 'Passion for the Story'
When it comes to book-to-screen adaptations, fans of Cassandra Clare's best-selling Shadowhunters novels haven't had an easy ride. With 2013's City of Bones never getting a sequel and Freeform's Shadowhunters series canceled after just three seasons, those hoping to see Clare's world brought to life onscreen have faced multiple disappointments. Fortunately, Shadowhunters star Katherine McNamara doesn't think that's lessened their passion for this fictional universe. 
Despite the 'Shadowhunters' cancellation, Katherine McNamara sees a 'resurgence of fresh enthusiasm'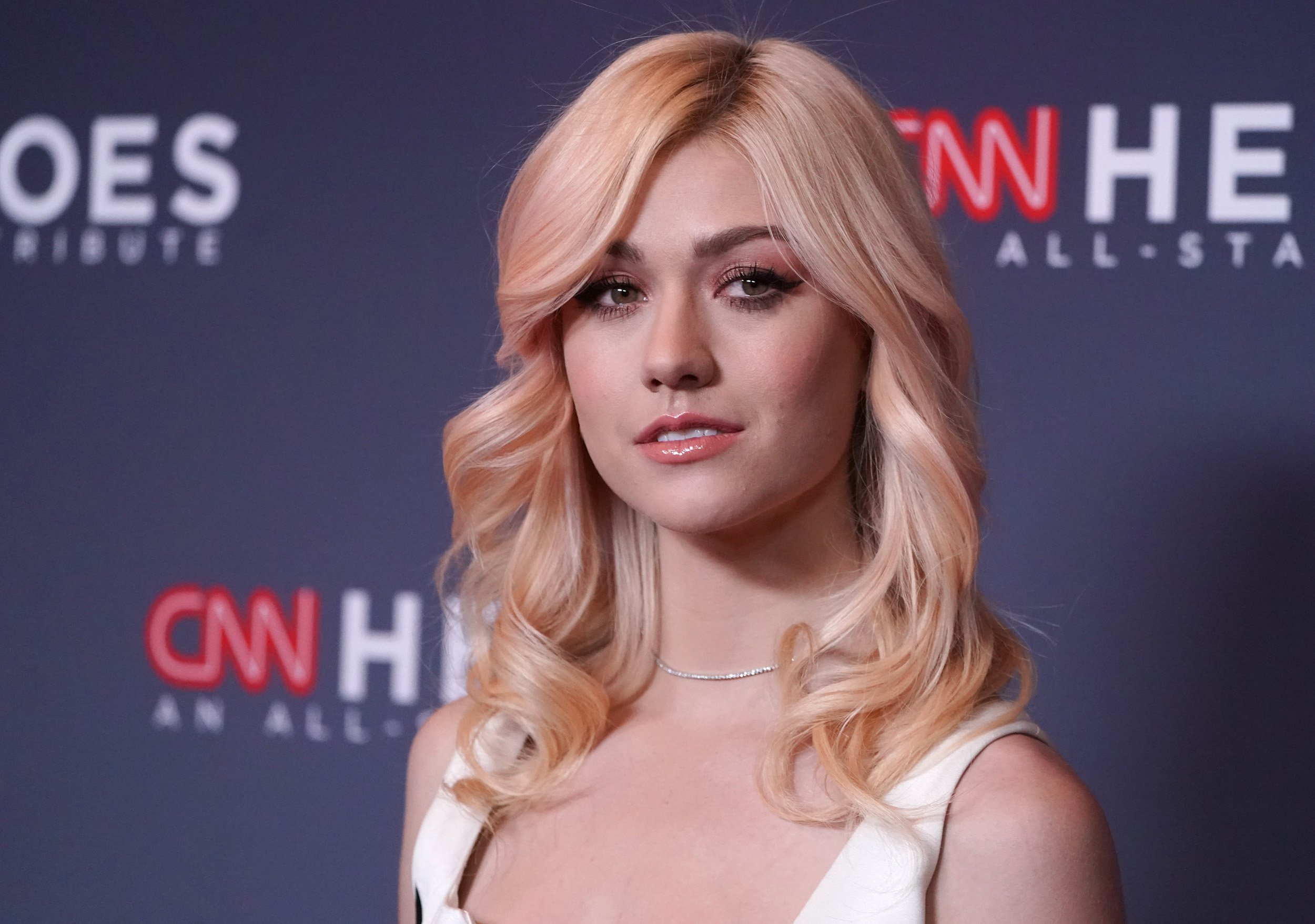 Shadowhunters premiered to a fairly dedicated audience back in 2016, considering how many viewers were already fans of the novels the show was based on. For this reason, McNamara, who portrayed the show's lead character, Clary Fray, knew she was stepping into a role accompanied by plenty of responsibility. What she wasn't prepared for is how much the series' fan base has continued to grow, even after being taken off the air. 
Speaking with Collider, McNamara said she's seen plenty of people on social media discovering Shadowhunters for the first time, whether it's through the books or the show. She's also received messages to that effect during virtual conventions over the past year, a sure sign that the show still holds some appeal.
"In a space like social media, that can have so many different facets that run the gamut, to have a space that is so loving and positive is just a gift to be a part of," McNamara said. "Seeing through the pandemic, so many new people discovered Shadowhunters and went on the journey anew, and seeing those comments online and meeting people at virtual comic cons, it's almost been a resurgence of fresh enthusiasm into the world that we're all just so excited to see."
McNamara feels the show's continued popularity is 'all a credit to the fandom'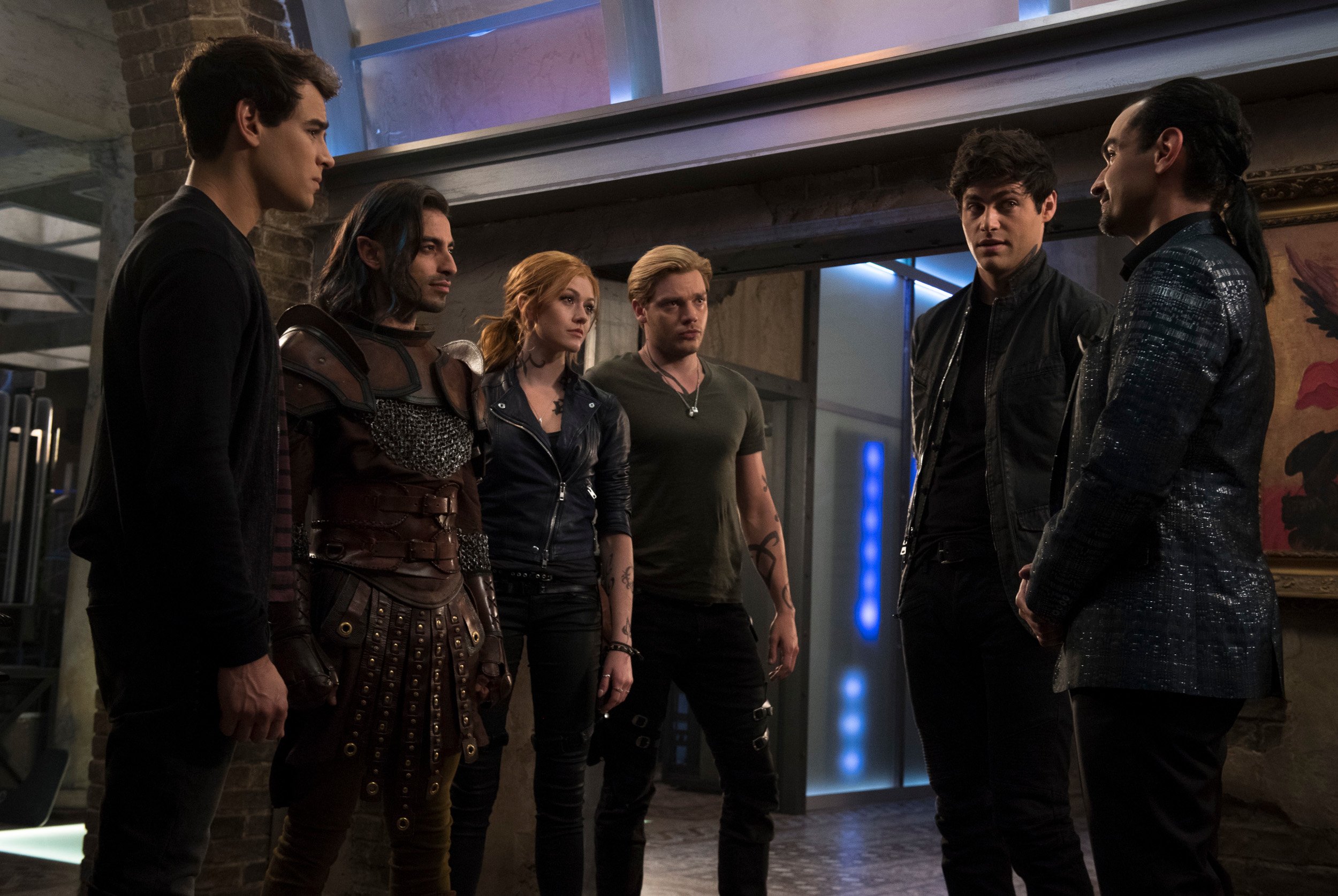 Although bringing new faces into the Shadowhunters fandom doesn't change the show's fate, it's a testament to the story's impact that newcomers are still flocking to it. McNamara credits the fandom — whose members she affectionately calls the "Shadowfam" — for keeping that passion alive. 
"The Shadowfam is so special," McNamara told Collider. "We love to call them the Shadowfam because from the creatives to the fandom, it's all one big family. We really all have the same passion for the story. That has not ceased, and I truly don't think it ever will. That's all a credit to the fandom, in that they have taken this community far beyond us and the show and our characters, and created this beautiful space where people can feel accepted and just truly be themselves and find kindred spirits from all over the world."
Fans even started a #SaveShadowhunters campaign following Freeform's decision
McNamara is certainly right about one thing: The "Shadowfam" has gone to great lengths to preserve the legacy of both the community and the show. In fact, when the series was canceled, they started a #SaveShadowhunters campaign that extended beyond Twitter. There were even billboards featuring the hashtag, though the grand gesture never convinced Freeform to change its decision or prompted another network to pick up the series. 
Even now, the Twitter hashtag gets hundreds of tweets, underscoring the fandom's commitment to Shadowhunters years later. Whether the property will ever get another shot at an onscreen adaptation remains to be seen, but one thing is certain: it will have an audience ready and waiting if it does.