Is Kathryn Hahn's Husband, Ethan Sandler, Related to Adam Sandler?
Kathryn Hahn's husband, Ethan Sandler, has had just as steady of a career in Hollywood as his wife. While he has plenty of acting credits under his belt, he's also built an impressive resume as a writer and producer. He also has a rather recognizable last name. But is he related to Adam Sandler?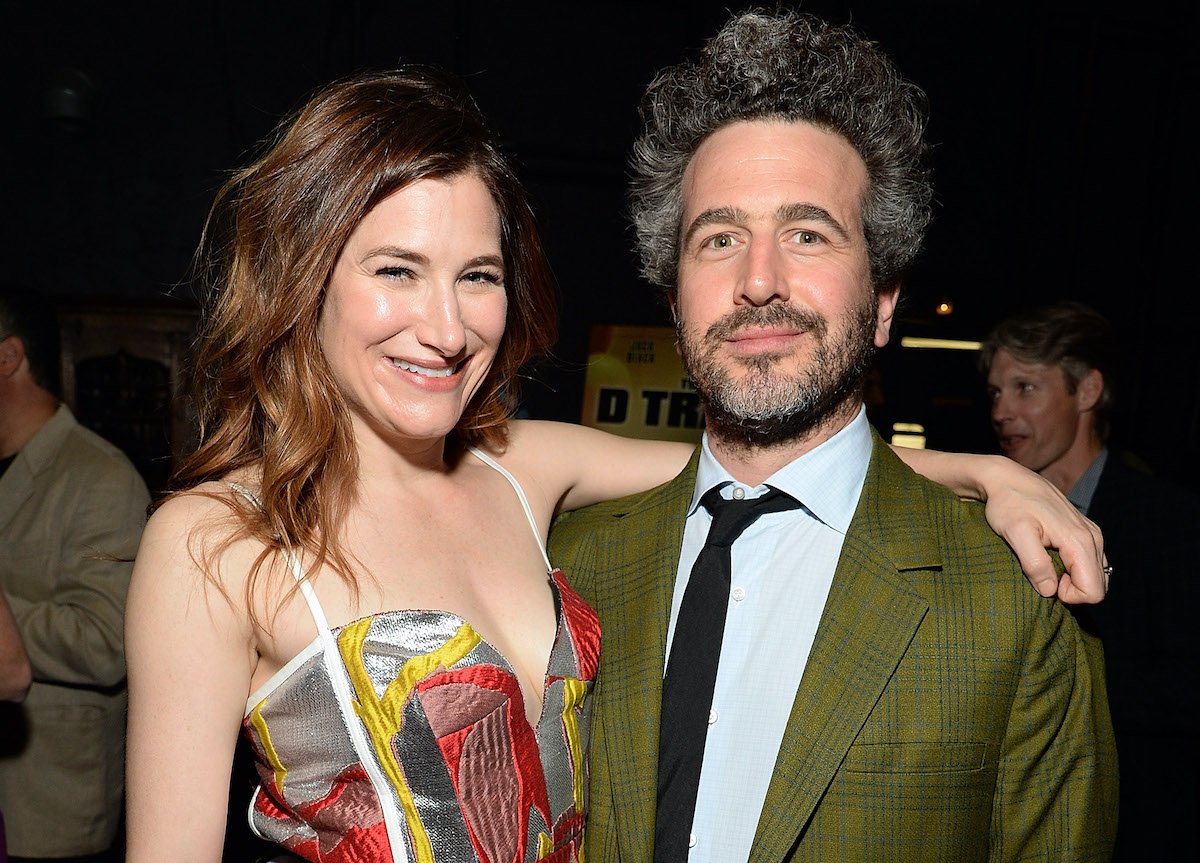 Who is Kathryn Hahn married to?
Hahn and Sandler met when attending Northwestern University in the 1990s. They both studied theater and acted together in various productions. They would continue acting together throughout their marriage.
Hahn went on to get her MFA in Acting at the Yale School of Drama, graduating in 2001, an then they got married in 2002. Hahn's big break was getting cast as Lily Lebowski in NBC's Crossing Jordan. Her character ended up inspiring Crossing Jordan creator Tim Kring to make his next hit, Heroes.
Sandler was also cast in the drama. He played Jeffrey Brandau, Hahn's love interest. Their characters got engaged on the show, but Lily called it off. She soon learned she was pregnant with Jeffrey's child, however. Hahn was pregnant with her and Sandler's first child, Leonard Sandler, at the time.
Hahn and Sandler also acted in Transparent, and Sandler was a writer and executive producer for New Girl and Man With a Plan.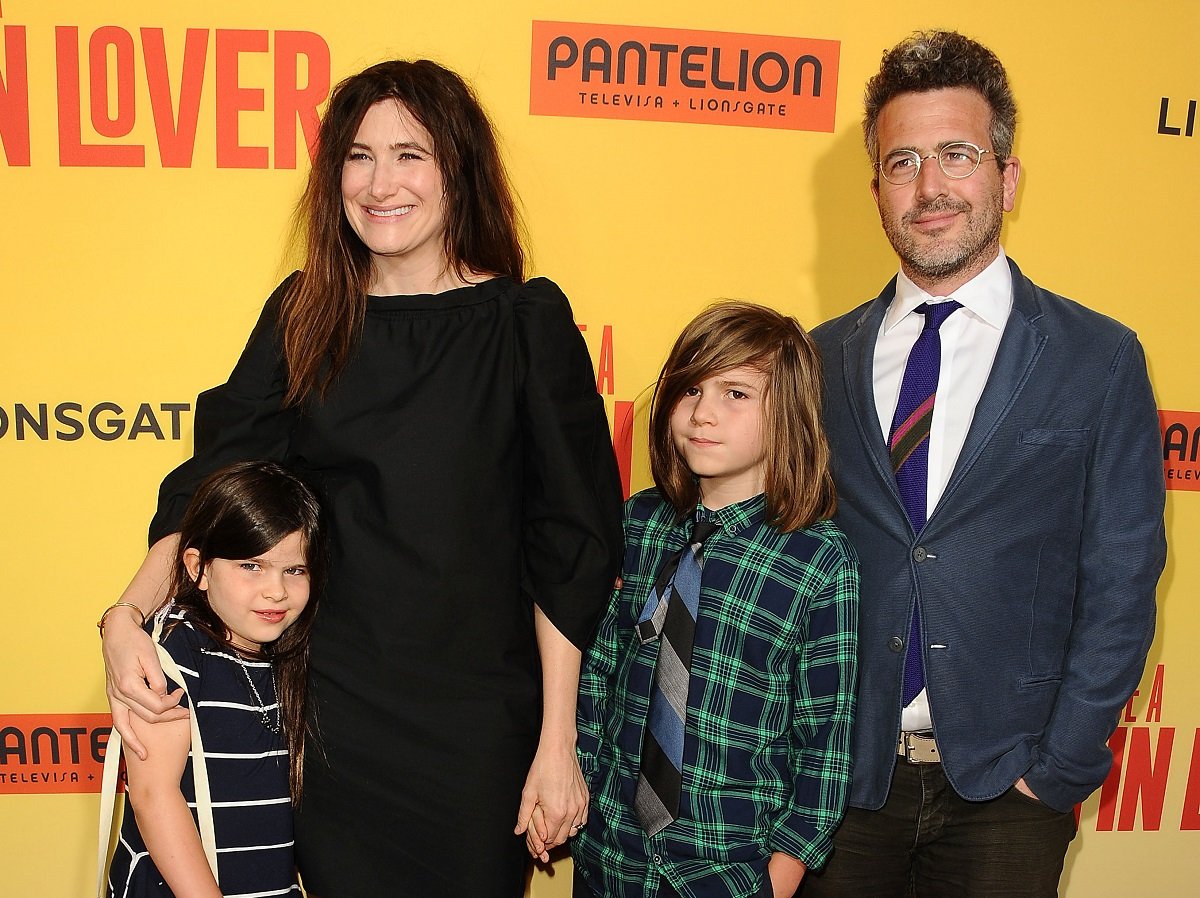 Kathryn Hahn's husband and kids staged a 'computer intervention' after 'WandaVision'
Despite being famous, Hahn is extremely off the grid. The How to Lose a Guy in 10 Days star told Jimmy Kimmel in a February 2021 interview that she got her first computer the day before.
"I only yesterday bought my first—this is true—yesterday, I got my first computer ever," she said. "And I don't have any social media, so you're looking at somebody really off the grid."
As she explained, Sandler and their kids, Leonard and Mae Sandler, said enough was enough when it came to Hahn's aversion to technology. She said:
"I basically had a computer intervention where my kids and my husband were just like, 'Mom, Kathryn, you need to get a computer. You cannot be bothering us with this nonsense anymore. You have to.' So, I had to have a tutorial."
Her kids also helped her prepare for playing Agatha Harkness in WandaVision, giving her a full rundown of the Avengers characters. She also revealed in her interview with Kimmel that she affectionately calls her husband Sandler.
Is Ethan Sandler related to Adam Sandler?
The Sandler last name is the only thing Ethan and Adam share. The two stars are not related, but it makes sense that fans could think they are connected.
Hahn told Parade in 2018 that she loves her average, off-the-grid life with her family.
"I live a pretty normal life," she said. "I have cute kids and a hubby forever and two dogs and a rabbit and now a hamster. We're turning into animal hoarders. So I have this rich and creative life but also a normal life, and I've been able to keep the two separate and holy."