Katie Holmes Passed on Millions by Turning Down Rachel Dawes Role in DC's 'Batman' Franchise
Katie Holmes might be well-known as Tom Cruise's ex-wife, but she also has a very impressive resume as a movie star and acclaimed dramatic actress. From Dawson's Creek to Broadway productions, Holmes has done it all. The actress even enjoyed a role in the DC Universe as Bruce Wayne's ill-fated girlfriend, Rachel Dawes. Fans loved Holmes in the role, and the movie itself was a huge hit. Still, when Holmes had the opportunity to appear in the film's sequel, she turned it down — for a truly inexplicable reason. 
How did Katie Holmes become famous?
Holmes was born in Ohio in 1978. Raised in a large family as the youngest of five siblings. She was an excellent student, graduating with top honors. She developed an interest in acting while in high school, and acted in a variety of stage productions.
Although her original plan was to become a doctor, she started modeling as a teenager, which indirectly led to her getting discovered by a talent agent.
In the mid-nineties, Holmes was still performing in stage productions when she auditioned for the role of Joey Potter in Dawson's Creek. She got the part, and her work on the teen-centric sitcom opened the door to other acting opportunities.
A few of her early film roles included parts in Wonder Boys, The Gift, and Abandon. By this time, Holmes was a certified star and had begun doing interviews for late-night talk shows. She even scored a gig hosting Saturday Night Live. 
Katie Holmes played Rachel Dawes in 'Batman Begins'
Holmes' personal life was always a subject of intense public interest. She dated a few of her co-stars in the early years of her career, but it was her romance with Tom Cruise that really grabbed headlines.
She started dating Cruise in 2005, following his divorce from Nicole Kidman. They got engaged only weeks after the first meeting, and their daughter was born the following year. 
In spite of her relationship with Cruise, Holmes continued to work on her film career. The same year that her romance with Cruise went public, she appeared in the film Batman Begins, opposite Christian Bale.
As Rachel Dawes, Holmes made quite an impression on fans as well as critics. It was a new type of film role for Katie Holmes, as she had not yet appeared in a big-budget superhero movie. When the sequel, The Dark Knight, was announced, many fans might have expected that Holmes would reprise the role. 
Why did Katie Holmes refuse to reprise the role of Rachel Dawes?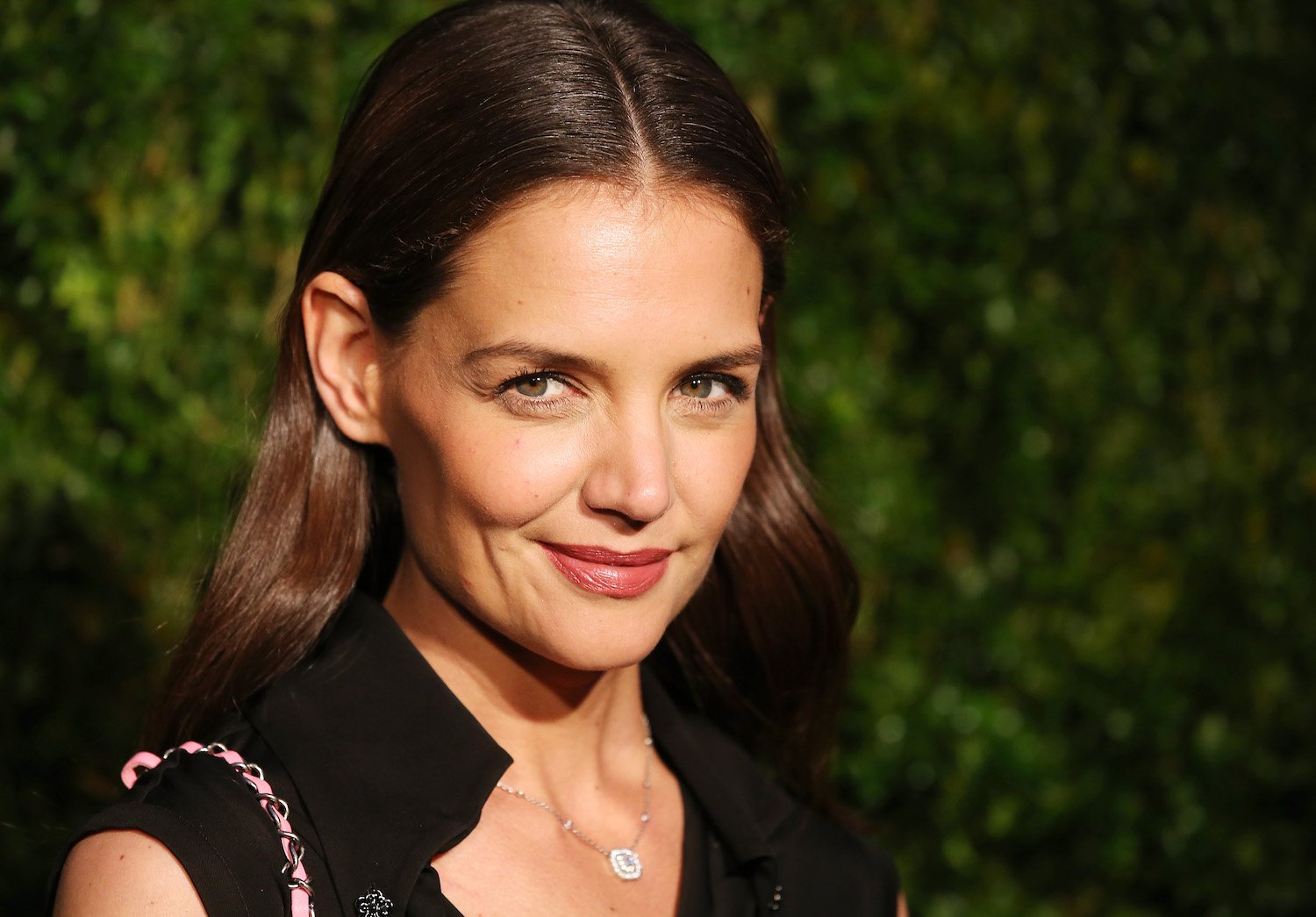 The Dark Knight went on to become even more popular than Batman Begins, thanks in no small part to Heath Ledger's contributions as The Joker. Still, Holmes chose not to be involved in the project.
Reportedly, Holmes decided instead to star in the comedy Mad Money, after reviewing both the scripts for The Dark Knight and Mad Money. Not only was this a miscalculation on Holmes' part, as Mad Money flopped at the box office, but it ended up costing Holmes close to two million dollars.
In spite of the fact that she missed out on a major payday due to her decision to accept the part in Mad Money rather than The Dark Knight, Holmes has gone on to enjoy a very successful career in both film and television. She ended up divorcing Tom Cruise in 2012 and getting custody of their daughter, Suri.
Since then, Holmes has chosen to keep her personal life very private and doesn't discuss her dating life with reporters or fans. While Holmes has not always chosen the easiest path in the industry, she has certainly done things her way.