Are Katie Morton and Chris Bukowski Still Friends After 'Bachelor in Paradise'?
Are Katie Morton and Chris Bukowski still friends after their breakup following their engagement on 'Bachelor in Paradise' Season 6?
A lot has changed since Katie Morton and Chris Bukowski left Bachelor in Paradise Season 6. The reality stars got engaged in the dramatic season finale. Then a few months later, they split. But are Morton and Bukowski still friends now that it's been a year since BIP aired on ABC? Morton recently opened up about her current relationship with her ex-fiancé. 
Katie Morton and Chris Bukowski break up after  'Bachelor in Paradise' 
Bachelor in Paradise fans witnessed Morton and Bukowski's whirlwind romance during the summer of 2019. The couple wasn't always on the same page. But in the end, they chose to be together and wrapped up the show engaged.
In December, Morton and Bukowski announced their breakup in a joint statement published on Instagram. And although both parties agreed it was "best" to split up as romantic partners, they still wanted to remain friends.
"We have chosen to love and respect each other as friends because that's the base of our relationship, and it's what is most natural for us," Morton and Bukowski wrote at the time. "We are grateful for everything that we've learned in this chapter, and are hopeful for what is to come in life and in love for both of us."
Katie Morton reveals she doesn't talk to Chris Bukowski anymore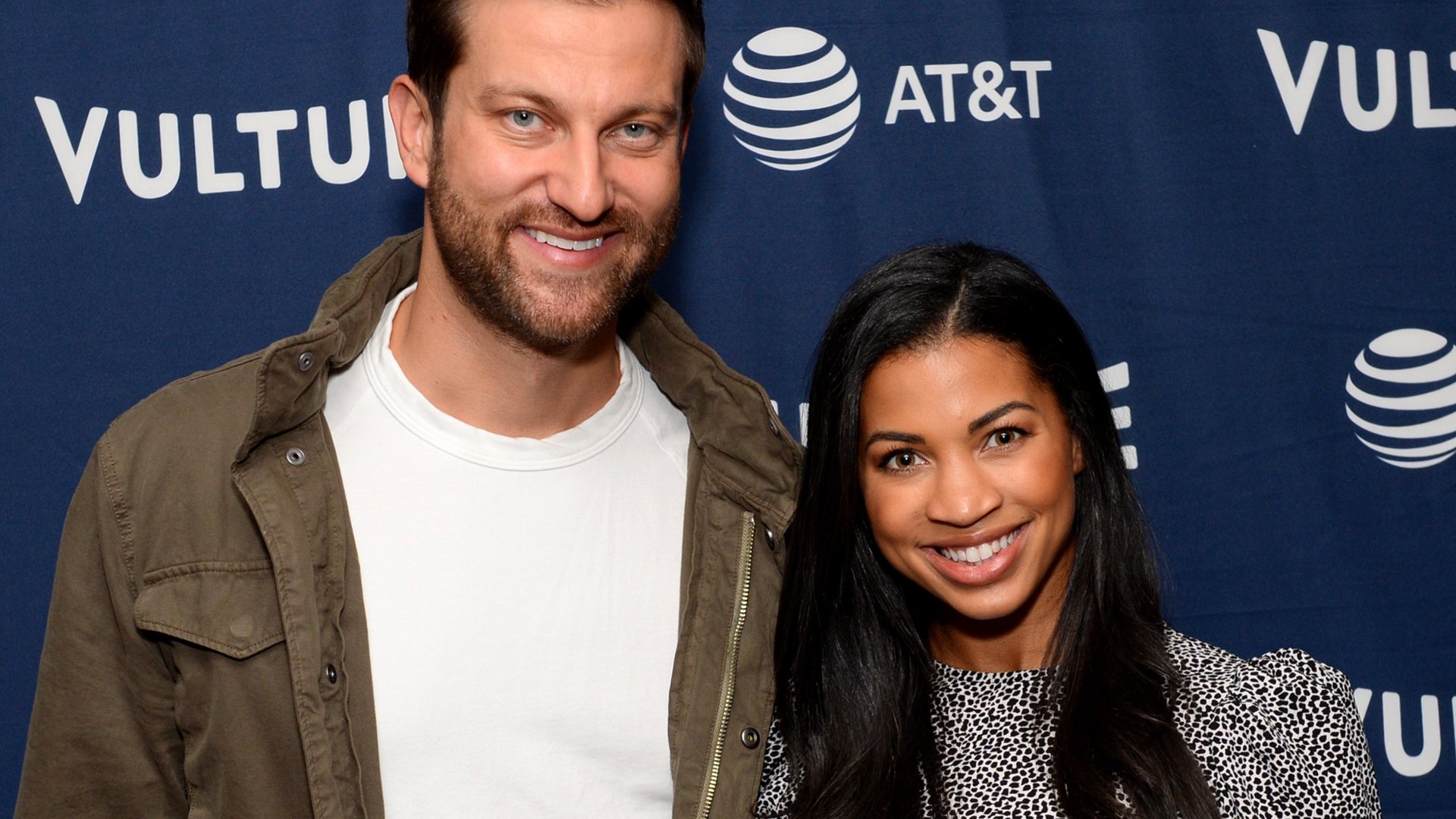 On the Mouthing Off with Olivia Caridi podcast published on Sept. 8, Morton delved into her Bachelor Nation journey, which included her relationship with Bukowski. But when Caridi asked whether Morton is still in contact with her ex, the 28-year-old revealed they don't really talk anymore.
"I absolutely do not stay in touch with Chris," Morton said. "It's the only ex-boyfriend that ever unfollowed me. But I unfollowed him back."
She later added, "I know that he was probably very mad. He unfollowed me at a really hard time, like at the beginning of quarantine."
Then Morton shared that Bukowski previously commented on an Instagram post, and the action was picked up by media outlets. At the time, Morton asked her followers to tell her their favorite place to travel. Bukowski responded, "Your apartment." And many Bachelor Nation fans wondered whether the couple would get back together.
That said, Morton told Caridi that Bukowski may not have wanted "that type of attention," noting he just wanted to be funny. Nevertheless, the situation increased stress for the exes.
"I was stressed and I think he got more stressed because he had outside work stuff," Morton said. " So it was just like… cut."
Katie Morton revealed what she learned after 'Bachelor in Paradise'
After the breakup, Morton went on Dean Unglert and Jared Haibon's Help! I Suck at Dating podcast to discuss her relationship with Bukowski. At the time, Morton revealed she was "at peace" with the split and it was a learning experience.
"Every day I feel like that I've learned," Morton said. "I'm really thankful for that relationship. I'm really thankful for Chris. He's taught me so much as an individual."
Then on the Mouthing Off podcast, Morton delved deeper into what she learned. But ultimately, it seems the reality star won't be returning to Paradise anytime soon.
"Be very, very clear about what you want from the get-go. Don't falter, don't ever be with someone if you're not your whole self," Morton said. "I don't believe that something like Paradise is necessarily for me because, by the time that you're at the end of it, you've lost pieces of yourself throughout."
She continued, "There are still pieces that are traumatic for everyone, including the people that are successful. And how many people is that? Not terribly many."
Check out Showbiz Cheat Sheet on Facebook!