Katt Williams Once Called This NBA Legend a Bum for Trying to Get Into Comedy: 'What Qualifies These Dudes?'
Katt Williams is an expert in comedy. He's spent his life studying and honing his craft to be able to make millions for his material. So, when Williams learned this NBA legend was starting to do comedy as well, Williams didn't take kindly to the attempt.
Katt Williams is very protective of both his ranking in comedy and the comedy genre itself. The outspoken comedian has spent almost his entire life working on his craft, so it's easy to see why he'd get a little defensive when someone creeps into his territory. So after Williams heard that an NBA legend was transitioning from sports to entertainment, as usual, Williams didn't hold back his feelings.
Katt Williams holds comedy in high regard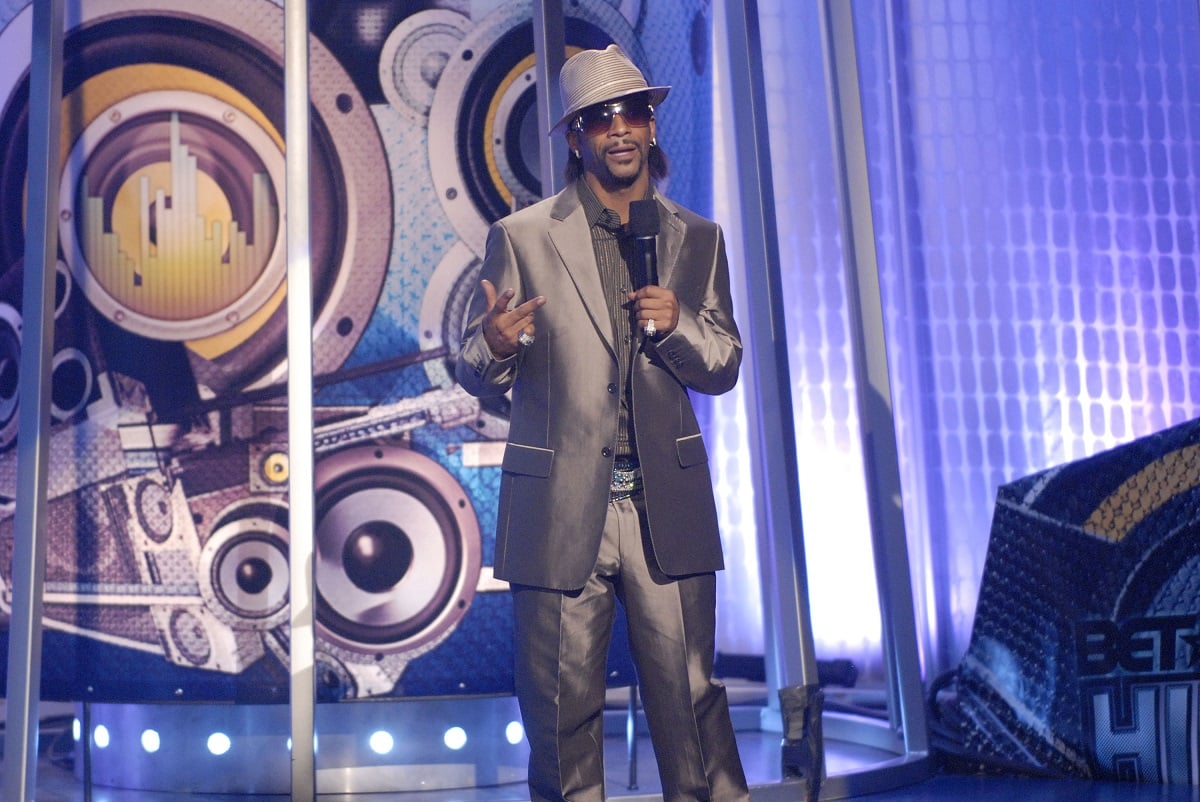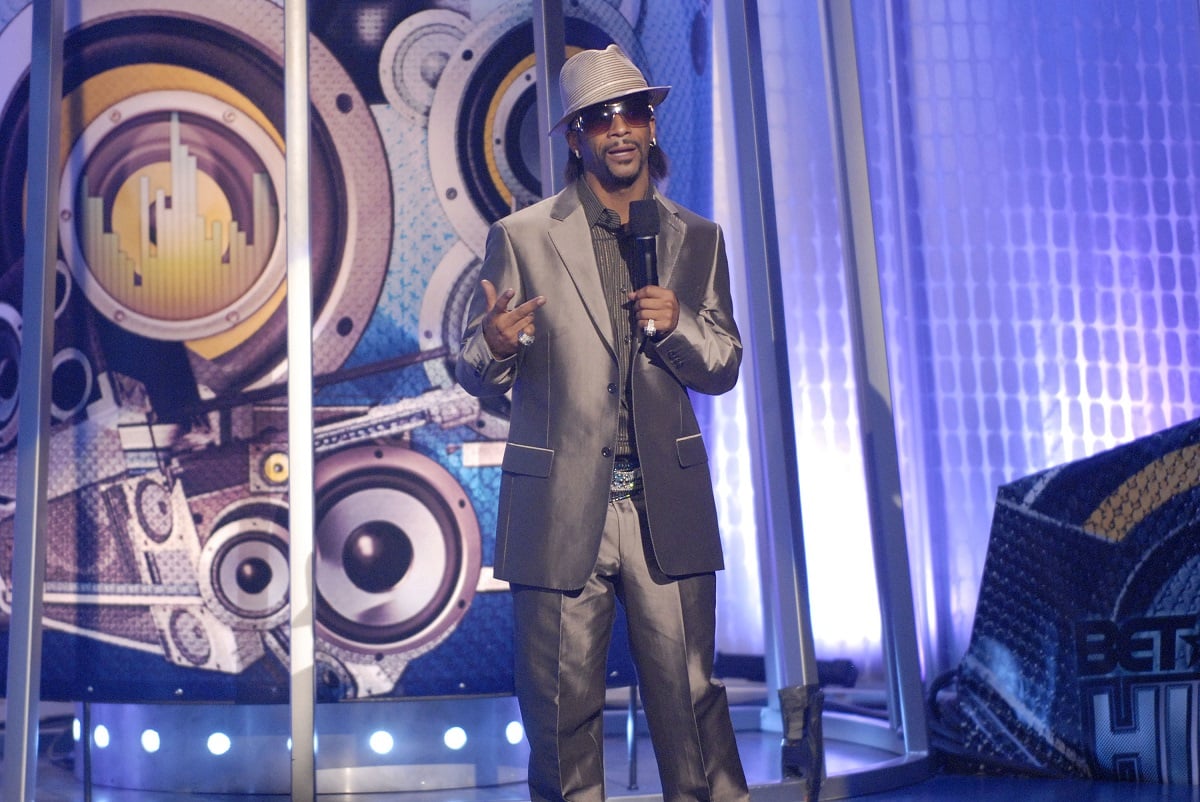 Williams has been doing comedy from a young age. Although his success in the field has earned him millions, Williams believes that his craft is just as important for the world as a whole as it is to him. For instance, the Friday After Next star claims that comedy is the most important genre in the entertainment industry.
"No other genre is more successful to Hollywood or the entertainment industry as comedy is," Williams said in an interview with The Entertainer. "Hands down. It's not close — not horror, not suspense, not action. It's comedy that remains the largest draw financially, so we don't want that to change at all."
Williams also notes that comedy helps the world on an international level. It offers the opportunity to take a break from the turmoil in the world, and take care of its audience.
"That's why stand-up has been around for 1,000 years; kings had court jesters for a reason, because it was necessary that we not always be arguing and always be at war," Williams said. "It's a place where conversation can be had and free speech is one of the main things that separates us from other places and it's a key component to our democracy."
With Williams ironically taking comedy as seriously as he does, it stands to reason why he wouldn't feel like anyone could do it. So when he heard that this NBA legend and former friend was trying out comedy, Williams made sure to let the athlete know to stay out of his lane.
Katt Williams called Shaquille O'-Neal a bum for doing comedy
NBA superstar Shaquille O'-Neal got involved in comedy a while back by inventing and hosting All-Star Comedy Jam. Founded by Shaq himself, All-Star Comedy was a stand-up special featuring some of the comic's most prolific comedians. Kevin Hart, Cedric The Entertainer, and DeRay Davis were some of the names included in the special. Shaq also helped produce a couple more All-Star Comedy specials to further expand the brand.
In an interview with Humor Mill, Shaq explained why he originally got involved with comedy in the first place.
"I'm the owner and inventor," Shaq explained. When I was in L.A., comedy was my thing, Improv Monday nights at the Comedy Store. Def Jam came out with their thing, which I thought was fabulous. Then somehow, Def Jam stopped and there was a void in the business. No one was doing comedy anymore, so I thought I'd try one."
However, Katt Williams took issues with Shaq encroaching on his field. In a 2014 interview with TMZ, Williams made sure to let the athlete know about his feelings on the matter.
"I think that Shaq and Russell Simmons should get out of comedy and stay in their lane," Williams said. "They don't see us making a league of professional basketball players under 6 foot. So what qualifies these dudes 'cause they got $100 million to do, 'Shaq's All-Star.' Get out of here, you bum."
Katt Williams once called Marlon Wayans the funniest athlete in comedy, even though he's not an athlete
According to Vladtv, the comic also had choice words for Marlon Wayans when asked about funny athletes. Williams quipped that he thought Wayans was the funniest athlete in comedy. When the cameraman reminded Williams that Wayans wasn't an athlete, Willians threw a quick jab at the Scary Movie star.
"Well, he's not a comedian either, but we call him that," Williams said.
It's not known if there's an issue between Williams and Wayans. But Wayans has gone on record as describing Williams as a friend. Talking to Hip-Hop Nonstop TV, he had nothing but kind words for the comedian.
"Katt's a friend, man, I like Katt, man," Wayans said.
He expressed that he felt concerned for Williams when he was going through his highly publicized legal troubles and controversies.
"I feel bad," he said about Williams. "Sometimes you just need the right people around you."