Katy Perry Gave a 'RuPaul's Drag Race' Queen a Life-Changing Opportunity With Her 'SNL' Performance
Katy Perry has been an outspoken ally of the LGBTQ community for years. The Grammy-winning singer and songwriter has included some LGBTQ artists in her performances in the past — most famously, when she performed alongside Migos on Saturday Night Live.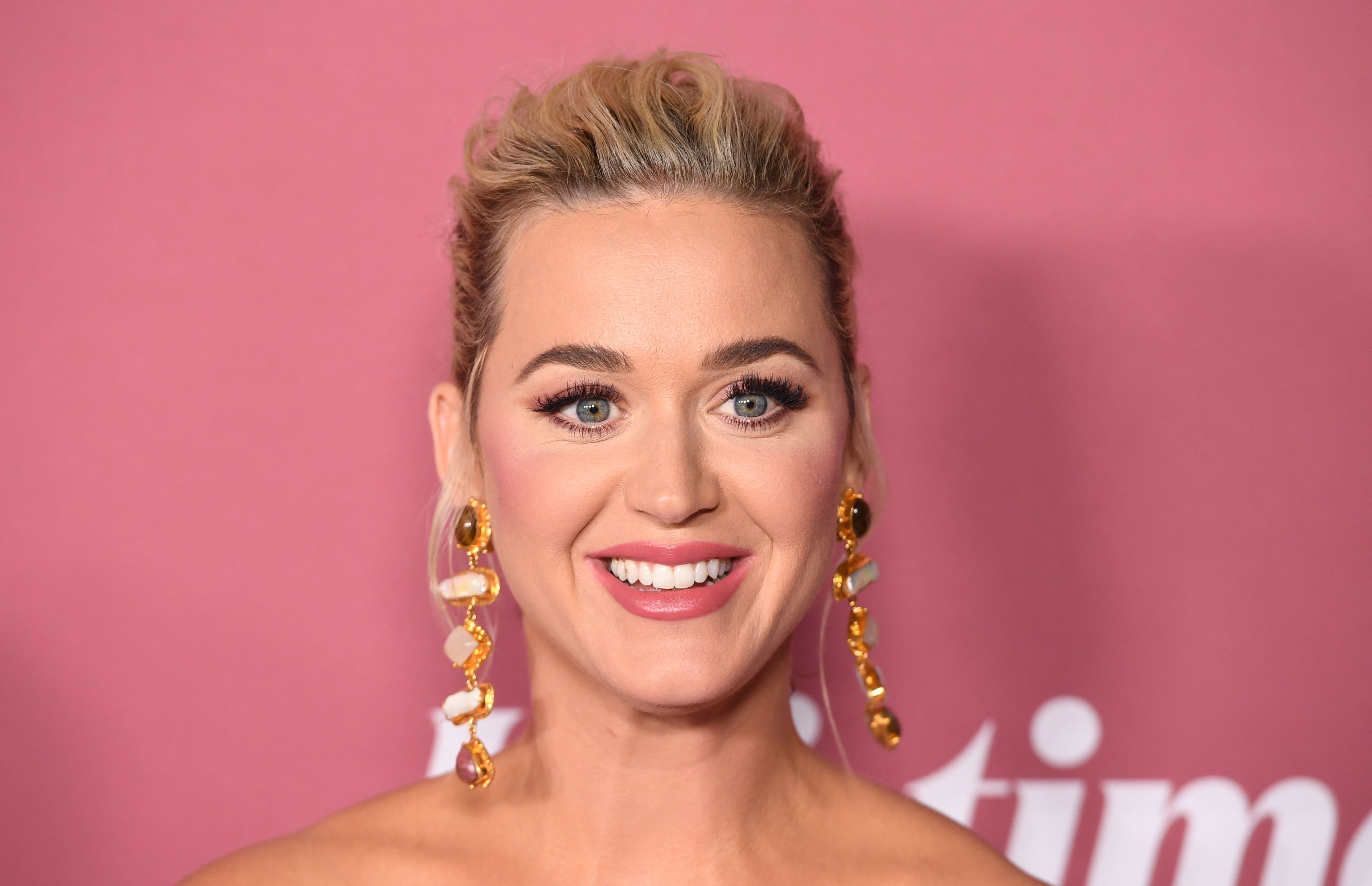 Katy Perry performed on 'SNL' with drag queens
In 2017, Perry was the musical guest on Saturday Night Live to promote her new album Witness. She performed "Bon Appétit" and "Swish Swish," singles from the album.
For her SNL performance of the songs, Perry was joined by local New York City drag queens on stage, who acted as background entertainment.
Three of those queens — Brita Filter, Yuhua Hamasaki, and Scarlet Envy — went on to become contestants on the Emmy-winning reality show RuPaul's Drag Race. They were joined by the likes of Drag Race alum Vivacious and Madonna's "Vogue" choreographer, José Xtravaganza.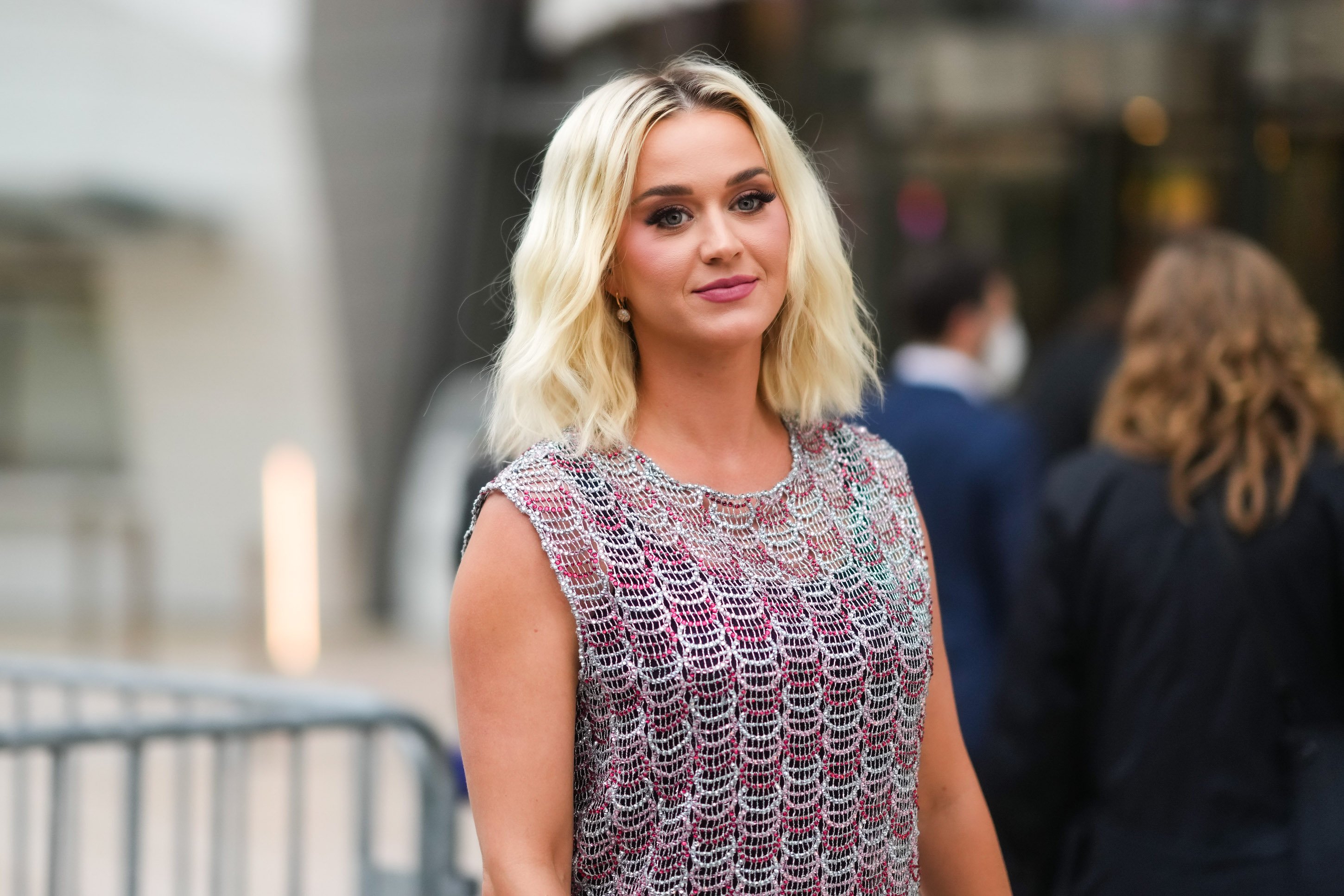 RELATED: 'RuPaul's Drag Race All-Stars' Season 6 is the First 'Drag Race' Season With This Distinction
Katy Perry gave Scarlet Envy a life-changing opportunity
At the time of the performance, rumors flew behind the scenes that the Migos didn't want to share the stage with drag queens and insisted that they either be sent home or stay far away from them. Perry, however, wanted to have as many queens partaking in her performances as possible.
In October 2021, Scarlet Envy commemorated Perry's birthday with a touching tweet — and some tea about the evening.
"Truth tea! Katy plucked me out of coat check put me on SNL when I could barely afford rent," Envy said. "She gave me more than an opportunity, she gave me hope and hugs when I couldn't find it myself."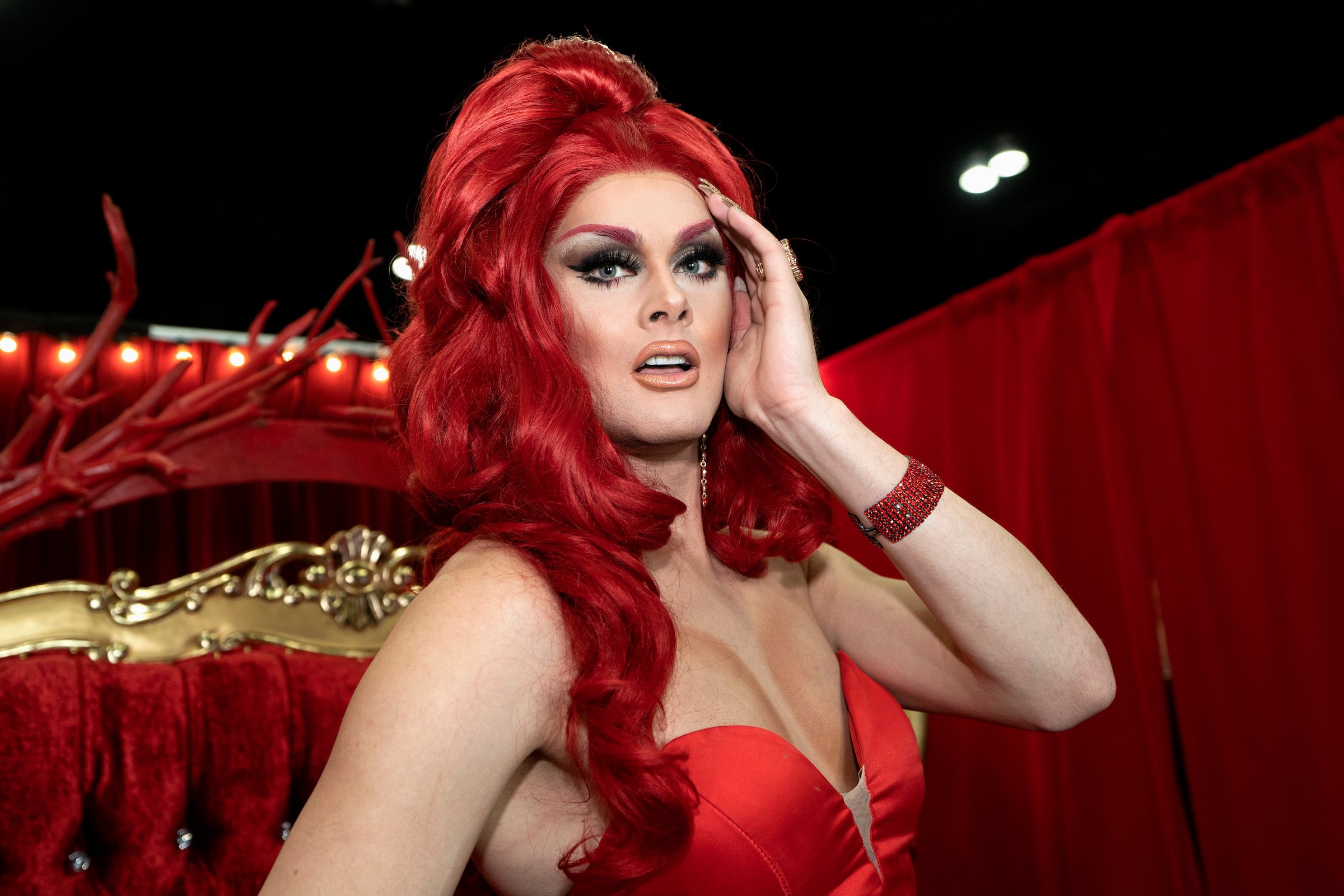 RELATED: 'RuPaul's Drag Race All Stars': Kylie Sonique Love Made 'All Stars' Herstory With Her Challenge Win
Scarlet Envy played Katy Perry on 'RuPaul's Drag Race All Stars'
Envy placed ninth on season 11 of RuPaul's Drag Race in 2019. In 2021, she was reintroduced to audiences everywhere on season 6 of RuPaul's Drag Race All Stars. The New York City queen was determined to show everything that she had to offer, and that Perry was right to pluck her out of anonymity all those years ago.
For one of the season's challenges, the queens were tasked with putting on an All Stars halftime show, with each queen portraying a famous Super Bowl halftime show performer from the past. Trinity K. Bonet broke the "Beyoncé curse" of Drag Race with her flawless number as Queen Bey. Eventual winner Kylie Sonique Love showed her versatility playing Steven Tyler.
Envy, meanwhile, chose to play Katy Perry in the halftime show. She performed a Perry-esque rendition of RuPaul's hit song "Sissy That Walk," starting the number wearing a Left Shark costume from her infamous performance.
After the episode aired, Envy took to Twitter to pay homage to Perry and to designer Jeremy Scott for bringing Perry's original Super Bowl look to life. "Mic check! I had so much fun recreating Katy Perry's iconic Moschino Super Bowl Halftime Show look by the amazing Jeremy Scott for RuPaul's Drag Race All Stars 6."