Katy Perry Is Related to This Oscar-Nominated Director
Katy Perry isn't the only person in her family to make it in showbusiness. She's the niece of an Oscar-nominated film director. Although this director garnered acclaim early in his career, he ultimately became most famous for directing an infamously bad 1980s movie.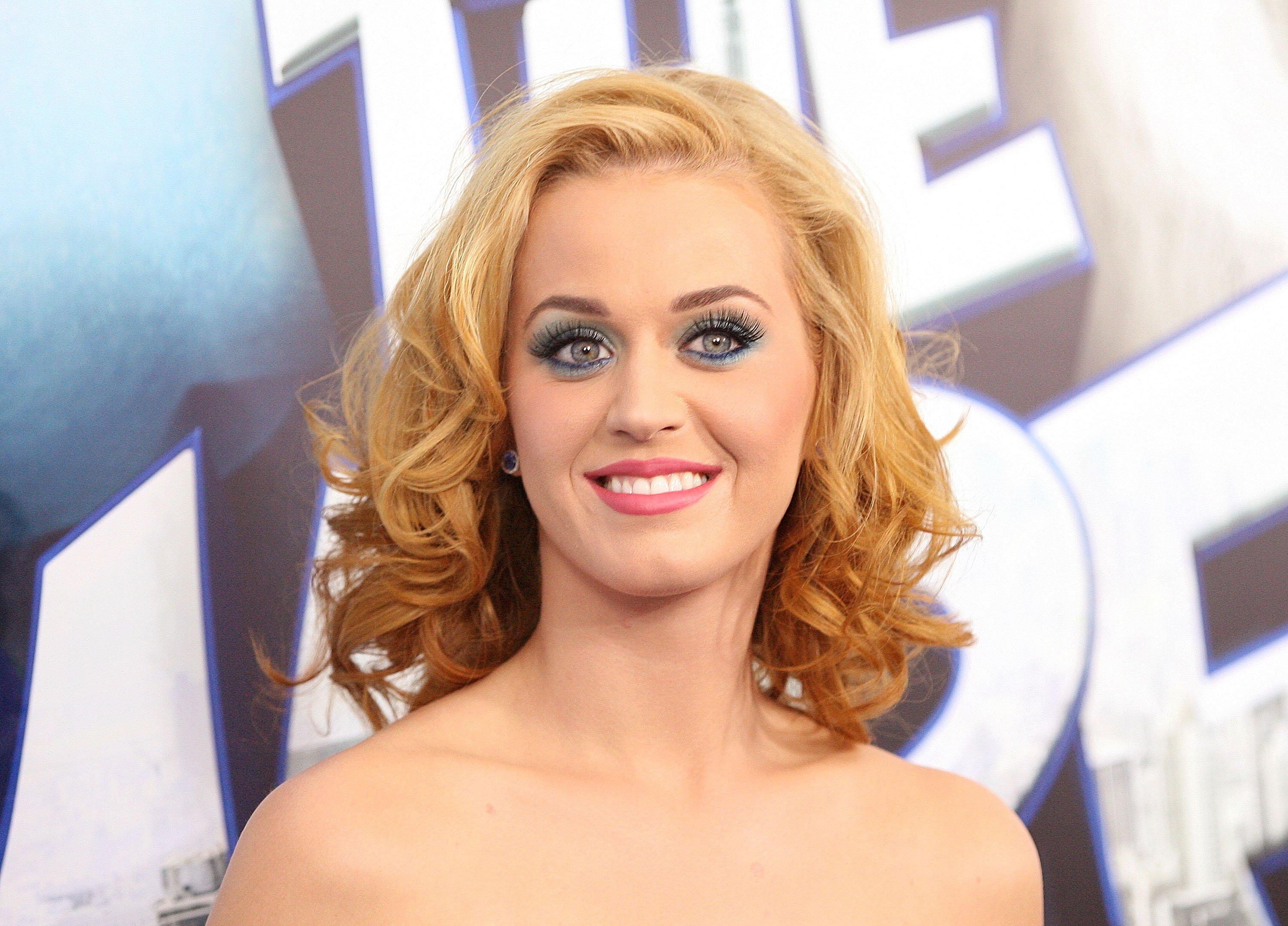 The acclaimed movie that launched the career of Katy Perry's uncle
Perry's output tends to be glossy. Her videos look expensive, her music is polished, and her makeup is on fleek. However, her uncle started his movie career in the relatively less glamorous world of independent filmmaking.
Vanity Fair reports Katy is the niece of Frank Perry — specifically, Frank was her mother's brother. Frank's directorial debut was the 1962 film David and Lisa. According to The New York Times, the film cost a paltry $200,000 to make. Frank filmed it over the course of five weeks. Frank strove to make David and Lisa a character-driven film.
Frank's work on the film paid off. Oscars.org reports he was nominated for Best Director in 1963, alongside Robert Mulligan (To Kill a Mockingbird) and David Lean (Lawrence of Arabia). Frank lost to Lean for his work on Lawrence of Arabia. Considering Lawrence of Arabia is one of the most acclaimed and popular epics ever made, it's not hugely surprising Lean won the award. While Lawrence of Arabia is more famous than David and Lisa, The New York Times reports the latter helped pave the way for more American independent films.
The most infamous film from Frank Perry
David and Lisa could have been the start of a notable career for Frank but it wasn't. Most of his subsequent films like The Swimmer, Man on a Swing, and Play It As It Lays are rather obscure. However, one of his 1980s films became famous — for all the wrong reasons.
Firstly, a little background. Joan Crawford was an Old Hollywood actress known for roles in films like Mildred Pierce and What Ever Happened to Baby Jane? She adopted a daughter named Christina who released a memoir called Mommie Dearest in 1978. The memoir said Joan was an abusive mother. After the book garnered major publicity, Frank adapted it into a film.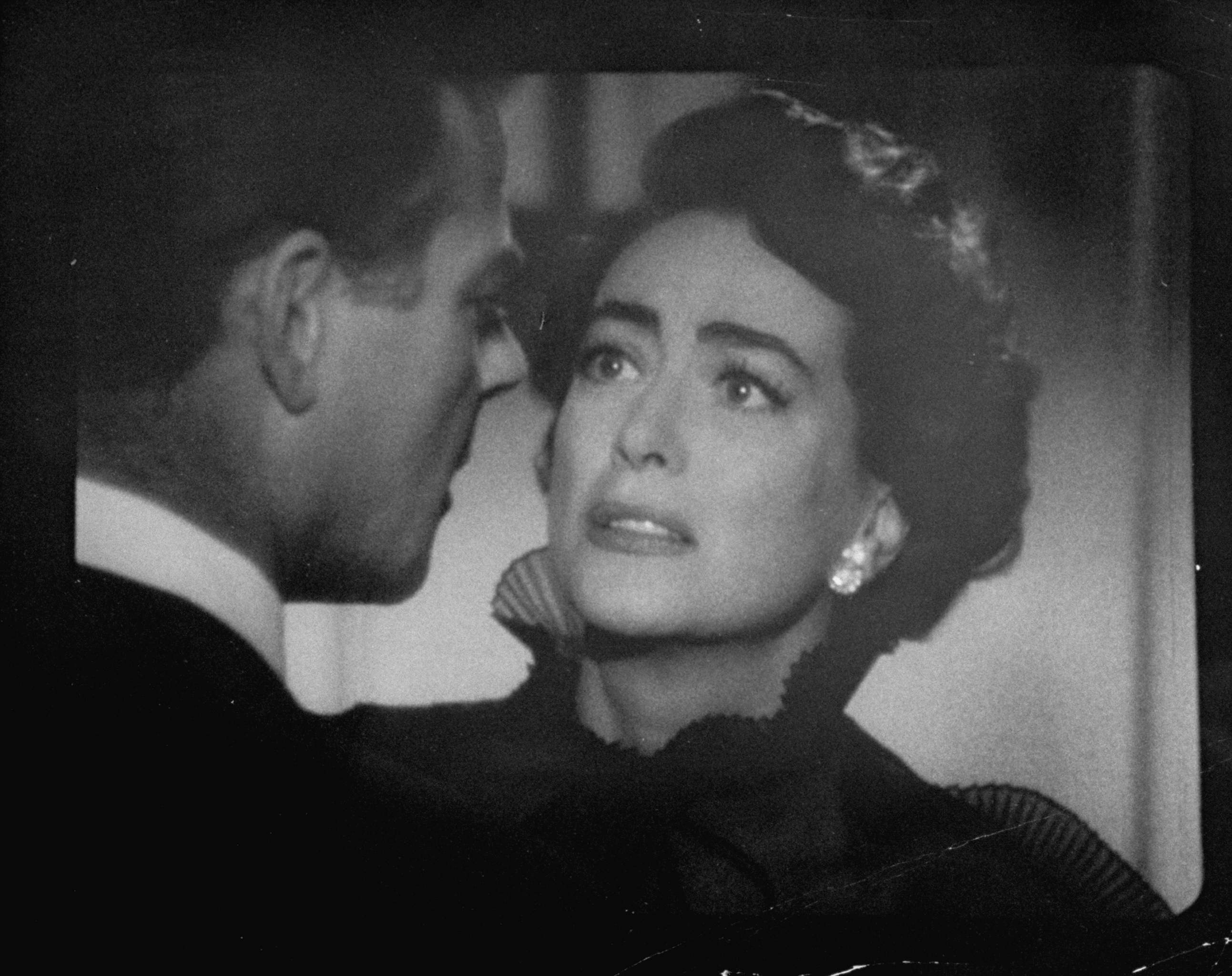 The film Mommie Dearest became notorious for the over-the-top performance of its lead actress, Faye Dunaway, as Joan. In an infamous scene from Mommie Dearest, Dunaway screams "No wire hangers ever!" because her daughter hung clothes on wire hangers. Dunaway's acting in the sequence is infamously hammy.
The legacy of 'Mommie Dearest'
According to Vanty Fair, Dunaway had some regrets about the movie. "It wasn't brought into a vision that said, 'Look, let's really talk about who these two people were,'" Dunaway said. "Only God may ever know what passed between [Joan and Christina]. And in many ways, I think [the relationship] was the inevitable tragedy that comes from a child of want, which is what Crawford was, and a child of plenty, which is what the little blonde girl was."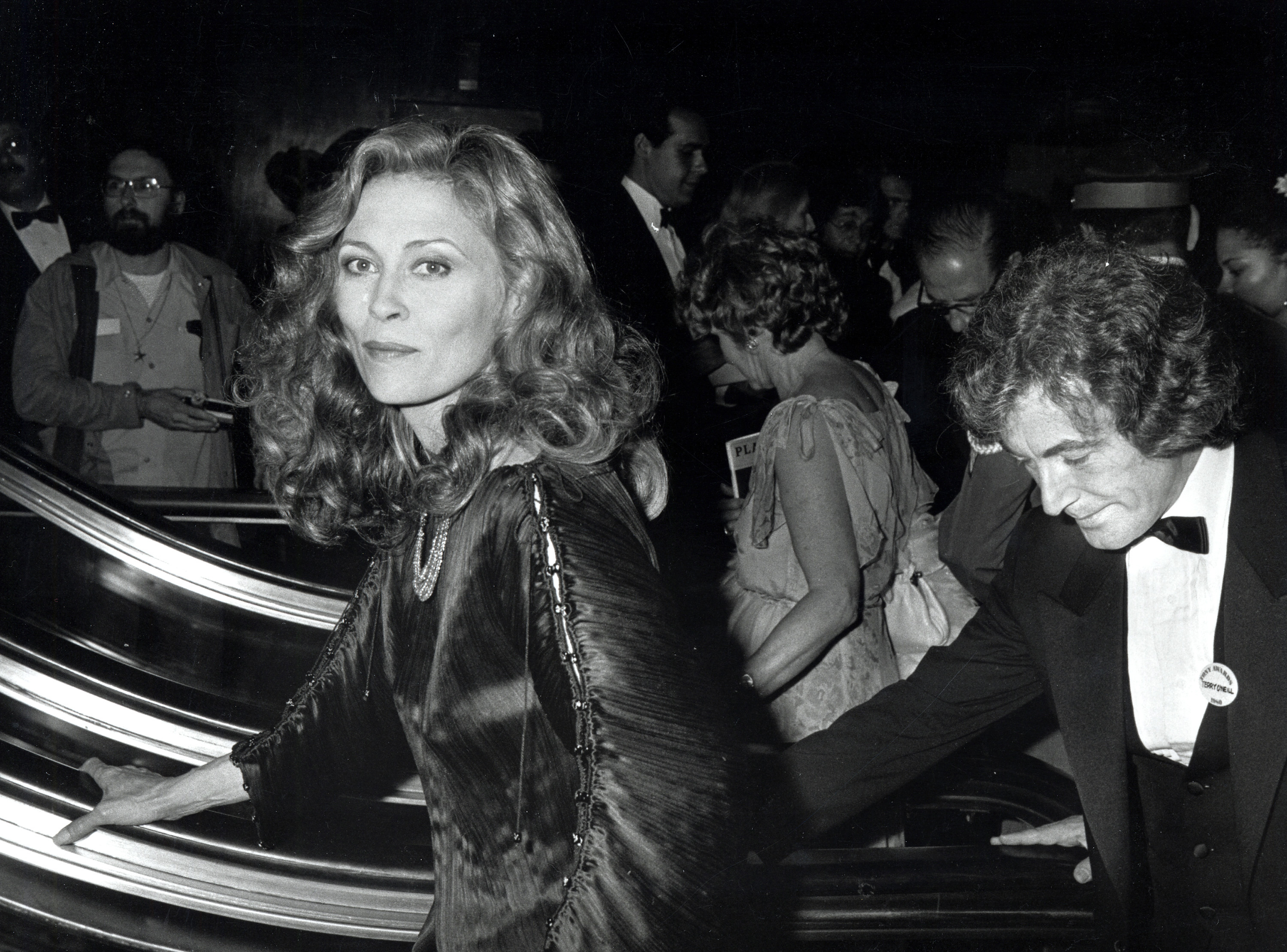 Regardless of Dunaway's feelings, Mommie Dearest became a classic so-bad-it's-good movie. Interestingly, Katy would become an icon of camp decades later. Katy and Frank worked in different mediums but they knew how to be campy.