Katy Perry Partied in Disney World's Secret Hotel Suite
If you're a celebrity, there are a lot of things you can do that regular people can't. Kim Kardashian West was able to hold a birthday bash on a private island, Mariah Carey has hired staff just to throw away her used chewing gum, and Katy Perry was able to throw a party in a secret hotel suite at Walt Disney World.
That's right — not only is there an ultra-exclusive secret hotel room at Disney World, but pop star Katy Perry stayed there and had her own personal princess party with pizza and Disney princess movies. But just what is this secret hotel room like?
The Magic Kingdom is the most popular theme park in the world
RELATED: Waiting for Disney World to Reopen? Here Are a Few Disney Parks-Related Shows and Movies Only Available on Disney+
Walt Disney World is one of the most well-known resorts, but it's actually comprised of four separate theme parks: Animal Kingdom, Hollywood Studios, Epcot, and the Magic Kingdom.
The Magic Kingdom is the most instantly recognizable part of Disney World, and it's also the most visited theme park in the world — and, before the COVID-19 pandemic, it maintained that status for 13 straight years.
The Magic Kingdom was the first theme park to open at Disney World, and itself is formed out of several sections. Main Street USA, the first section, has an Americana theme, like Liberty Square and Frontierland.
Fantasyland, which has a medieval European theme, is where the famous Cinderella Castle is located, as well as famous attractions like It's a Small World and the Princess Fairytale Hall. If you want the princess experience at Disney World, Fantasyland is definitely where you want to go.
The Cinderella Castle at Disney World has an exclusive hotel suite
RELATED: These Are the Most Bizarre Crimes Ever Committed at Disney World and Disneyland
You probably recognize Disney World's famous Cinderella Castle. It symbolizes the Magic Kingdom, and after being built to great success in Disney World in the US, a similar version was constructed for Tokyo Disneyland.
The construction of the castle is pretty clever: it stands at just under 200 feet tall, but it looks far larger due to forced perspective tricks. It's lit up every night, and is the center of many of the fireworks shows at the park.
On top of its external splendor, the interior is gorgeous as well. A series of intricate mosaics along the walls tells the story of the movie, guests can visit the Bibbidi Bobbidi Boutique for a princess makeover, and guests can have a royal meal at Cinderella's Royal Table.
Finally, there's the Castle Suite — but the average guest at Disney World probably won't be able to stay at this hotel room.
Katy Perry stayed in and partied at the Cinderella Castle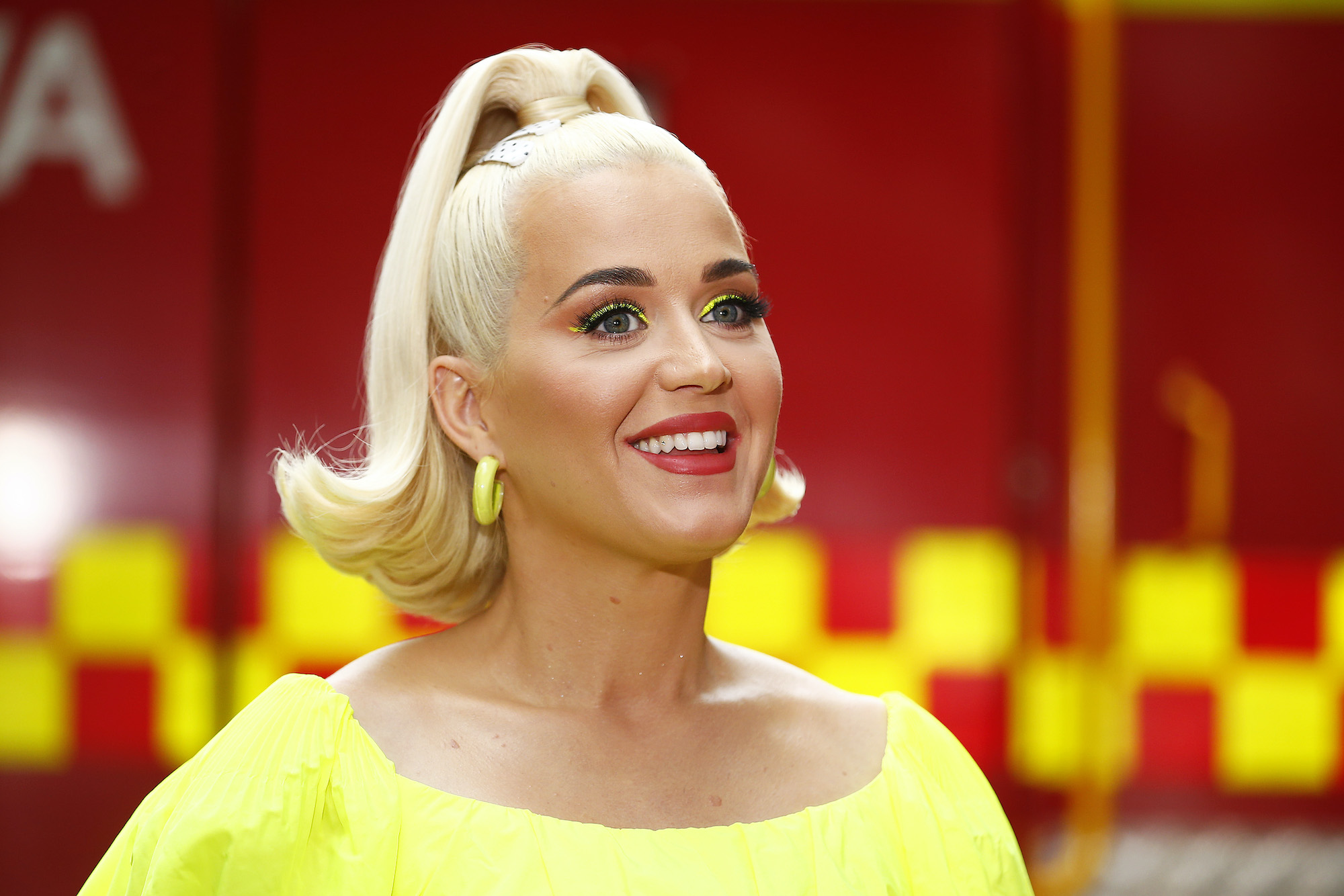 RELATED: New Parents Katy Perry and Orlando Bloom: Who Has the Higher Net Worth?
The pop star Katy Perry was at a major point in her fame in 2014. In the past half-decade, she had made a name for herself in the music world with hit singles like "I Kissed a Girl" and "Roar," and "Dark Horse." In February 2014, she sang at the half-time show of the Super Bowl, and in July of that very year, she took her trip to Disney World.
Perry visited the theme park for the Fourth of July, and posed for photos with Disney characters and at the attractions. But her stay at the Castle Suite, where she ate pizza and relaxed in the extravagant luxury of this suite. She described the experience as a "princess pizza party" on her Instagram — and really, what more could anyone want?