Katy Perry 'Secretly' Sang Backup Vocals on This Britney Spears Song
Katy Perry revealed she and a famous songwriter performed backup vocals on one of Britney Spears' songs. Subsequently, Spears made a music video for the songs that featured her sons. Interestingly, the song was from the soundtrack of a movie from a famous franchise.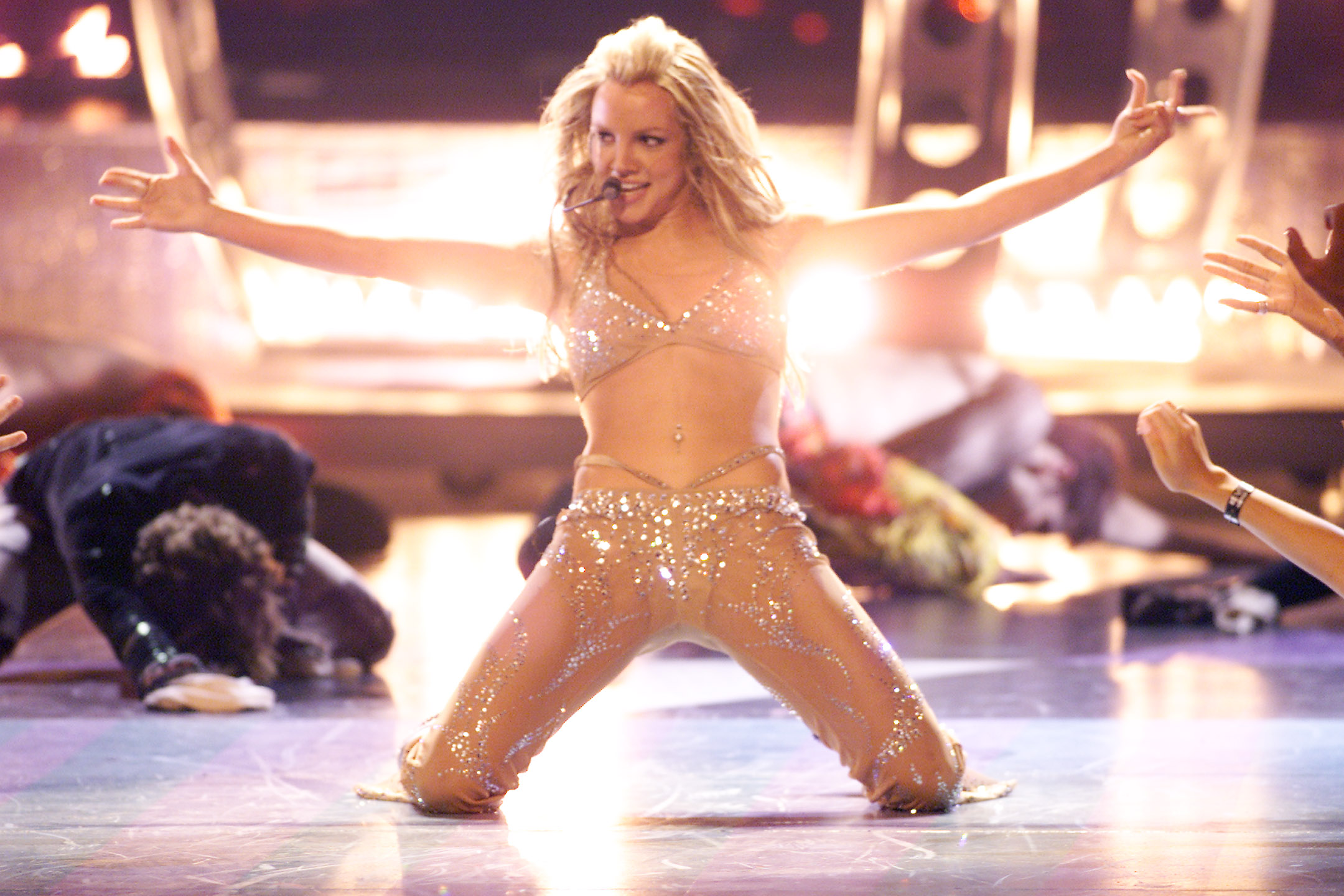 This songwriter co-wrote many Katy Perry songs
Perry often worked with singer/songwriter Bonnie McKee. As a singer, McKee is most known for her song "American Girl." Together, Perry and McKee co-wrote a number of hit songs, including "Teenage Dream," "Wide Awake," "California Gurls," and "Part of Me."
McKee co-wrote a song called "Ooh La La." McKee told MTV News the original version of the song was great, albeit very sexual. She toned down the lyrics so it would work on the soundtrack of The Smurfs 2. According to E!, Perry revealed she "secretly" performed backup vocals on the song with McKee. Spears recorded the song, which ultimately appeared on the soundtrack for The Smurfs 2, just as McKee wanted.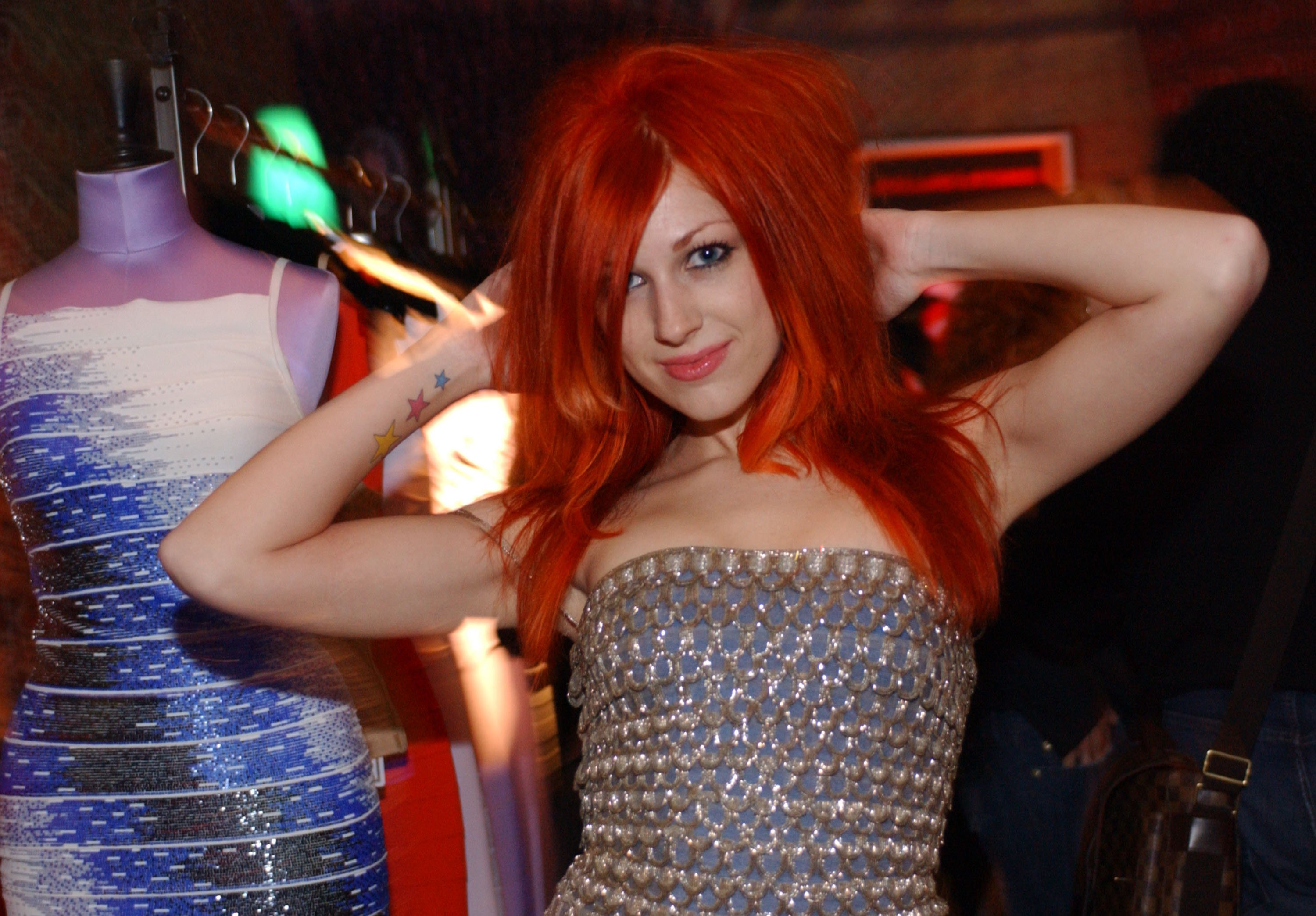 RELATED: Katy Perry Performed a Song With Elmo That 'Sesame Street' Wouldn't Air
Britney Spears sang the song because of her children
According to MTV News, Spears appeared on Ryan Seacrest's radio show and revealed why she recorded "Ooh La La." "Yeah it's definitely straight-up pop and it's really has a young feel to it," she explained. "But the main reason why I did it was because my [of] boys."
"They're obsessed with the Smurfs," she said. "We've seen The Smurfs movie a million trillion times and they were told they could be in the video and all this cool stuff, so that's the reason why I did it. It's about feeling good. Like when a guy makes you giddy. It's more of a feeling. When I eat chocolate I have that 'ooh la la' feeling."
RELATED: Katy Perry Once Called 1 of Taylor Swift's Songs 'Perfect'
Spears discussed making the "Ooh La La" video with her sons. "[My sons] were actually really, really good on set," she said. "They play themselves … [but when] we did the actual shoot of the video I didn't see [them]. I was in hair and makeup, so later on I got to see what they actually did on camera and it was adorable." McKee told MTV News she was ecstatic to see Spears dance with the Smurfs in a music video.
The way the world reacted to 'Ooh La La'
"Ooh La La" was a minor hit. The track peaked at No. 54 on the Billboard Hot 100, staying on the chart for five weeks. The Official Charts Company reports "Ooh La La" became a hit in the United Kingdom as well. The track reached No. 72 in the U.K., staying on the chart for one week.
The Smurfs 2 was also popular. According to Box Office Mojo, the film earned over $17 million during its opening weekend. Ultimately, the film grossed over $347 million across the globe.
"Ooh La La" was not one of Spears' biggest hits; however, it remains an interesting connection between Spears, Perry, and the Smurfs.
RELATED: What Kesha Thought About Britney Spears Not Writing Her Own Songs