Katy Perry vs. Zooey Deschanel: Who Has a Higher Net Worth?
When it comes to celebrity lookalikes, it's hard to beat Katy Perry and Zooey Deschanel. The "Roar" singer and the New Girl star look like they could be twins, which both have acknowledged. Deschanel even stars in Perry's newest video, "Not the End of the World." And Perry has admitted that, early in her career, she didn't hesitate to trade on her resemblance to the actor. 
Katy Perry used to say she was Zooey Deschanel to get into clubs 
Deschanel and Perry teamed up for an Instagram Live chat on Dec. 21. During their conversation, Perry confessed to pretending to be Deschanel when she was younger so that she could get into clubs. 
"When I came to L.A. I was pretty much a nobody, and you were like just getting so huge at that time, it was like Zooey Deschanel ran the world," Perry said.
"But I have to admit something to you," Perry added. "When I first got to L.A., I went to the club. A lot. And I wanted to get into the club, and I had no money, and I had no clout. I had nothing, and sometimes I would pose as you to get into the club."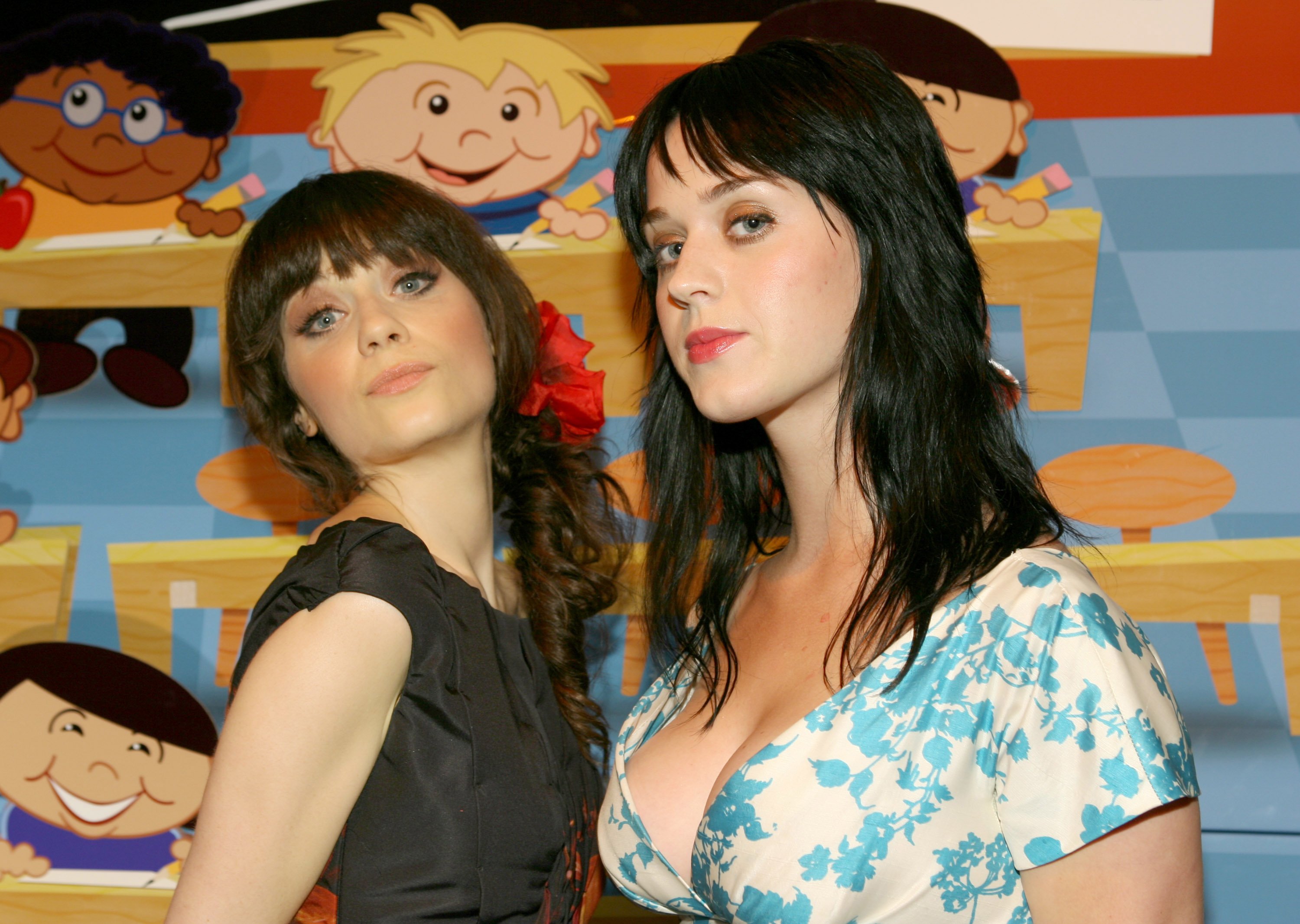 It turns out Deschanel knew about Perry's antics. People the Elf actor knew would say they'd seen Deschanel out and about in places she hadn't been. Then, they started telling her about "this girl Katy [who] looks just like you."
Perry and Deschanel eventually met up. Apparently, there were no hard feelings on Deschanel's part when it came to Perry's deception. But Perry did apologize to her lookalike "if I misrepresented you."
Zooey Deschanel's net worth is $25 million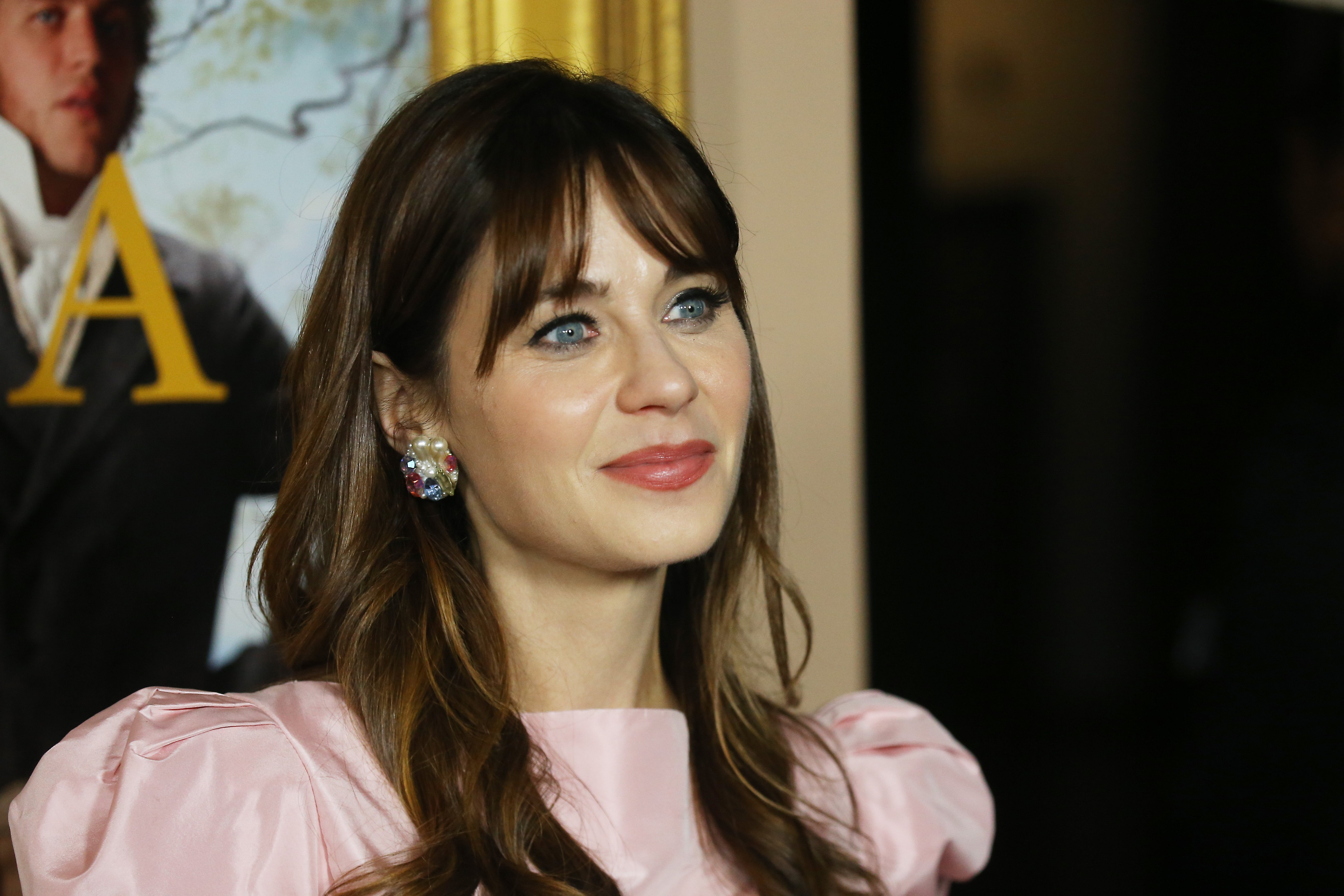 RELATED: 'Elf': Zooey Deschanel Reveals Story Behind This 'Weird' Scene With Will Ferrell
As Perry related in her story, Deschanel's star was on the rise in the early 2000s. She made a name for herself with roles in movies such as Almost Famous, The Good Girl, and All the Real Girls. She also found success with her band She & Him. In 2011, she made her debut as quirky schoolteacher Jess on New Girl, which ran for seven seasons on Fox. She was also a producer on the show. In addition, Deschanel is the co-founder of the website Hello Giggles, which launched in 2011. 
Deschanel earned $95,000 per episode of The New Girl in the show's first season, according to the Hollywood Reporter. Her salary was revealed when she filed for divorce from first husband, Ben Gibbard, in 2012. At the time, she had a net worth of $3.9 million. A few years later, she was earning $125,000 per episode, or $3 million per year, according to E! Deschanel also likely banked some serious cash in 2015, when HelloGiggles sold to Time Inc. for $30 million, according to Business Insider. In 2020, Deschanel's estimated net worth was $25 million. 
Katy Perry's net worth is $330 million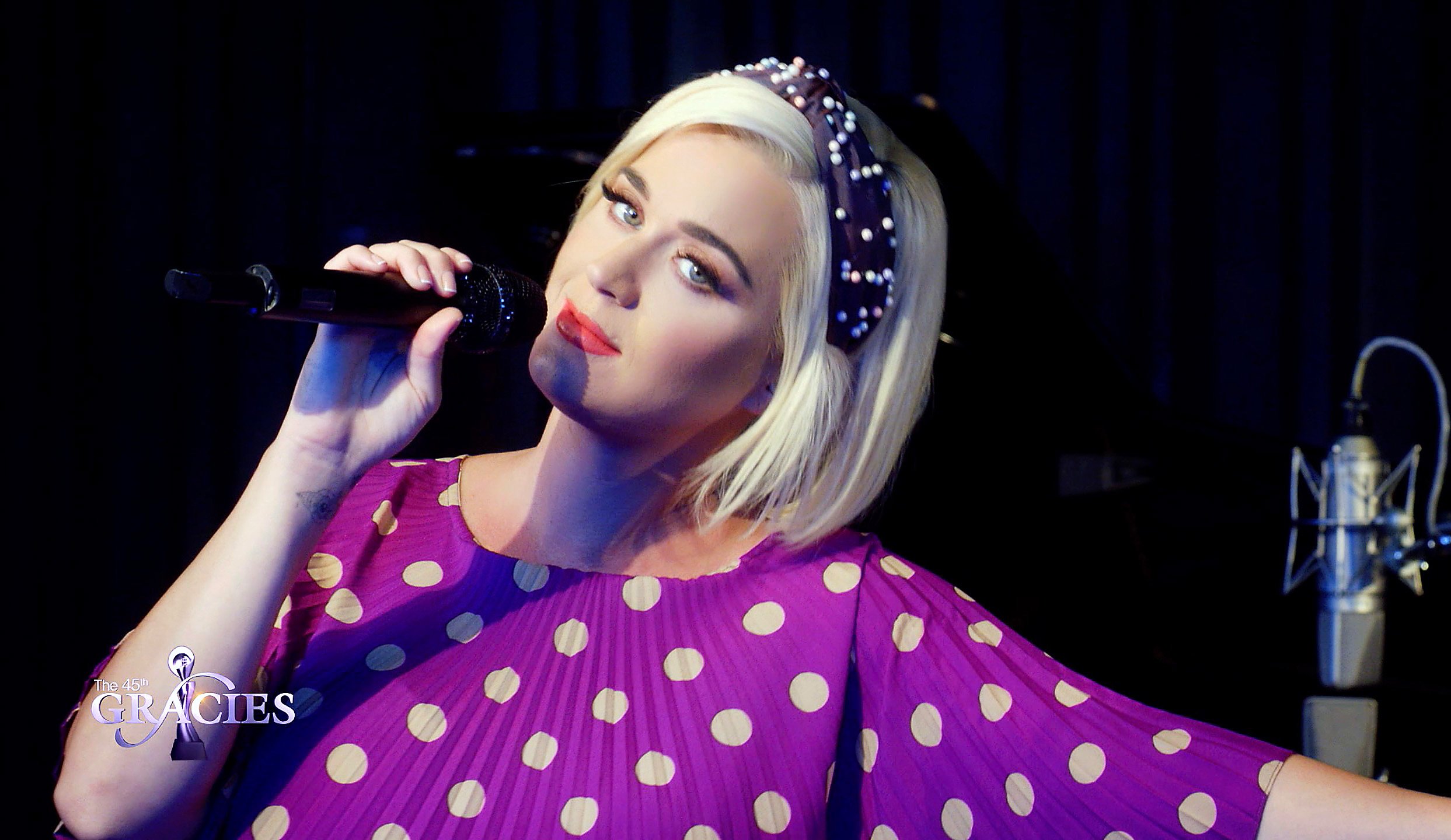 Perry might have had to pretend to be Deschanel when she first arrived in Hollywood, but it didn't take long for her to make a name for herself. In 2008, she scored her first major success with "I Kissed a Girl." She followed that with such hits as "California Gurls," "Teenage Dream," and "Roar." In 2018, she became a judge on American Idol.
Perry's American Idol contract is reportedly worth $25 million per year. In 2020, she was no. 86 on the Forbes list of highest-earning celebrities, with an estimated yearly income of $38.5 million. That's actually down quite a bit from a few years ago. In 2015, the magazine pegged her income at $135 million, putting her at no. 3 on the celebrity earnings list. That year, much of her income came from touring. In 2020, she had an estimated net worth of $330 million, according to Celebrity Net Worth.