Katy Perry: Would She Ever Want to Pose for Playboy?
Sexuality has always been part of Katy Perry's image. From singing about skinny dipping to wearing very little in some of her music videos, Perry has never had an issue getting risque. One could understandably see Perry and Playboy as a perfect fit.
Playboy has featured a number of famous women, including country legend Dolly Parton. Would Perry be interested in following in Parton's footsteps? Perry opened up about her attitudes towards posing for the magazine a few times.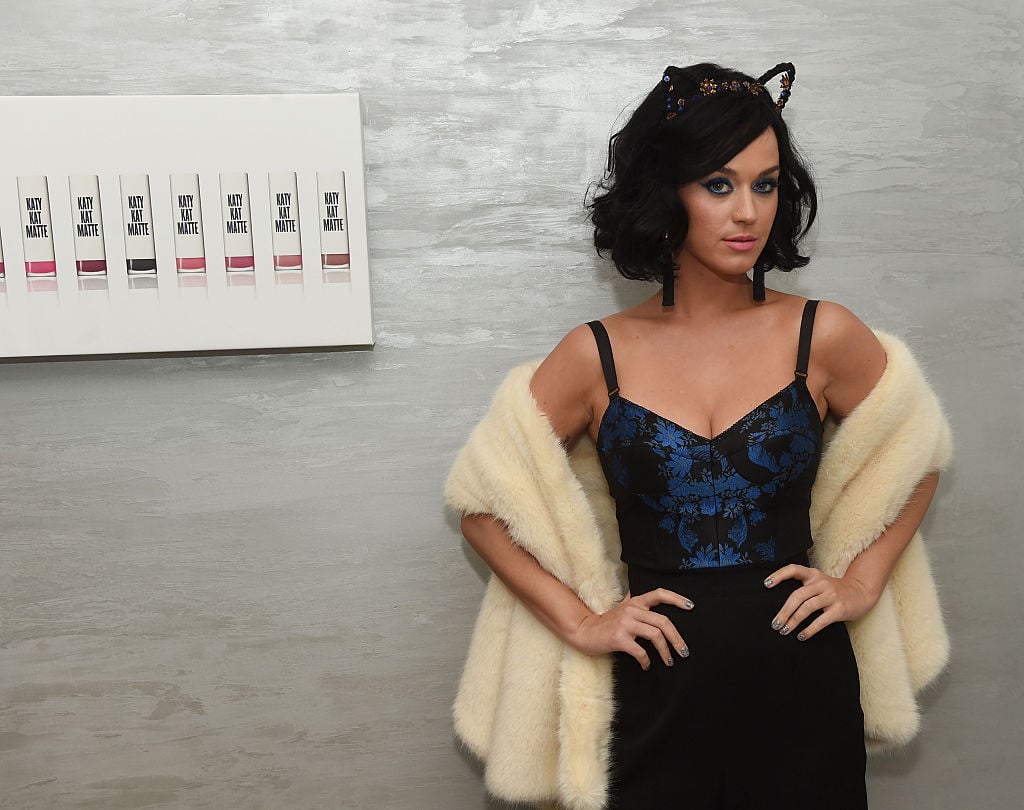 Katy Perry explains her attitude towards getting nude
Discussing her refusal to pose nude in 2008, Perry said she didn't want to "go all Kardashian," referring to Kim Kardashian West's infamous leaked sex tape. She also had an interesting attitude towards the public fascination with her body. "I've got boobs and I'm not going to chop them off, so I guess people will talk about them." Perry's comment showed off some of her trademark humor.
In the Dec. 2010 issue of Cosmopolitan, Perry went a little more in-depth as to why she wouldn't be interested in posing for Playboy. Perry said she was more interested in teasing than revealing. "I like to play [the sexy] card because it's fun and definitely in my deck, but I like to tease. I'm like a burlesque girl. I definitely won't be doing a Playboy spread, but I will be doing a kind of Dita Von Teese style."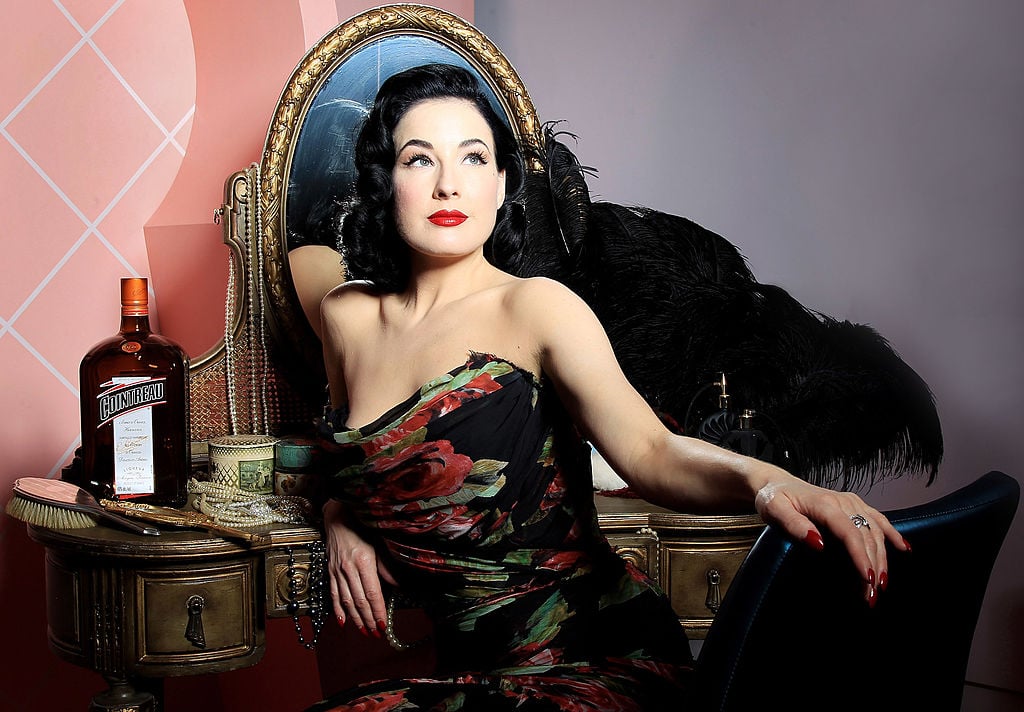 Von Teese is a burlesque performer noted for her class, cheekiness, and retro flair. Perry and Von Teese are similar in terms of their sense of humor. They're also similar because they both seem to take some inspiration from the style icons of the past. Perry said she wanted to emulate Von Teese in a photoshoot by wearing a flesh-colored outfit and "vampish make-up."
However, Von Teese's approach to entertainment is very different from Perry's. Von Teese has no qualms about posing in the nude. After all, she is a burlesque dancer! It'd be a little odd if she wasn't willing to take her clothes off as part of her job.
Times when Katy Perry didn't wear clothes
The closest Perry has gotten to appearing nude was probably in the video for her early single "California Gurls." In that clip, she is shown wearing no clothes. However, camera angles and some well-placed pieces of cotton candy prevent anyone from seeing as much as you would see in a Von Teese spread.
She also got naked without actually revealing much in a video for Funny or Die. During the 2016 election cycle, Perry wanted to remind her fans to go out and vote. She reminded fans they can wear anything to the polling station in her skit. To emphasize her point, Perry wore nothing at all. However, some tasteful black bars made sure the clip was suitable for YouTube.
Of course, the skit escalated. In the clip, Perry gets arrested for public nudity, She reminds her audience "Remember to vote…Just wear clothes." It seems Perry is following her own advice to wear clothes – for the most part.
Also see: How Katy Perry's 'Tight, Sexy' Dress Inspired a Britney Spears Hit