Katy Perry's Interview With Ellen DeGeneres About Her Love for Russell Brand Shows She Never Saw the Divorce Coming
Katy Perry seems happier than ever with actor Orlando Bloom, and the two are currently engaged. We can't forget that she was once involved with another famous name, though — and that was Russell Brand. Unfortunately, the couple couldn't make their relationship work. And Perry's appearance on The Ellen DeGeneres Show back in 2010 shows she never saw the divorce coming.
Katy Perry talked about her marriage to Russell Brand on 'The Ellen DeGeneres Show'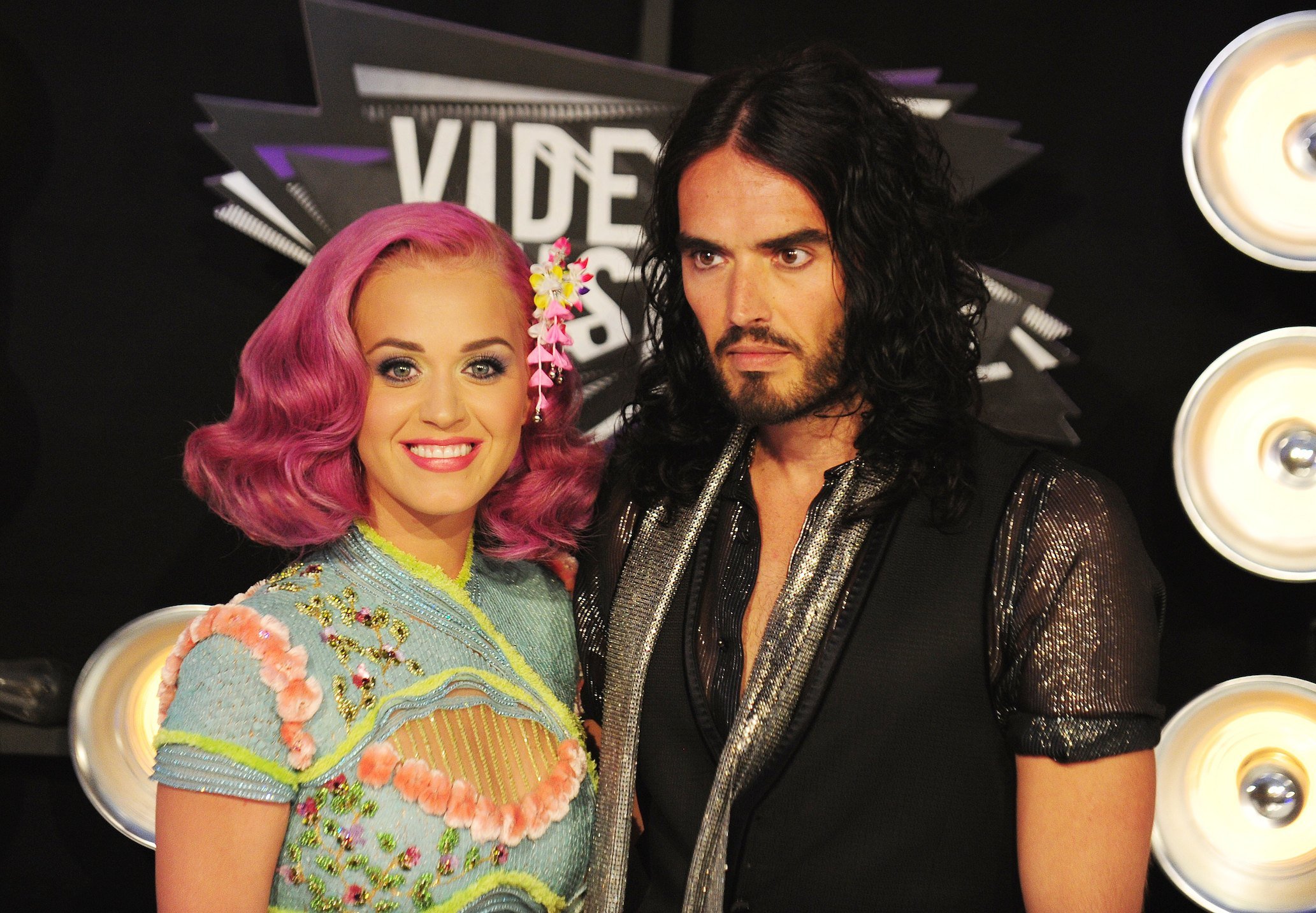 Back in 2010, Perry was more excited than ever to share information regarding her marriage to Russell Brand. They tied the knot in 2010 as well — though their marriage only lasted until 2012.
During the first year of their marriage, Perry shared how happy she was to have Brand as her partner. And she reacted very proudly to DeGeneres on The Ellen DeGeneres Show when asked about her husband.
"Are you thinking of changing your name at all?" DeGeneres questioned.
"Yes, I am, actually," Perry said. "I'm in the process."
DeGeneres then noted that Brand seemed "like a handful" as a partner, and Perry agreed. "Handfuls are also fun," Perry added. "There's never a dull moment. … A sense of humor is really important in our household. I think that's how we destress, and we like to have a laugh. You know, we're just really good friends."
Perry then explained that her favorite time to spend with Brand is when they're both home with their three cats, as it gives them ample time to spend together.
Perry and Brand's marriage didn't last long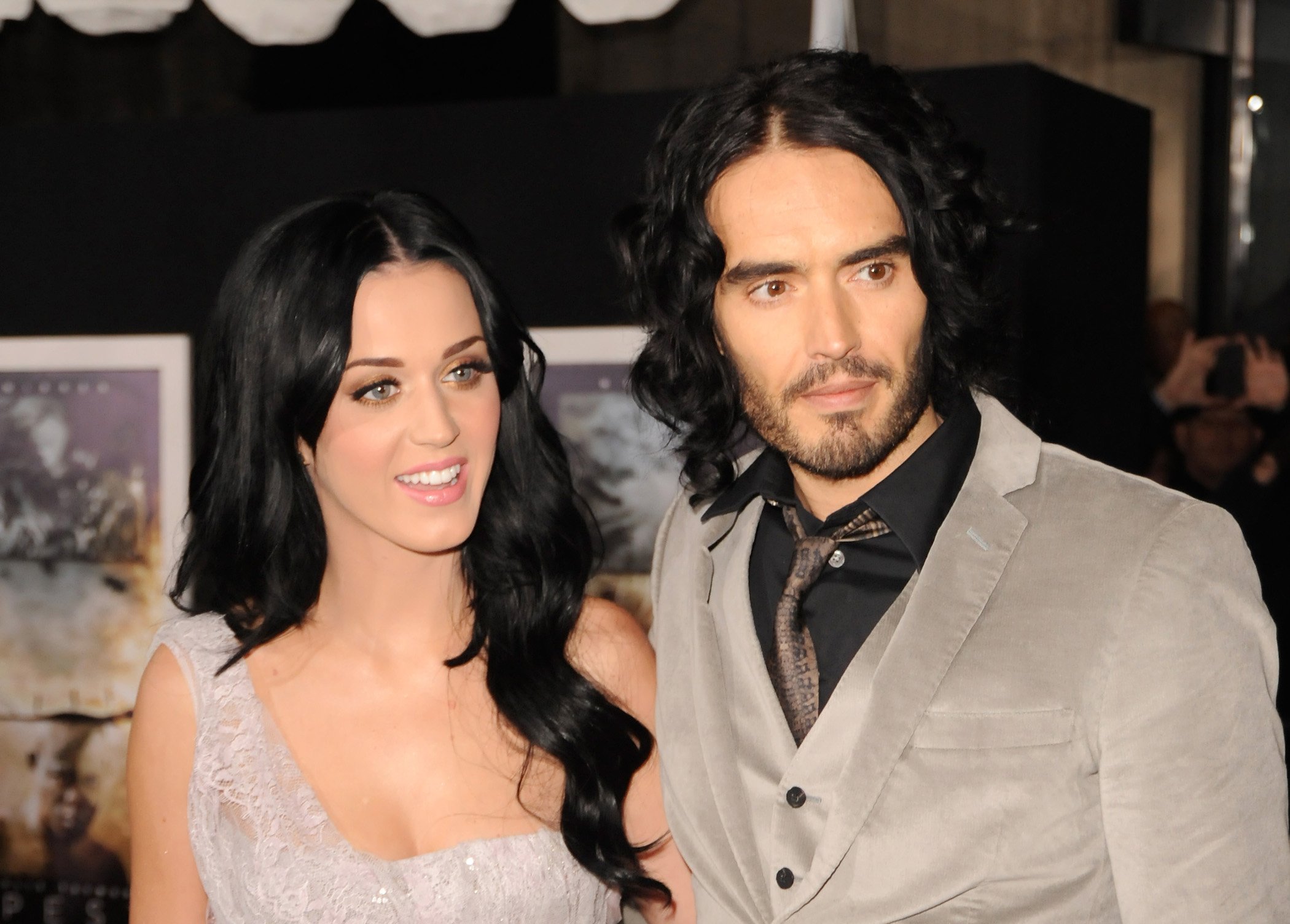 While Perry was all-smiles on The Ellen DeGeneres Show, her marriage to Brand only lasted 14 months. The Los Angeles Times notes Perry spoke to Vogue about the heartbreak she experienced with Brand, as he told her he was divorcing her via text, and they never spoke again.
"Let's just say I haven't heard from him since he texted me saying he was divorcing me December 31, 2011," Perry said.
While the couple cited "irreconcilable differences" as the reason behind the divorce, Perry noted she thinks Brand couldn't handle her as an equal. And she also hinted that something else occurred — though she didn't specify.
"He didn't like the atmosphere of me being the boss on tour. So that was really hurtful, and it was very controlling, which was upsetting," Perry continued to Vogue. "I felt a lot of responsibility for it ending, but then I found out the real truth, which I can't necessarily disclose because I keep it locked in my safe for a rainy day. I let go and I was like: This isn't because of me; this is beyond me. So I have moved on from that."
Perry's now engaged to Orlando Bloom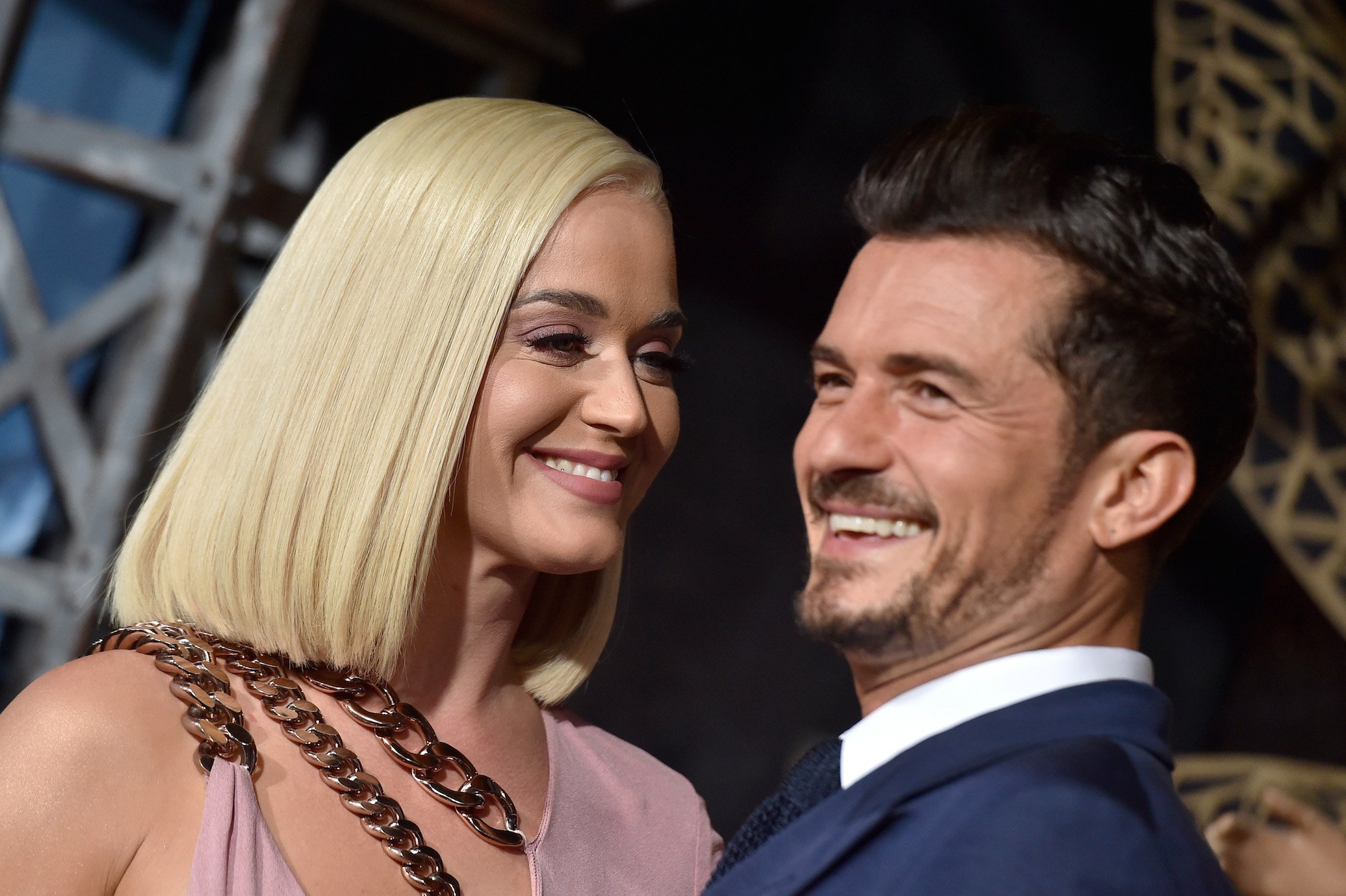 While Perry was madly in love with Brand, she's since totally moved on. And she now has a baby with her fiancé, Orlando Bloom. The two met for the first time back in 2016, according to Elle, and they made their relationship official that same year. By February 2019, Perry announced her engagement with a cute photo of a daisy engagement ring on Instagram. "Full bloom," she captioned the post.
Now, Bloom and Perry have even more on their hands, as they have to balance their engagement with a new baby. Perry gave birth to their daughter, Daisy Dove Bloom, on Aug. 27, 2020. And she made the announcement to Instagram the same day.
"We are floating with love and wonder from the safe and healthy arrival of our daughter," Perry and Bloom said.
We're excited to see what's next for the happy couple. And it seems this relationship is much more stable than Perry's previous marriage with Brand!
Check out Showbiz Cheat Sheet on Facebook!