What is Katy Perry's Net Worth, and is the 'American Idol' Judge Married?
If you've been anywhere near a TV lately, you probably know who Katy Perry is. She had a long-running feud with Taylor Swift, performed one of the most memorable Super Bowl halftime shows this century, and has a penchant for insane outfits. However, there's more to her career than what shows up on TMZ and the gossip pages. We're exploring Katy Perry's net worth, her stint on American Idol, and her love life.
What does she do besides American Idol?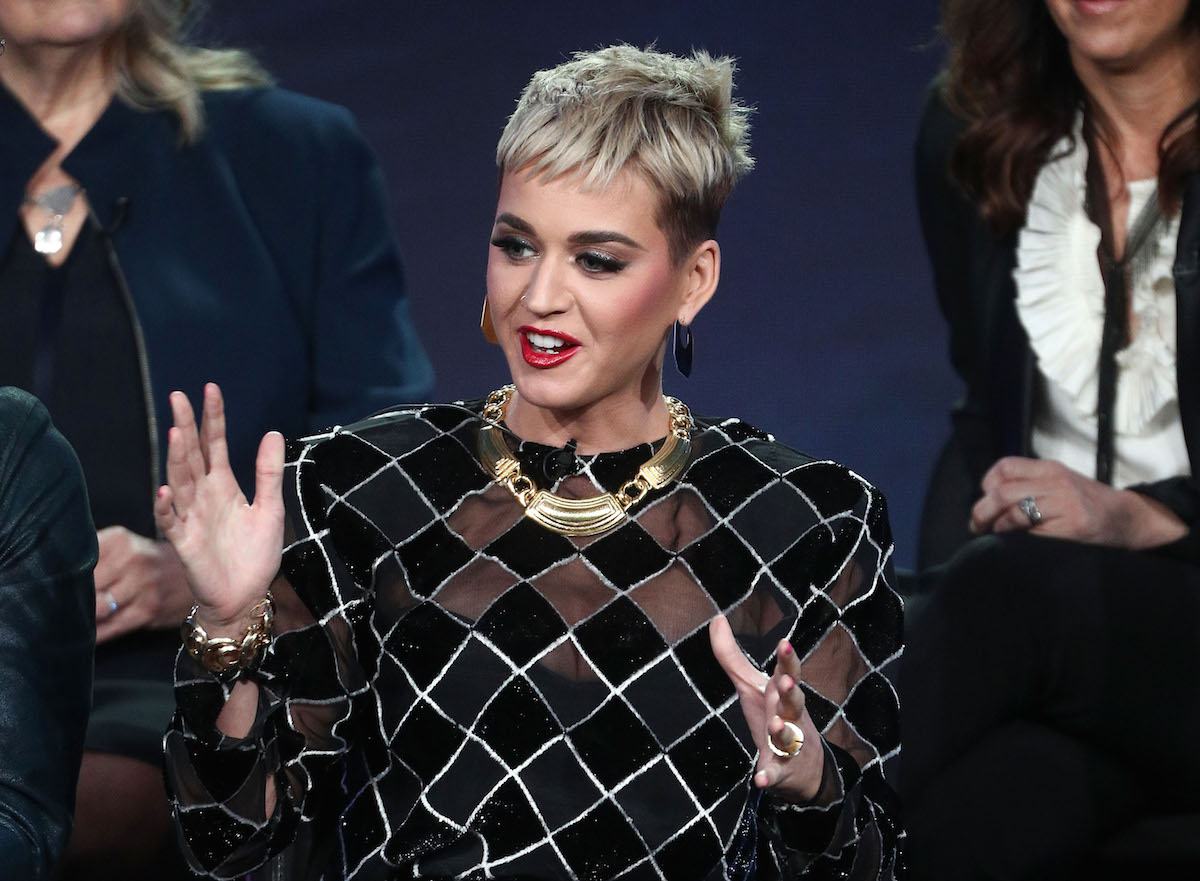 Even though she's shockingly never won a Grammy award (at least not yet), she is a musician first and foremost. She parlayed her music career into something of a movie career. She made a cameo in Zoolander 2 and voiced Smurfette in the two Smurfs movies in 2011 and 2013. Perry appeared as herself in several other TV shows and movies, too.
Katy Perry is also a judge on the TV show American Idol, and she has a number of endorsements, too. She joined Luke Bryan and Lionel Richie on the judge's bench when ABC rebooted the show in 2017.
In addition to acting, American Idol, and music, Katy Perry endorses several products. CoverGirl, H&M, OPI nail polish, Proactiv, and her own perfume line are among her endorsement deals, according to Celebrity Endorsement Ads.
How much does she make from the show?
We're going to get this out of the way right now: Viewers don't like Katy Perry on American Idol since she seems to hog all the attention. When she kissed unsuspecting contestant Benjamin Glaze, it was just another incident that made fans turn on her.
However, but the producers don't seem to mind, and she probably doesn't either. She's one of the highest-paid people on TV with a $25 million salary for American Idol, according to Time.
What is Katy Perry's net worth?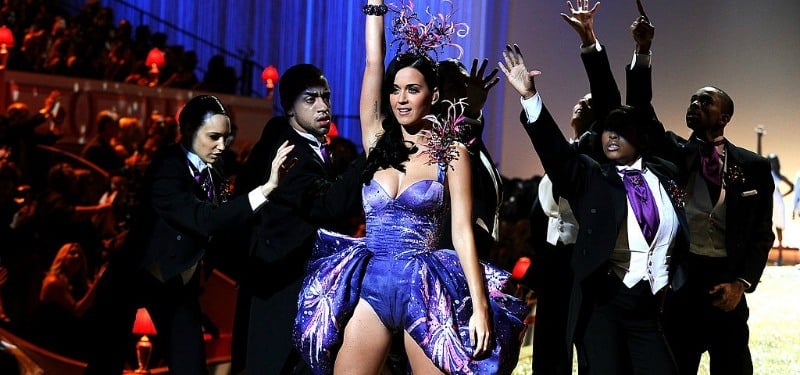 That cool $25 million salary for American Idol is more than most people see in their lifetimes, but that's just a fraction of Katy Perry's net worth.
Between her album sales, tours, merchandise sales, and endorsements, Katy Perry's net worth is an estimated $330 million in 2018, according to Celebrity net worth.
Is Katy Perry married?
Trying to keep track of Katy Perry's relationships is like trying to find the golden snitch in a game of Quidditch.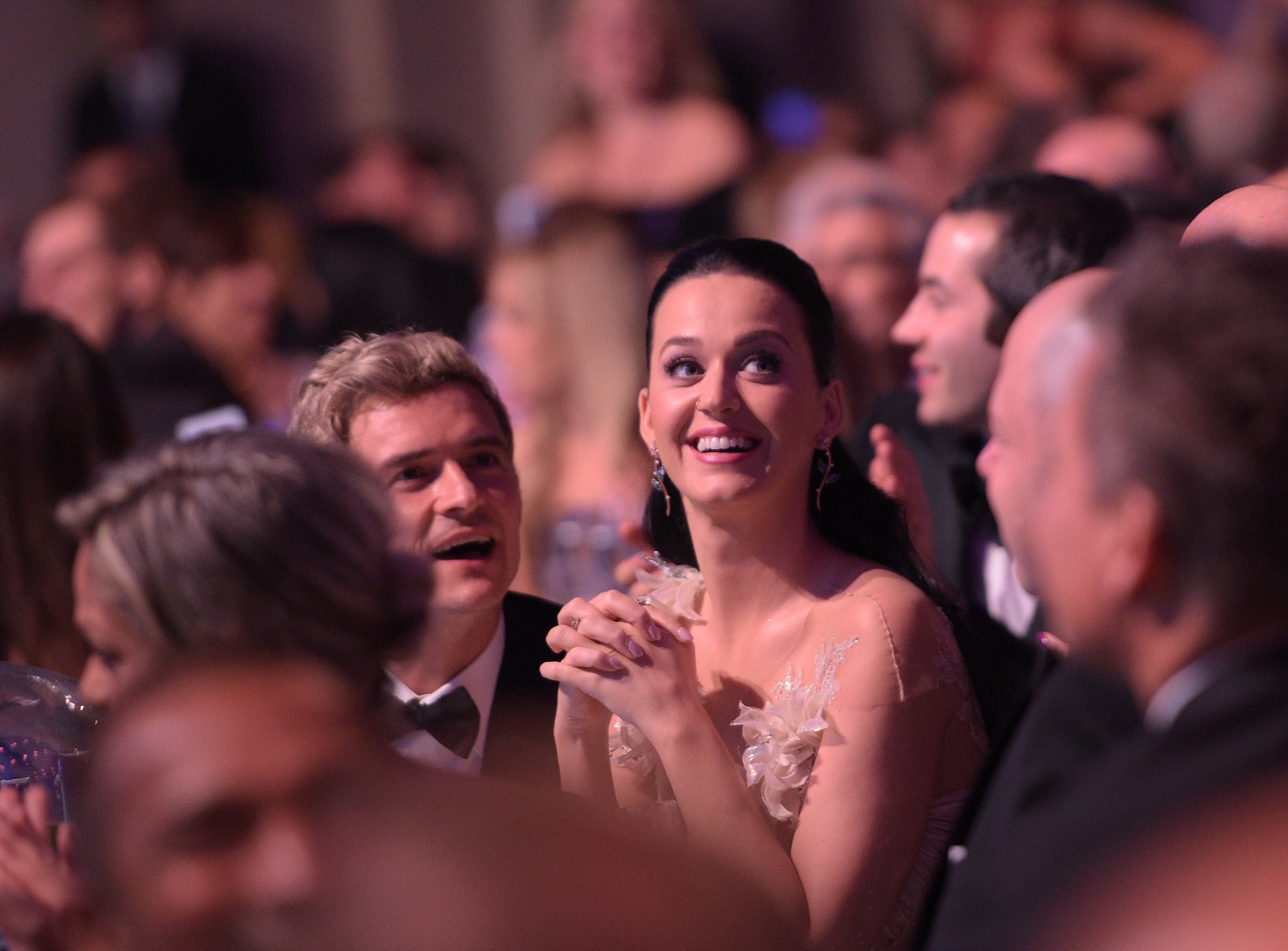 If you're asking if Katy Perry is currently married, then the answer is no. She was married to British comedian Russell Brand from 2010 to 2011, but they divorced. She hasn't remarried, but she's been in several high-profile relationships.
Perry and French model Baptiste Giabiconi made tabloid covers in 2012, though they never confirmed their relationship. She dated Florence and the Machine guitarist Robert Akroyd, John Mayer, Robert Pattinson, Diplo, and Orlando Bloom after her marriage.
Actor Johnny Lewis, singer Travie McCoy, and Josh Groban were significant others before Katy Perry tied the knot, according to Billboard.
Check out The Cheat Sheet on Facebook!