Keanu Reeves' 1st Movie Was Tragically Terrible
Most know Keanu Reeves for his celebrated franchise roles. But he's taken part in a few bombs, too. His first movie wasn't well liked at all.
The longevity of Keanu Reeves as a headlining powerhouse actor gets more impressive with each new project. For a guy who seemed almost intrinsically tied to the 1990s, he continues to pop up in major films.
His movies are always interesting, usually taking an odd angle on an established blockbuster formula. Even when they don't work, they generally at least have small cuts of fans (think Constantine). But early on in the Matrix star's career, there were some real duds — and one outright disaster.
Keanu Reeves' many iconic performances in hugely successful films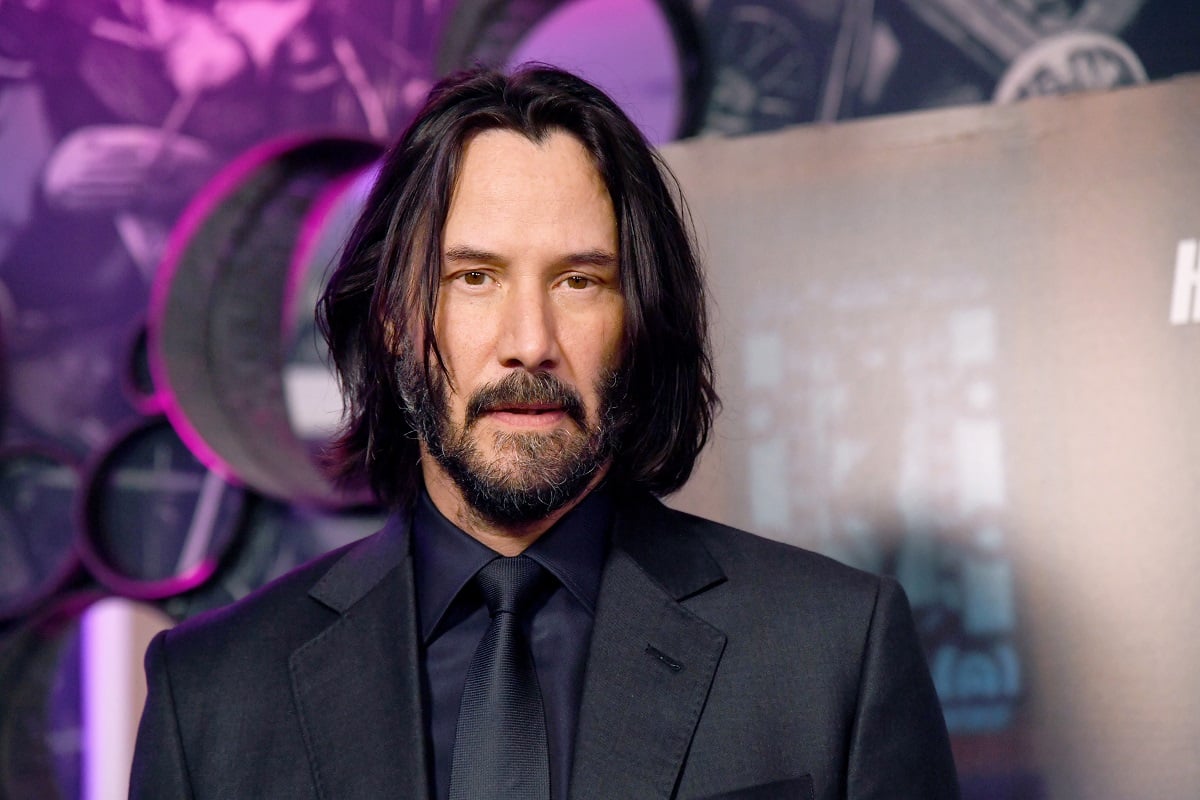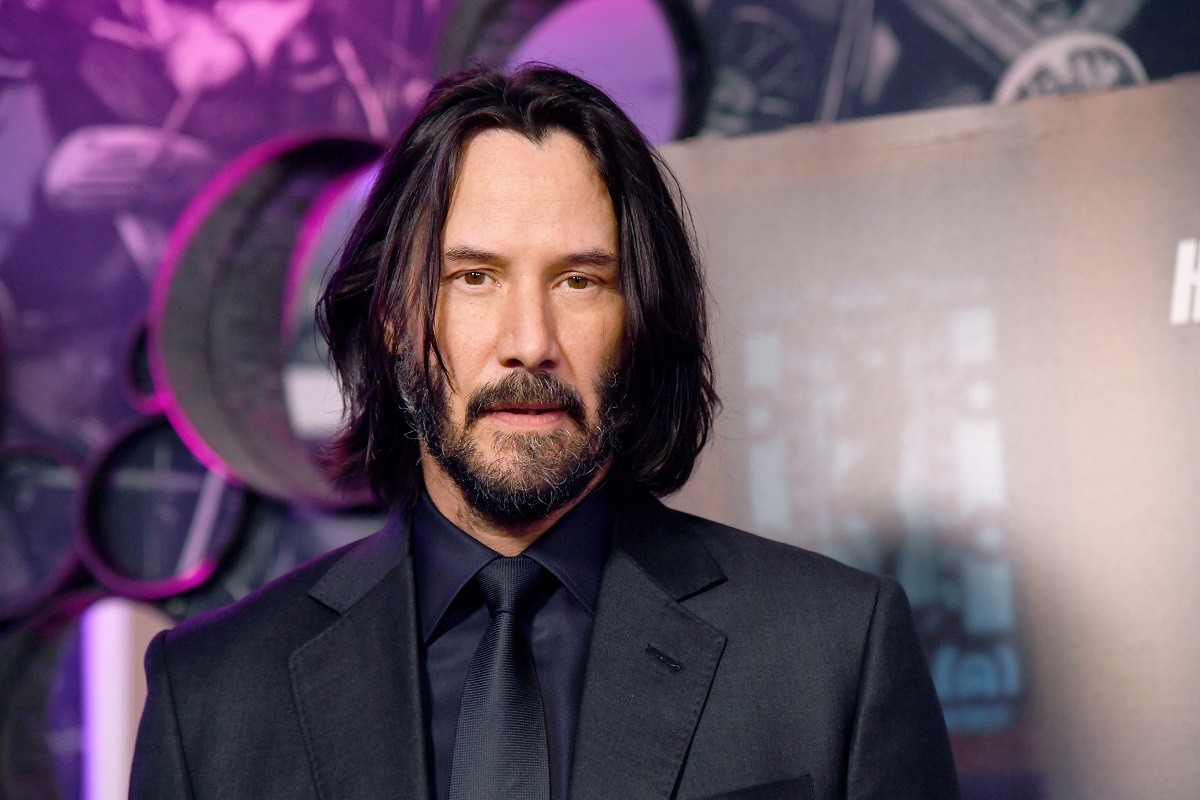 The Keanu oeuvre is full of genre- and zeitgeist-defining movies. After a run of TV movies and other minor appearances in the 1980s — via his IMDb page — his career turned toward indelible crowd-pleasers. With its bizarre time-traveling plot, Bill and Ted's Excellent Adventure instantly set the tone for the 1990s. So did Point Break just a year later.
That career has been incredibly lucrative for the humble, quiet star. Celebrity Net Worth estimates his total wealth at $380 million. He lives a reasonably low-key lifestyle outside of his acting, leading him to give away much of his wealth or invest it into his passion for motorcycles. He even bought high-end bikes for the entire crew that worked on The Matrix trilogy.
Keanu Reeves' first movie was forgettable
Reeves' unique appeal seems tied to his magnetic screen presence. He effortlessly communicates the likable intensity that works perfectly for blockbuster action films. Character acting was never the point of his appeal; he always had the tools to be a leading man.
But after a run of mostly-forgotten TV work, his first wide-release project as a lead was the 1986 drama Teenage Dream. It tells the story of a gymnast who has her dreams ruined after a car accident. Reeves plays the gymnast's close friend, who is suffering from a case of unrequited love.
There isn't much information on the movie out there. It was the type of bomb that didn't even make waves. It simply disappeared from existence. If it's any consolation for fans of the Bill & Ted star, Looper reports that it's obvious he was a star in the making in this otherwise unremarkable film.
Reeves keeps finding new roles that maintain his megastar status
Reeves didn't sit back and let other actors take over his lane as the influence of The Matrix waned. In 2014, the high-octane shoot-'em-up John Wick proved that a Reeves-led film always has a chance to be a genre-defining hit. While it was indebted to The Matrix in some ways, it ultimately set up a whole new franchise of pure action movies.
That series quickly grew into a trilogy. Fourth and fifth entries are already in progress. Reeves also returned for a fourth Matrix film and appeared as a major character in the video game Cyberpunk 2077. It seems that each new generation can't get enough of Keanu Reeves.