Keanu Reeves: 5 Times the 'Bill & Ted Face the Music' Star Took Care of His Stuntpeople and Costars
Keanu Reeves would be beloved enough for his movie roles. He's been consistently entertaining fans for decades. It seems he's just as lovable in real life too, as his costars and collaborators can't say enough good things about him. Reeves has even gone out of his way to take care of his co-stars and stunt teams. Here are just five examples of Reeves' generosity on the set including his latest, Bill & Ted Face the Music.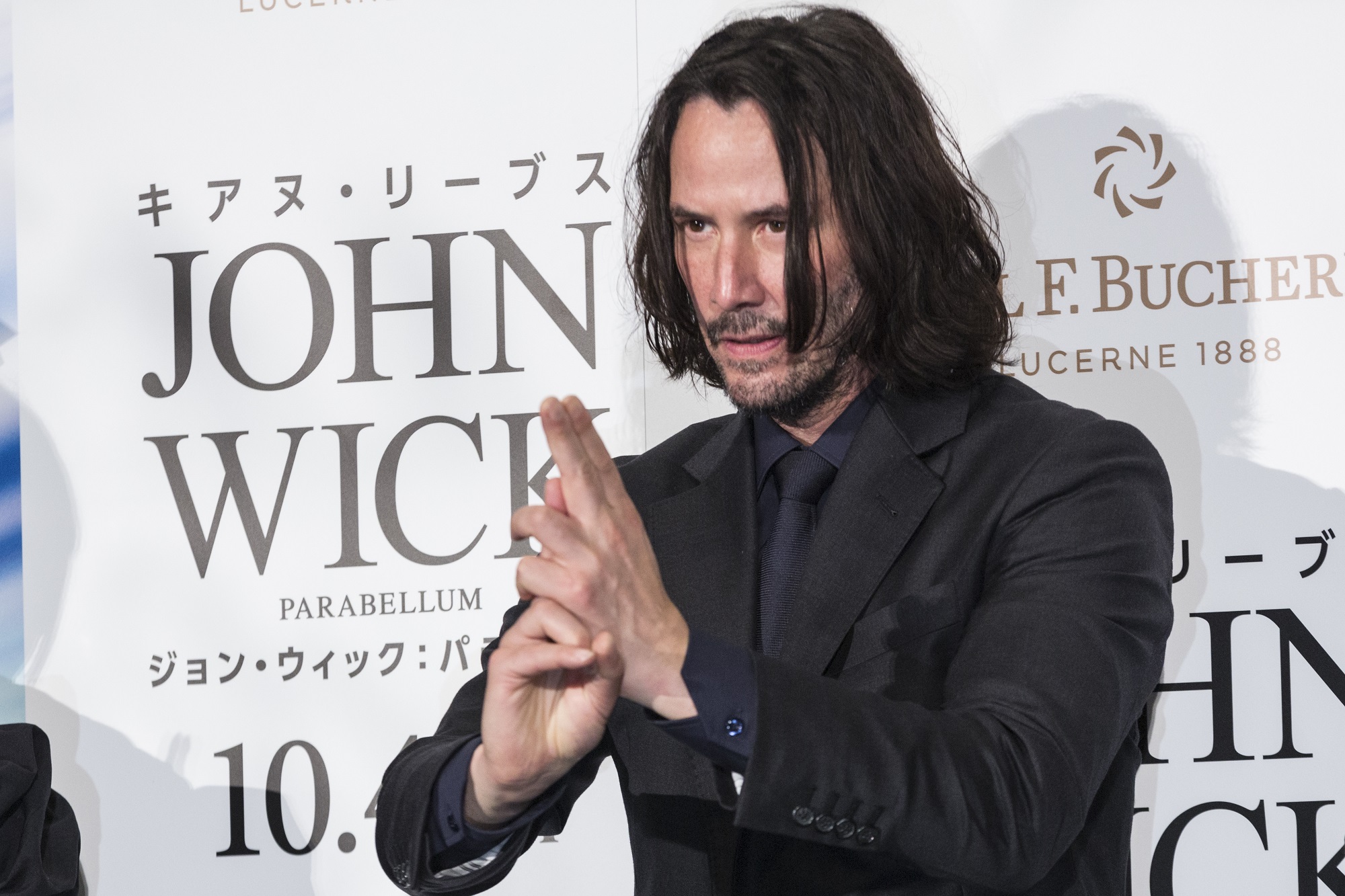 Keanu Reeves took a pay cut so Al Pacino could be in 'Devil's Advocate'
Reeves was first to sign on to the 1997 thriller as Kevin Lomax, a Florida lawyer recruited by John Milton (Al Pacino) to become a New York defense attorney. Reeves was already a major star after the Bill & Ted movies, Point Break and Speed. There wasn't enough money in the budget for Reeves and Pacino. So Reeves took a pay cut.
"Is that all I have to do?" Reeves told Film Daily he asked the film's producers. ""'Sure! What else do I have to do? 'Cause I'll do it!'"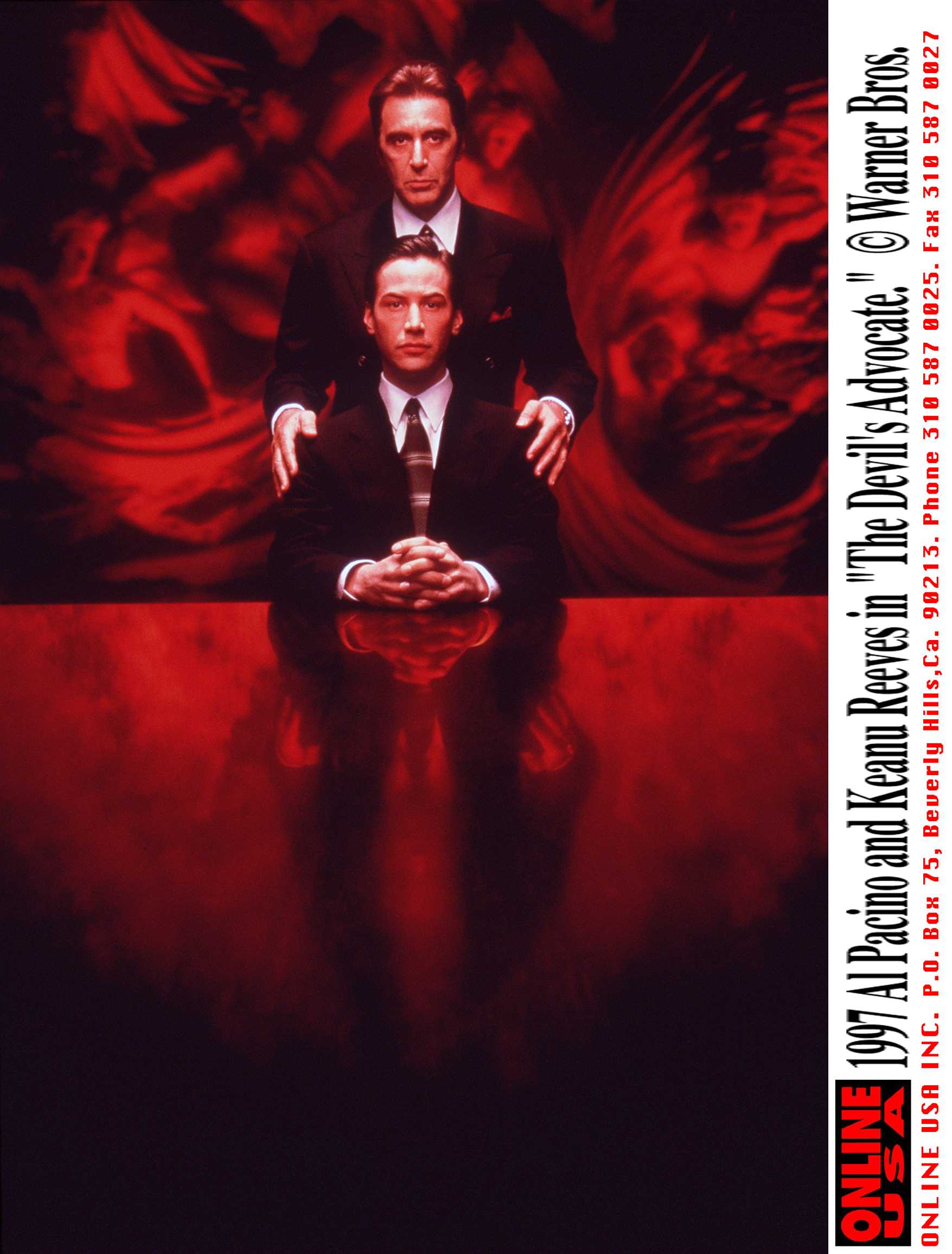 The Wall Street Journal confirmed the story too. It's sweet that Reeves wanted to work with Pacino so badly, but also a smart move on Reeves' part. Going toe to toe with Pacino raised Reeves' dramatic game too.
"When I found out he said yes my blood just turned to ice," Reeves told Film Daily. "Working with him, being able to throw down those last scenes between he and I… I'll be lucky to reach those heights again, you know."
Keanu Reeves gave Gene Hackman the Al Pacino treatment in 'The Replacements"
The same Wall Street Journal story confirmed Reeves also deferred part of his salary to accommodate Gene Hackman in the football comedy The Replacements. Reeves also spoke of his generosity to Hackman with Film Daily.
"He and I had lighter, much lighter, scenes to do," Reeves said. "But to hang out with him and to see how – both actors – just see how they go about their craft… They're both such beautiful actors. We don't think of Al Pacino now with economy, but that's what he has. He's just a beautiful actor and Gene Hackman is another nonpareil, you know?"
Reeves still did well for himself on both films, but not every actor would be so flexible.
"Money is the last thing I think about. I could live on what I've already made for the next few centuries," he told the Chicago Tribune in a now cached article.
He took care of the 'Matrix' team too
After The Matrix became a pop culture phenomenon, Reeves stood to make a fortune on the sequels. He still did thanks to his profit participation points, but before he collected on those, he redirected some of his up front fee into the below-the-line crews handling special effects and wardrobe that made him look so cool.
"What I did was I put part of what was given in my contract to create a pool, so that other people who dodn't usually do profit participation could see some money," Reeves said at the press junket for The Matrix Reloaded.
Asked why he went above and beyond to set up that pool, Reeves replied, "Because I wanted to."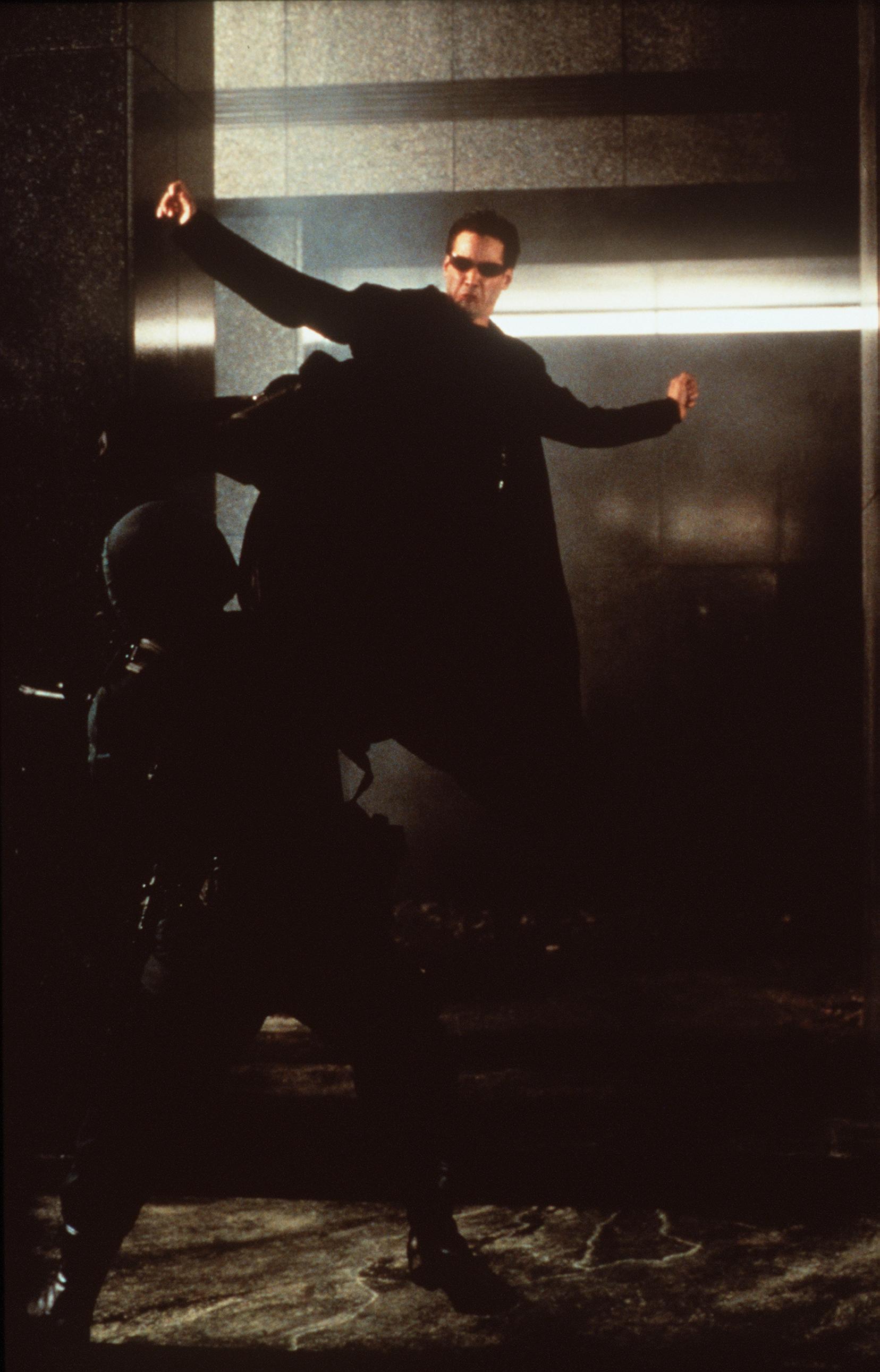 Reeves also bought Harley Davidson motorcycles for the Matrix stunt team.
"We were all in this thing, and we were training together beforehand," Reeves told the Cox News Service. "I just wanted … to give a bigger thank-you to all these guys who helped me make this, I think, one of the great movie fights in the history of cinema."
Keanu Reeves directed a whole movie to make a stuntman an action hero
Reeves made his directorial debut with a martial arts movie starring Tiger Chen, a Matrix stuntman. Reeves played the villain in Man of Tai Chi, but really wanted to show the world the Chen he met during Matrix training.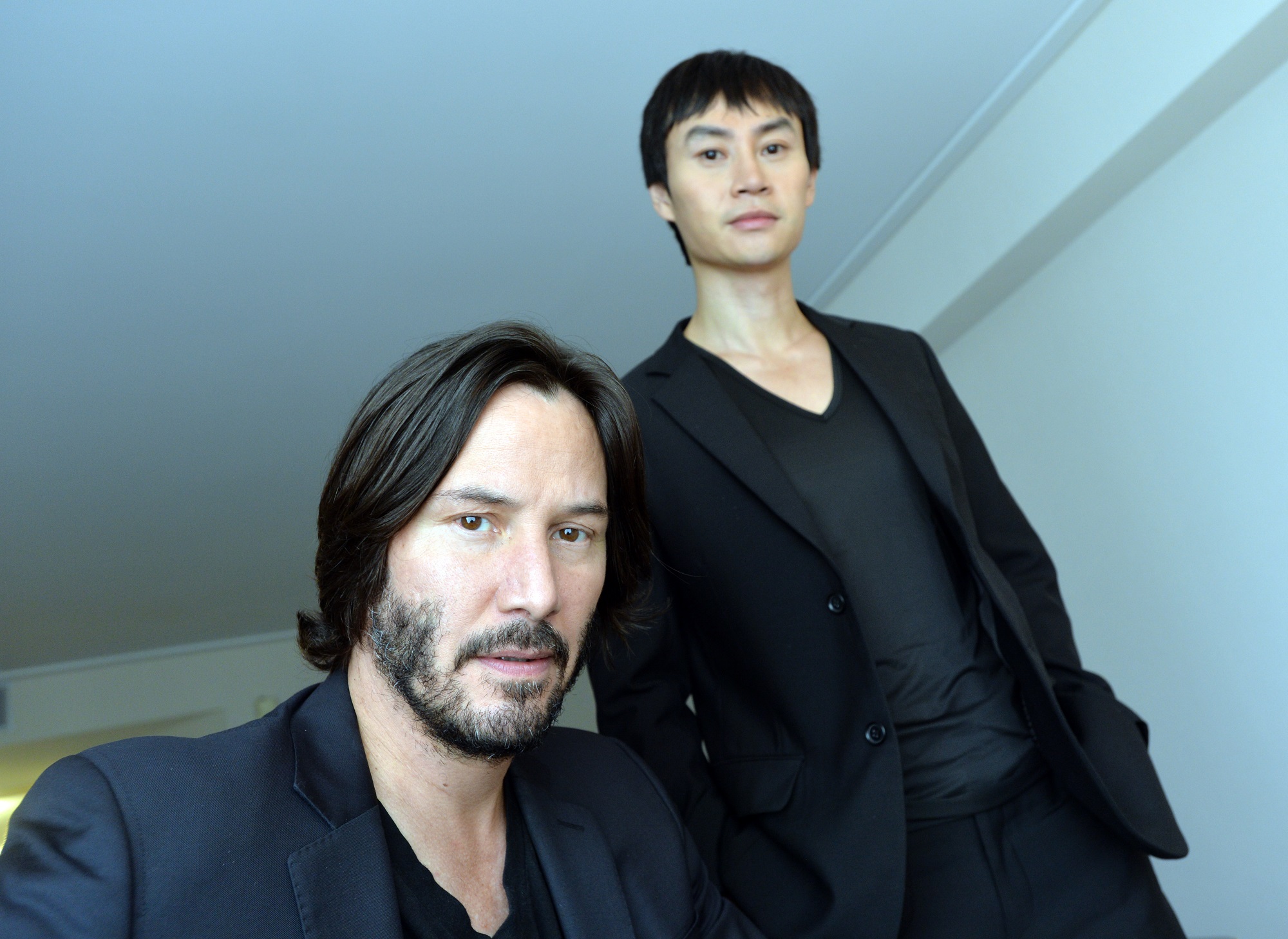 "He's got a wonderful presence and obviously on the action side of it, he's a very highly regarded stuntman," Reeves told CraveOnline. "I thought he has that thing, that charisma, I'm kind of interested in what he's thinking. I got lucky as a director, I had a really wonderful leading man."
Keanu Reeves treated the 'Bill & Ted Face the Music' crew to lunch
Bill & Ted co-creator Ed Solomon spoke with Showbiz Cheat Sheet about the latest movie. He said that Reeves, among other above-the-line talent, deferred salary to help the production. Not only that, but when weather delayed production, Reeves hosted an afternoon of entertainment for the crew.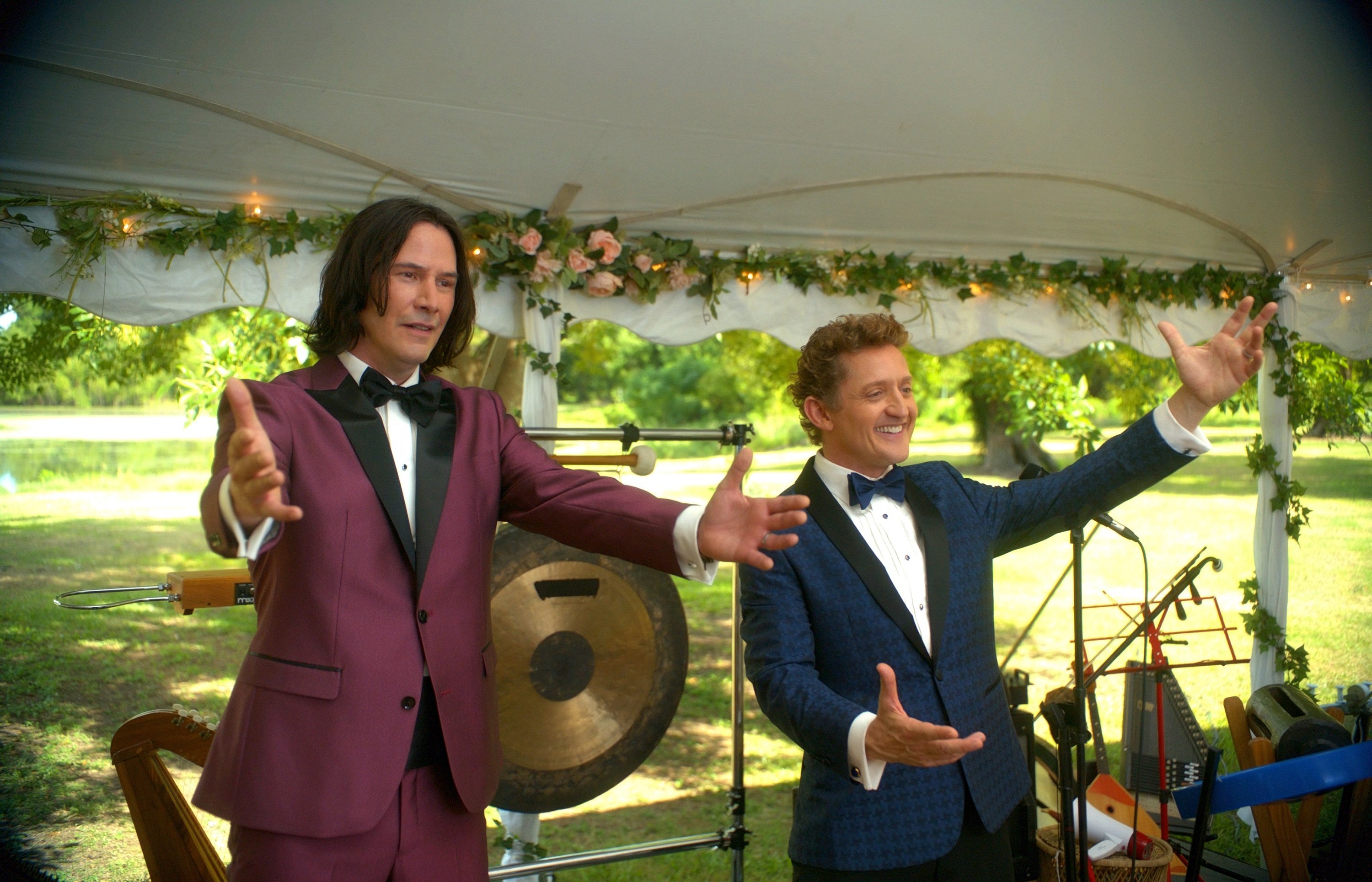 On a day where we were shut down because of potential hurricane, Keanu bought out the 1PM screening — at a local theater in Covington, Louisiana where we were staying — of John Wick and hosted the entire cast and crew. Then followed it up with a lunch that he and Alex Winter hosted at a local restaurant for about 65 or 70 of us. We just all hung out all day talking, laughing, having a good time until the restaurant had to kick us out to have their dinner service. The movie was full of that kind of thing where people were really looking out for each other throughout production.

Ed Solomon, interview with Showbiz Cheat Sheet,