Keanu Reeves' Action Movie Fitness Prep Involves 'Out of This World' Work Ethic
There might be more decorated actors than Keanu Reeves, but few are as beloved as the John Wick star. Reeves might lack classical acting chops, but he makes up for it with a screen presence and work ethic that allows him to shine in ways that few others can. This is no mistake. His trainer recently sat down with Esquire to go over his client's preparation.
Keanu Reeves is an A-list star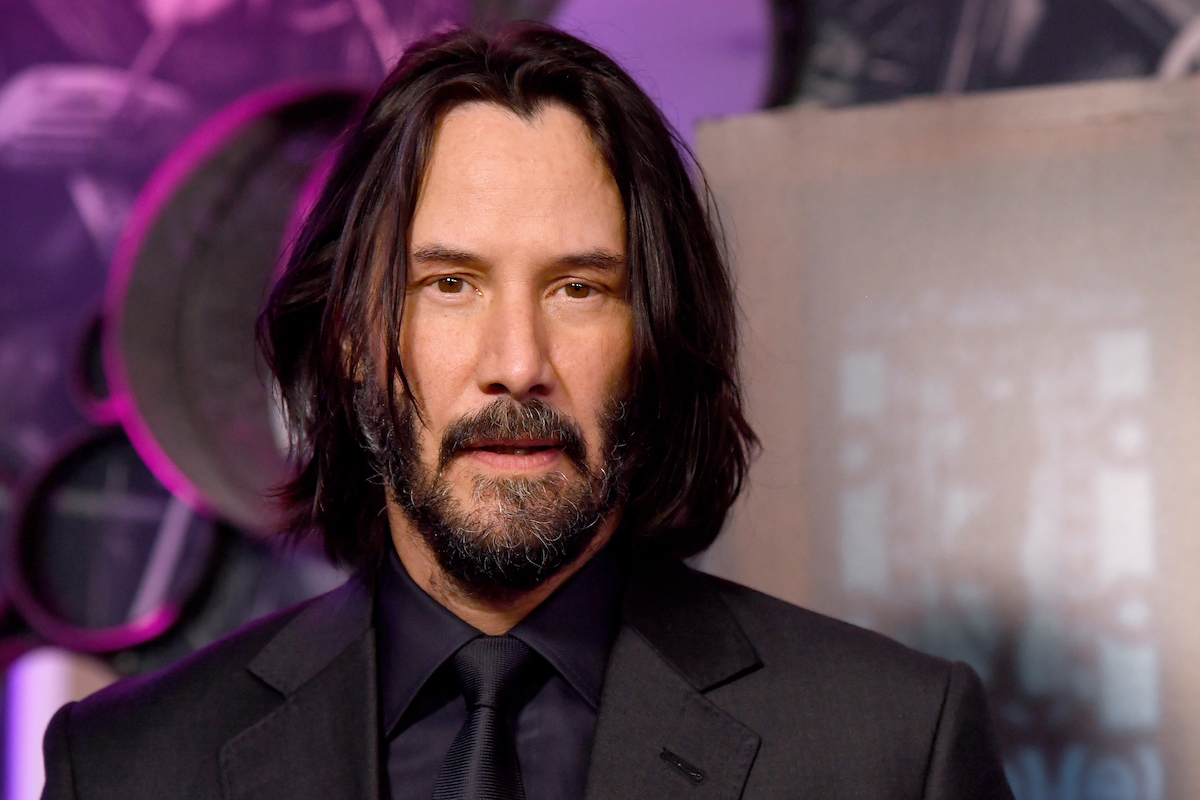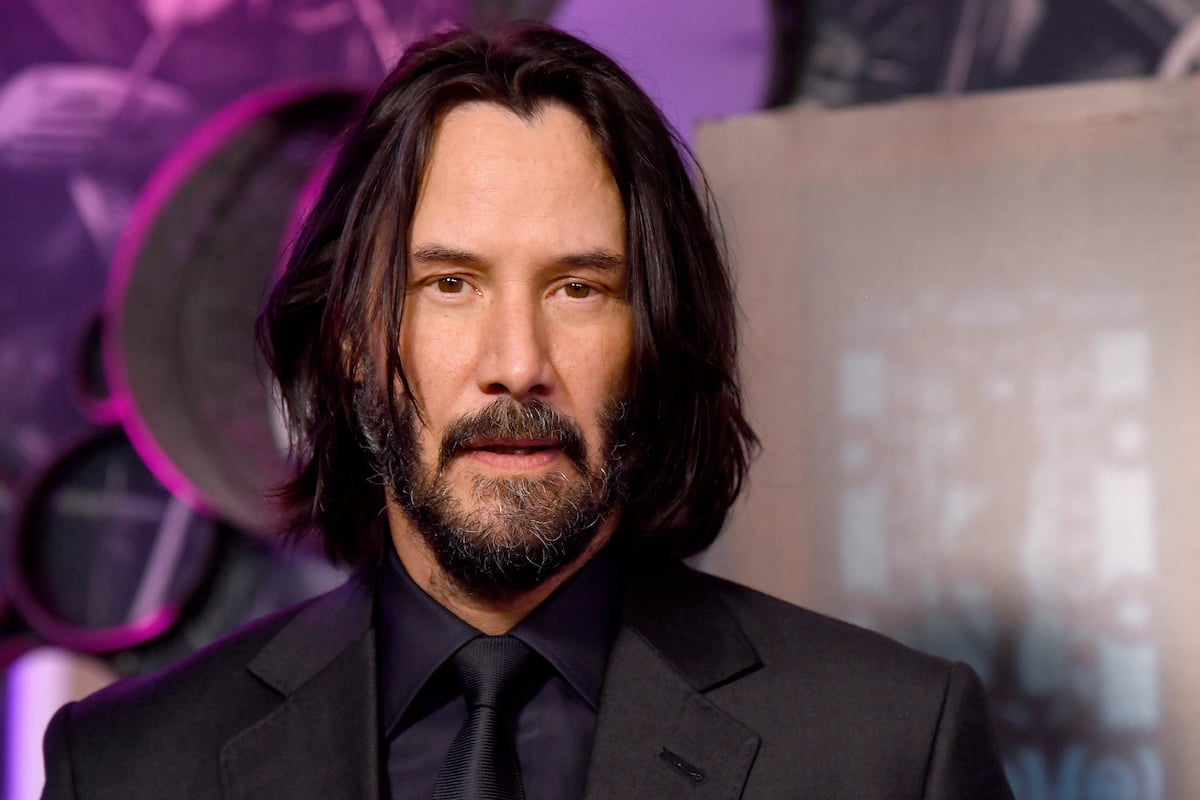 According to IMDb, Reeves's first on-screen appearances were in the early 1980s as an extra and bit player in several films, commercials, and television series. However, by the end of the decade, Bill and Ted's Excellent Adventure put him on the A-list, where he remains to this day.
From dramatic work in films like Parenthood to Shakespeare, The Replacements, and other comedies, Reeves took on an eclectic mix of genres and roles. 
To this day, however, Reeves' biggest calling remains action. Starting with films like Point Break and Speed and taking off with The Matrix, action remains Reeves' most successful genre — and rightfully so. He puts everything into every role, and his trainer praised his ability to do so while staying true to himself, as well. 
Keanu Reeves trains hard for action roles
According to Reeves' trainer, Patrick Murphy, Reeves is one of the most dedicated actors he has ever worked with. Despite being at an age where many actors slow it down, Reeves may be as big as he ever was.
While The Matrix will rightfully go down as his most important work, John Wick shows that he's still got the chops, punches, kicks, and shots over twenty years his biggest franchise debuted. 
"John Wick is one of the most physical roles in cinema history," Murphy told Esquire. "The choreography, along with the multiple fight disciplines, tumbling, stunts, horseback riding, stunt car driving, gun training and other various weapons training means KR's body had been through hell and back."
Murphy claims that Reeves never phones in a role. Whether it is John Wick or one of his smaller films, Reeves makes sure that his body, mind, and spirit are all ready for his next endeavor.
"When KR preps for movies he's laser-focused and fully committed," says Murphy. "I don't know where he draws the motivation, but I do know his work ethic is out of this world. He prepares for months during pre-production and trains throughout the shoot."
However, just because Reeves is locked in on a role doesn't mean he becomes a diva.
Keanu Reeves is famous for being kind
Reeves is consistently hailed as one of the kindest celebrities in Hollywood. Insider even published a list of every time that Reeves came off as an overall great human being. The actor speaks openly about his desire to be a good role model off-camera, too. While Hollywood has entire folders about its stars' most infamous behavior, Reeves maintains a lily-white image that runs antithetical to his action hero persona. 
Murphy notes that Reeves's journeys to the gym can make a five walk turn into a thirty-minute stroll due to the fans who want his autograph. Reeves doesn't mind, however, and Murphy shared the lengths that he will go to make sure that the fans feel loved and welcome. Murphy shared an incredibly touching story about one such encounter.
"He'd even let fans walk with him, share their ideas, and talk about movies, "One day, an autistic boy jumped on him from behind and KR turned rapidly and realized the situation. The mother was apologetic, but KR embraced and calmed the boy immediately, signed memorabilia, and had a beautiful chat and photo with him. I've always admired KR's kindness. He's simply the best."
Reeves shows that the action movie mindset doesn't mean that one has to be a violent person. He treats his art as a craft but also knows how his actions can affect others. This makes him unique in the field and why Reeves remains an icon of the action world over thirty years into his Hollywood homecoming.