Keanu Reeves Almost Played a Role in the MCU That Would Have Shattered His Nice-Guy Image
Keanu Reeves isn't just known for being a nice guy, he's also helmed multiple successful film franchises.
That's why it only makes sense for him to join up with the most successful franchise in Hollywood: the Marvel Cinematic Universe. Apparently, Reeves is often in discussions with Marvel about possible roles. He talked about one role with them that would have shattered his nice-guy image with fans.
So what was the part and who ended up playing it?
Kevin Feige has sought a role for Keanu Reeves in the MCU
Reeves has no shortage of parts offered to him, but inserting him into the MCU would allow him to add his star power to an already successful cinematic universe. It makes sense on both ends, and that realization has not escaped the MCU's mastermind, producer Kevin Feige.
According to ComicBook.com, Feige is in constant contact with Reeves over a potential role. "We talk to him for almost every film we make," he said. "I don't know when, if, or ever he'll join the MCU, but we very much want to figure out the right way to do it."
It sounds like Reeves joining the party isn't a matter of "if," but "when." But he was already up for one role that sadly, he didn't get due to bad timing.
Reeves was almost cast in 'Captain Marvel'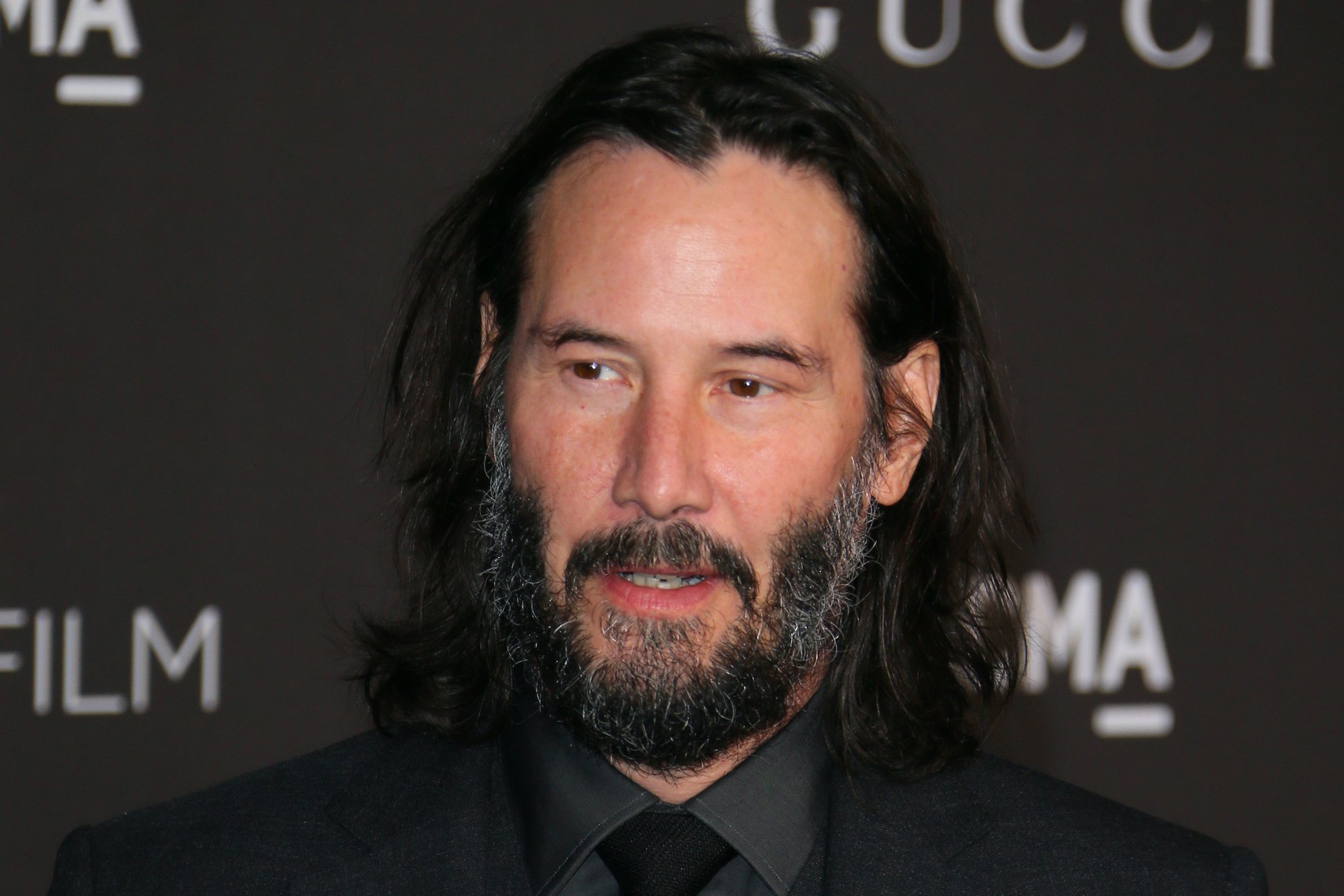 According to Insider, Marvel and Keanu Reeves were in serious discussions for him to join Captain Marvel in a big role: Yon-Rogg, Carol's mentor, and eventually revealed to be the film's antagonist.
Reeves had a scheduling conflict when he needed to film John Wick 3, otherwise, he reportedly would have joined the film. While he likely would have been excellent in the role, it would have been tough for some fans to stomach. Reeves has such a widespread image as a good guy that seeing him as a villain may have been a stretch for many fans.
It also begs the question as to what role Marvel fans would accept Reeves in. He's a bit older now, so playing one of the universe's main heroes is likely out. There are countless characters, so there's no shortage of people he could portray. Yon-Rogg's role in the MCU, up until this point, has been limited to one film. Perhaps for fans looking to see Reeves join the MCU in a bigger role spanning multiple films, him not getting the Captain Marvel gig was a blessing in disguise.
How did fans like the actor who did end up playing Yon-Rogg?
Marvel had Jude Law play the part of the film's villain, and he did a serviceable job. One review of the film in the Hollywood Reporter stated that outside of Brie Larson and Samuel L. Jackson, "the other actors are stuck with one-note, uninteresting roles."
That's not exactly a ringing endorsement of Law, but it's more of a condemnation of the movie than the actor. Fans may have preferred Reeves in the role, but on the positive side, now they can continue speculating as to who Reeves may end up playing instead. Sometimes, that's more fun than actually seeing the actor make it a film.
Captain Marvel isn't one of the most popular entries in the MCU, but it's hard to think Reeves would have made it markedly better. Now fans can sit back and wait to see where he'll end up. If Feige's earlier comments are any indication, it's only a matter of time before he gets to play in this cinematic sandbox. Whether he's a hero, villain, or supporting character, fans are likely going to be happy he shows up.